10 Halloween classics for you to binge during the spooky season
'Tis the season to start preparing for the best day of all - Halloween is near! We're slowly beginning to see Halloween decorations set up on the streets and conversations on what and who everyone is dressing up as. A time where kids go on the hunt for the best-decorated houses and trick or treating. Whether you're Vanessa Hudgens and already started celebrating months prior or you've only just started acknowledging it's the spooky season - Halloween is a day for everyone.
We are just 10 days away from Halloween, so, we decided to give you a list of 10 Halloween classics and moderns for you to tick off as we get closer to the d-day… WARNING: Not for the light-hearted…
The Shining (1980)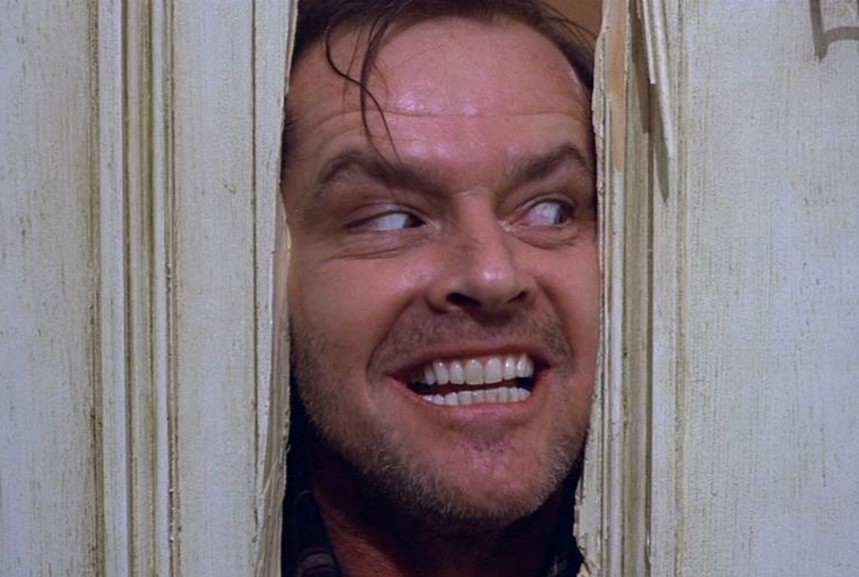 I'm going to start with an absolute oldie but a goldie. A takeaway from this film? Make sure you have some playtime set aside other than your work. The Kubrick adaptation of Stephen King's 1977 novel is a psychological mind trip that will make you feel wondrous for days. If you've yet to watch this, get started! "It's Johnny!"
Carrie (1976)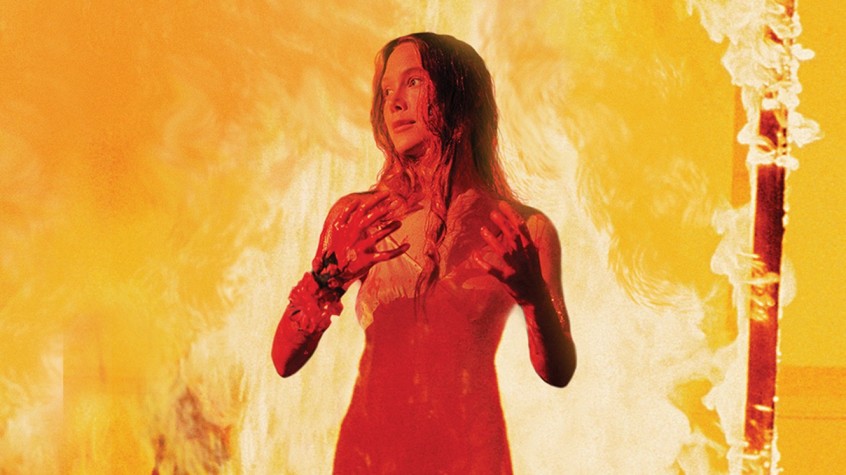 Bit of a witchy twist. Another one based on Stephen King's supernatural horror novel. Released in 1976, telling a tale of all the horrors of our adolescence, puberty and just all our high school dramas. Tip: Before you watch the 2013 remake, watch the OG first!
The Exorcist (1973)
The OG of the demonic possession sub-genre has to be 1973's The Exorcist. What's scary about this one is that it was based on the last known Catholic-sanctioned exorcism in the U.S. If that doesn't already give you the chills - I don't know what will.
Scream (1996)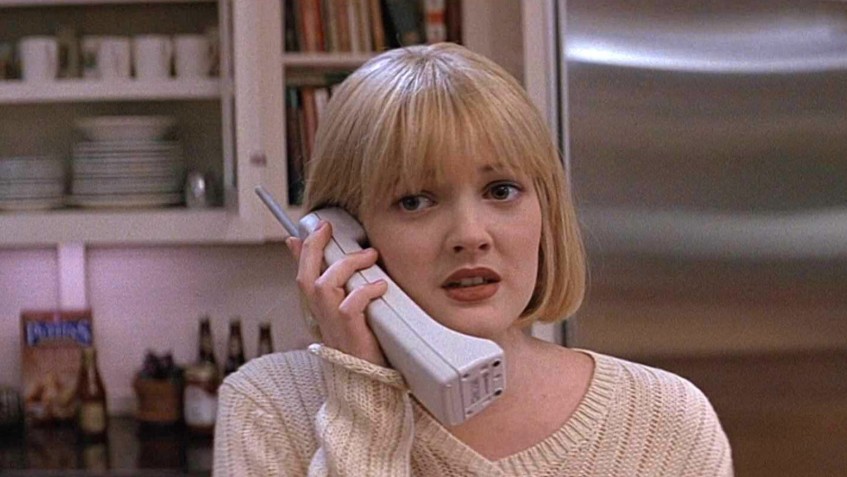 The '90s classic single-handedly revived the slasher flicks, and to this day still manages to make us jump. Bringing us the 90's icons - Drew Barrymore, David Arquette and Courtney Cox, being terrorised by a killer on the loose. A hint of dark comedy and a bag full of thrills.
Nightmare on Elm Street (1987)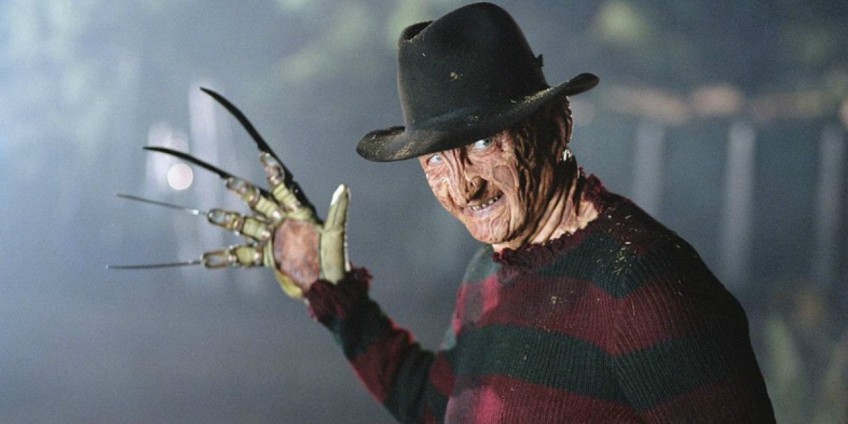 By far the most bizarre horror film out there. Just a film about a monstrous murderer who haunts you in your dreams and also kills you in your sleep, in real life. A literal nightmare - a tale of Freddie Kruger.
Psycho (1960)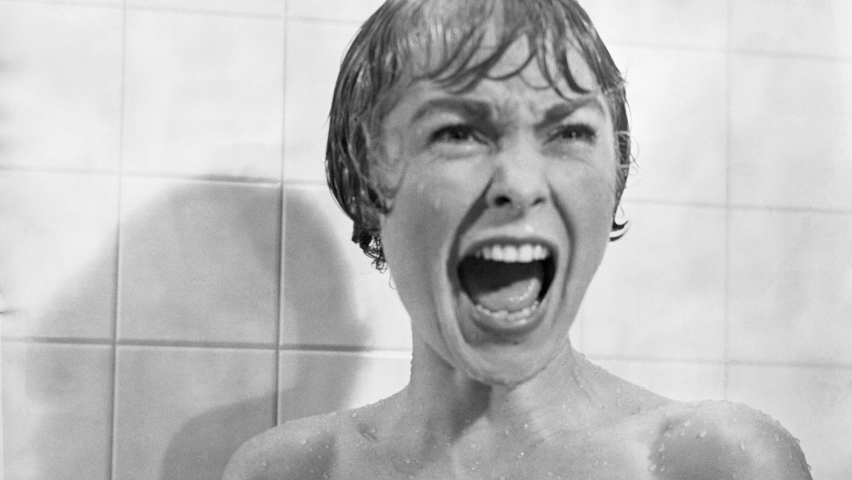 If you Google "a classic horror film" you'll find the 1960's film Psycho. When I think of a horror film I think of, the raised knife of Psycho's famous shower scene. So, this is the one to tick off before Halloween!
The Witches of Eastwick (1987)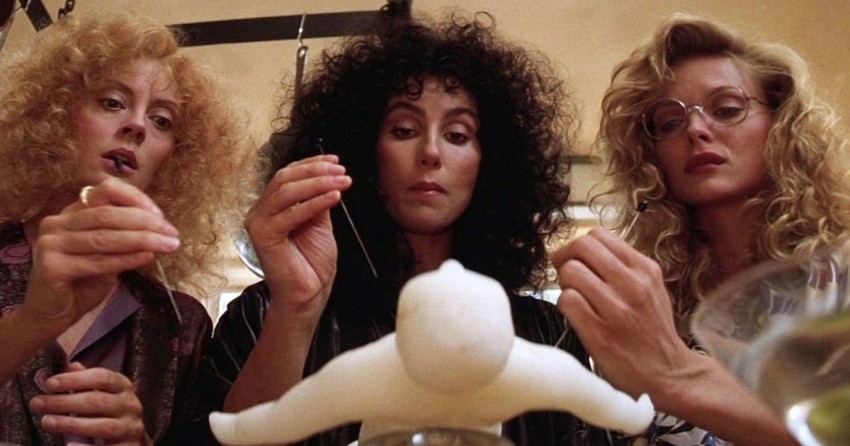 A sexy, yet very horrific, and disturbing film based on John Updike's novel, George Miller's movie is certainly a weird creation. Jack Nicholson plays Satan who moves into town who then becomes romantically entangled with the local women who are also witches - Cher, Susan Sarandon, and Michelle Pfeiffer. Iconic ladies who you don't want to be messing with.
Parasite (2019)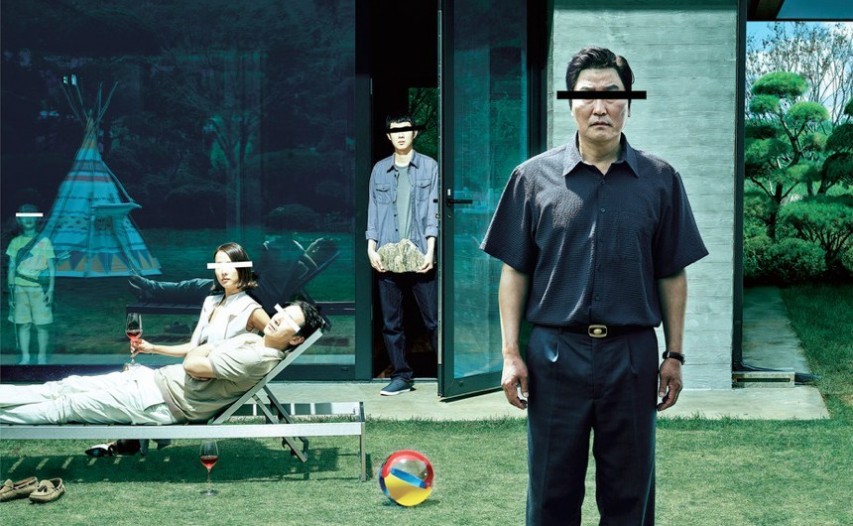 Thought this would be a good start for our list of modern horror films! A film on greed and class discrimination between two families. As the story slowly starts to unravel, you'll come across a HUGE plot twist - mind-blowing. Filled with dark humour and thriller - this movie will get you thinking.
Get Out (2017)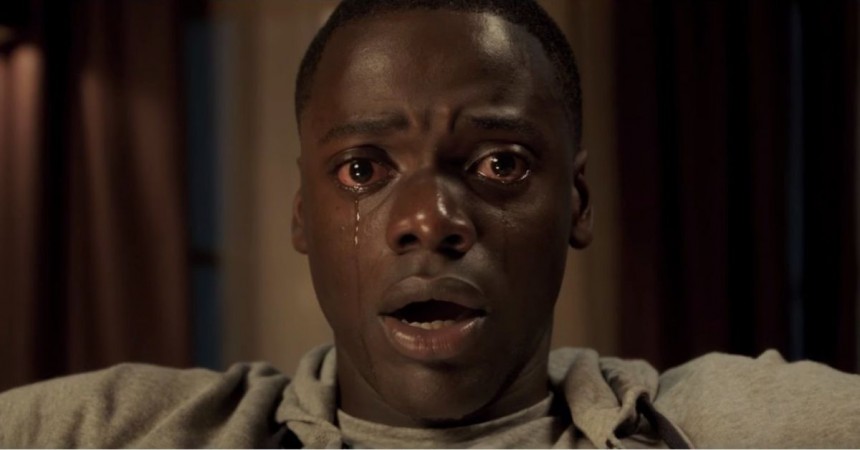 After falling in love with his Caucasian girlfriend, Chris, an African-American man decides to visit her family for a weekend. All seems to go smoothly and as normal as possible, but then suddenly takes a 180 turn. The film is centred around the racial discrimination that is still a current issue around us.

US (2019)
The Wilson family was just cruising around Santa Cruz while on vacay before being attacked by a family of four. The twist? The murderous family looks identical to them. The creator of the successful film Get Out has yet again surprised us with another creepy storyline.