Latest on Instagram: Cool Kiwi Kids To Follow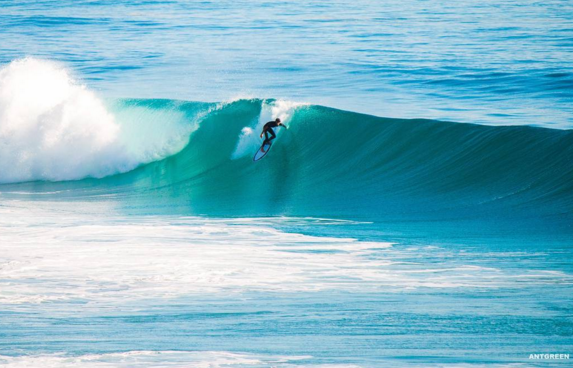 Not everyone posses the gift of being able to surf and TBH we don't have the time or patience to learn. And Ant Green's Instagram is a dream. The photography is top notch and the spots are epic. If you have ever fantasised about being a local surfer then this Instagram is for you.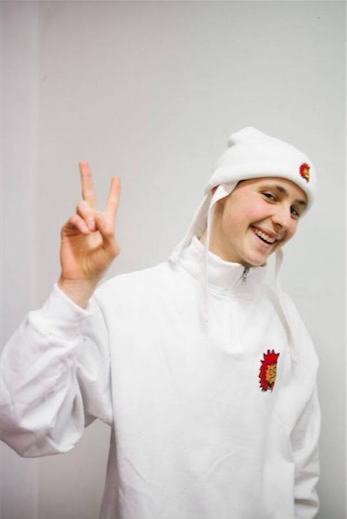 Nick lives in the creative capital and does it all. Bit of DJing, bit of hanging with his friends.
At just 17-years-old, Sophia is a model, a blogger, a photographer, a stylist and a Remix contributor! #goals. Still in high school, she is certainly going to go far and we cant wait to watch her grow.
Nail art is a funny thing, I never thought that I would like it, I can never justify wasting money on something that can be done at home - but never do it, so I thought I would give someone a shot. Out of her bedroom at home in Ponsonby this talented young thing does nails, toes named 'artistic nail gloss' and it does not disappoint. I loved my nails, so pretty, so affordable, so fast, so easy, so go!
I love all things natural and organic and Hannah does it with style. Not only is each post beautiful but she also posts recipes - you can give them a go at home.