You're Invited to Our:House Festival's 21st Birthday
After a few years of Covid downtime, the return of Our:House is amongst us, and it's only fitting that it's their 21st Birthday! To celebrate their coming-of-age milestone, they're celebrating in true Our:House style, and you're invited.
"This is such an amazing milestone for Our:House Festival, with what started out in club nights, moving to music CDs and then growing to our mega festivals. We are very proud to present the 21st Our:House Festival!" - Our:House creator, Tim Phin
Expect a night stacked with incredible local and international talent playing genres from house to bass, in an indoor and outdoor set-up as you've never seen before. Read more about some of the artists set to hit the stage below: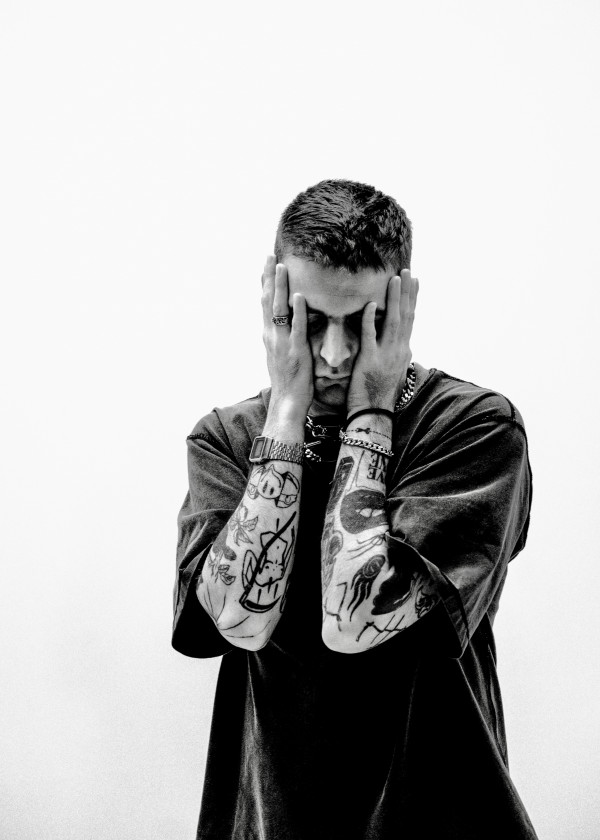 HABSTRAKT
Known for his hit song 'Chicken Soup,' Habstrakt brings quality productions and signature sound to music listeners around the World. Headlining stages all around the world such as EDC Las Vegas, Ultra Music Festival in Miami, Lollapalooza in Paris, and Hard Summer in Los Angeles, Habstrakt is an act you do not want to miss.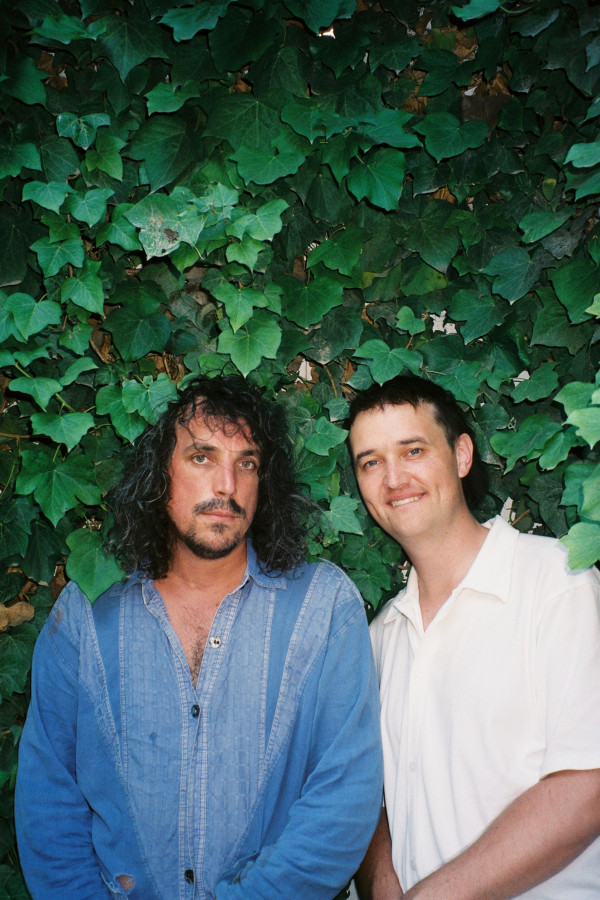 SHOUSE
The duo that brought you the worldwide hit 'Love Tonight' are making their way to New Zealand for the first time, delivering a strange, ecstatic and transcendental time. Incorporating a network of analogue synthesisers and drum machines, along with unique instruments created in Jack's Dad's rural shed, Shouse promises a performance like no other.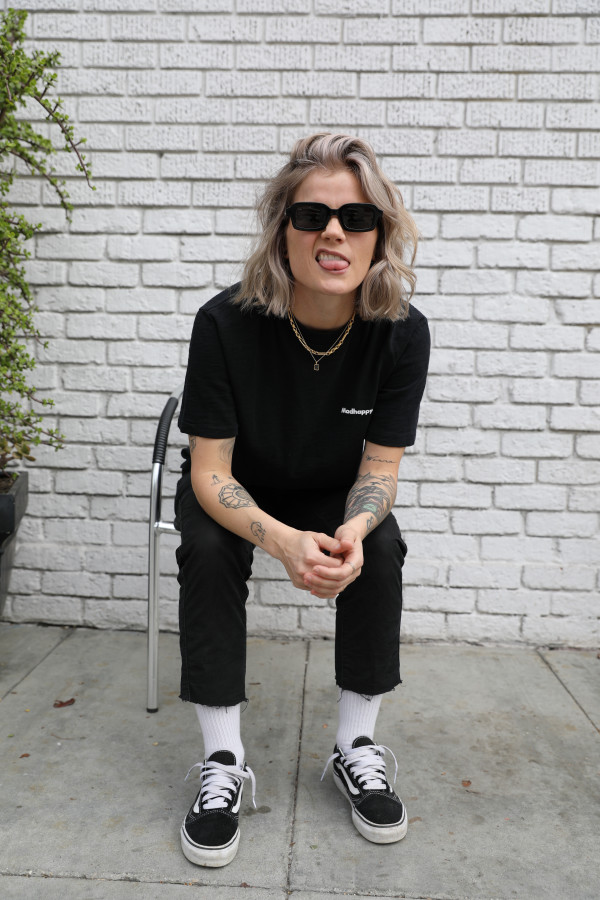 J. WORRA
Classic house meets new school tech with Native Chicagoan and now LA-based DJ and producer, J.Worra. Her creativity as a producer and skills behind the decks shines through her sounds, bringing an inimitable swagger and technical prowess to dance music's underground scene.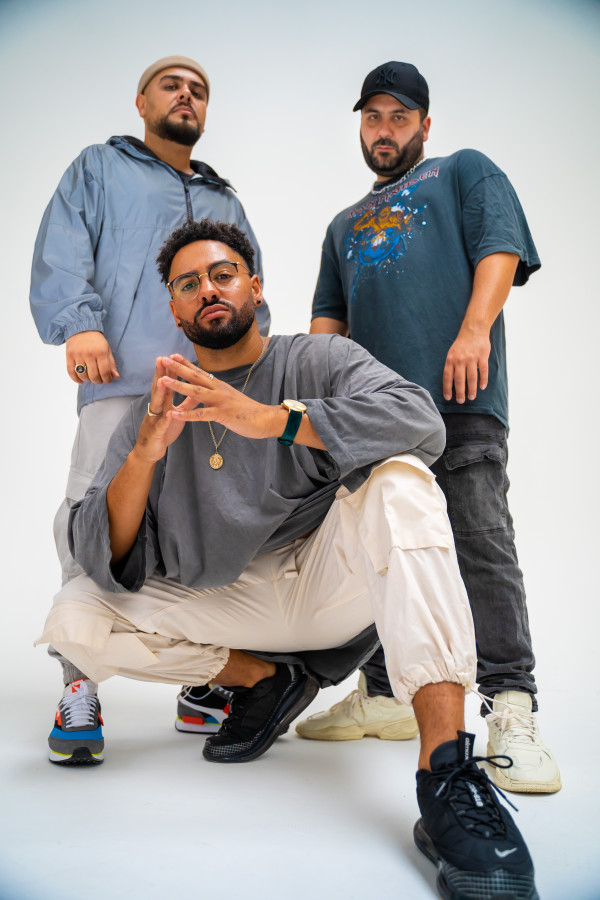 JADED
This London-trio is responsible for the hit track 'Pancake' which made moves in the electronic airways, as well as their dance floor-ready sounds which make for a great performance and one you don't want to miss. Incorporating the vibrant, and multicultural energy of London City, this set is made for those who love to dance and immerse themselves in the uninhibited hedonism of the club scene.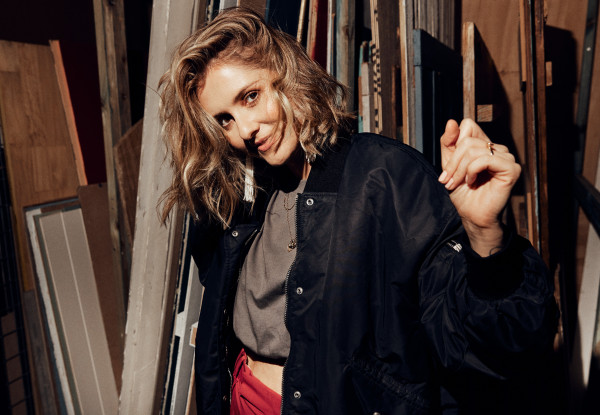 KLP
Hailing from Sydney, Australia, KLP is a woman of many talents, being a singer, songwriter, producer, DJ, and radio personality. She has released hit singles such as 'Energy' and 'People Happy' with Stace Cadet. She brings seductive, slow-jams to the stage as well as calmly paced dance pop.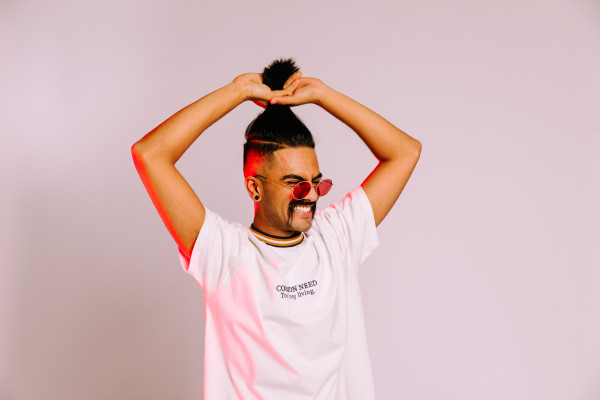 WA-FU
In the past year, WA-FU has established himself as a force to be reckoned with, and some have defined him as Australia's response to the reprise of UK Bass. WA-FU's unique sound can be described as a collaboration of Bassline and Garage, bringing raw energy and power to the stage, which is guaranteed to influence the crowd in the best way possible.