In Conversation: New Zealand's Melodownz
From humble beginnings in Avondale, listening to Earth, Wind & Fire, Sade, Barry White and Marvin Gaye with his mum on the drive home from school, to playing sold-out concerts in front of thousands of people singing the lyrics to his very own songs. Melodownz is one of the best local artists to come out of NZ since P Money and Scribe. Remix' Nina Franklin got the lowdown on his new album LONE WOLF and what's next for this homegrown talent.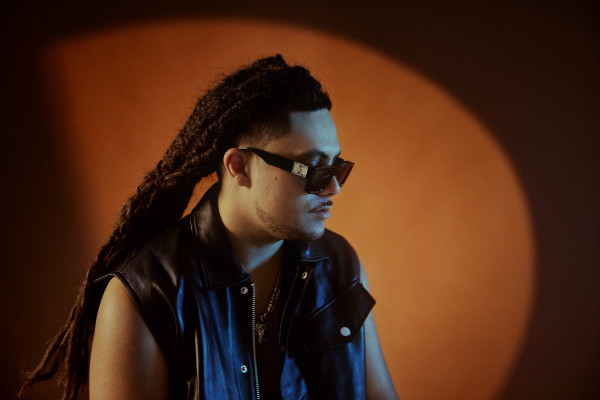 Tell us a little about your background in music and how you came to be where you are today in the industry?
I grew up in West Auckland, Avondale in a humble household with my mother and my grandparents listening to all the classics. A few years later, and I discovered hip hop, rap, RnB and reggae and was introduced to NZ rap. From then I was obsessed and started to try and write for myself, spending hours writing poetry and raps. I then started putting my name forward for local talent quests and gigs and started playing anywhere I could. Eventually, I found a community within the music scene and started a group called THIRD3YE with another MC called Angelo King. Further down the track, I felt I wanted to tell my own story so decided I would go solo - and I've pretty much been going hard ever since!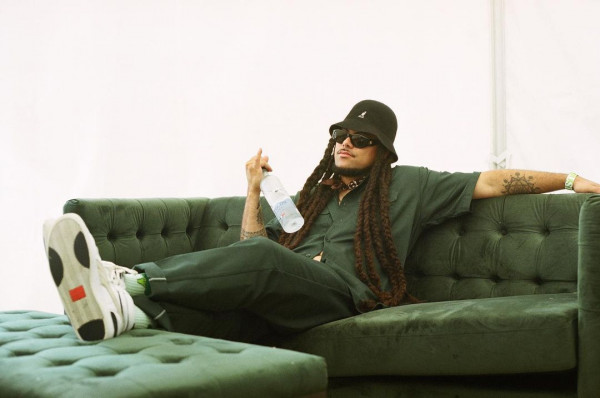 @melodownz
Has there been a pivotal moment in your career where you've thought to yourself that you've really "made it?"
I think the first time I was booked on the main stage for a big festival - walking out on stage and literally thousands of people cheering my name was a moment. Especially when the crowd know all the words and are so hyped. I remember the first time that happened I looked at my DJ and had a moment like "holy fuck" a lot of these people are here to see my music. Those realisations are a trip. The first few times I got stopped in the street by people who recognised me for my music and wanted photos was also wild. I remember one day my mother and I were at Lynn mall food court for lunch and I got bombarded by Avondale college students. Even my mother was buzzing out. I guess those are a couple of moments where I realised - damn my music must be getting out there.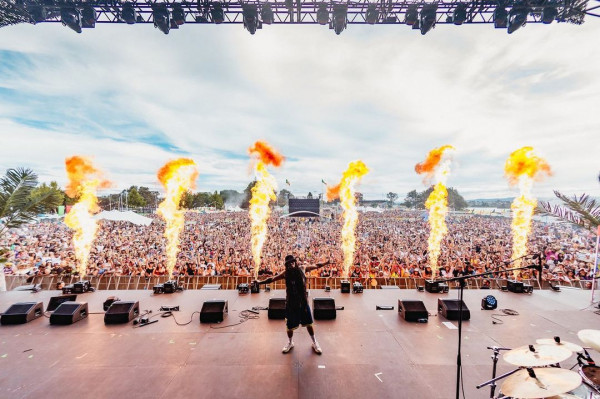 @melodownz
What is your biggest achievement professionally thus far?
Being able to go back to my old intermediate school and work with the choir and have them sing on my album was a big achievement for me. I was in that same choir as a kid so it really was a full-circle moment. Dropping my debut album is pretty high up there!
Can you tell us a bit about your new album? Where did you pull inspiration from? I see you've got some pretty awesome collabs, how did these come about?
LONE WOLF is a compilation of ideas, inspiration and music that I've been working on for the past three years. It's an ode to those who are content within themselves and to take each day as it comes, to stay resilient and strong through whatever challenges may be around the corner and to keep the faith no matter what. I'm really proud of the artists I got on board - the local collaborations like Troy Kingi and Bailey Wiley who are my day ones, as well as international artists like Bootsy Collins, that was a true dream come true.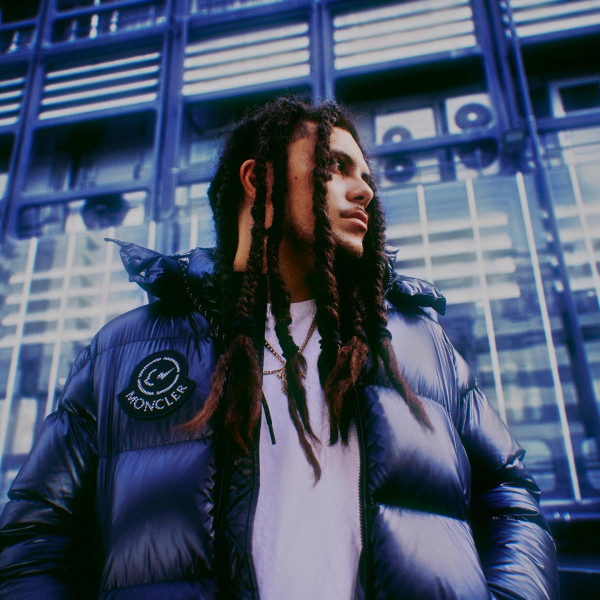 @melodownz
What's next for you now you've just dropped your new album?
A few summer festivals coming up such as Northern Bass in Mangawhai and Rocking Horse in Whitianga. I've also got so many new songs in the vault that I am keen to release soon and get back in the studio and get back to work. Being a passionate kava drinker I've recently launched my new premium kava range "Stay Melo Kava" exported from the pristine northern region of tropical Santo, Vanuatu which you can purchase on my Shopify alongside my other merch.