Saddle up, a McLeod's Daughters' movie is in the works
Saddle up, mates, cause a McLeods' Daughters movie is rumoured to be underway, and we ride at dawn.
I was a die-hard MceLeod's fan back in the day, and, like a true farm woman, I knew and understood the devastating effects that flystrike could have on the sheep population. I was also unhealthily obsessed with the relationships, I mean, Nick and Tess? City girl returns to her roots and falls for emotionally broken forever son of farming tycoon? It writes itself.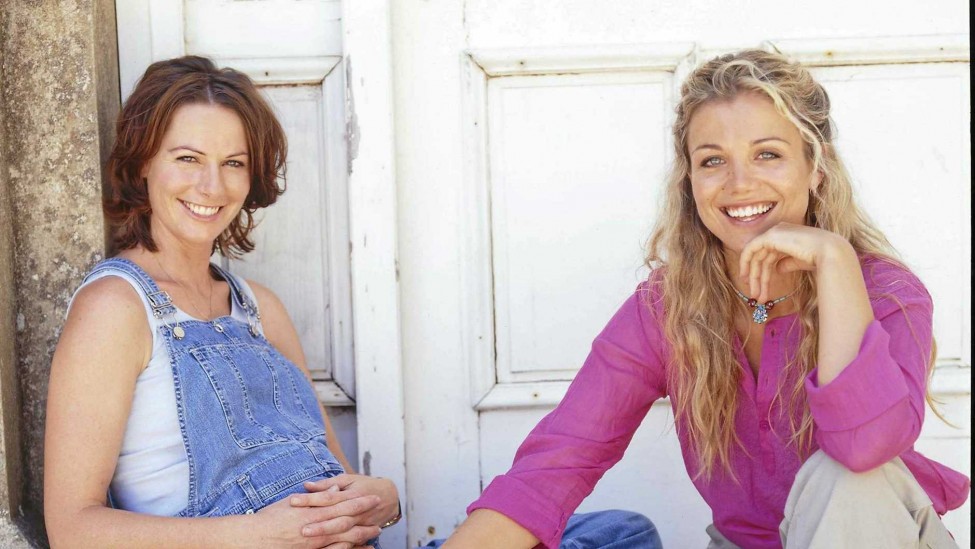 And now, almost 11 years since the fan-favourite show wrapped, it's almost impossible to believe that we might see the battles between Killarney and Drover's Run grace our screens once again.
Don't believe us, here's what the series creator Posie Graeme-Evans just revealed on her gram…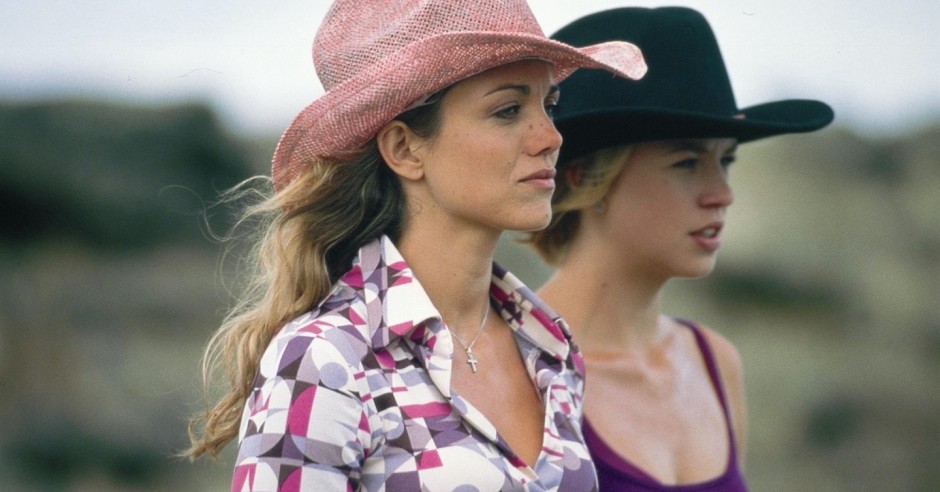 "THE STORY CONTINUES. Yes - it really does. And I'm letting you know first. We're developing a feature film. It's called "The McLeods of Drovers Run" and I started writing the story a couple of months ago. TODAY we heard that we've got backing from Screen Tasmania and the Tasmanian Government to write the very first stage of the movie. This is such a vote of confidence in McLeods. And I promise, as we develop the story with the very talented screen writer Emma Jensen ("Mary Shelley" and the upcoming release, "I am Woman" - the Helen Reddy story) that I'll keep you with us every step of the way. We're just at the beginning, the very beginning, but we're on our way. No promises but I have such a good feeling about this. Hope I'm right."
Posie promises to keep fans updated about the next steps, so do yourself a favour and stay informed here.