Luxe leather with Superdry and illy
Known for creating state of the art ready-to-wear for all conditions, Superdry has been paving the way for street style fashion since their 1985 inception. Continuing on from their timeless collections, the brand's newest luxe leather capsule is a nod to their heritage, highlighting quality fabrics, timeless designs and that certain je ne sais quoi Superdry embodies. Fronting the campaign is Australian rapper illy, who emerged onto the hip-hop scene back in 2009. Now, 13 years on, the rapper has a list of accolades, including multiple ARIA wins under his belt. We talked to the rapper about the new collection, what Superdry means to him and what a collab between the two might look like.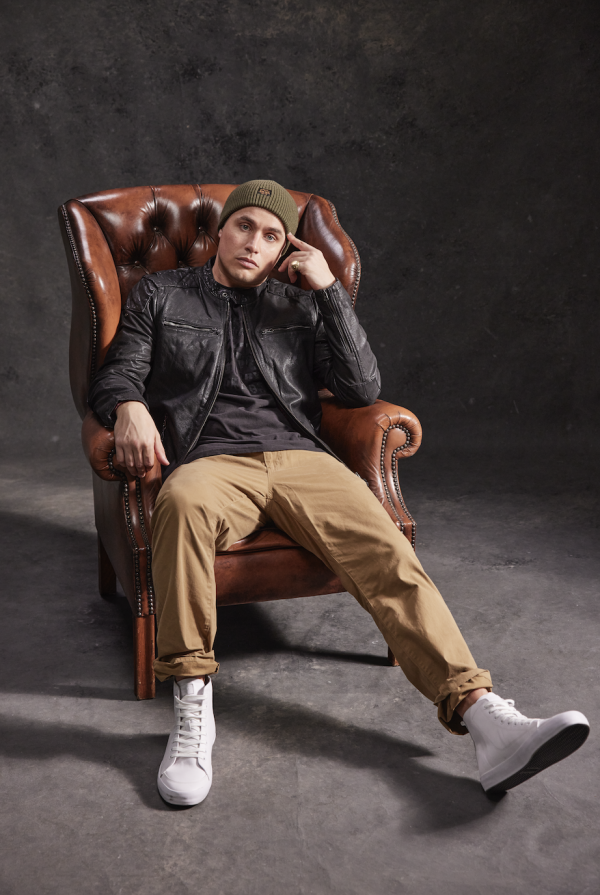 What is your favourite item from the new collection and why?
The new Superdry Premium Varsity Bomber is sick. It's a mix between street and high fashion.
How do would you describe your personal style?
I wear clothes I'm comfortable in. I like looking good and have no problems rocking a suit or a leather jacket, but if in the studio/on tour/travelling, I need to be wearing clothes I can actually live in as well. Casual/streetwear is my go-to.
How does this collection make you feel?
The flannels and leather jackets are a big vibe. I've had a few leather jackets but never brown leather. I loved it. Always cool going outside what you're used to and it paying off.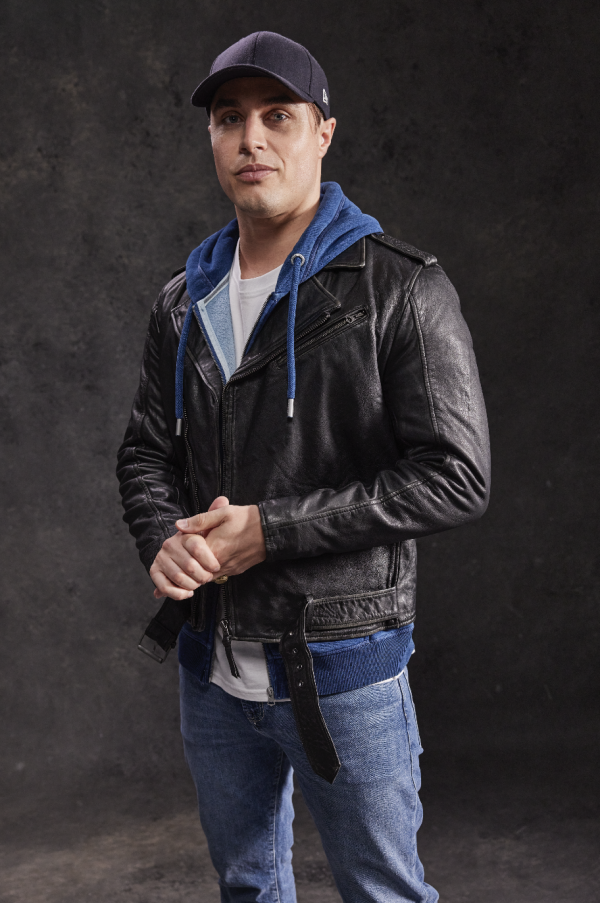 Do you have a favourite piece of Superdry clothing in your wardrobe? What's the story behind it?
Like I said before, I think it would be a toss-up between my white snow jacket, and the brown leather. Both stepping outside of the comfort zone, into something even fresher.
What's your go-to outfit when performing?
I move around A LOT on stage. A standard show my heart rate maxes over 200bpm and ill do over 1000cal. And a lot of sweat. So I keep it pretty light on stage - anything longer than a couple of songs, shorts are a must, a light jacket/hoodie usually lasts a song or two, and whatever tee I'm wearing under that can expect to be stuck to me by the end of the set. Beyond that, a cap, some accessories (chain, watch etc), and fresh sneakers. No matter how much I dress for performance, the kicks ALWAYS have to be for show.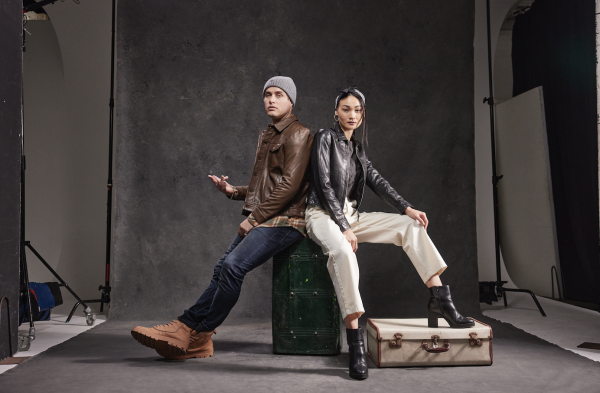 What does Superdry as a brand represent for you?
High quality and versatility.
How does it feel to be on the set of a fashion shoot?
Honestly, it's so much easier than a video shoots it's ridiculous. Video shoots have so much more waiting around. This shoot flew cause it would be get dressed, shoot, change into the next fit, repeat. Give me this ANY DAY.
If you had the opportunity to collaborate with Superdry on any product, what would it be and what would it look like?
I'd love to collaborate on some kind of out of left field illy merchandise. My girlfriend is a designer, and having had insight into how much is possible with the right people involved, I'm sure we could come up with something sick. I'd love to do a Superdry x illy winter collection - big jackets, flannels, boots.. shit, now you've gone and given me ideas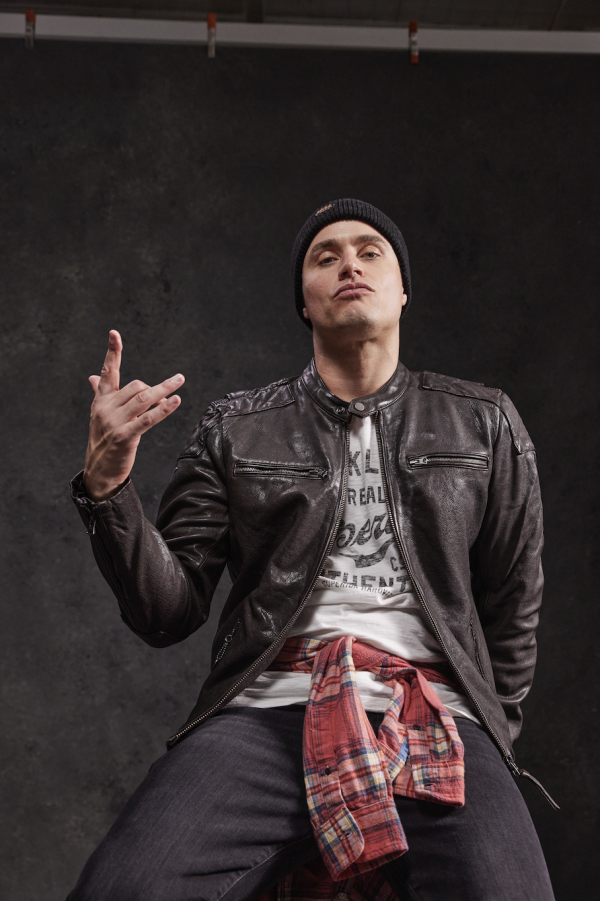 What comes to mind when you think of New Zealand?
Whanau. Lots of special memories with my family.
Do you have any upcoming events or shows lined up for this year?
Yes, lots of shows to come. Now that the world is starting to feel a bit more normal, I cant wait to get back out there ASAP.