Woman Crush Wednesday: Jennifer Aniston
Jennifer Aniston, hails from the city of stars itself - Los Angeles, California and was crowned People Magazine's Most Beautiful Woman 2016.
Would you believe, Jennifer Aniston celebrates her 48th birthday later this week and she looks like she's hardly aged since her first days on our TV screens! She even has a star on the Hollywood Walk of Fame. And guess who doesn't? That's right, we're totally #TeamJen
Jennifer has kept the laughs going on our screens for years and we can't wait to see what she does next. Jennifer is this week's Woman Crush Wednesday…
1. She wasn't going to be Rachel
Can you imagine Rachel from Friends, not being played by Jennifer Aniston? We can't either, but Jennifer actually originally auditioned for the role of Monica but ended up convincing producers she would suit Rachel better. The Monica role which later went to her friend-in-real-life Courtney Cox and the iconic Friends group was born. We all know the Rachel hairstyle that Aniston's character rocked for the first two years of the show and while it was popular amongst fans, the actress reportedly hated it!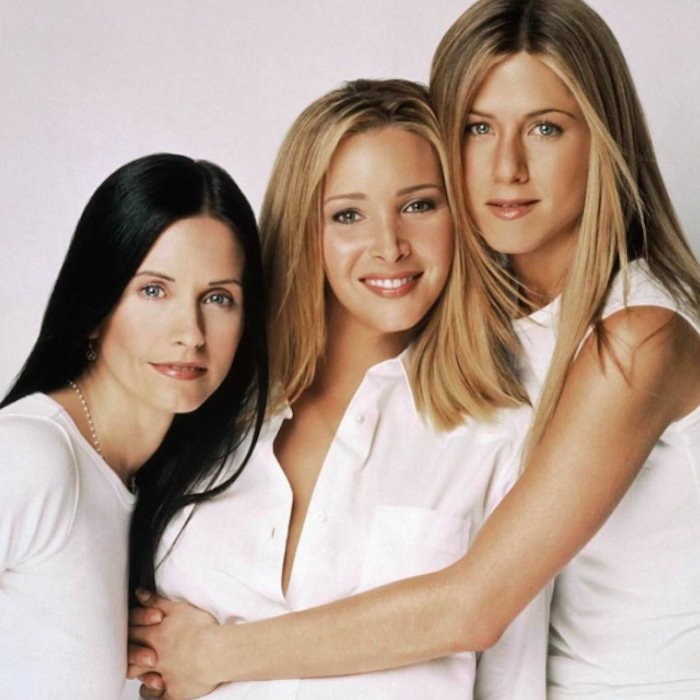 2. She has the best co-stars
Jennifer has spent the past few years starring alongside the likes of Adam Sandler, Emma Roberts, Jason Sudeikis, Jamie Foxx, Julia Roberts and Olivia Munn. Although, nothing seems to match the friendship between her and Horrible Bosses & Office Christmas Party co-star Jason Bateman. While doing the Best Friend Test with Buzzfeed, Jason revealed that in between takes Jennifer practices her facials for the next scenes.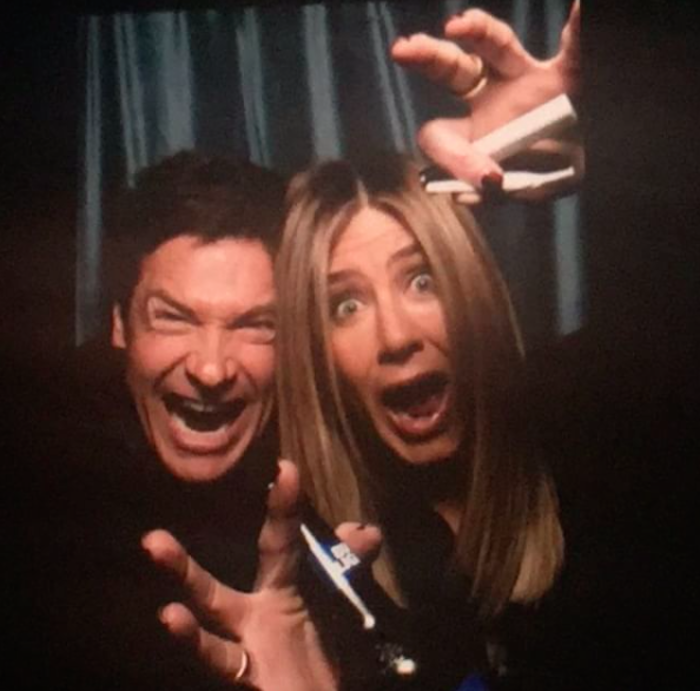 3. She wrote for the Huffington Post
While Jennifer hasn't joined the social media bandwagon much so far, she wrote a piece for the Huffington Post in regards to her experiences with the tabloids. The star talked about her powerful message on The Ellen Show, 'I did it at first for myself, to write and not necessarily send it. I hit a wall, I was pretty raw at the time and I had just come back from a vacation - we were mobbed and turns out another wonderful photograph of me with a bump disgusting objectifying way. I was fed up with it and I think all of us need to take responsibility on what we ingest into our brains.'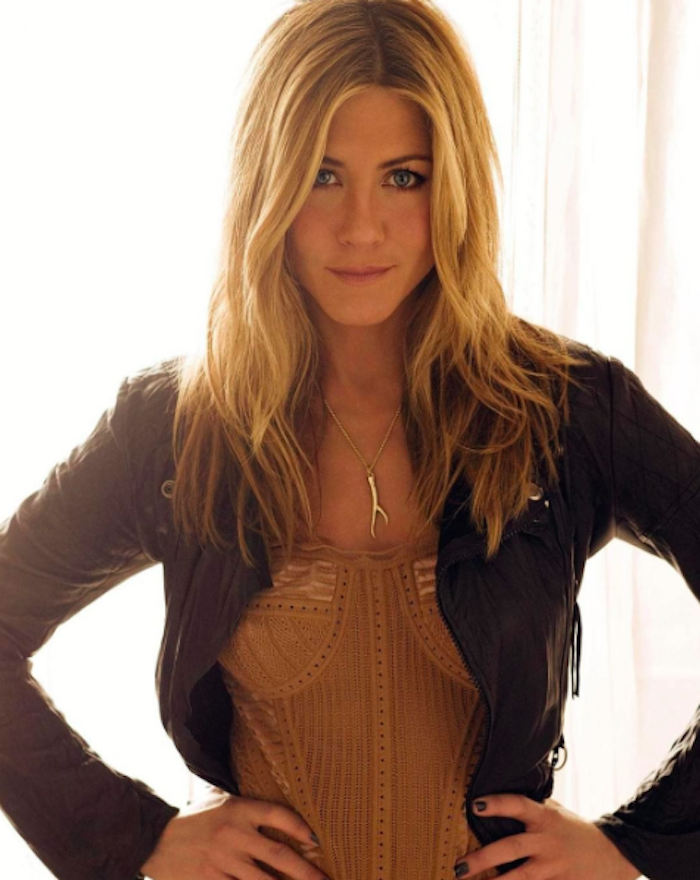 4. She loves to work out
Jennifer is still looking amazing and it's likely to be because she loves a damn good sweat session. She told EOnline 'A really good workout is something that always gets me going. Gives me oxygen and brings my chi right back to where it should be. I've been doing this crazy spin class and then a yoga class.' While it's hard to get in gym time while travelling, Aniston says 'I am consistently great with my food and I usually give myself a day of whatever I want.' Get it girl!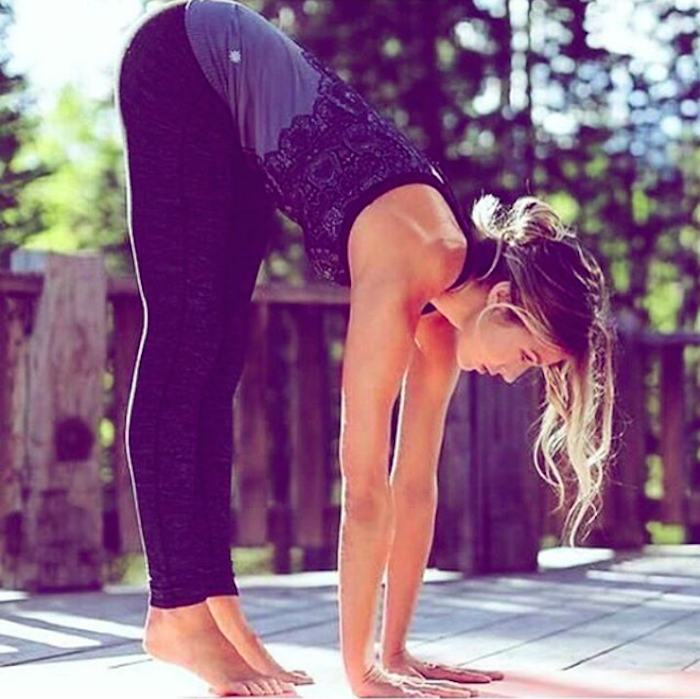 5. Acting runs in her family
Jennifer's father, John Aniston, a Greek-American actor is known for his role on NBC day time show, Days of Our Lives which he started when she was only a teenager, a character he still holds to this day. Aniston's late mother, Nancy Dow also acted mostly in 1960's television series. Even with both parents in the 'acting biz', Aniston was discouraged to even watch the television but look at her now!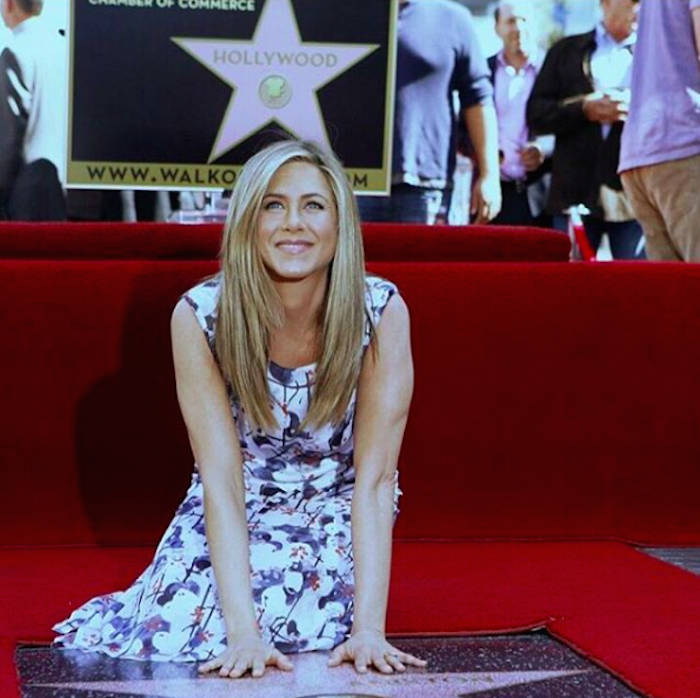 Feature image courtesy of today.com
Images @jenniferanistononline