Hailey Baldwin on what it's really like to date Justin Bieber
After a lot of speculation about their 'friendship', Hailey Baldwin finally became the Insta-official girlfriend of Justin Bieber late last year. We're not sure how long the pair actually lasted, but the romantic relationship has now come to an end due to the obstacle put in place by his career - 'he's about to go on tour', Hailey said to E! Online back in February, 'relationships at this age are really complicated'.
Hailey continued to explain to Marie Claire what's actually involved when 'you're the girl Justin Bieber tells magazines he really loves'.
'Texts started coming through, crazy phone calls…it's hard to date somebody in this industry' Baldwin explains, 'You have to have really thick skin and be very strong. You have to focus on the person and nothing else.' The star said she never desired the publicity, 'I don't want attention out of dating somebody', through her relationship with Justin, Baldwin inspired her best efforts in order to maintain her privacy. She said 'I live a very public life and I have to keep things personal or else I have no personal life….I like to think my relationships are not between me, the person, and the whole entire world'.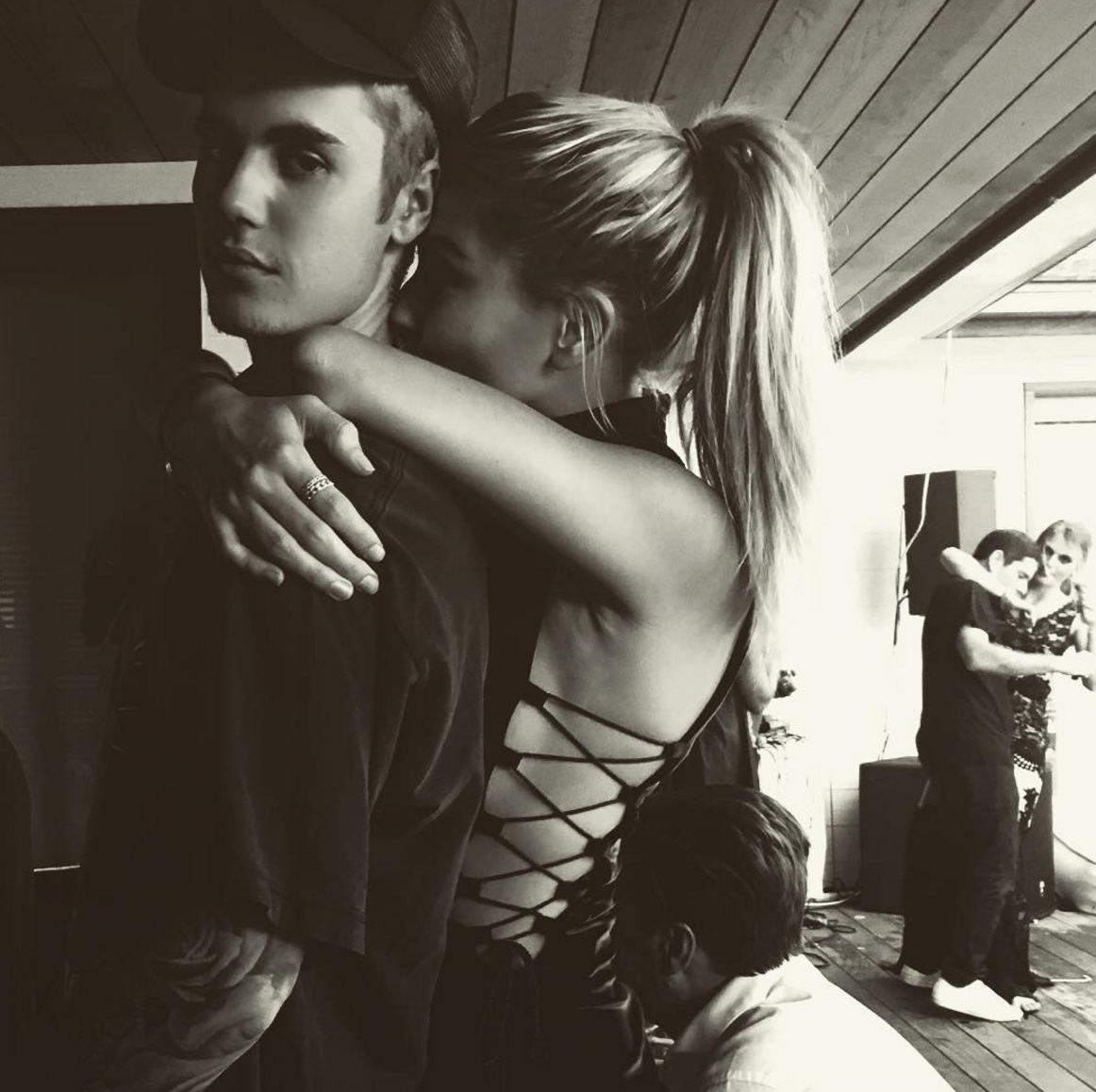 With Justin posting weird throwback Instagram posts of dating Selena, and that other weird rumor about Kourtney Kardashian - not to mention, all the models he's constantly linked to, we can't help thinking Hailey might have dodged a bullet with this one.