Attention Upper East Siders; Gossip Girl is returning
Gossip Girl is officially being rebooted and we are Upper-East amped...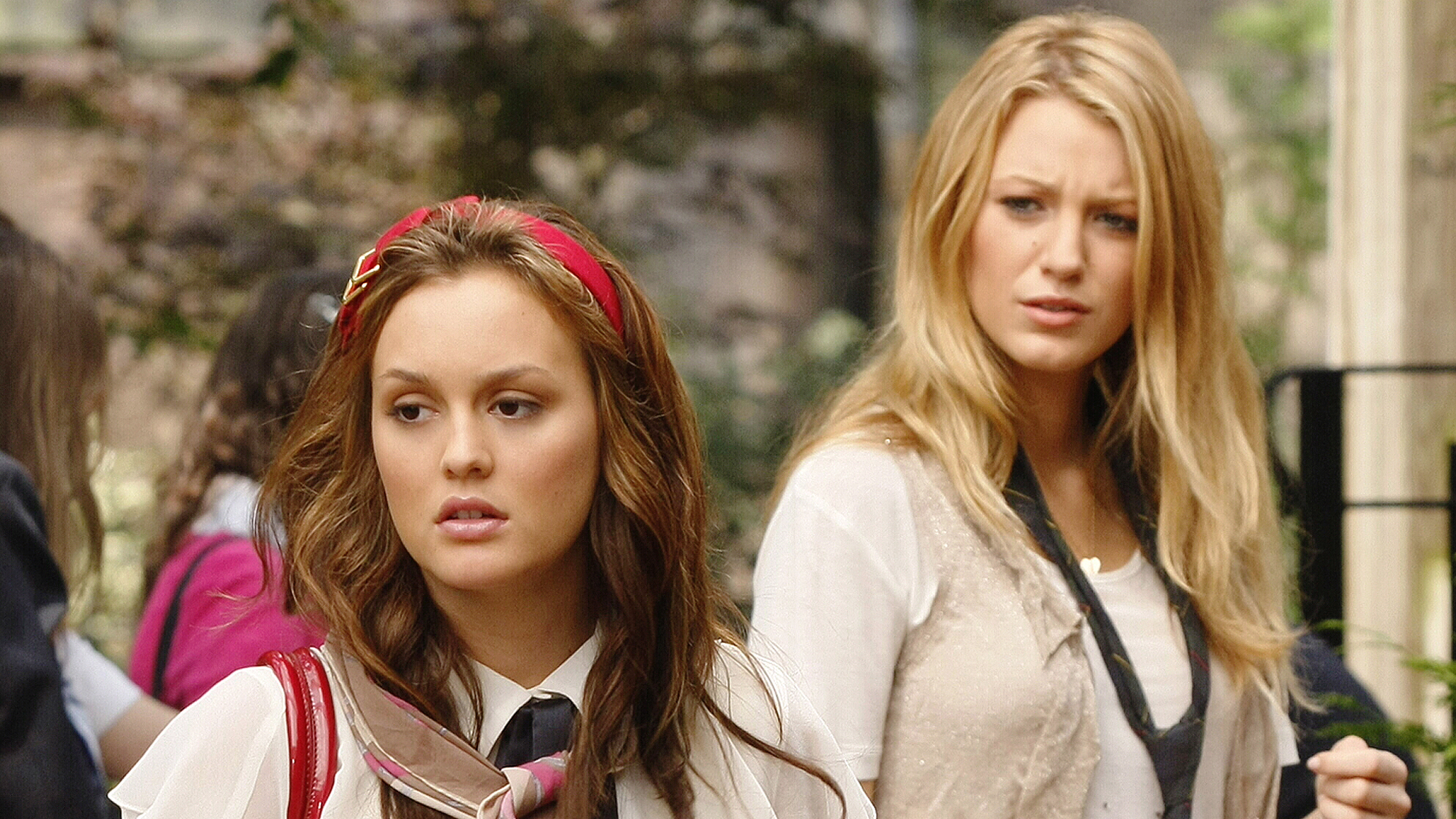 Buckle up ladies and gentlemen, E! News has officially reported that Gossip Girl will be rebooted for HBO's new streaming service, Max. So the generation of today can go through the heartbreak of figuring out it was f***** Dan Humphrey all along, in Ultra HD.
HBO has left us hanging for no-less than a cool eight years since the site went down, but we've been ready, and we are ready for the return of New York's most privileged teens to once again grace our screens.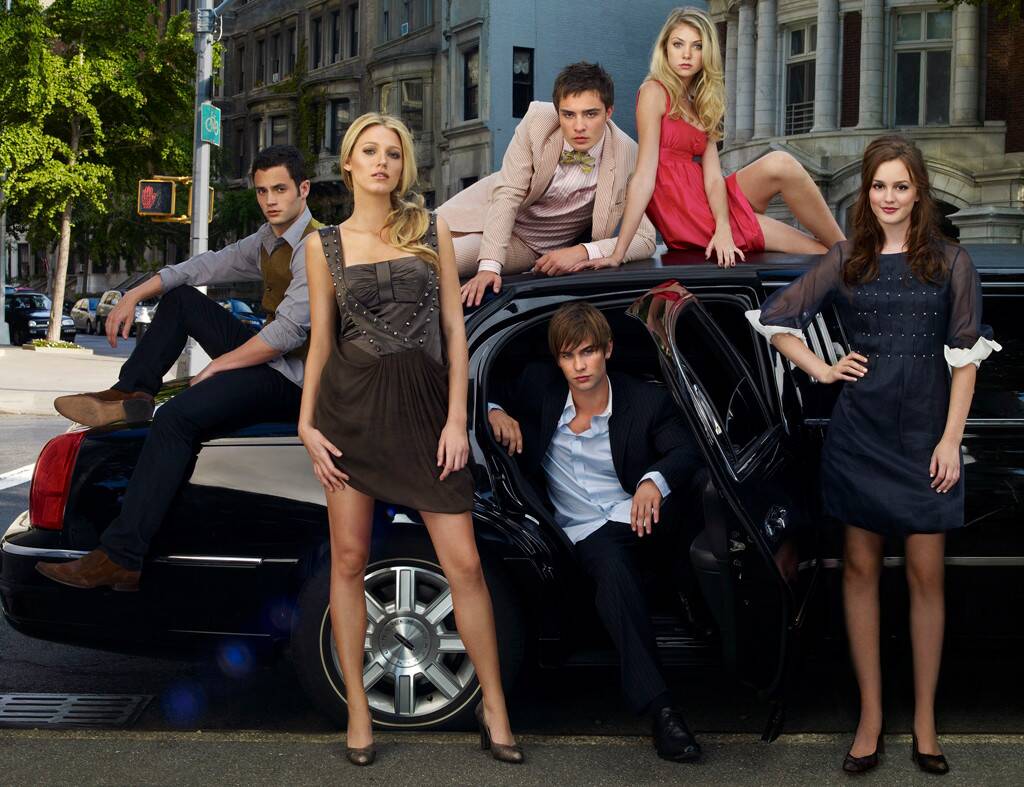 The series is capped at a ten-episode order and will follow a new group of Manhatten's elite rich kids. Which is probably just as well, as the high-schoolers were pushing the age believability, even then.
But never fear, it has the backing of some of the OG series creators, including Josh Schwartz and Stephanie Savage on board as executive producers.
The new Gossip Girl will also come heavily loaded with some important messages, like how the rise of social media has had a significant impact on the landscape of New York itself in the intervening years.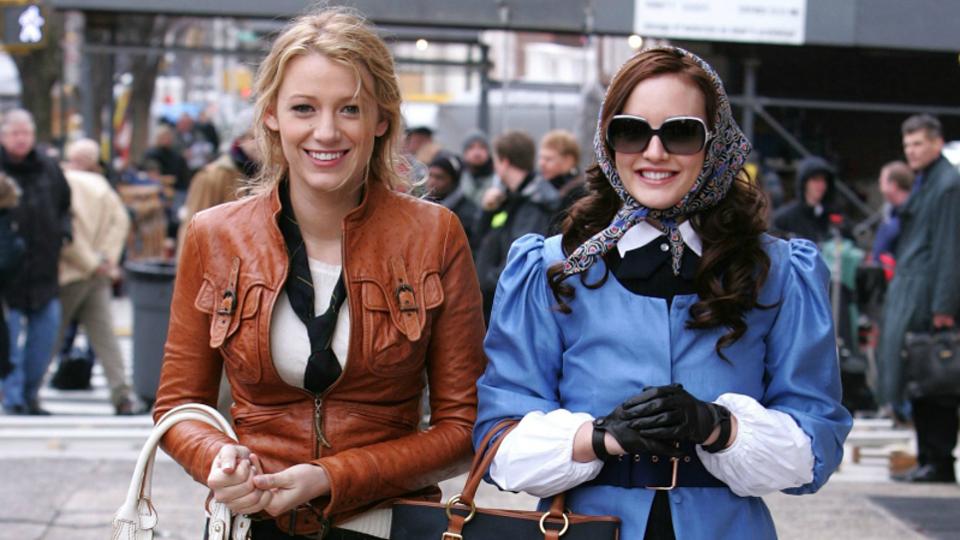 Will there be a white party? (best episode) Will there be a debutante ball? (second best episode), we're on the edge of our seats in anticipation….
The reboot, which has been in discussion for quite some time, is due to be released in the early months of 2020.
Xoxo, Gossip Girl