Berlin-based, South-Korean-born DJ and producer Peggy Gou has made waves around the world, gracing our TikTok 'FYP' and Instagram feed with her effortless Berlin steeze and energetic DJ sets, as well as her viral song 'It Goes Like (Nanana).'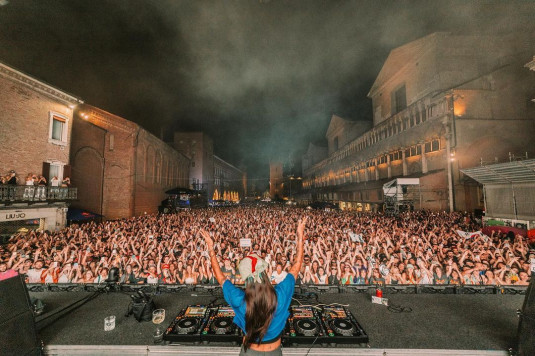 Ditching the fashion degree in London and pivoting to music just to play at the famed Berghain nightclub is what changed it all, and "It Makes You Forget (Itgehane)" was the soundtrack that secured Peggy a spot in everybody's playlists, with her Korean-language lyrics and archetypal electronic tunes.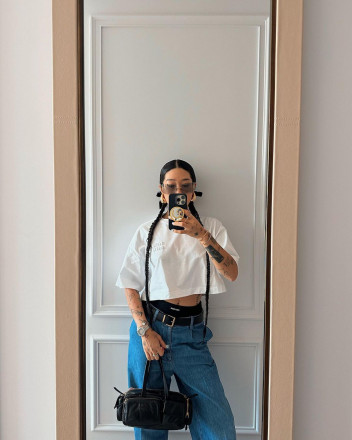 Her dedication to her craft saw her career skyrocket, quickly gaining hundreds of thousands of listeners and in turn dominating world stages from Lollapalooza to Coachella, as well as DJ'ing for Virgil Abloh's Off-White fashion show and surpassing her original dream by becoming the first-ever female DJ to perform at the notorious Berghain nightclub.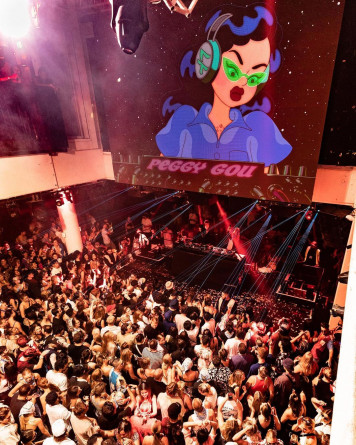 In 2019, Gou launched her own fashion label KIRIN, (Korean for 'giraffe') named after her favourite animal, quickly followed by the launch of her own independent record label, Gudu Records. Since then, Gou has proceeded to trailblaze through the music industry, topping music charts around the world and continuing to pave the way for generations of DJs to come.