Game of Thrones Season 8; what you need to know
Winter is coming!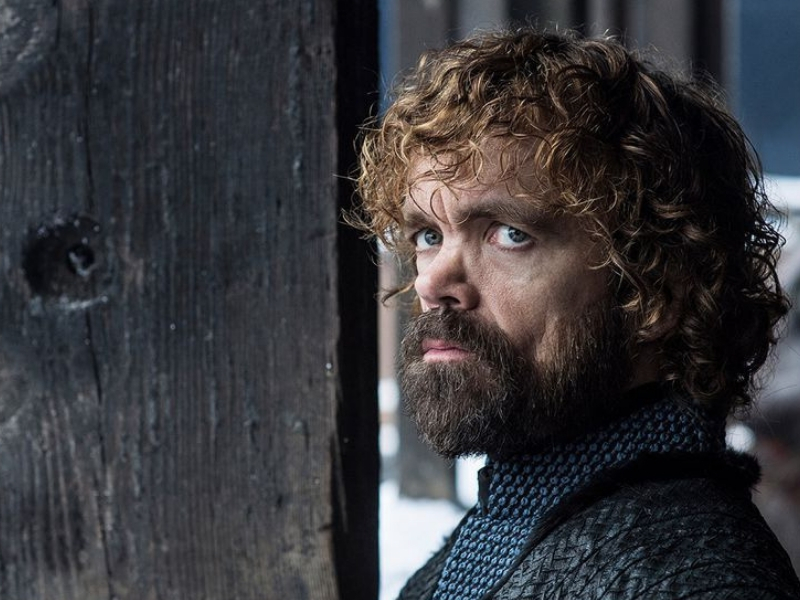 For those of you who are Game of Thrones Fanatics, you will already have the date saved in your calendars for the final season premiere. It has been over a year and a half since season seven concluded and the journey to the release of season eight has been highly anticipated, but worry no more! It has been announced that the fantasy drama series will air in a matter of weeks, so if you haven't already, mark 14th April into your diaries!
HBO excited fans back in March with an epic official trailer for season eight, packed with dragons, battles and our favourite O.G characters leaving us all wanting more. Therefore, until the big day, here are a few pieces of information to get you by before the new season comes out.
The season will only contain six episodes: Back in 2016, Co-creators David Benioff and D.B. Weiss explained that the two final seasons will include 13 episodes between them, seven in season seven and six in season eight. But don't think that season eight will be over in a flash…the episodes this season are going to be bigger and longer than ever! GoT actor Kit Harington (Jon Snow), said HBO have spent a much larger amount of money on less episodes, so the season will be on a much bigger scale production wise.
There is going to be a big battle at Winterfell: Apparently, viewers should be prepared for the longest consecutive battle sequence ever seen on GoT, with your favourites Jon Snow, Arya and Sansa Stark, Brienne of Tarth, Daenerys and Tyrion battling the Night King and the Army of the Dead. We are so ready for this!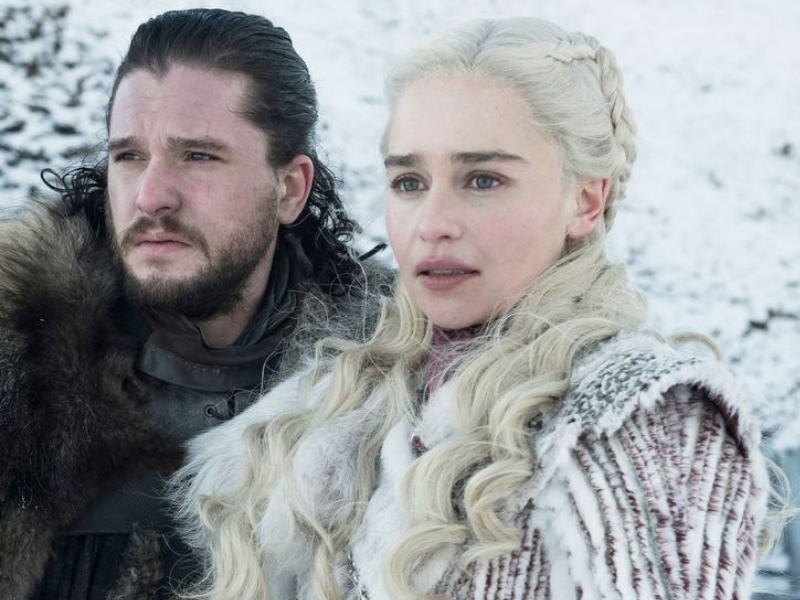 A few new faces: It has discussed that this season may introduce a small handful on new characters, although probably only minor. HBO have been casting characters for scenes to be filmed later in the year, such as "Northern girl" and "A boy who has to fight to make his way in the world." There is also going to be a Golden Company ship commander named Harry Strickland and a new character named Sarra.
Satisfying ending: That is all we want to hear right? There is nothing worse than an unsatisfying ending to a series you have spent an eternity binge watching instead of finishing your assignments. Actor Nikolaj Coster-Waldau who plays Jaime Lannister spoke to the Huffington Post last August, teasing that the finale is so good and is everything he had hoped for. Let's take his word for it!
It's not all over yet: Did I hear prequel? Oh yes, there are currently at least five prequels in the works which George R. R. Martin, author of the Game of Thrones original novel, announced will be called The Long Night. All that we know so far with the prequel is that English Actress Naomi Watts will be starring.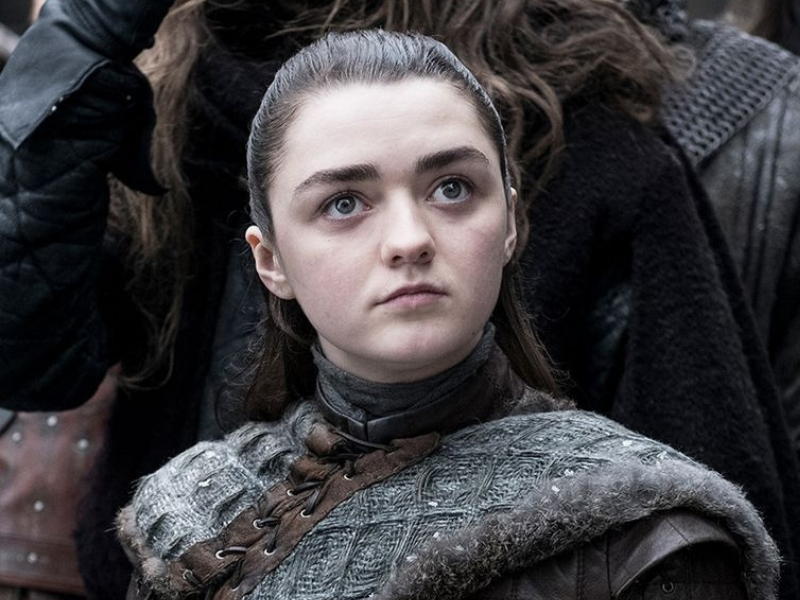 Hopefully not too much has been spoiled for you fanatics but remember to mark the date and grab your popcorn because this one is going to be the best yet!