Five top picks from the St Jerome's Laneway 2019 lineup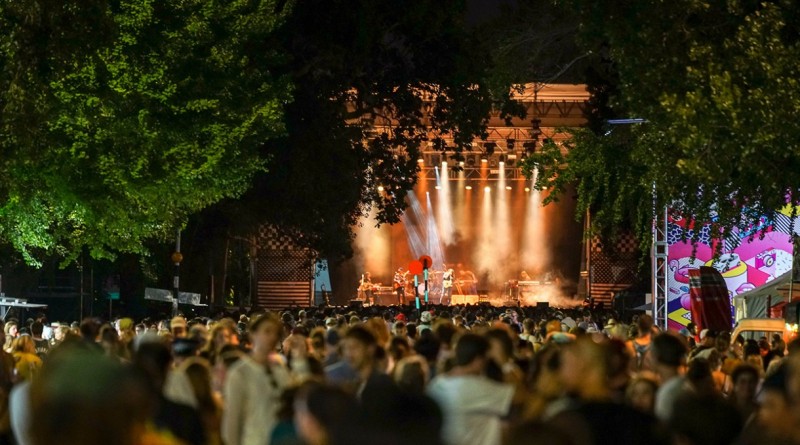 It's January, which means two inevitable things: back to work blues, and Auckland's most anticipated music festival; Laneway. The thick, shiny, silver lining on the dark cloud that is the end of the summer holidays, we can't wait to get our dancing shoes back on the lane(way) once again for another day of sun, singalongs and delectable gourmet food offerings. To make you even more excited, here's the low down on some of the exciting acts coming this year.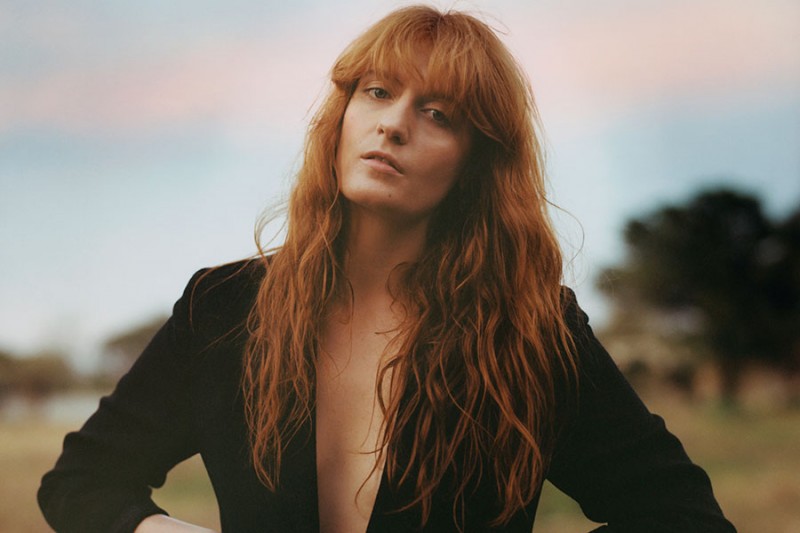 The Indi-rock band that needs little introduction, I'm sure we can speak for all with our overwhelming excitement to see Florence in the flesh! Singer of a myriad of hit-tracks including Dog Days are Over from her award-wining album Lungs, Shake it Out, You've Got the Love, and many more. Showing no signs of slowing down, their 2018 album 'High as Hope' lived up to its exceptional predecessors. You'll want to loosen up those vocal pipes ladies and gents because this one's going to be a belter!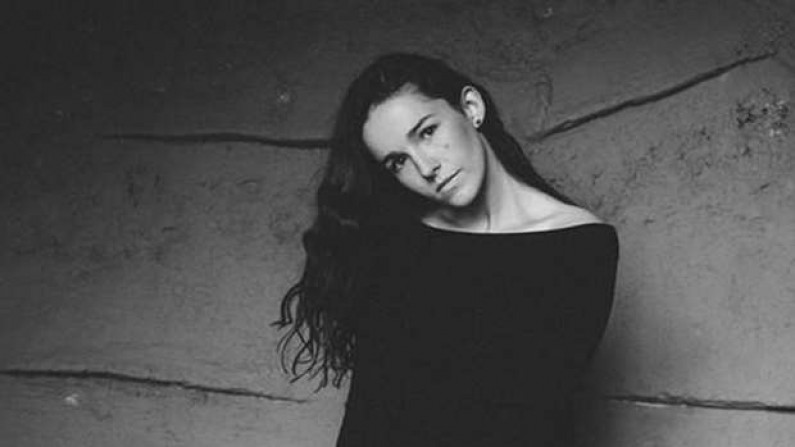 Kiwi pop singer Robinson will have you feeling all sorts of things. The 21-year-old Kiwi singer-songwriter, who is originally from Greymouth, has been gaining some serious momentum over the last few years. Her song 'Nothing to Regret' clearly struck a chord among the masses, acquiring a seriously impressive 58,865,279 streams on Spotify (and counting!). We can't wait to see what she does next.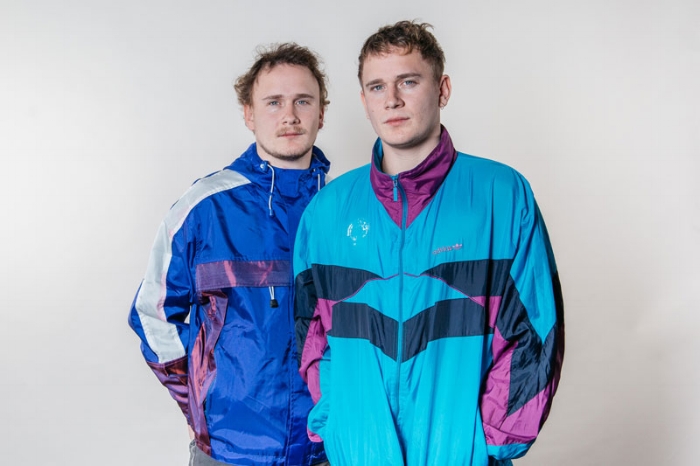 One of Australia's most talented, forward-thinking electronic acts, cosmo's Midnight returns to NZ to grace us with their presence at Laneway. Maestros of the mix-n-match, the twins burst onto the music scene with their 2015 Moments EP. Last June, they released their highly anticipated debut album What Comes Next. Their innovative approach to dance-music has us hotly anticipated their performance!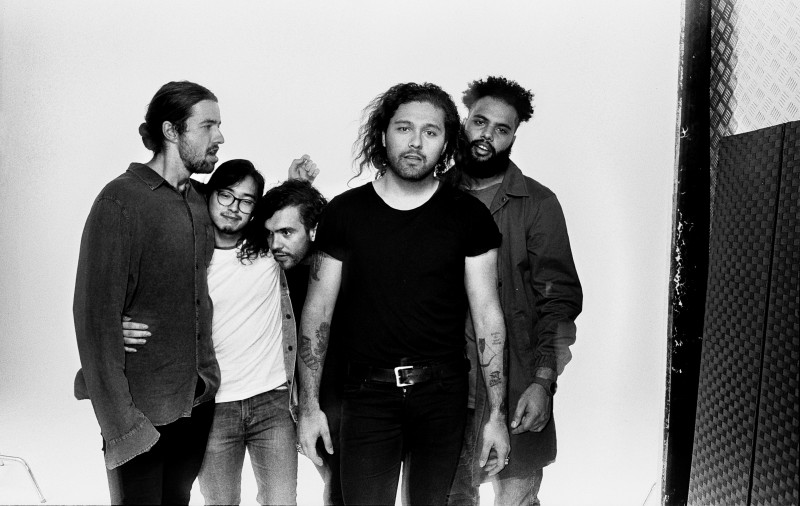 The lead singer of Gang of Youths, Dave Le'aupepe, started his music career under unfortunate circumstances. He began writing music for his beloved wife, who was dying of cancer. He describes his songwriting as 'spiritual anguish', which has now led to many successes for his band Gang of Youths, most commonly known for their popular track Magnolia. We can't wait for their soul-filled performance.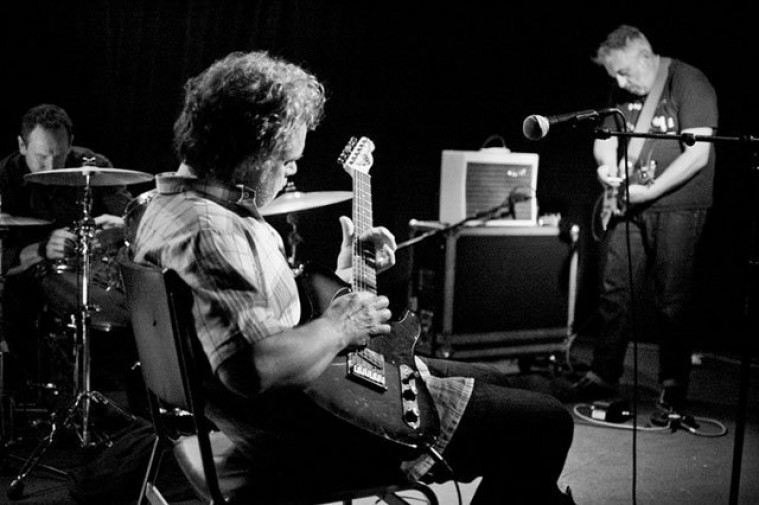 Another homegrown talent, The Dead C, who were originally formed in Dunedin, have become known for their lo-fi guitar soundscapes and improvisational take on rock music. Over the last three decades the trio have held a special place in the noise rock band annals of New Zealand music history. Since forming in 1987, Michael Morley, Bruce Russell and Robbie Yeats have continuously walked a tightrope stretched between rock and free improvisation, from which they have yet to fall. Their performance offers an exciting opportunity for festival goers to experience a special part of New Zealand music history.
Want to join us at Laneway? Tickets here.