9 Tear Jerkers You Must Watch
Proven to help relieve pain and ease intense emotions, It's always an excellent idea to snuggle up on the couch and catch some ultra sad films, especially with rainy days coming our way these five films will help you cope with your hard times. (P.S. No spoilers here). Laden with emotions, the characters within these films bring the story to life and that makes us feel connected to them. When we are feeling down we can relate to the characters more and feel their pain of what they are experiencing.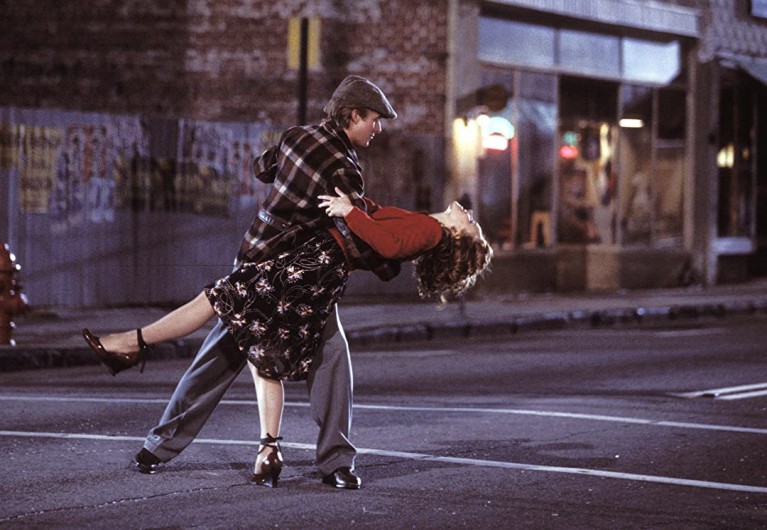 The Notebook
When thinking about sad films, it's likely The Notebook springs to mind almost immediately. When rewatching this amazing classic, make sure to catch the original instead of the Netflix version. Now look it's not just your typical love story it's a love story that is shared with us in the present but it is told in the past. Allie and Noah are two lovers from two different worlds who are made for each other but get constantly split up, and when they find each other once again there is something that gets in the way of being together. It was only ever going to be a summer romance but it led to something more but due to their different social classes, Allie's parents disapprove of Noah and forbid Allie from seeing him ever again. The very next day Allie's family has decided to leave their holiday stay. Tell Noah to write to me Allie says this to Fin to pass the message to Noah but no letters were ever received. Could this possibly be the end of Allie and Noah?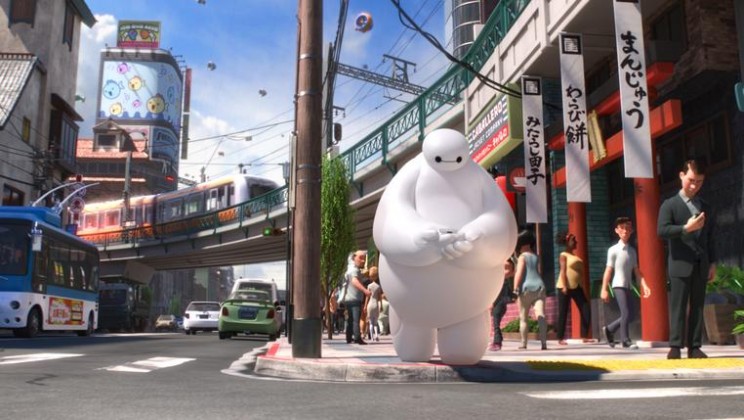 Big Hero 6
Hero, a robotics genius and his best friend Baymax that is a robot to save the world with their group of friends by their side. Yup you guessed it, it is a hero movie so now you definitely know that something sad is bound to happen to someone. Like the Avengers in Avengers: Endgame the team always wants to save the day no matter what might come their way, they'll get out of their way to make everything right again. Also similar to Endgame is the way that it creates an emotional impact to the audience, however, the characters are just normal people for the most part, and face normal difficulties. Even as an animated movie you'll be building up these tears for this one big fat cry. Yes, you'll get many laughs but you will get 'expect the unexpected' moments so don't let your guard down for this movie.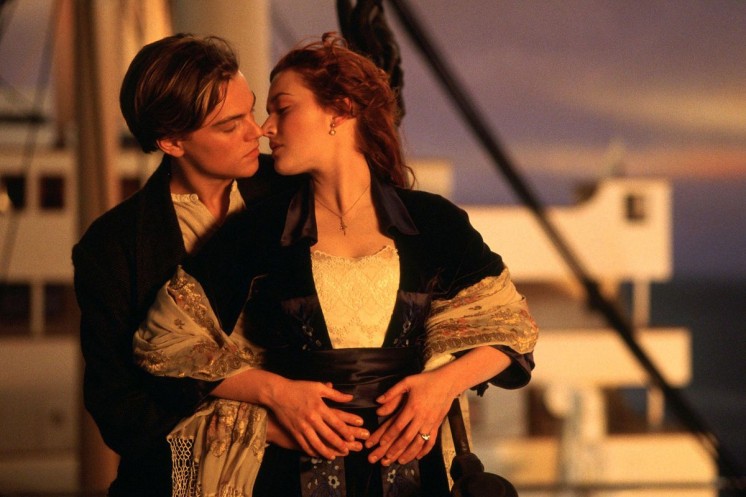 Titanic
Leonardo? Dramatic disaster? Check, Soul-awakening love scenes? Check. All things you need in a great movie. One of the most famous movies in history, it is a love story in the truest sense of the word, and definitely cuts you right to the bone. This film has set the tone of so many other movies that followed it, and will always be considered to be one of the greatest epic romance-disaster films at all times. Rose who is engaged to Cal who is willing to help with Rose and her mother's financial issue but is saddened with the relationship she is in and chooses to take her life but changes her mind when she meets Jack and instantly falls in love with him and decides to leave Cal and be with him but when disaster strikes when the titanic goes down, but the real question is who will go down with them? Will Rose and Jack make it out together?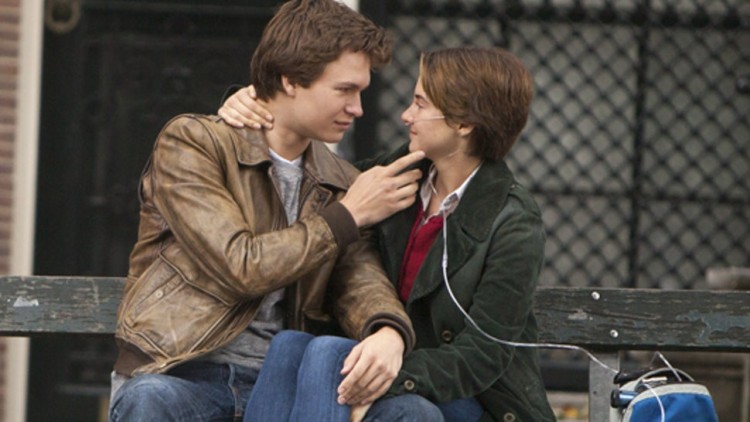 The Fault in Our Stars
Would you ever expect a movie where two lovers fall in love at a cancer support group? Because that's how Hazel and Augustus met and that's how they're love story began. Hazel does not want to do anything with Augustus because she was too scared to try anything with him thinking that it would be too risky to try anything thinking it will never end well if they did, but Augustus convinces her otherwise thinking that life is too short. But there is an uncertainty if the love would truly last for the both of them which is heartbreak for us that are watching it.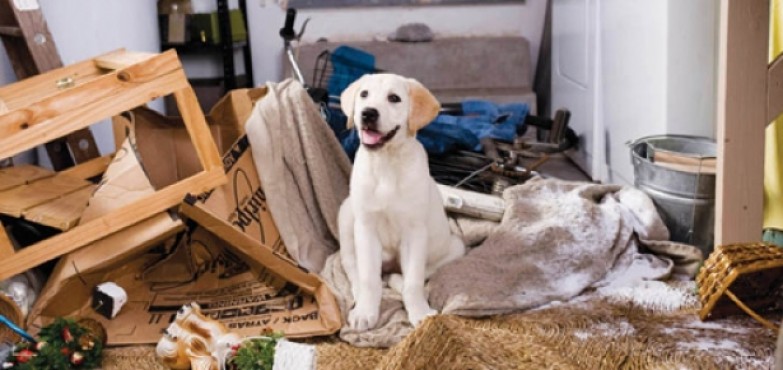 Marley and Me
I believe we all love a good family movie where a dog is involved. I mean, how could you not? John and Jenny decided to test the waters first by getting a puppy named Marley before raising a family. However, Marley is unlike every other dog, with all the training that Marley has gone through it is known that Marley is untrainable causing a number of issues along the way. With all the frustrations that you get from the movie you would still never be on anyone else's side but Marley's.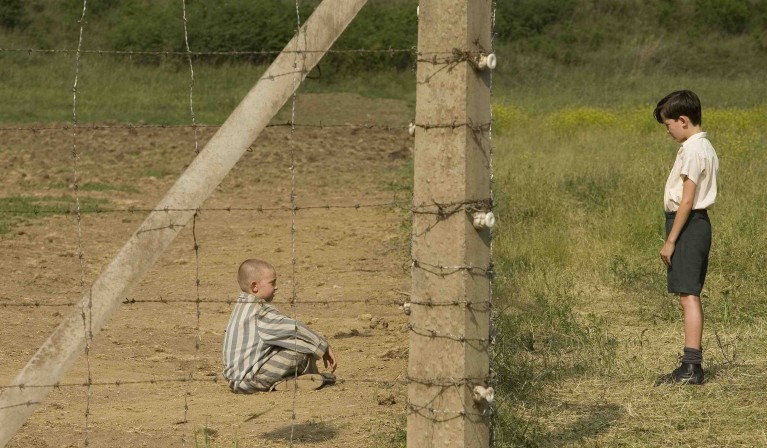 The Boy in the Striped Pyjamas
A truly harrowing tale, this story is one that breaks through the horrors of war and enters the lives of those behind the lines. Two friends meet at the time of World War II, and form a friendship that transcends what side they stand on in the conflict. However, no matter how idealistic they are, the realities of the worlds they come from will come back to haunt them.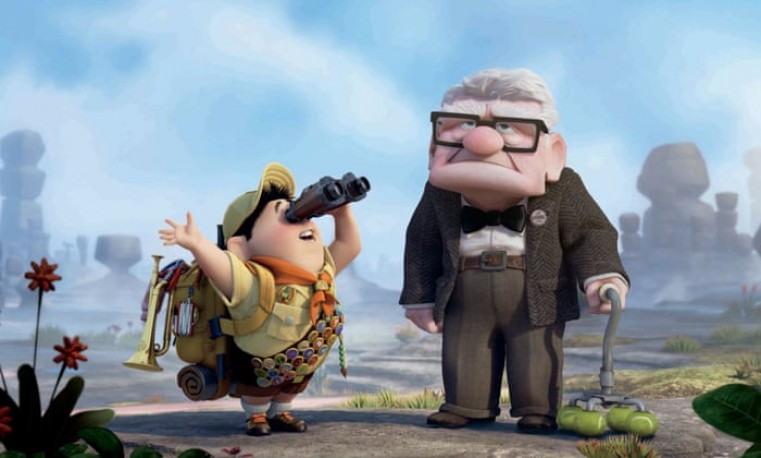 Up
Carl dreamed of adventure with his wife but something had always got in the way but the time was never right and something had always come up that was too important that they had to put adventure to the side. But when someone wants to buy his house and push him into a retirement home all he believes there's only one way to go and that is up. He had finally lived his dream and went to Paradise Falls like he always wanted too. However, I didn't expect a kid to come into his life and ruin the whole adventure he wanted to have, but it looked as if he had to deal with him until the end.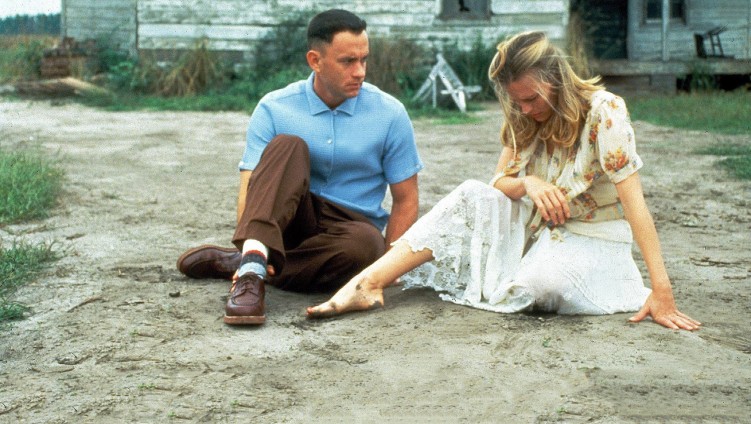 Forrest Gump
What would you do for love? Childhood lovers Forrest and Jenny fell in love at a young age, but while Jenny betrays him constantly, he will always come back for her. Will you go as far as Forrest will go for Jenny? No matter what it takes? Even when all they do is push you and use you Forrest is someone that would always let Jenny back in his life no matter how much she had hurt him because the love he had for her he would do whatever it takes just to make her happy.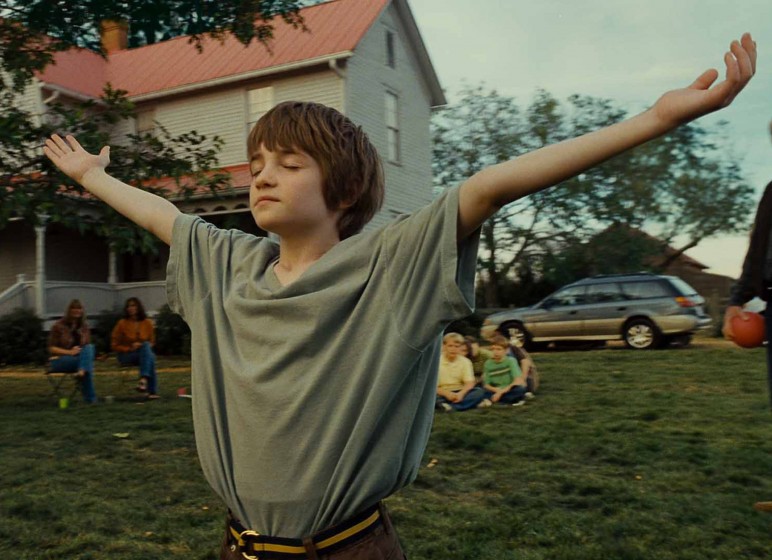 The Odd Life of Timothy Green
Ever think about growing your own child? Because this movie is all about creating your own and making it all you could hope for. After Cindy and Jim found out that they were unable to conceive a child they decided to bury a box in their garden of what they wanted in their child. They never expected these wishes to come true overnight and gave Timothy to them the next day. Sadness has finally left them and they finally have hope once again after finding Timothy. However when leaves grow on him but they don't know what they mean that end up falling off over time but what does that mean? The film deals with loss that we can all sympathise with.