Finally! This gripping Netflix original is back
If you're a Netflix lover, or generally keep up with pop culture, you'll know the series 13 Reasons Why. The Netflix original aired last year and was met with large-scale controversy regarding the graphic nature of its contents. The hit series had a polarizing effect on its audiences, with divided opinion on whether it glamourized suicide and provided an unsupportive environment for those suffering from depression.
Whether you were a fan or not, it was the most tweeted about show of 2016 and the gripping series finale left many unanswered questions for viewers. That's why, when the trailer for season two dropped on 30th April, fans were more than ready for all these questions to be addressed.
Netflix introduced the trailer with the caption 'The tapes were only the beginning, May 18,' so you can only imagine the overwhelming pain this type of tease is causing. On top of this, the trailer injected a whole new level of drama into the series, which is a hard feat considering the state of season one.
So far we can see a number of new curve balls they're throwing at viewers; new characters, court cases, death threats and a whole lot of Clay (we're here for that). To add to the madness, polaroid's seem to be the replacement for the tapes we saw in the first season... it's all too much Selena. To save you watching the new trailer 18 times (like we have), here are some of the pivotal moments we noticed, for your viewing pleasure: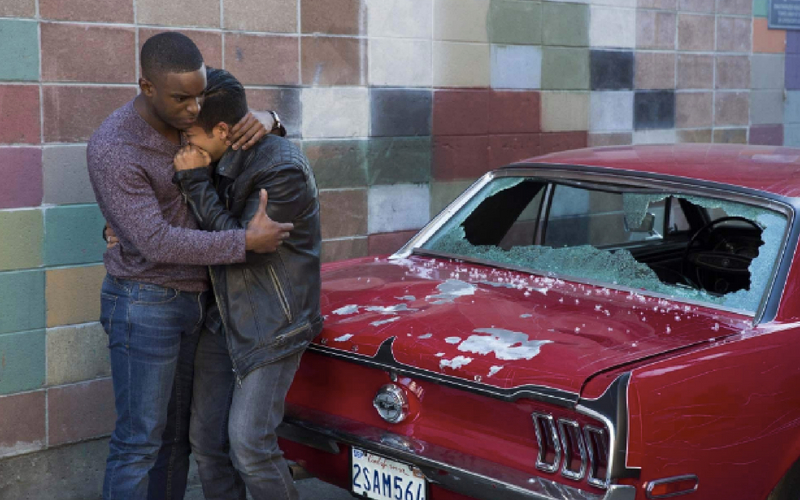 Tony in tears and his beloved car in ruins.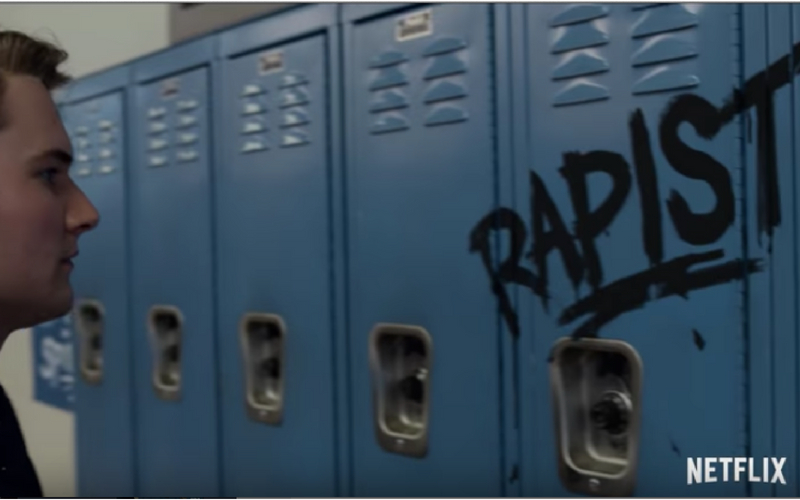 This truthful graffiti #notsorry.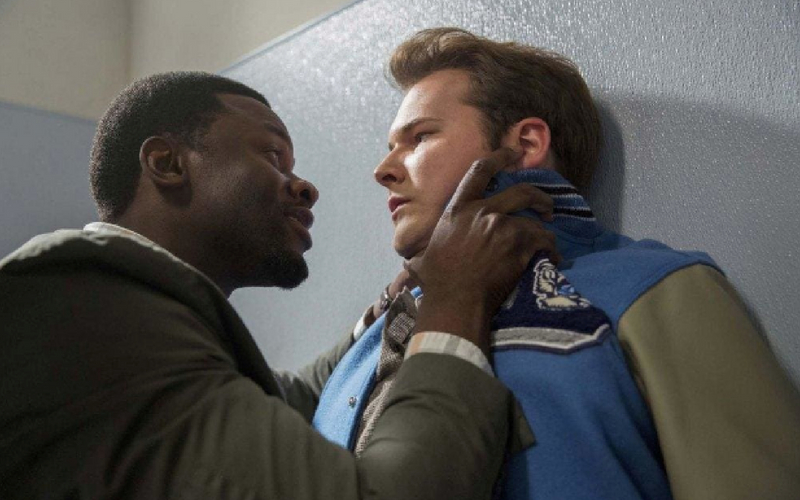 School counsellor Mr Porter, holding Bryce by the throat. Something we've all been waiting for...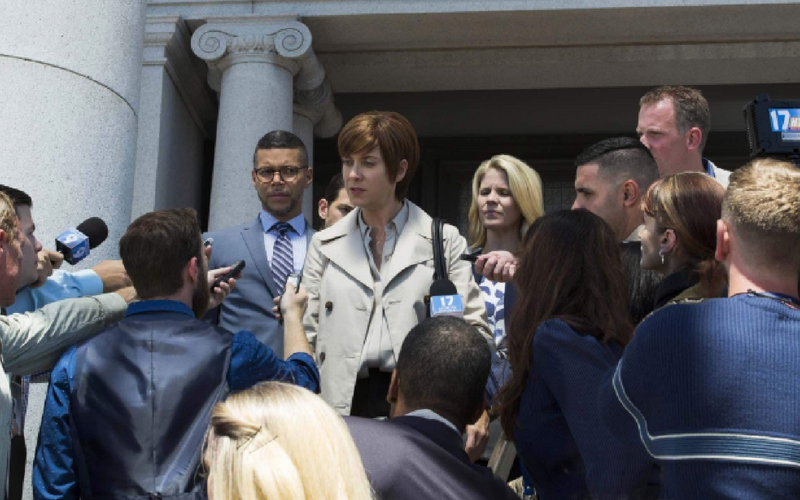 Hannah Baker's mother exiting court.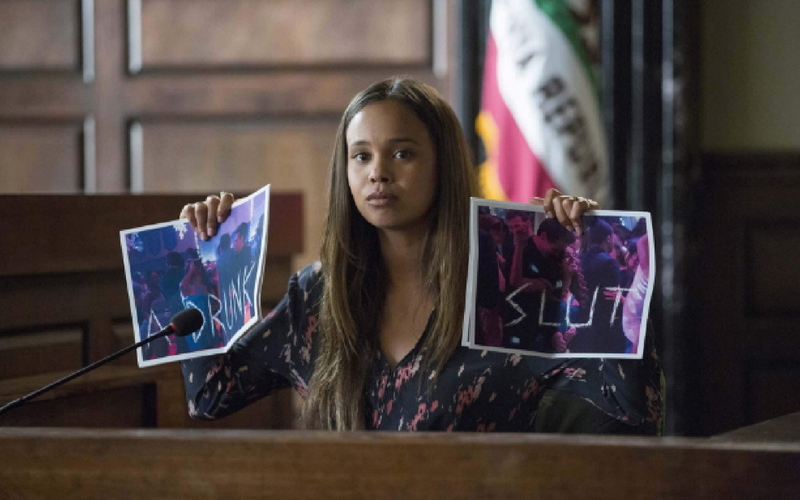 Jessica in court, holding pictures of herself with cruel labels scrawled over them.
If this wasn't enough to demand your attention, you can watch the actual trailer here. Meanwhile, if you're wanting to prepare for season 2 and recap all the unanswered questions, head here.
Image Credit: ew.com, CNET, Vogue, Netflix