'F*ck Cancer_Don't Delay Fun' Project
The 'F*ck Cancer_Don't Delay Fun' project is a collaboration between Claire McLintock and her husband, artist John Reynolds, and their friends Chris and Helen Cherry from WORKSHOP.
Honing in on their creative skills, they have designed and created limited edition t-shirts based on two artworks by John Reynolds named "F*ck Cancer," representing an honest response to these all too familiar situations, and adding on 'Don't Delay Fun' to take on a whole new meaning of the phrase.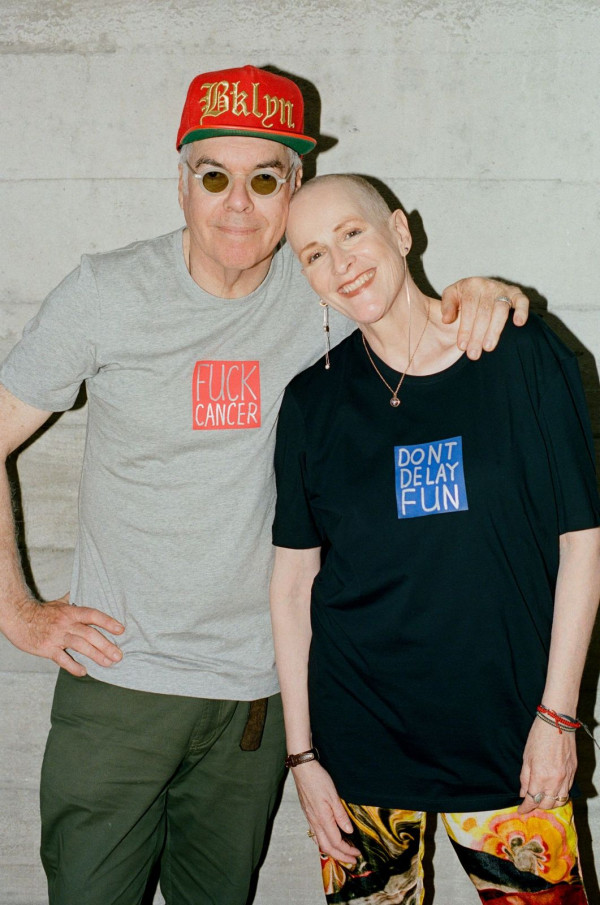 This collaboration not only raises awareness around those suffering from terminal illnesses but raises funds through t-shirt sales, with 100% of the proceeds donated directly to Sweet Louise, helping to continue their support for those with incurable metastatic breast cancer.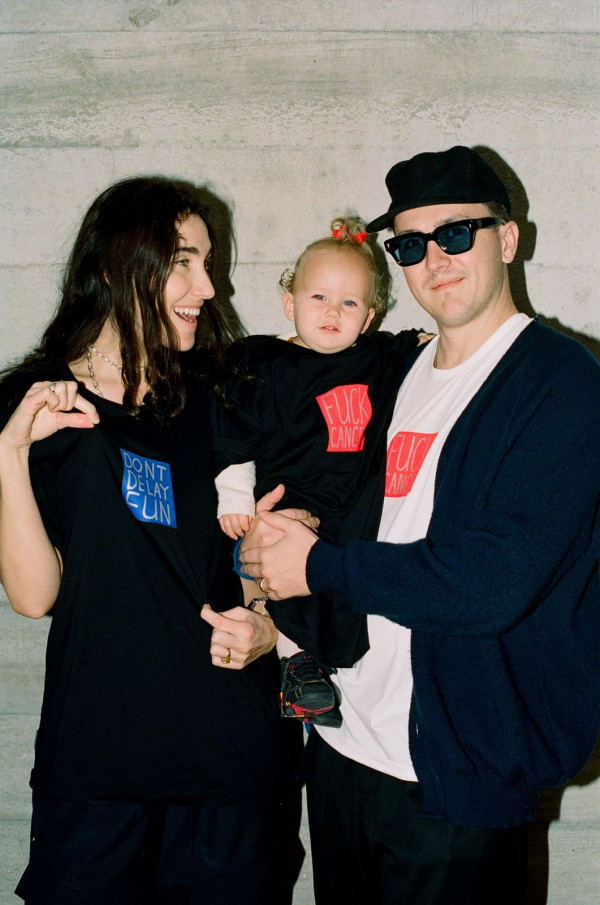 Sweet Louise is a New Zealand-based, not-for-profit foundation that provides support for those with metastatic breast cancer. With the words 'Hope, Companionship, and Support' being the main mission, Sweet Louise offers household help to one-on-one support, providing the care and help that those affected need.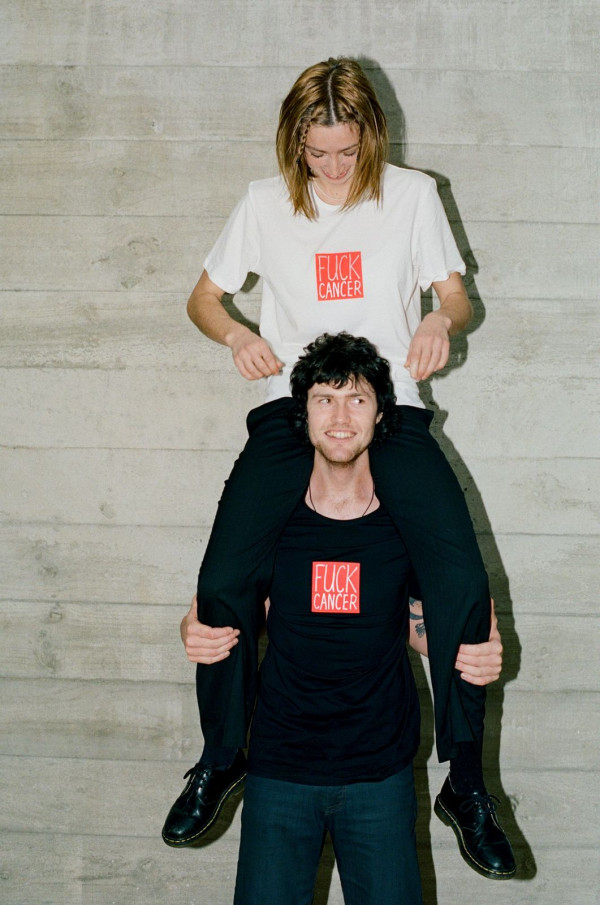 These t-shirts will help in more ways than one, grabbing the attention of family, friends, and the wider community, as well as sparking up conversation and spreading awareness.
To learn more about the project, buy t-shirts and to donate to Sweet Louise, click the link below.

https://fuckcancerdontdelayfun.nz/
Workshop.co.nz