Fan favourite Jungle is returning to New Zealand!
In hot anticipation of their new album 'VOLCANO' releasing tomorrow (Friday 11th August), UK Electronic duo Jungle has announced their four-date Australasian tour and New Zealand's up first! On May 15th, Spark Arena will host Jungle who will take centre stage to perform their new tracks, four of which are already released and have received widespread support. With euphoric sounds and good times guaranteed, this is an event bound to sell out.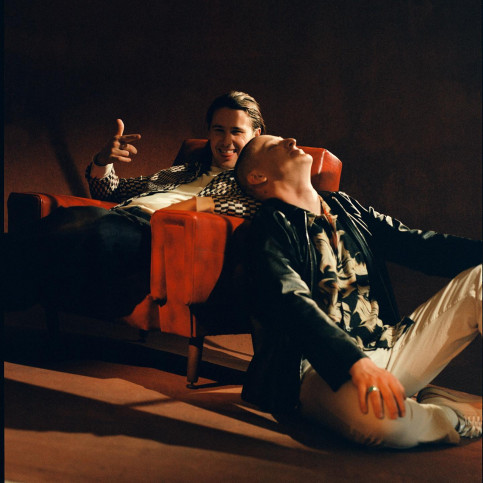 Lifelong friends Josh Lloyd-Watson and Tom McFarland hail from Shepherd's Bush in London, and their career has taken world stages from Lollapalooza to Coachella and collaborated with household names from Channel Tres to Erick the Architect from Flatbush Zombies for their newest album. VOLCANO also launches concurrently with their new full-length feature film 'Volcano, The Motion Picture,' promising viewers an audio-visual extravaganza.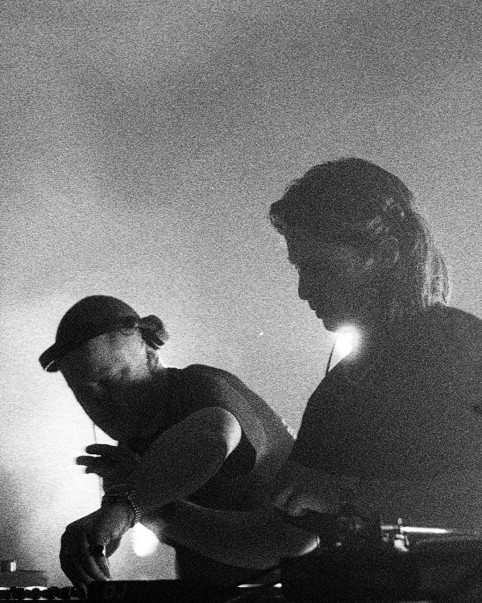 Tickets to their Auckland concert are on sale from Friday 11th August at 12pm. Check out the link below and secure your tickets before it's too late!