Where to drink in style at NZ Fashion Week
Celebrating New Zealand's best and dressed at this year's Fashion Week, will be easier than ever. Belvedere Vodka have taken the reigns and are leading the way for our long nights of fashion and fun.
Belvedere Vodka began its journey in luxury and style in 1993, and since then has seen international success. Their ability to combine identity and quality has gifted the world with a vodka of unique character. Recognised across the globe by vodka enthusiasts as embodying creativity and extravagance, Belvedere will fit seamlessly at New Zealand Fashion Week. Running from August 28th to September 1st, the Belvedere Bar will be open for Fashion Week guests to enjoy a bespoke cocktail or two.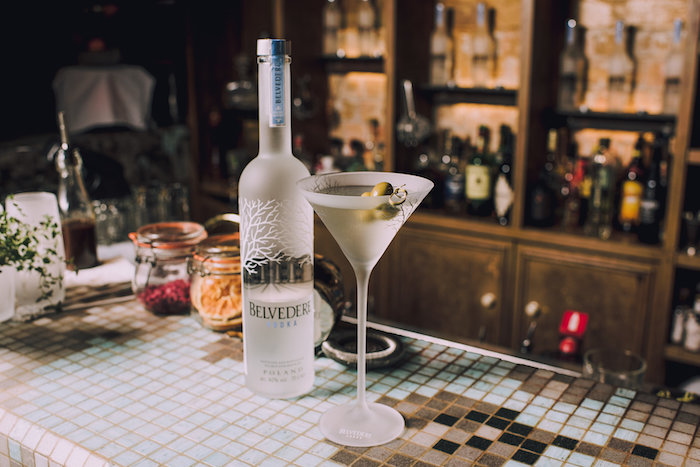 Situated on the ground floor of the Viaduct Events Centre, this will be our number one stop after the busy days ahead. Belvedere Ambassador, Mick Formosa, will be on hand creating bespoke cocktails to help celebrate New Zealand's best display of fashion and culture. Whether you're a lover of the classic Espresso Martini, or looking for something a little more floral, like the Elderflower Cosmopolitan, the Belvedere Bar promises to find your perfect cocktail companion. We personally can't wait to try the distinctive Belverdere 007 Martini.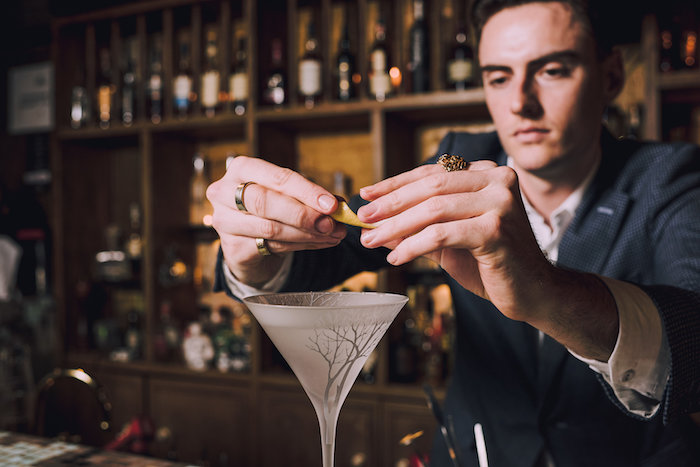 Formosa will also be hosting a VIP Martini Masterclass, at 1885's Basement Bar during the week. In the class, you'll get the chance to discover Belvedere's innovative and extensive martini menu, and learn how to concoct the perfect mix for yourself.
The Belvedere Bar will be holding a special Martini Hour, each day of the week from 5-6pm. So make sure you stop off and have a break, on your whirlwind tour of New Zealand's fashion front, because keeping up with all the madness and talent can be exhausting!