Does size really matter? A starters guide to art investment.
So you want to get into art... but don't know where to start.
With the Auckland Art Fair coming up in May this year, now is the perfect time to fast-track your understanding of how best to invest in everything, from Matisse to Guerilla Girls. Remix chatted to some New Zealand art experts to create a starters guide into the world of art investment.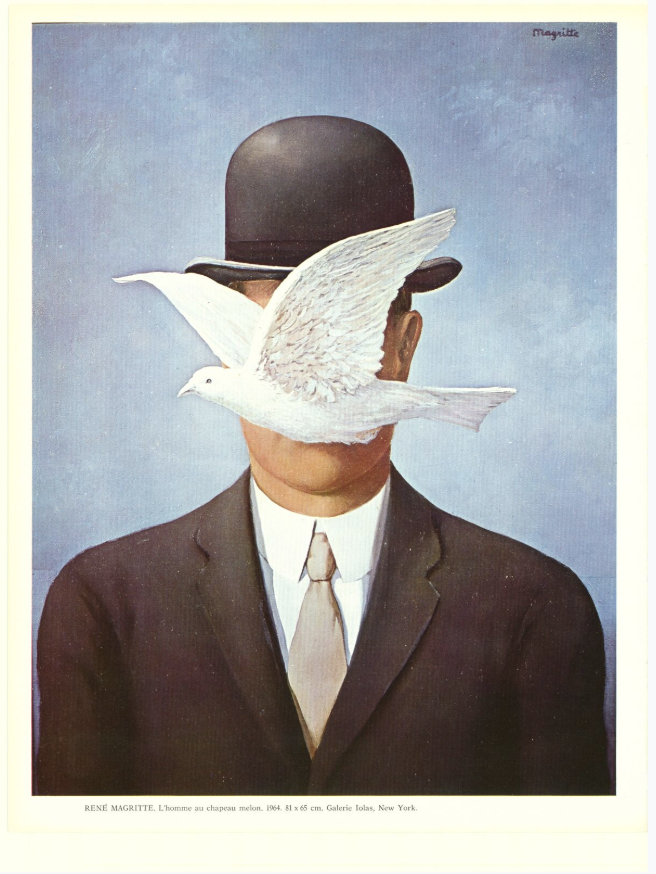 Our Experts:
Sonja Hawkins - Co-founder of My Art, a not for profit organisation, that offers interest-free loans for the purchase of art in New Zealand.
Hayley White - Co-director of the Auckland Art Fair, and founder of artnow.nz, a website listing for contemporary art exhibitions, events and news.
Sophie Wallace - Director of Hawke's Bay contemporary art gallery, Parlour Projects.
MUST DO'S WHEN BUYING A PIECE

"Spend as much time as you can looking at art, talking to dealers and getting to know what you can about the artist, their practice, and what you personally like." - Sonja
"Visit galleries and research your various artists. Find the right balance between remaining true to personal tastes, while also making informed decisions. It's important to keep an accurate inventory of your collection. The provenance of an artwork (i.e. its ownership history) is also useful for authenticating and valuing artworks for insurance and market purposes." - Sophie
"Buy with your eyes and your heart. Look at as many exhibitions as you can, talk to as many people as you can, go to the Auckland Art Fair and sign up to ArtNow.NZ." - Hayley
HOW TO ACTUALLY BUY ART
"There are a number of reputable dealer galleries across the country, and the best way to support artists is My Art which has a comprehensive list on their website under 'Find a Gallery'. There is also the auction houses selling on the secondary market, which can be fun to watch and learn from." - Sonja
"An Art Fair is always a good place to start, since you have lots of galleries, sometimes 40+ all in one place, so you can see a vast range of art. It's an ideal chance to talk to the gallery directors and often to meet the artists and hear them talk. Otherwise look at ArtNow.NZ to find what's on at the galleries in your area and go and see the exhibitions." - Hayley
HOW MUCH YOU CAN EXPECT TO PAY
"It depends on the end goal and the individual. Some great art can be bought for under $1000 dollars, but probably won't bring financial return. An investment between $1000 and $5,000 is a great place to start." - Sonja
"You can buy great art in NZ for anything from a few hundred dollars to thousands… New Zealand art is relatively inexpensive - and incredibly good value, since the calibre of artists here is outstanding." - Hayley
THE AGE OLD QUESTION
"It is generally true that the longer you hold on to your art, the greater the value increase; however this is only true if an artist is on the rise, or still collectable." - Sonja
"It is true that some works of art have increased in value at incredible rates over the last thirty or forty years, but there are also a lot of works of art that have not. With all areas of "investment" it is a generally true that if the returns are high, the risks are also high - and that applies just as much to art as anything else. You are going to live with the art, so you really should love it." - Hayley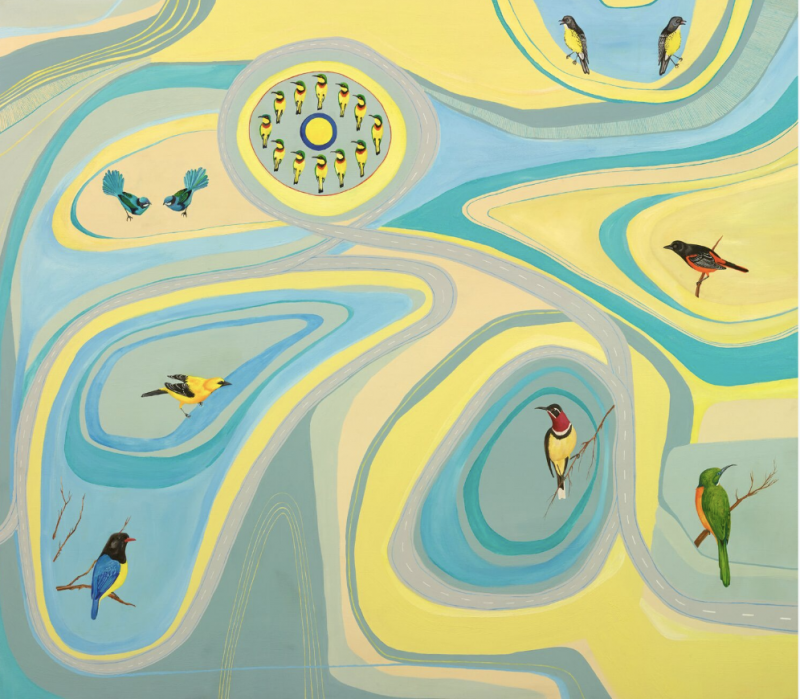 A MATTER OF SIZE
"In many instances a small work might hold much more value than a large work, and vice versa. It depends on many variables, such as the artist, where it sits within their oeuvre, and its provenance, rather than size alone." - Sophie
"Size usually doesn't matter." - Hayley
THE GOLDEN RULES OF INVESTING...
"Don't buy art to match your interior decor!" - Sonja
"Remember - buying art differs from collecting art. The former simply involves purchasing a piece of art when you like it. The latter goes beyond this, ensuring controlled, purposeful and informed purchasing. In any mature collection, the whole becomes greater than the sum of its parts." - Sophie
"It is always good to keep a record of when and where you bought a work of art, and how much you paid for it, and if it has been loaned to the artist, or a gallery, or museum, for an exhibition, since this is all part of the "provenance" of an art work IF you ever decided to sell it." - Hayley
"All art is an investment, which is why it should be done with the heart. But choosing art that will increase in value is a bit of a gamble. Buying emerging or mid-career artists on the rise is financially the best 'investment', but nothing is guaranteed." - Sonja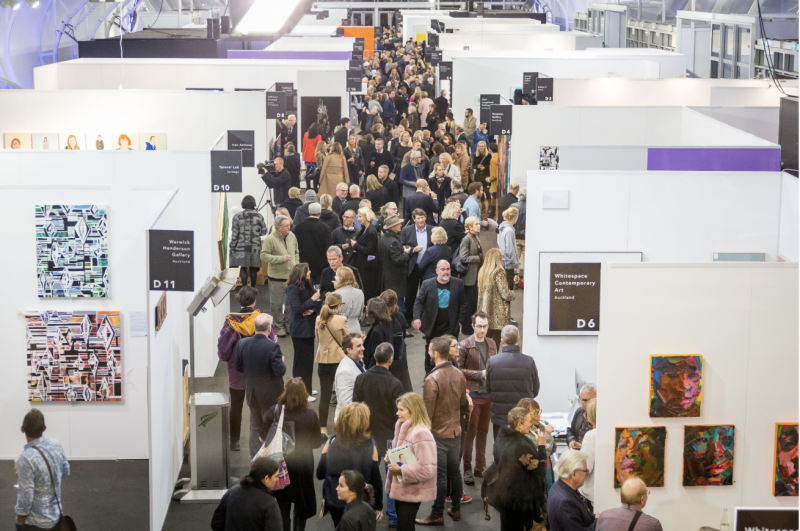 Thinking of attending the Art Fair? Look no further than boutique luxury Hotel Grand Windsor for the ultimate inner-city accommodation.

The VIP Hotel Art Fair partner, the Hotel Grand Windsor MGallery by Sofitel has relaunched after a multimillion-dollar refit. Guests will enjoy exquisitely appointed guest rooms and suites and quality dining to match at Cooke's Restaurant and Bar. It is also perfectly located to take advantage of luxury shopping and retailers, all while neighbouring Auckland's beautiful waterfront.