Discover your Springtime Soundtrack with Topsify
Embrace the seasonal change with picnics in the park or long, sunny afternoon walks with a side of good tunes. Pack your Bluetooth speaker or pop your headphones on, because Topsify has the perfect playlist additions to accompany your daily Vitamin D intake. From Nigerian singer Burna Boy to local talent MACEY, Topsify has you sorted.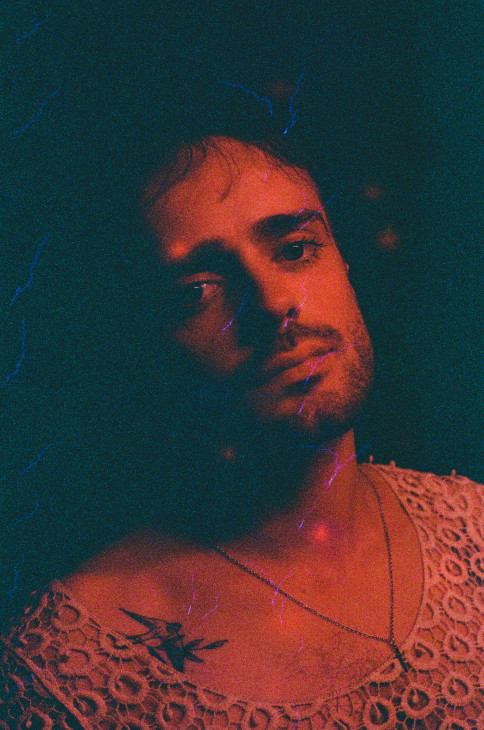 MACEY - 'THE LOVERS'
Our very own local talent, MACEY, is securing a spot in the Springtime playlist with the second iteration of his album 'The Lovers.' With the album just released, MACEY stays true to his transparency when it comes to anxiety, life, love and loss. Featured in the tracklist is 'Night Out,' a track exploring love for someone even though the timing isn't quite right, and as we listen on, MACEY is trying to figure out whether he's experiencing a love story or just another night out with friends.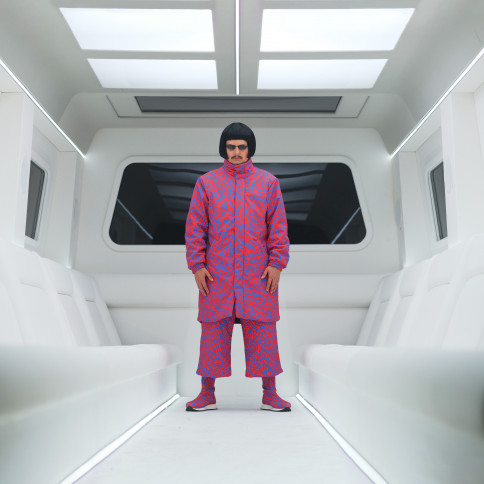 OLIVER TREE - ALONE IN A CROWD
After his single 'I Miss You' took the world by storm, Oliver Tree is back and better than ever with his upcoming album 'Alone In A Crowd.' Releasing September 29th, his track curation reflects both the light and the dark of human nature within pop culture, metaphorically holding a mirror up to us and allowing us to embrace the absurdity of it all with him. With themes of loneliness, disconnect, and the overarching theme of human experience, this album is not to be skipped. You can also catch Oliver Tree live in Auckland on October 10th!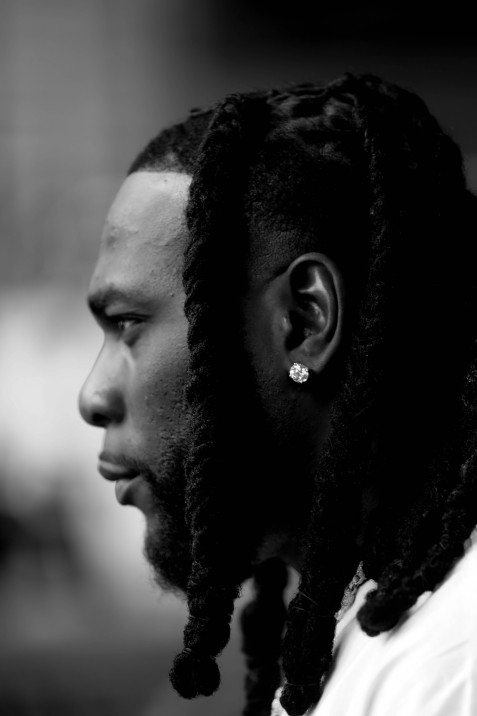 BURNA BOY - I TOLD THEM...
Burna Boy is always there to brighten a playlist, and since stepping onto the music scene in 2012, has never produced anything short of
a good tune. Following the release of his GRAMMY-nominated album 'Love, Damini,' Burna Boy is back with his newest album 'I Told Them...' With '90s Hip-hop at the forefront, 'I Told Them...' harnesses the vibe of Afro-fusion and pushes the boundaries, reaching new musical heights in true Burna Boy fashion. Get ready to move, because this album is sure to make you dance the day away.
PANIA - PLAYLIST (ROCK DA BOAT)
One to watch is rising West Melbourne-based R&B singer, PANIA. Inspired by the romantic nostalgia of the early '00s, her tracks have already taken the world by storm. Her recently released sophomore EP 'WE STILL YOUNG' showcases her signature style of addictive hooks, clever lyricism and slick execution. Taken from the EP, her single 'PLAYLIST (ROCK DA BOAT)' is a hypnotic R&B dance anthem that infuses Polynesian culture with a sultry vocal that further propels PANIA as an R&B powerhouse.