Church Road announces the winner of it's prestigious art initiative in collaboration with MTG Hawke's Bay
Earlier this year Church Road and MTG Hawke's Bay launched the 'Church Road Art Initiative,' a multiyear partnership with MTG. Hawkes Bay has a rich culture of both wine-making and art, and this initiative intends to support local artists' careers as well as add to the cultural vibrancy of the region.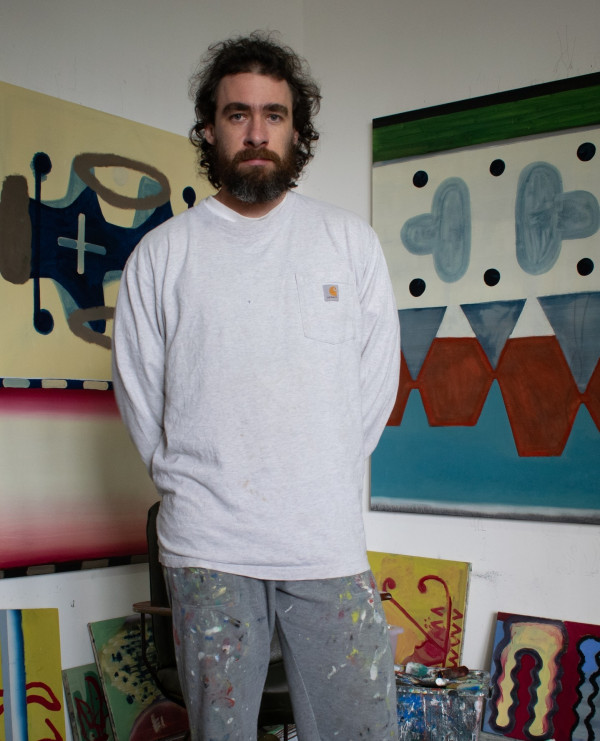 @semipermanent
Church Road has just announced Artist Reece King as the first recipient of the Church Road Art Initiative, marking the beginning of many. King will have his artwork displayed at the gallery as part of its permanent collection. Reece King is a local to Tāmaki Makaurau having grown up on the west coast. His work is held in private and public collections around Aotearoa and Australia, including the Toi o Tāmaki Auckland Art Gallery collection.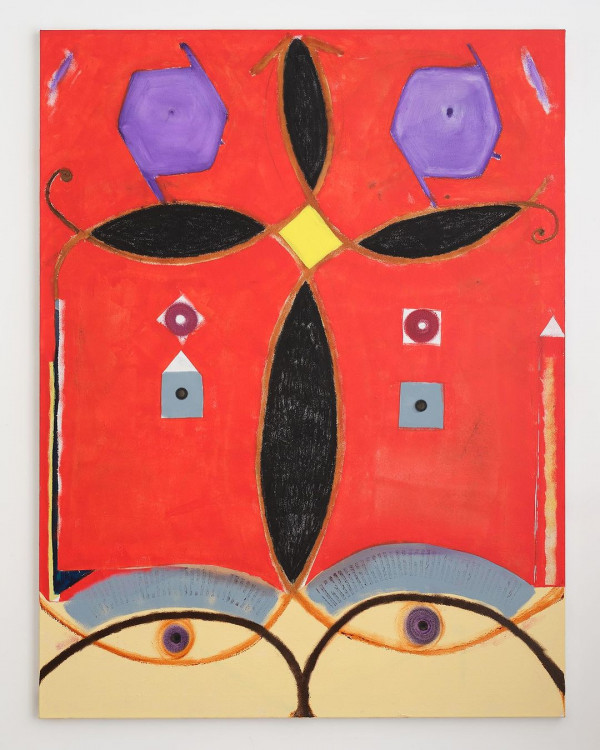 @reece__king
"And a shoutout for supporting painting and art – these are weird times, and painting itself is weird. It helps people slow down and process in a unique and vital way. A very big thanks to the judges and thank you to my friends and family for the ongoing encouragement and aroha." Said King at the announcement.
@reece__king
Reece King's work is energetic and he isn't afraid to play with shape and colour. King's paintings capture the viewer in the subtleties and only once the viewer can nearly smell the paint do they notice these details. It is understandable why his work was chosen for the initiative.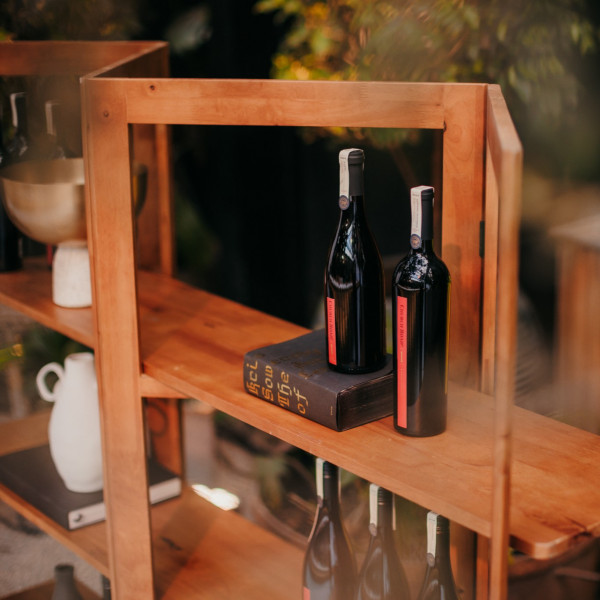 @churchroadwinery
"We are incredibly proud to be supporting the career of a young artist to further enable their own original expressions of artistry through the Church Road Art Initiative. We approach winemaking as equal parts science and art, requiring a detailed knowledge of the process and ingredients in addition to a creative approach that allows us to deliver something special." - Chris Scott, Church Road Winemaker.