Celebrity Couples you forgot ever dated
Before there was Brangelina and the Beckhams there was Johnny Deep and Kate Moss. As J.Lo and A-Rod announce their engagement, we take a look back at our favourite former celebrity couples, get ready for some OMG moments, you won't believe who your favourite stars used to date.
Sandra Bullock and Ryan Gosling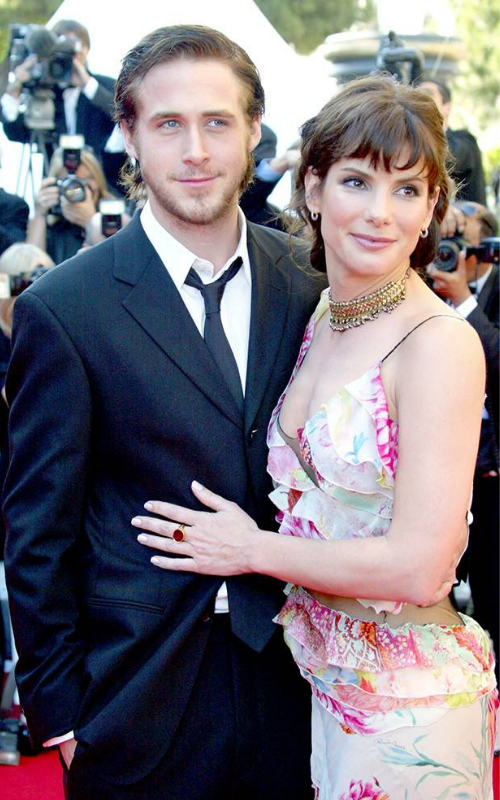 Brad Pitt and Juliette Lewis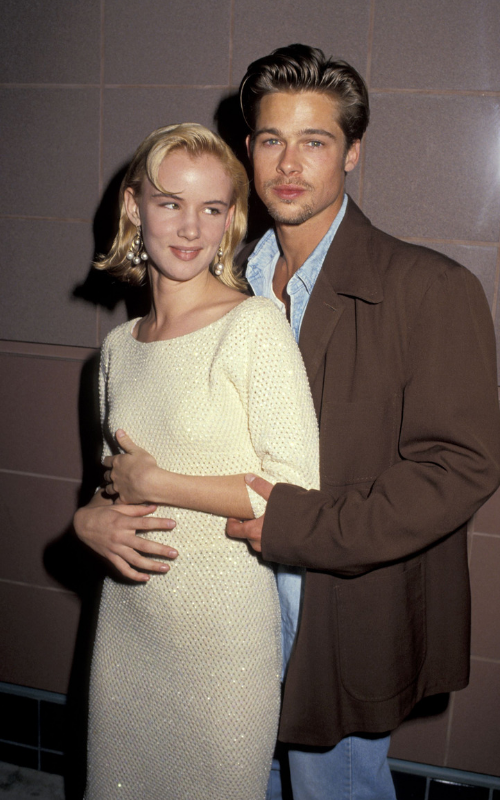 Penelope Cruz and Tom Cruise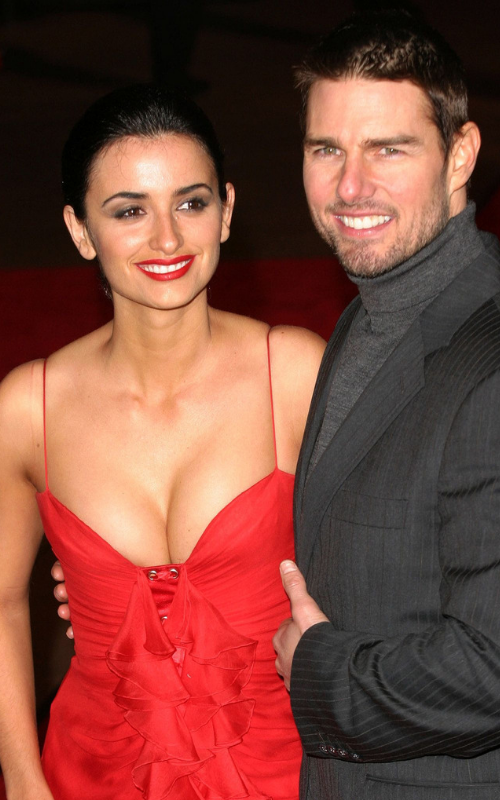 Cameron Diaz and Jared Leto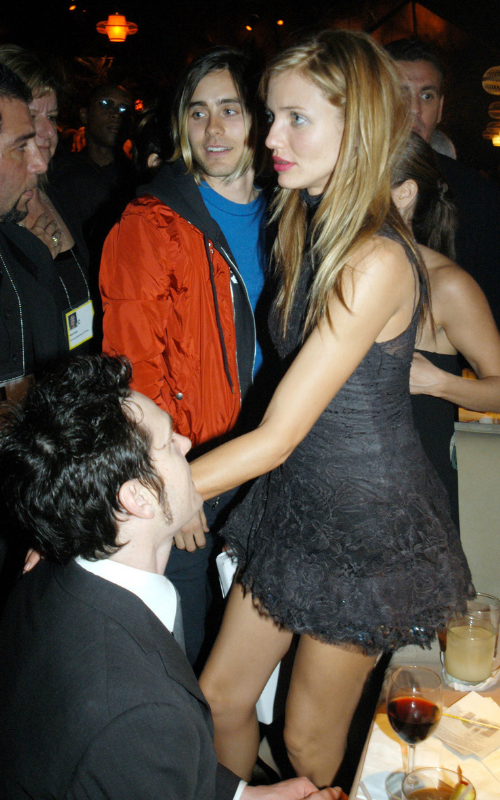 Madonna and Sean Penn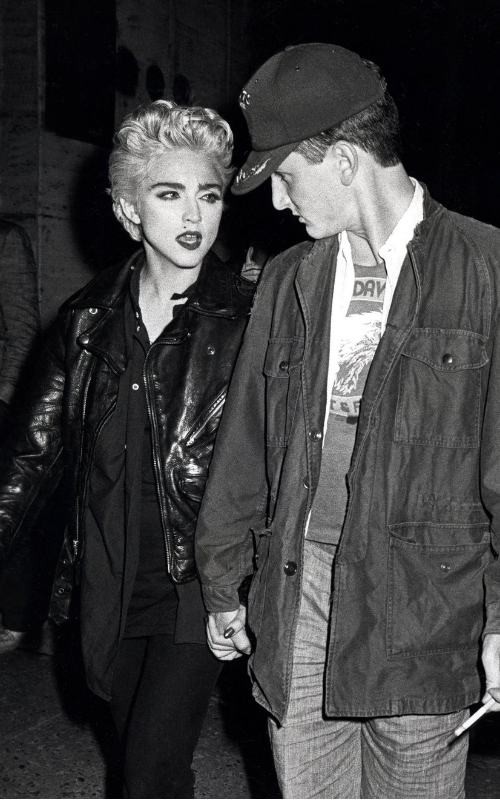 Bradley Cooper and Zoe Saldana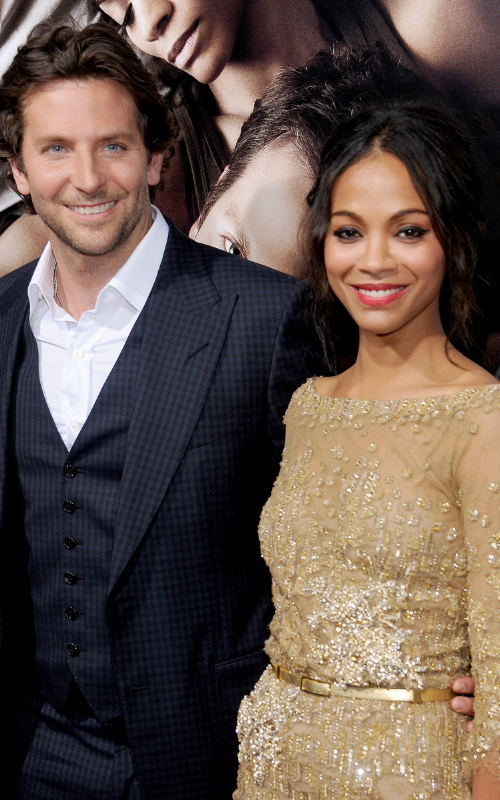 Jennifer Lopez and Ben Affleck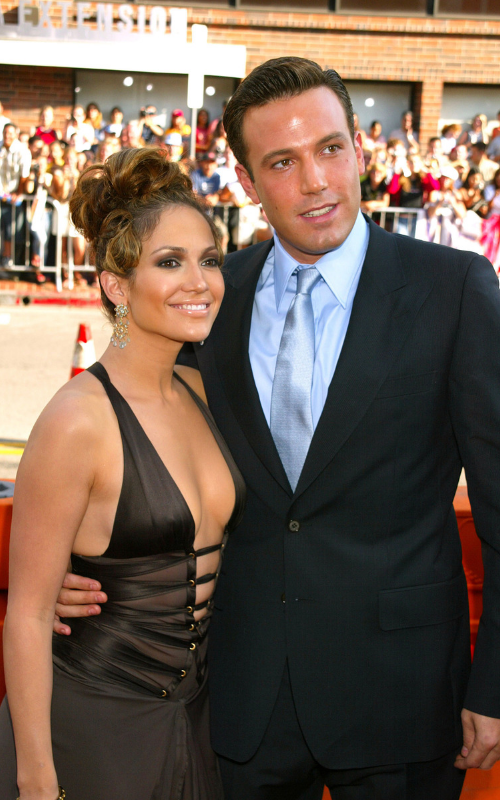 Cameron Diaz and Justin Timberlake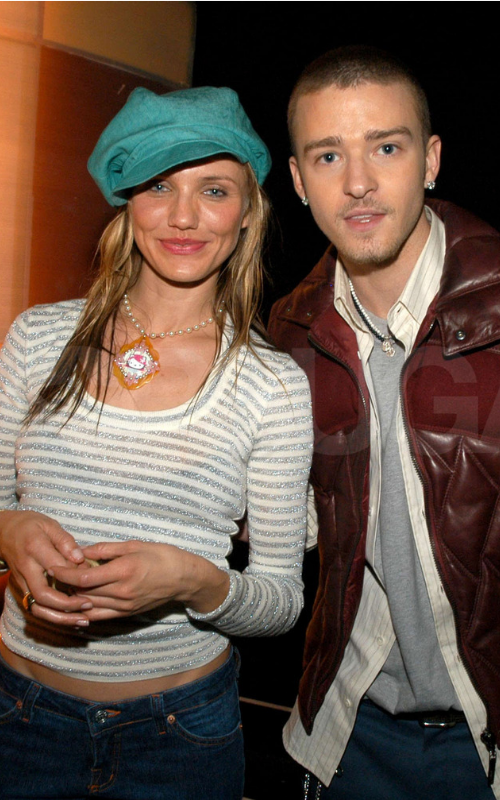 Nicole Kidman and Lenny Kravitz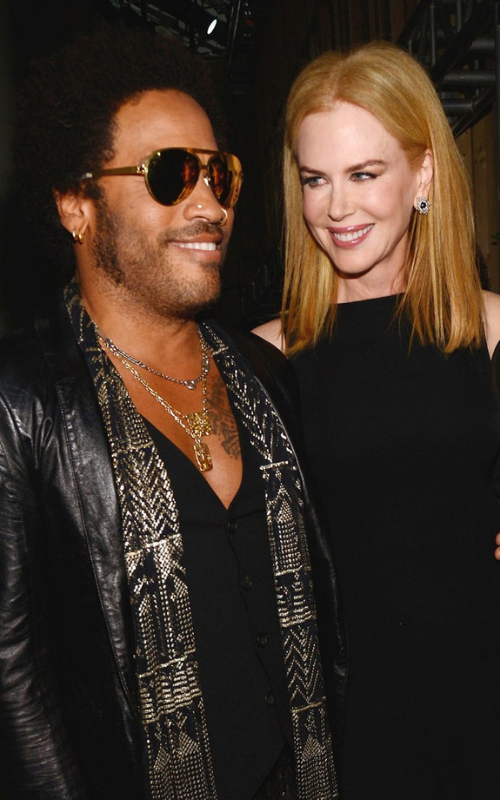 Angelina Jolie and Billy Bob Thornton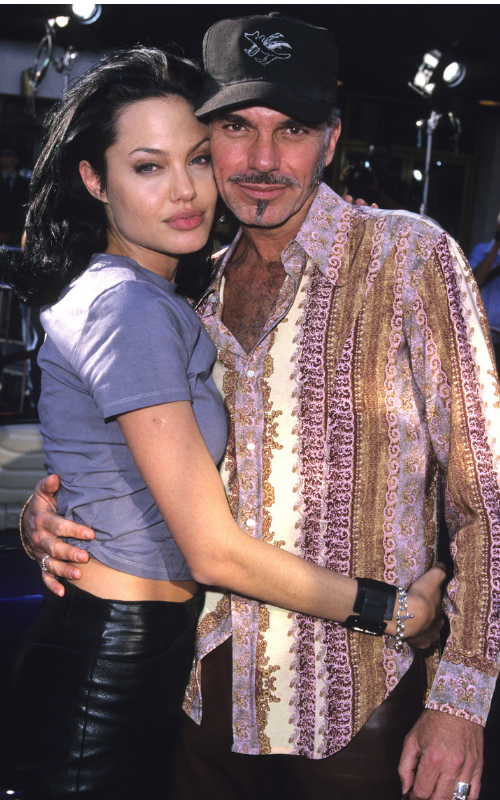 Ryan Reynolds and Alanis Morissette
Cindy Crawford and Richard Gere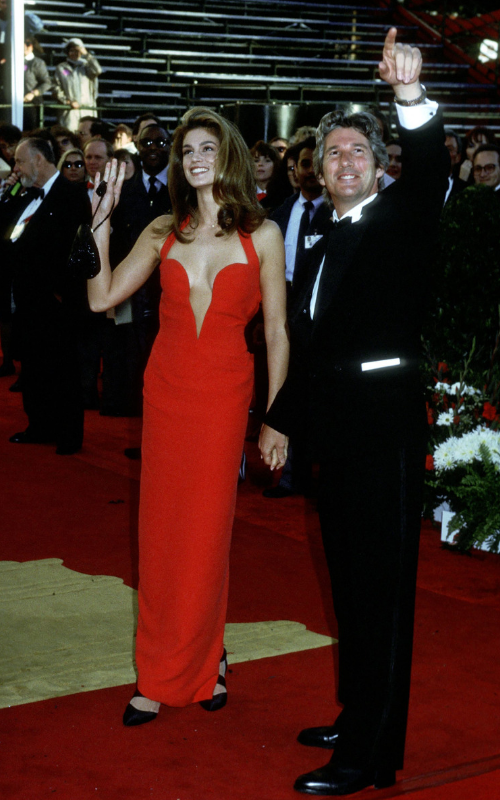 Owen Wilson and Sheryl Crow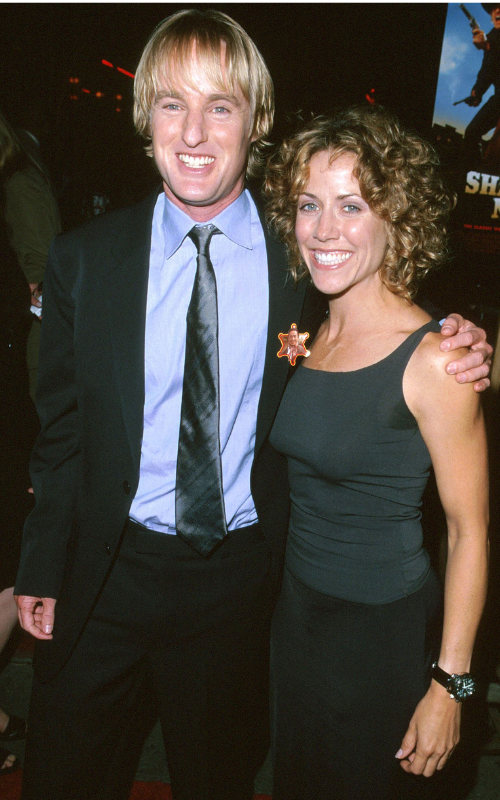 Johnny Depp and Kate Moss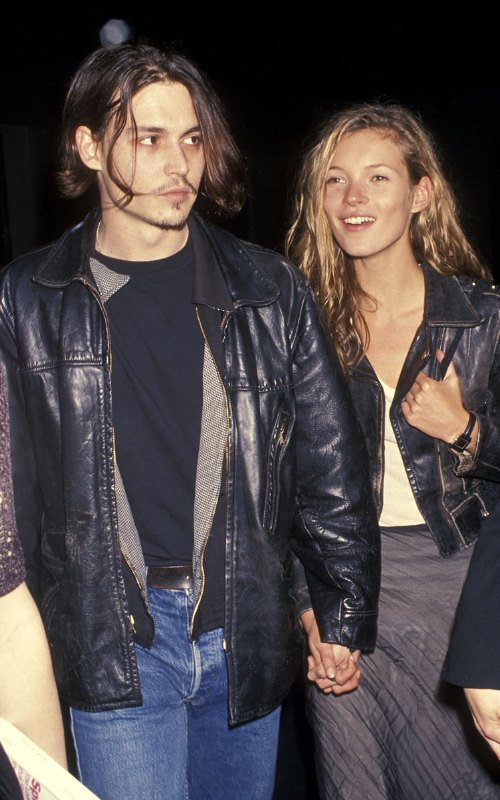 Jennifer Aniston and John Mayer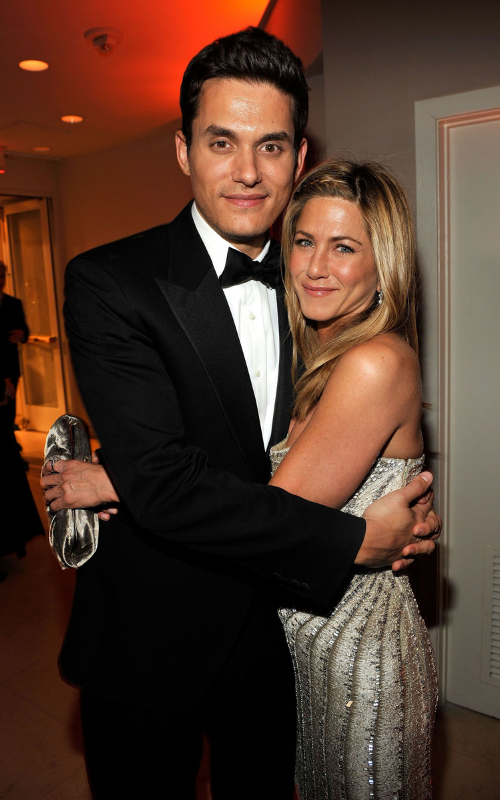 Gisele Bundchen and Leonardo Dicaprio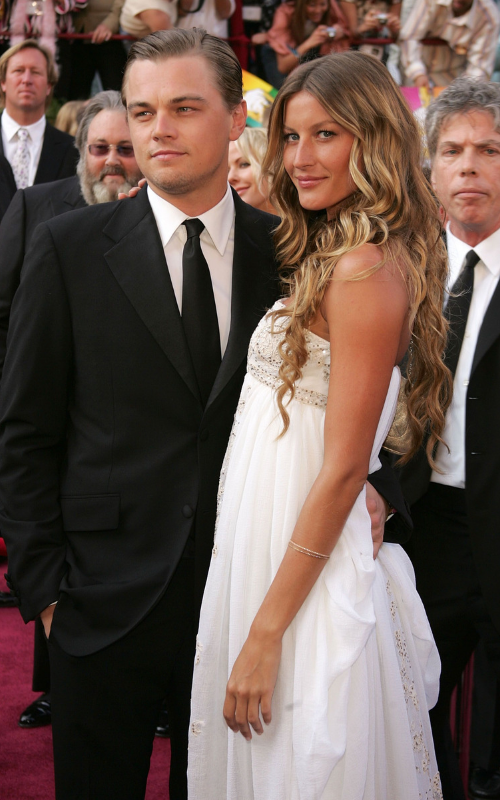 Kirsten Dunst and Jake Gyllenhaal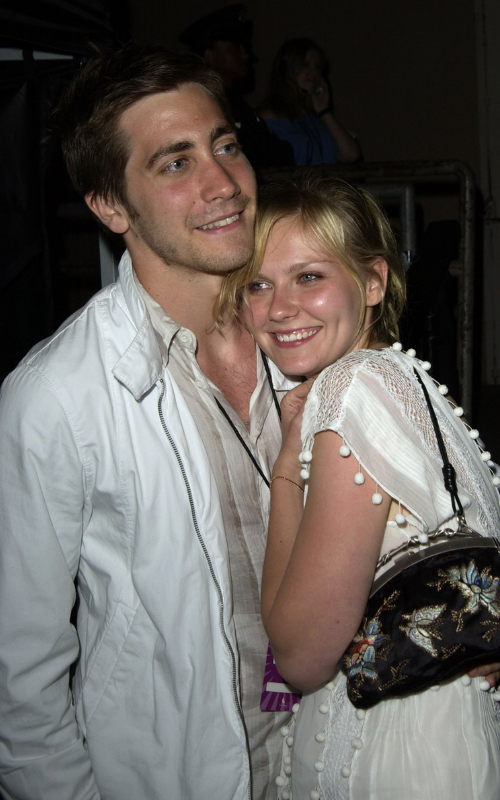 Nicole Richie and Brody Jenner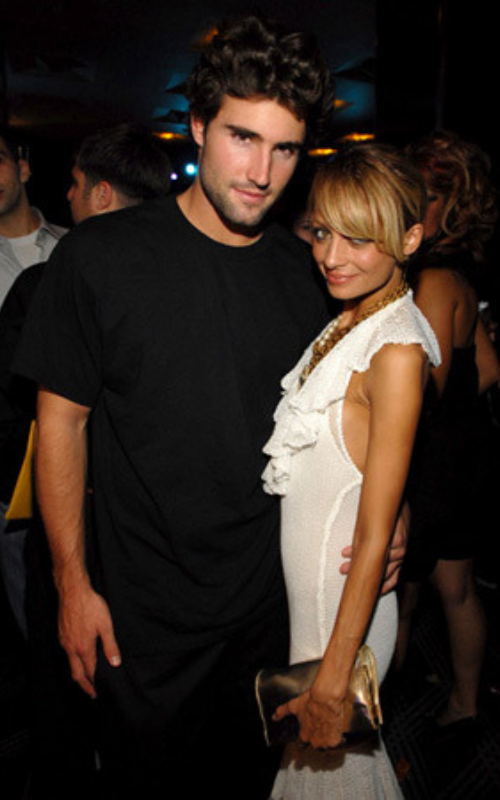 Gwyneth Paltrow and Brad Pitt
Kim Kardashian West and Nick Cannon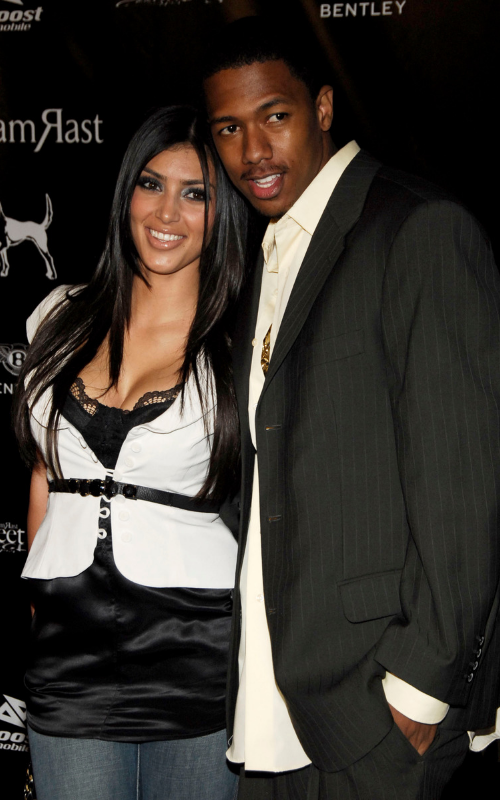 J.Lo and P.Diddy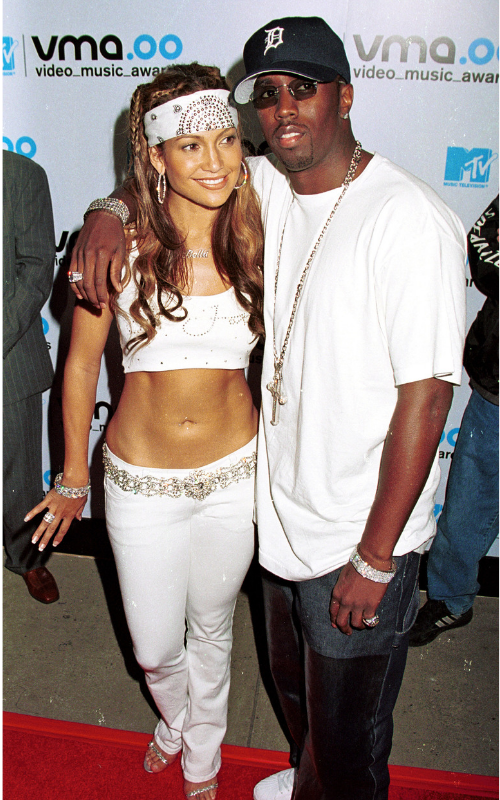 Blake Lively and Leonardo Dicaprio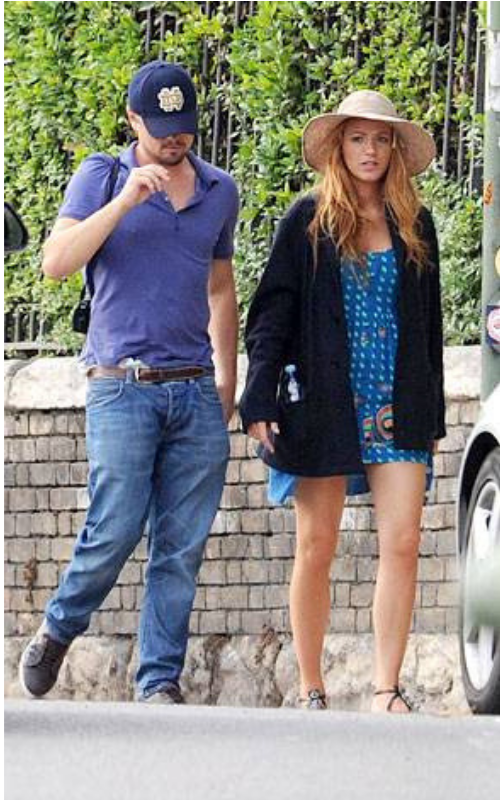 Sarah Jessica Parker and Robert Downey Jr.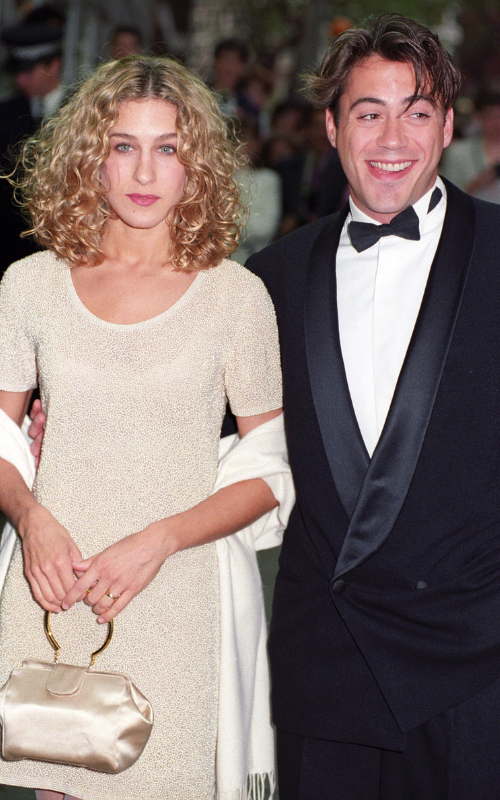 Cameron Diaz and A-Rod
Sienna Miller and Daniel Craig