Chocolate & Coffee Show
Speaking of food, when you've recovered from trying all of the different delights at Street Kai - head on down to Queens Wharf this weekend to experience all things coffee and chocolate. The Cloud will be brimming with masterclasses, live demonstrations and samples galore. All tickets available from Eventbrite.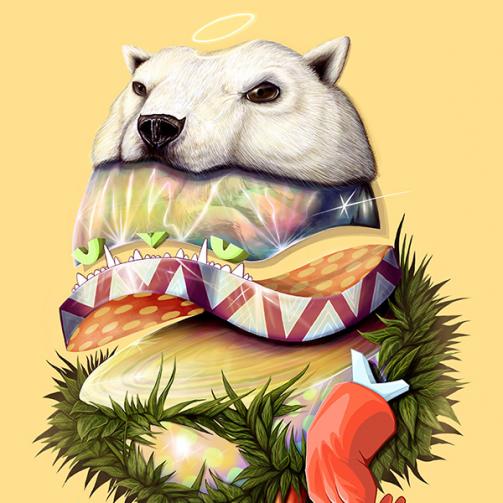 ArtWeek
ArtWeek in the CBD has got a little something for everyone to enjoy. Whether you're a fan of food so the StreetArtDego evening coinciding with Late Night Art on the 9th is up your alley, you join a toured art walk or you fancy heading on down to Viaduct Harbour to check out Max Patte's outdoor exhibition, ArtWeek will have something to tantalise your tastebuds. Head to Heart of the City's website for your guide.
TedxAuckland
The TED organisation is non-for-profit with the main aim of spreading ideas. The TED conferences are held all over the world and it's almost time for Auckland's turn once again. The 2018 TedxAuckland event focuses around 'Off Piste' held at Shed 10 on October 13th. This year's line-up includes advocates, business owners, teachers, entrepreneurs, authors, singers, doctors and an environmentalist. All your go-to info is at tedxauckland.com.
Panic! at the Disco
The I Write Sins Not Tragedies rockers are back for another show after their explosive set at Spark Arena in 2017. The Pray for the Wicked tour comes in support of their sixth album which was hot on the heels of their fifth successful record, Death of a Bachelor. Grab your pals, relive the oldies and jam to the newbies - limited tickets are available now from Ticketmaster.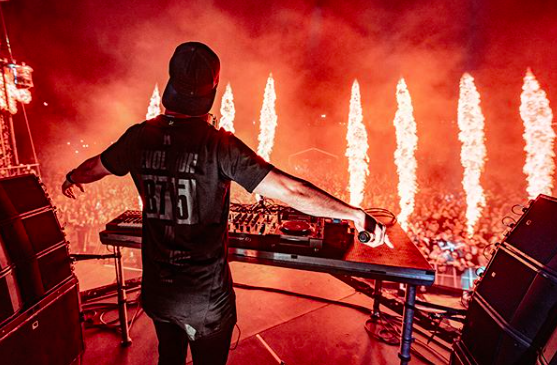 Kygo
The Norwegian mega producer is on his way to New Zealand for his Kids in Love tour with collaborator & Australian singer Conrad Sewell in tow. After selling out venues across the world, Kygo brings all of his hits for his first headliner arena show down here, including It Ain't Me, Firestone, Remind Me to Forget, Stole The Show and Born to Be Yours. Limited amount of GA & VIP tickets left at Ticketmaster.
Armageddon Expo
The annual expo is back over Labour Weekend housing all things pop culture under one roof. Charmed star Shannen Doherty, Harry Potter's Katie Leung, Dr Who's Pearl Mackie and Christina Ricci of The Addams Family will be among the international guests of the long weekend. The halls will also be full of the latest in gaming, collectables and anime - tickets from iTicket.co.nz.
Pink Star Walk
Get together with your friends later this month to take part in the annual Pink Star Walk at Auckland Domain (Wellington and Christchurch you're up next month!). It's Breast Cancer Foundation's awareness month and to round it off with a bang, they are encouraging attendees to walk five or 10 km's with them, donned in pink attire to raise the much-needed funds for the BCF.
Imagery credits: Heart of the City/Sacha Stejko, Spark Arena, @kygomusic