BROODS is kicking off their Space Island tour
For live music enthusiasts and avid festival-goers, the past few months have been confining, to say the least. With the revival of music festivals and concerts on the horizon, it's time to make our long-awaited reunion with freedom.
BROODS is giving us something to look forward to this summer with the chance to take our grooves from our bedroom to the dancefloor. The talented sibling duo will be embarking on tour for their fourth album Space Island, releasing on 18 February 2022. The epic Australasian tour will kick off in Wellington, followed by shows in Christchurch and Auckland, before taking the stage in Australia.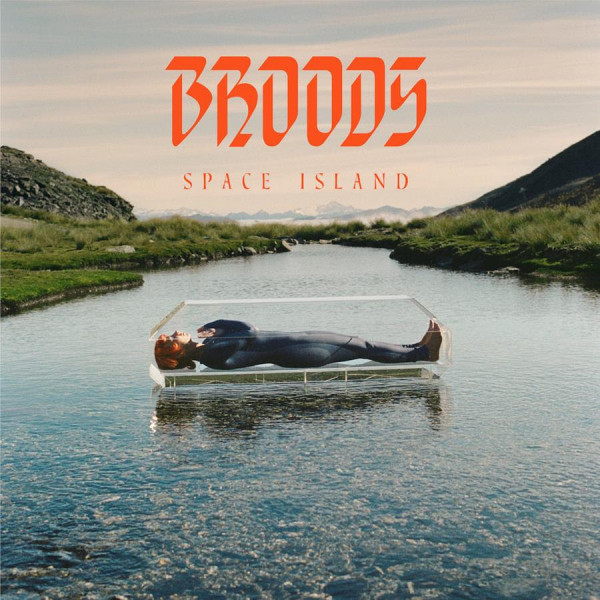 The creative duo from Nelson have captured the hearts of Kiwis with their emotion-provoking lyrics and multi-dimensional melodies. With alternative electro-pop bangers like 'Bridges' and 'Peach', it's not hard to understand why the pair are a 10-time Aotearoa Music Award winning act. After the release of their debut album 'Evergreen', BROODS have consistently been recognized on the Official New Zealand Music Chart, as well as global music charts like the Billboard and iTunes charts. Since then, they have worked with big names like Lorde and Taylor Swift and performed at major music festivals like Coachella and Lollapalooza.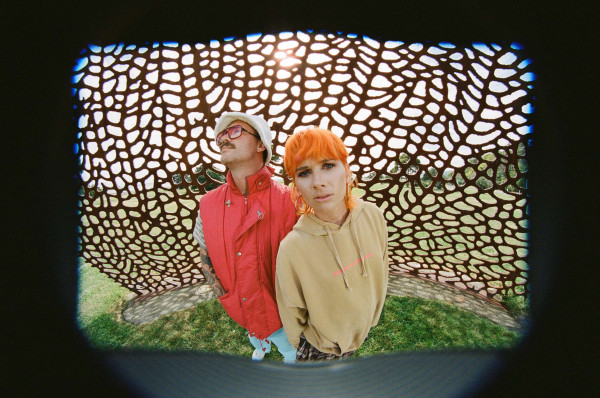 Their latest single, 'Heartbreak', gives us a taste of what to expect from the highly anticipated Space Island album. The single deals with finding and accepting oneself in the midst of grief and damage following an agonizing breakup. BROODS reinterprets the depths of a heart-aching separation with a deceptively optimistic and inspirational tone. The animated music video, directed by Dr D Foothead and produced by Alex McCrossin, captures the compelling grooves with psychedelic space-age inspired visuals, adding to the surreal experience. 'Heartbreak' is out now and will be featured in the upcoming Space Island album.
Click here to watch BROODS' new music video 'Heartbreak'.
Can't wait till their tour in February? Great news is, you can meet BROODS earlier at The Beach Ball. Kicking off on Boxing Day, BROODS will be headlining the music festival, which consists of eight phenomenal shows at iconic beach towns across the North and South Island. The pop sensation will be joined by other incredible Kiwi talents like Imugi and Leaping Tiger.
Space Island tour dates:
Sat 26 Feb – Lacuna, Wellington
Fri 11 Mar – Christchurch Town Hall
Sat 12 Mar – Auckland Town Hall, Auckland Arts Festival
Pre-sale tickets are available from 10am Friday, November 12 at banishedmusic.com/space-island and aaf.co.nz (Auckland show only)
The Beach Ball show dates:
Sun 26 Dec – Riwaka Hotel
Tue 28 Dec – Waihi Beach Hotel
Wed 29 Dec – Butlers Reef, Oakura
Sun 2 Jan – Coroglen Tavern, Coromandel
Tue 4 Jan – Our Place, Tauranga
Thu 6 Jan – Carrington Estate, Karikari Peninsula
Fri 7 Jan – Summerfest Paihia, Bay Of Islands
Sat 15 Jan – Mangawhai Tavern
Tickets are on sale now at banishedmusic.com/the-beach-ball