8 positive and uplifting podcasts the Remix team is loving right now
With pandemics and politics being the only thing anyone can talk about, we're here to change the topic and lighten the mood. Whether you're in need of a confidence boost, life lesson or a little bit of a giggle, there is a podcast for every preference and we've come up with a few of our favs.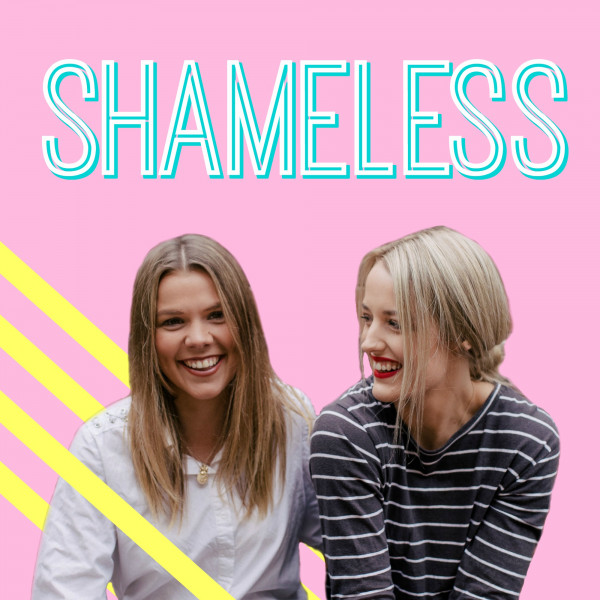 Shameless
Whether it be a little bit of gossip or some much-missed gal chat, Shameless gives us our weekly pop culture fix. This hilarious tell-all podcast is hosted by Melbourne journalists Zara McDonald and Michelle Andrews for 'smart people who love dumb stuff.' It delves head first into celebrity goss and dissects all the weird and wacky things happening in the world, through an intelligent lens. As featured in The New York Times and The Guardian, the chart-topping podcast is a welcome reprieve from the heavy content circulating right now.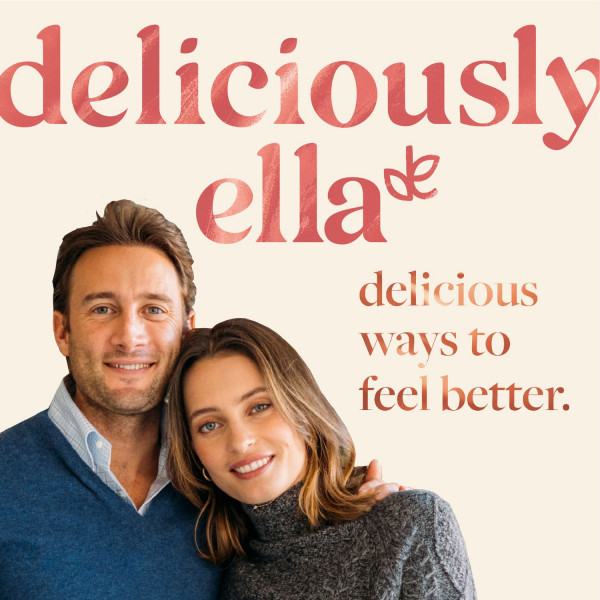 Deliciously Ella
As we all know, wellness is about so much more than what we eat or how far we run. It's the relationships we nurture, the sleep we get, the love that we show ourselves and so much more. Deliciously Ella explores every inch and aspect of wellness through a series of interviews with leading researchers, doctors and scientists. Focused on eating good, feeling good and doing good, Deliciously Ella offers us that healthy lifestyle switch-up to help us get the best out of life or, at the very least, out of a lockdown slump.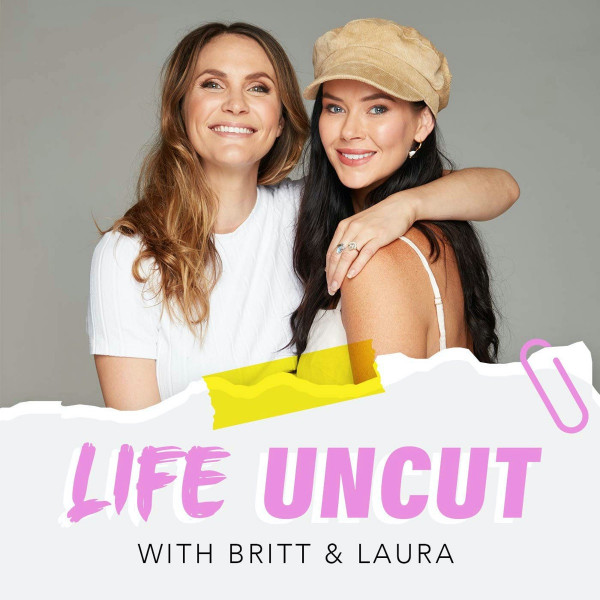 Life Uncut
Awkward break-ups, cringey texts, running away from an ex in public - we've all done it. But, to avoid the cold look of disapproval from peers, we tend to keep a lot of these stories bottled up. Enter Life Uncut, where no awkward story is off limits. The perfect duo to turn to for advice, Bachelor finalists Brittany Hockney and Laura Byrne are the virtual older sisters we never had. From sexuality and singledom to a much needed breakdown of the Bachelor, Brittany and Laura navigate relationships and modern day courting. They give us the deets on all things dating and even answer that burning question that keeps us all up at night - why are we all obsessed with true crime television shows?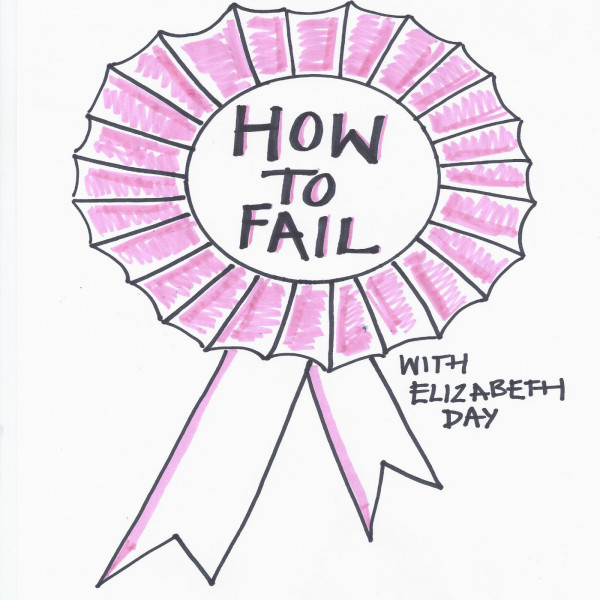 How to fail with Elizabeth Day
While there's 1001 podcasts teaching us how to succeed, not many are there to talk us through when we fail. How to fail with Elizabeth Day explores failure in a safe space for all. Chatting to some big winners about their big losses, we come to terms with the lows needed to reach the highs that we set for ourselves in the ever tumultuous ride that is life. The reality is that we fail more than we win, but it's the failures that make winning so much more rewarding. This podcast navigates the obstacles that life throws at us, one failed experience at a time.
www.elizabethdayonline.co.uk/podcast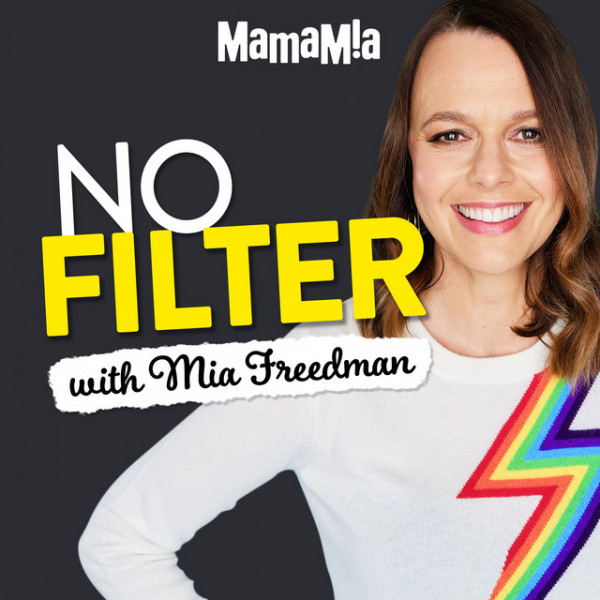 No Filter
Life is all about the company you keep. So keeping up with the likes of Nigella Lawson, Marian Keyes and Malcolm Turnbull every week is sure to add some food for thought to your everyday happenings. Learn from the people who have learned time and time before with No Filter. Talking every aspect of life with life's accomplished and slightly quirky elite, this podcast shares some valuable lessons, fascinating stories and hilarious revelations through much-needed interviews with Mia Freedman.
www.mamamia.com.au/podcasts/no-filter/
Self-Love Club
In need of some feminine energy and a reminder that you're absolutely fabulous? Join the OG gal group - no boys allowed. Bel Crawford is here to up your self-love game in the best way she knows how - having a good old chat. Our number one hype gal, The Self-Love Club talks about self-care, self-love and self-fulfilment through a variety of inspirational stories. Named one of Apple's Top Shows of 2020, The Self-Love Club shares some wise words from women all over the world in a much-needed girl to girl chat. Fill your time with empowering women talking about empowering things by hopping onto this unmissable feel-good podcast.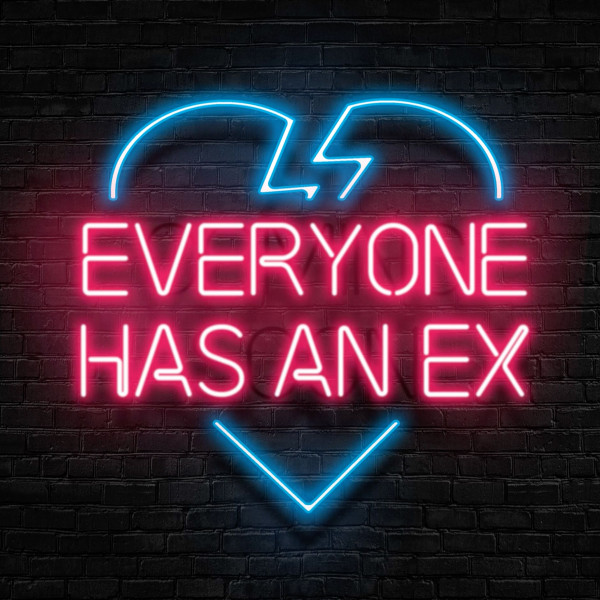 Everyone has an ex
Exes. We've all had one and we've all been one - it's an all too familiar concept. Yet we still flinch at the thought of the face behind the label. This podcast is an array of the cringiest, saddest, scariest and sweetest stories with one thing in common - the oh-so-familiar and most-times awkward ex. Whether you are coming to terms with an ex relationship or just wanna live vicariously through some horrendous break-up stories, we all have an ex - so let's chat about it. Everyone has an ex makes exes exciting by retelling a diversity of stories that all centre around the break-up - a trauma we know all too well.
podcasts.apple.com/nz/podcast/everyone-has-an-ex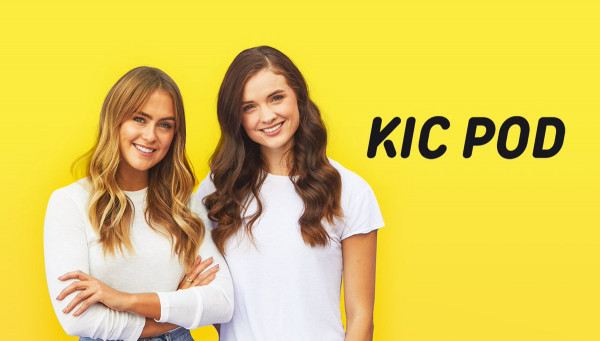 KIC POD
For a little bit of everything and then some, KIC Pod is your weekly D&M for all things, anywhere and everywhere. From career crazies to creative quests and a little psychoanalysis here and there, the ultimate advice giver for every occasion is in a single virtual space. And who better to get life advice from than Claire Smith and Laura Henshaw, the founders of Keep It Cleaner online fitness programme. Working to motivate and inspire you to live a happier and healthier life, this dynamite duo is exactly who you'd want to spend your arvo chatting to.