An espresso martini pop-up is coming to Auckland!
As if the New Zealand Coffee Festival wasn't a treat enough, we are being blessed with the largest espresso martini pop up bar known to Auckland. The pop up will be serving coffee in more ways than you can imagine so that you can start your day with your favourite bean, power your way through the festival as well as end your night with delicious expresso martinis and a side of coffee addiction.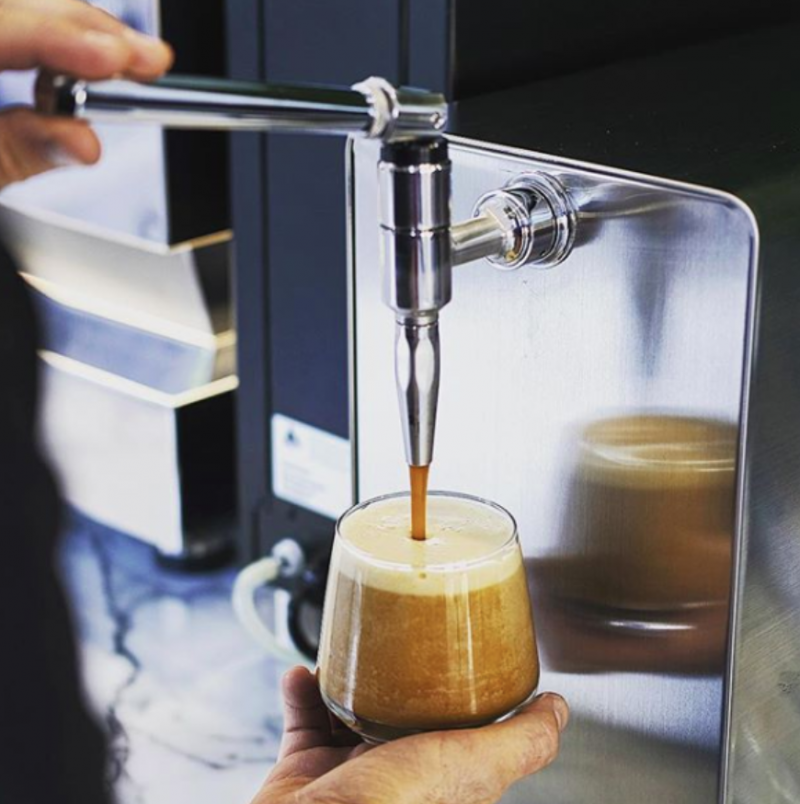 Head along to the two-day New Zealand Coffee festival along with the rest of Auckland's coffee lovers to enjoy all things coffee this Friday 15th and Saturday 16th March.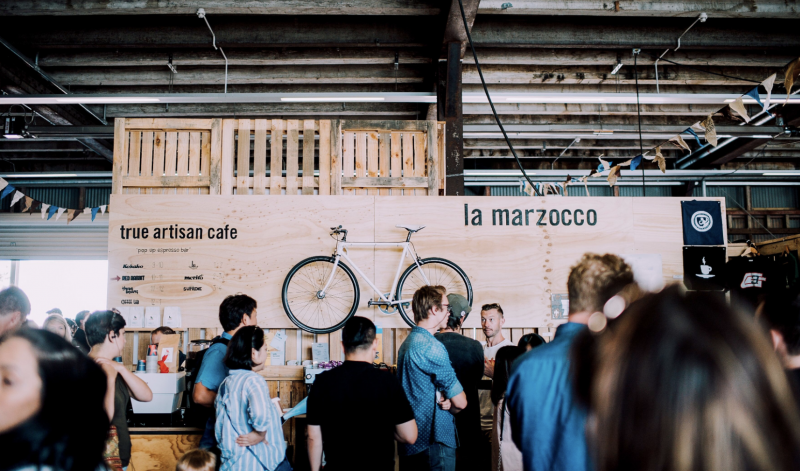 Prepare yourself for bottomless coffee and 2 days full of food, music, drinks and did we mention coffee?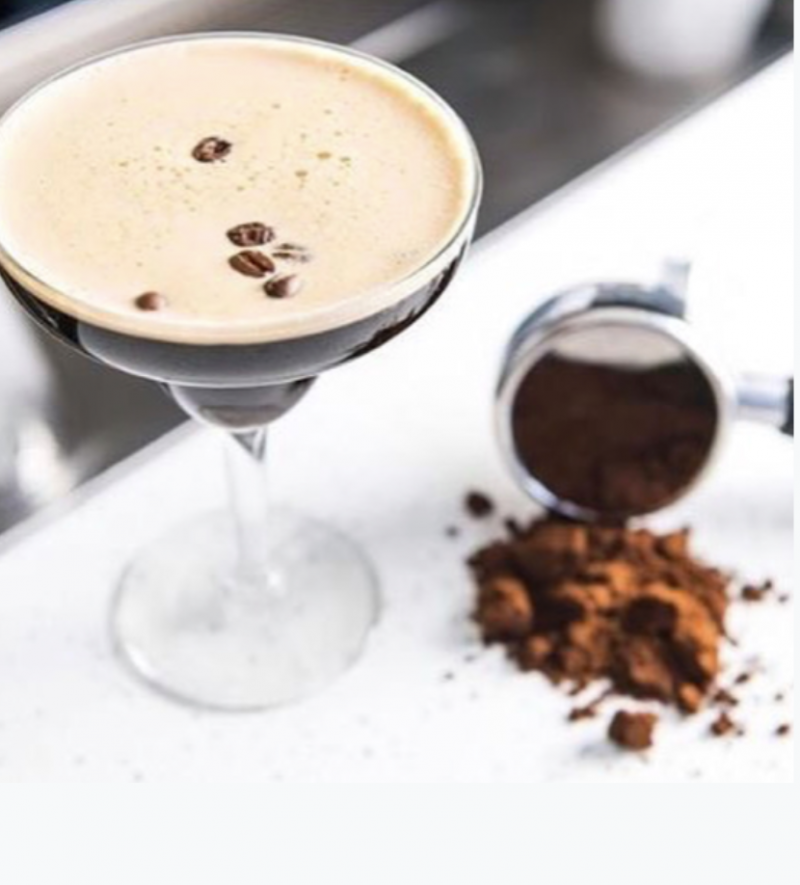 If, like us, you don't want to share then sign up for one of the exclusive Masterclasses on offer at the festival. The classes cover the art of cocktails, latte art & exploring taste & flavour to help you refine your daily obsession. Sessions are LIMITED so book yours today www.nzcoffeefestival.co.nz
Session One | Friday 15th March | 6:00pm - 9:00pm
Session Two | Saturday 16th March | 9:00am - 12:00pm
Session Three | Saturday 16th March | 12:00pm - 3:00pm
Session Four | Saturday 16th March | 3:00pm - 6:00pm