Get your tickets now to this season's most cultivated music festival
The silly season has officially arrived, and we don't know about you but the Remix office is wondering how to keep it going past New Year's Day. Queue 121 Festival; a six-stage festival held at the picturesque Tauherenikau Racecourse in the stunning South Wairarapa, just over an hour's drive from Wellington and boasting over 40 international and local artists for your month of March.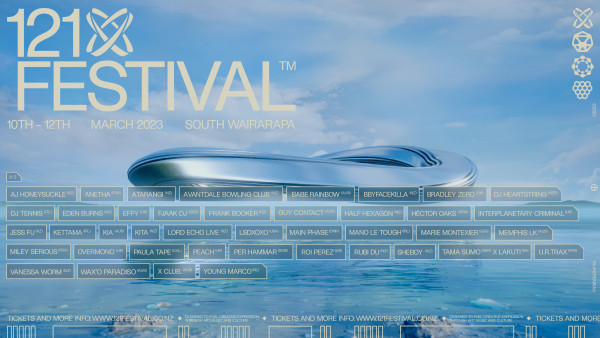 With genres ranging from house to techno, jazz to roots, 121 Festival has a place for anybody and everybody, leaving no room for disappointment. Expect performances from Anetha, Bradley Zero, Babe Rainbow, FJAAK, Lord Echo, LSDXOXO, Kettama, Peach, Overmono, and more to keep you partying through to the late hours of the night.
When it comes to the setting, make sure to take full advantage of the unique and ancient Kahikatea trees surrounding the venue whilst soaking in those final summer rays. Enjoy the historic buildings nearby, including a vintage grandstand, a concrete bunker and a 1920s ballroom to make your experience at 121 that much better. If you're wanting a mini-break or just a spot of lunch, pop by the local vineyards and indulge in some wining and dining in the sun with your friends and family.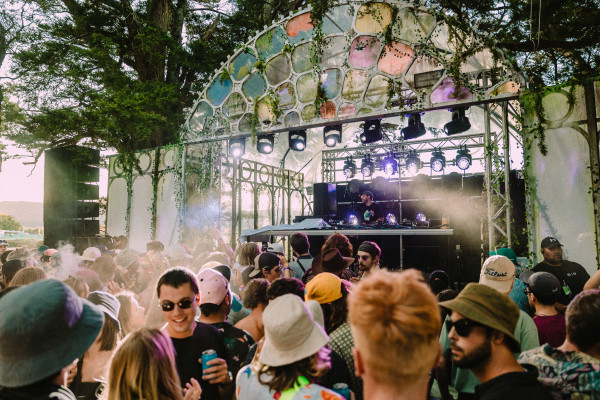 Get your tickets here: 121festival.co.nz