12 life-altering books to read in 2018
There's nothing better than making a hot cup of tea and snuggling down with a good book. When we're not partying the weekend away or attending another countless brunch date, we all like to indulge in a bit of reading. Whether you read on the bus, in the park, with a coffee or on the beach – it can be hard to find something new that captures your attention.
2018 has seen many shifts in the fabric of society and whilst this has been a difficult journey, it's produced some fantastic stories along the way. If you've read The Great Gatsby cover to cover or if To Kill a Mockingbird isn't your style, look no further. We have collated twelve of this year's most life-altering reads into one easy list for you to peruse. These books cover politics, marriage, life, enlightenment, trauma, drama and much more. There's something for everyone.
Miss Ex-Yugoslavia by Sofija Stefanovic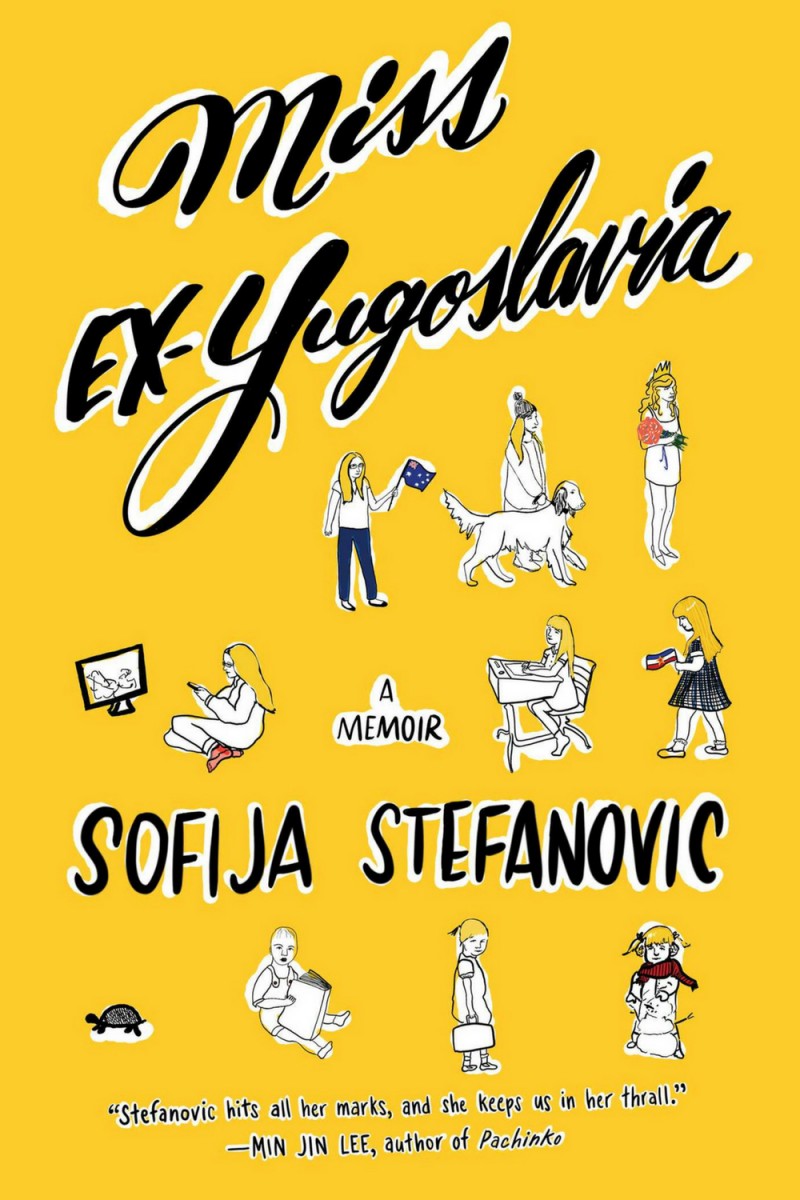 Serbian-born Sofija learns of a local beauty contest pitting immigrants and refugees from different sides of conflict against each other. To top it off; she then is requested to film the ordeal for her film class. When she enrols herself in the contest to prove a point, she discovers identity goes far deeper than surface level. Follow her tales of her childhood, eclectic journeys around Yugoslavia, beauty standards and what life was like for a woman in her early 20's in a war-torn world. It's a whacky yet important read.
The Opposite of Hate: A field guide to repairing our humanity by Sally Kohn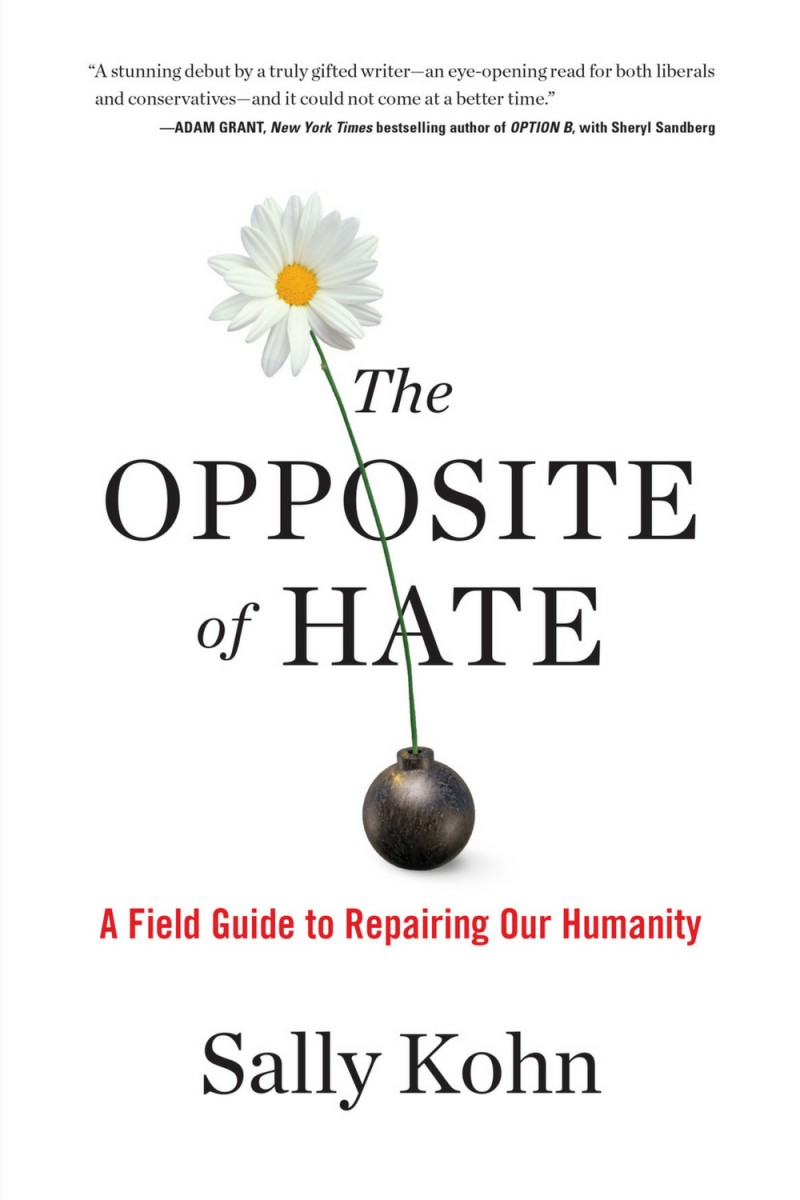 In a world of desensitisation, Sally Kohn aims to rediscover the roots of our kindness. Kohn spent her career as a liberal commentator for Fox News and CNN, earning herself a reputation as an outspoken progressive. Frustrated and worried about the way the world was going, Kohn delved deep into the origin of our prejudices and why they fuel negative behaviour. If you get anxiety from scrolling through your news feed in the morning, this is the book for you.
An American Marriage by Tayari Jones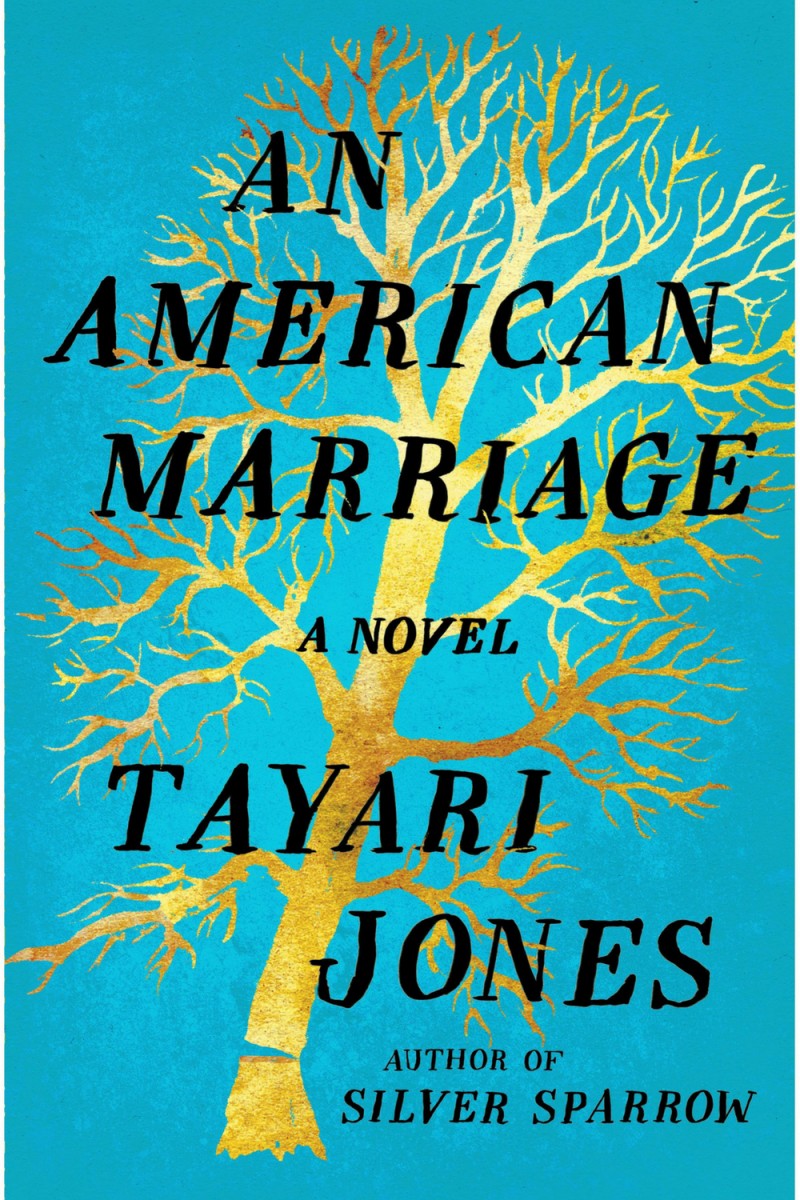 From the author of Silver Sparrow comes a gripping novel on marriage, love and security in the instability of modern society. Happily married Celestial and Roy are exploring their relationship when a series of events take a turn for the worse. Roy's actions see him sentenced to twelve years in jail but as always, he is being wrongly accused. Follow a tender and impactful story of honouring family, whilst dreaming of a better future.
Enlightenment Now: The case for Reason, Science, Humanism and Progress by Steven Pinker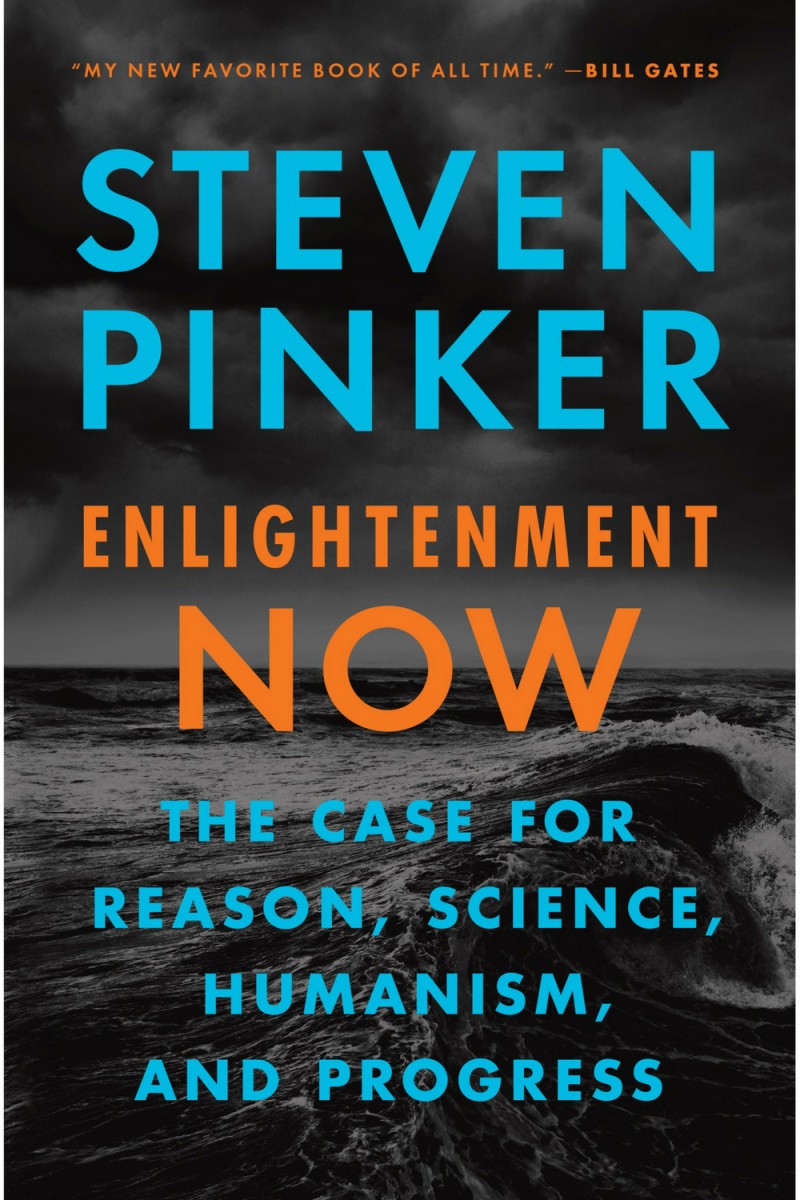 In a world where the president still doesn't believe in global warming, author Steven Pinker hopes to tackle the doom and gloom with an educational spotlight. Pinker lends a cautiously optimistic lens on the modern world, arguing that while the economy is in decline, humanity is far from it. Health, peace, prosperity are on the rise worldwide. Don't agree? Read what Pinker has to say and decide for yourself whether optimism is the answer to change.
Raw: My journey into the Wu-Tang by Lamont 'U-God' Hawkins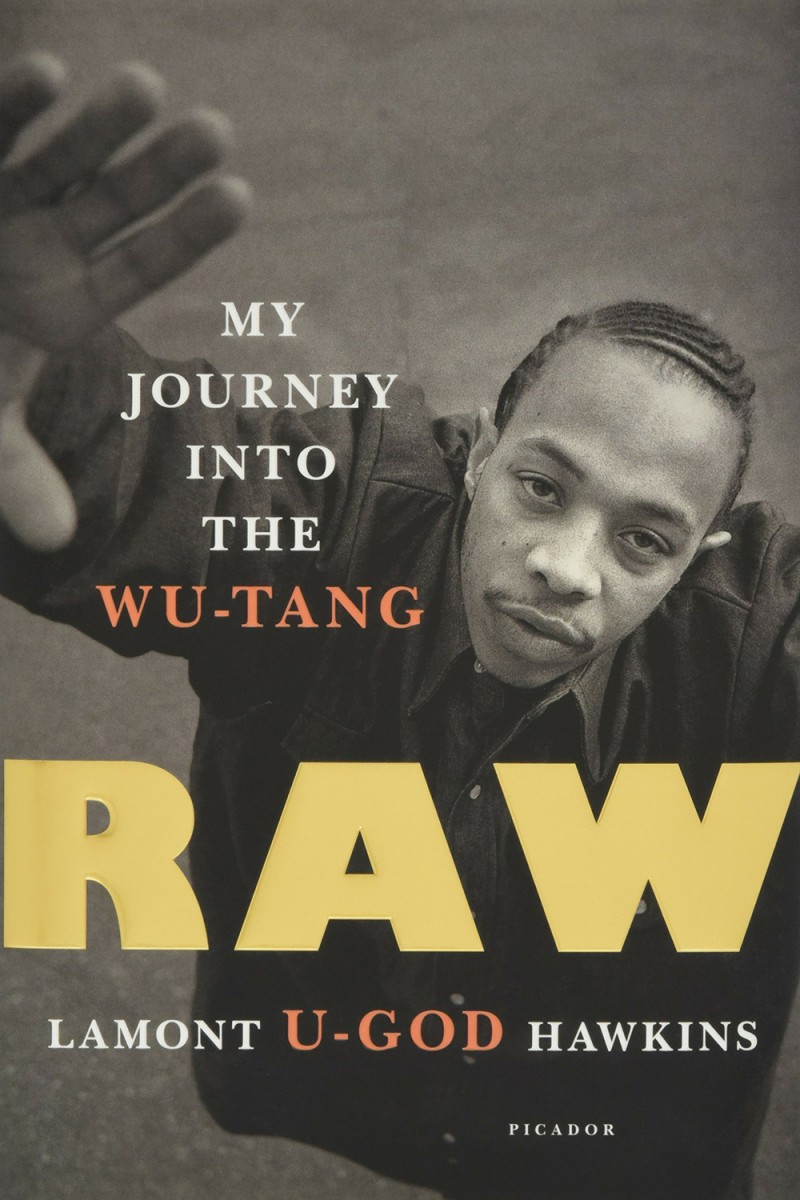 Lamont 'U-God' Hawkins describes his childhood as making death and music synonymous. 'Death was always a part of my life…It seemed whenever there was shit going down, there was music too.' Growing up in New York in the 70's and 80's honed his survival instincts, making his tale of trauma and destruction captivating, to say the least. In a period where drugs exacerbated violence and Mike Tyson ripped out his mother's earrings, he was being raised by a single mother. Lamont turned to music and changed the face of Hip Hop forever.
The Gunners by Rebecca Kauffman
Reading The Gunners is a nostalgic trip back to childhood. Abandoned houses, secret codes, inside jokes and made-up languages – it features all the familiar tropes. However, when a tight-knit friend group lose one of their own, the characters explore the confusion and pain of the adolescent mind. After reuniting, to only be split up again, the group come to grips with loss and discover the true meaning of friendship.
Not That Bad by Roxane Gray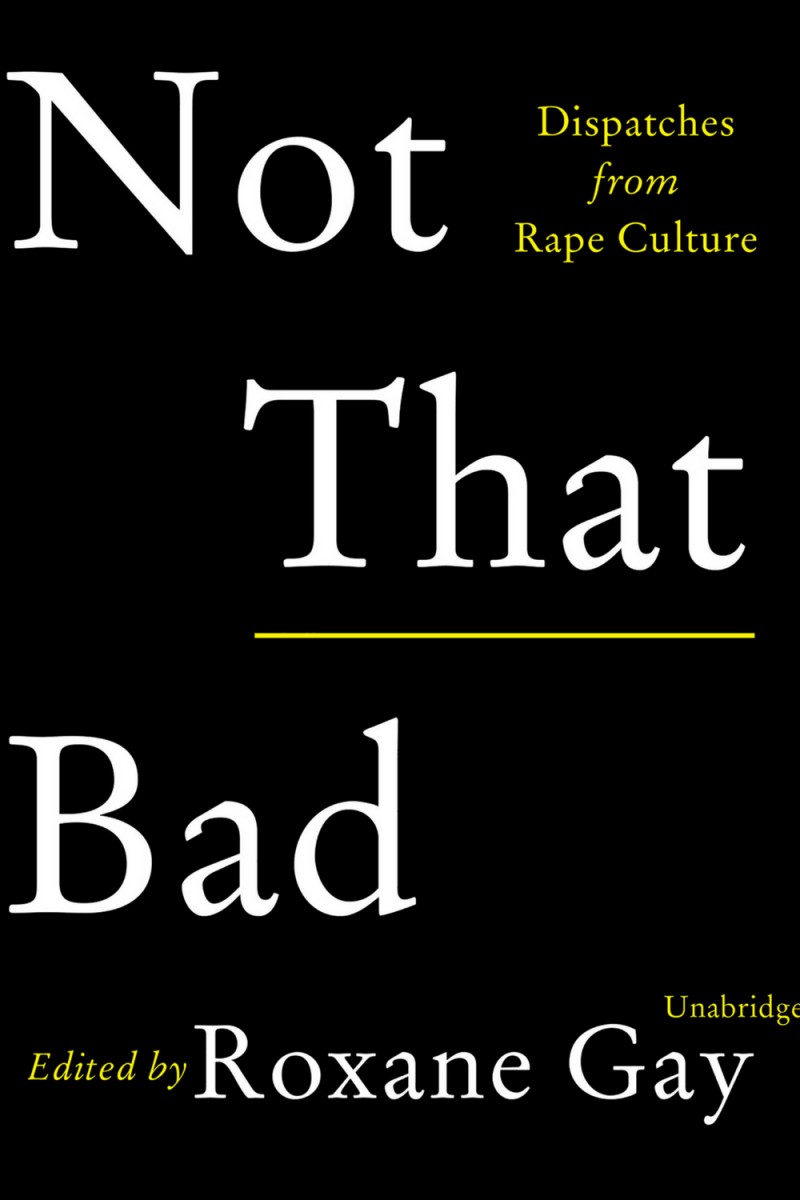 Whilst this book is hailed an essential read – its far from easy. Not That Bad features a collection of essays written by men and women who have encountered rape culture and toxic masculinity. With recent campaigns like Times Up and #metoo, it's no wonder this is a top read for 2018. Harrowing, hard-hitting and brutally honest, Not That Bad proves the exact opposite – it is that bad.
Hey Ladies! The Story of 8 Best Friends, 1 Year and way too many emails by Michelle Markowitz and Caroline Moss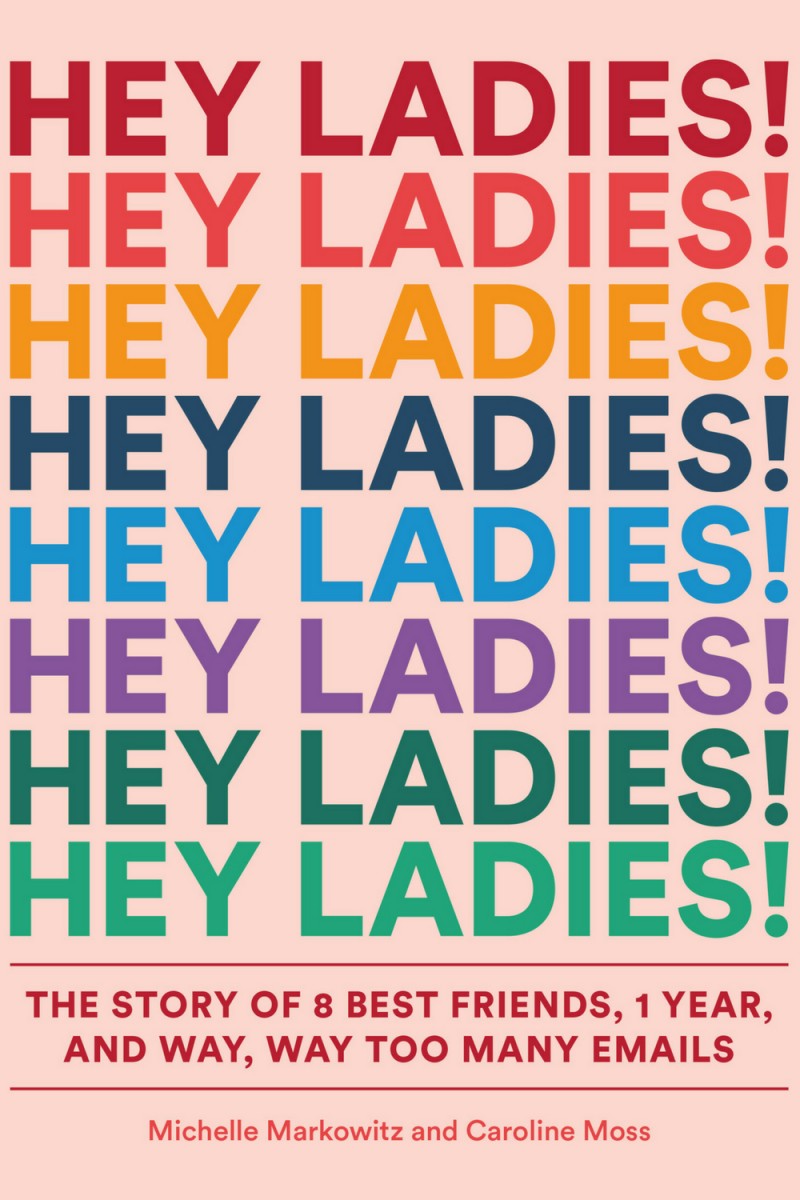 Picture this; you're trying to organise a hang out with the squad, you've sent the 18th follow up message, you've cancelled eight times, rearranged four times and you're just about ready to quit. Sound familiar? Hey Ladies! explores the modern day struggle of millennial culture. With an apparent lack of time, busy schedules and conflicting opinions, eight best friends try navigating the concept of friendship in the modern world. This is a hilarious yet big-hearted roast of millennial women, you can't miss it.
Welcome to Lagos by Chibundu Onuzo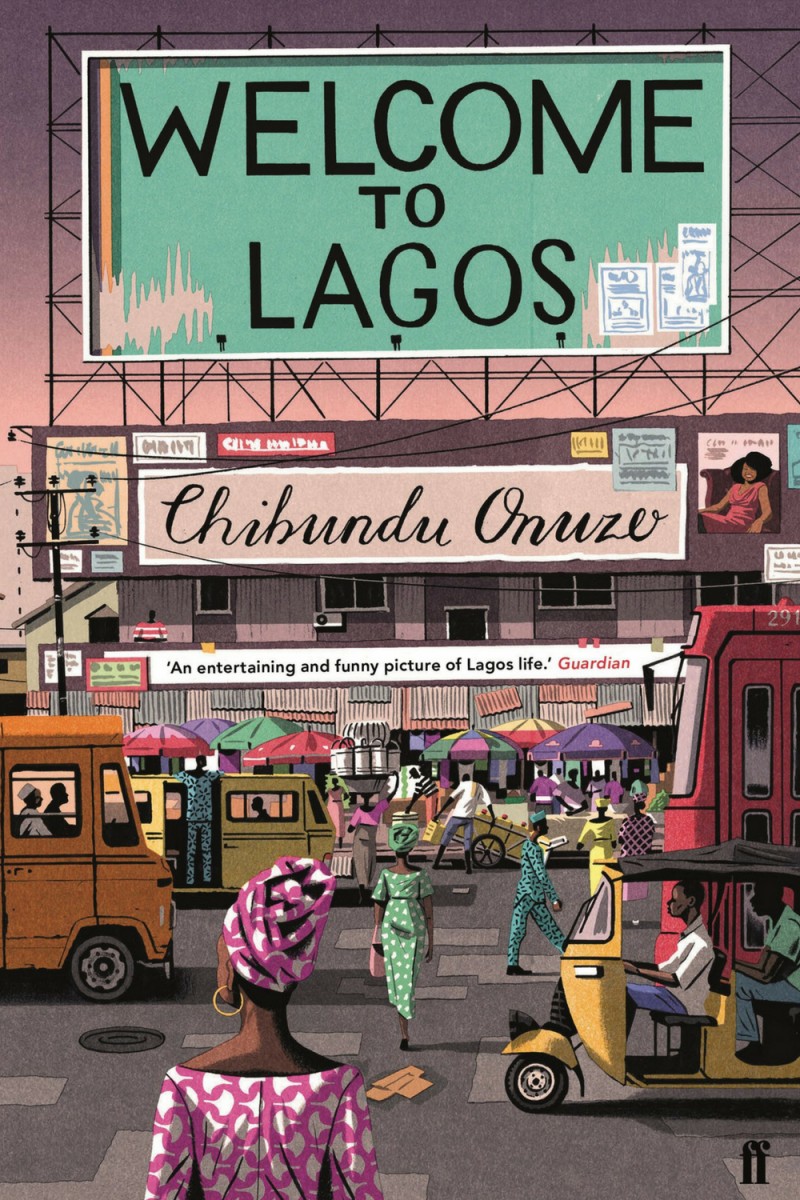 Five unlikely acquaintances all have the same goal, making it to Lagos. The housewife, DJ, a rebel fighter and an orphan are all lead by defected army officer Chike Ameobi, on a kaleidoscopic journey of class commentary. Join them on their road trip for some entertaining action and heart-warming anecdotes along the way.
You think it, I'll say it by Curtis Sittenfeld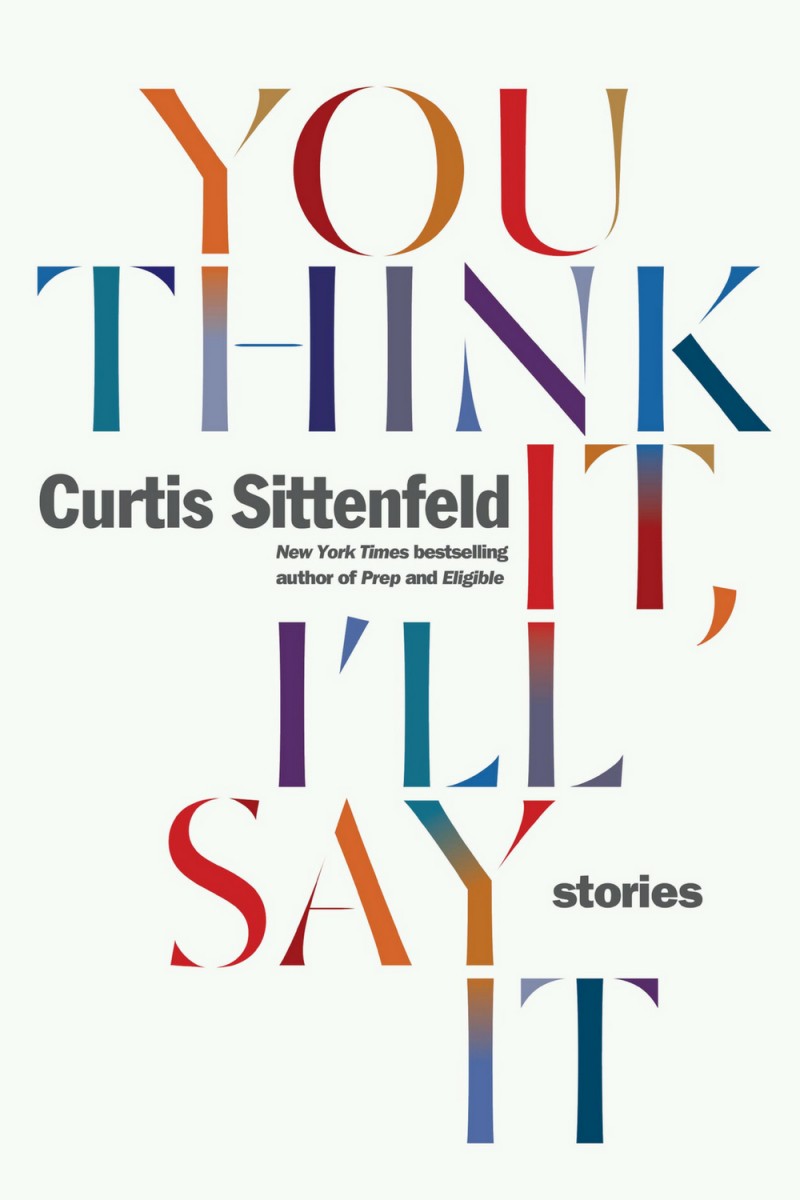 This title doesn't hide anything; it is exactly as it seems, honest. In a collection of short stories, Curtis Sittenfeld has made a career in giving a voice to the subconscious mind of a smart woman. His characters are enlightening, refreshing and captivating. The story follows the witty, occasionally mean and always truthful voice of a smart woman trying to navigate femininity in the modern world. We'll leave you with an opening line for one of Sittenfeld's characters, 'I once heard that smart women want to be told they're pretty and pretty women want to be told they're smart. And the most depressing part is that I think I agree.'
And now we have everything: On motherhood before I was ready by Meghan O'Connell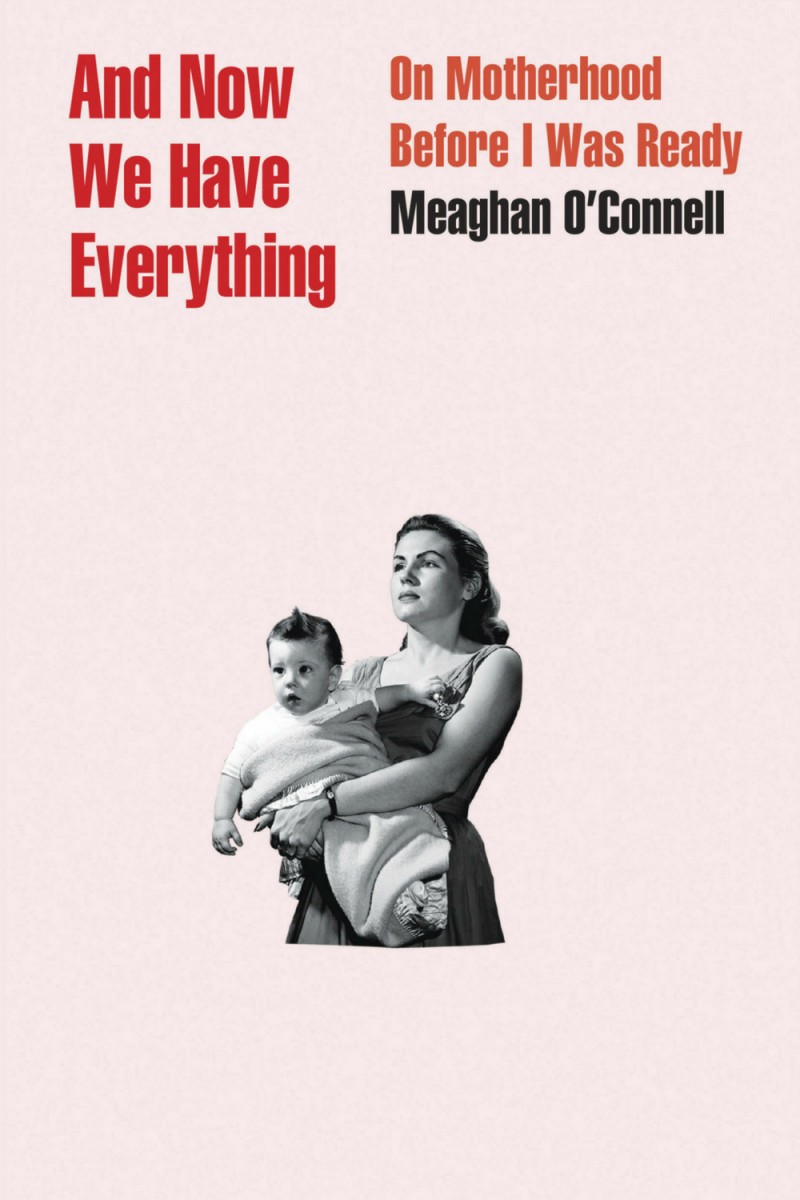 Meghan O'Connell and her fiancé of one week were living in bliss, until they found out they were pregnant. As a 28-year-old writer, this does fit in with Meghan's life plan. Yet, she goes ahead with it and documents the tough tale. Searing, shocking and brutally honest – we follow Meghan on her journey of motherhood, the pressures of a baby on her relationship and the unexpected breakthroughs in it all. If you know any mothers, soon to be or not, this is a must-read.
The Trauma Cleaner by Sarah Krasnostein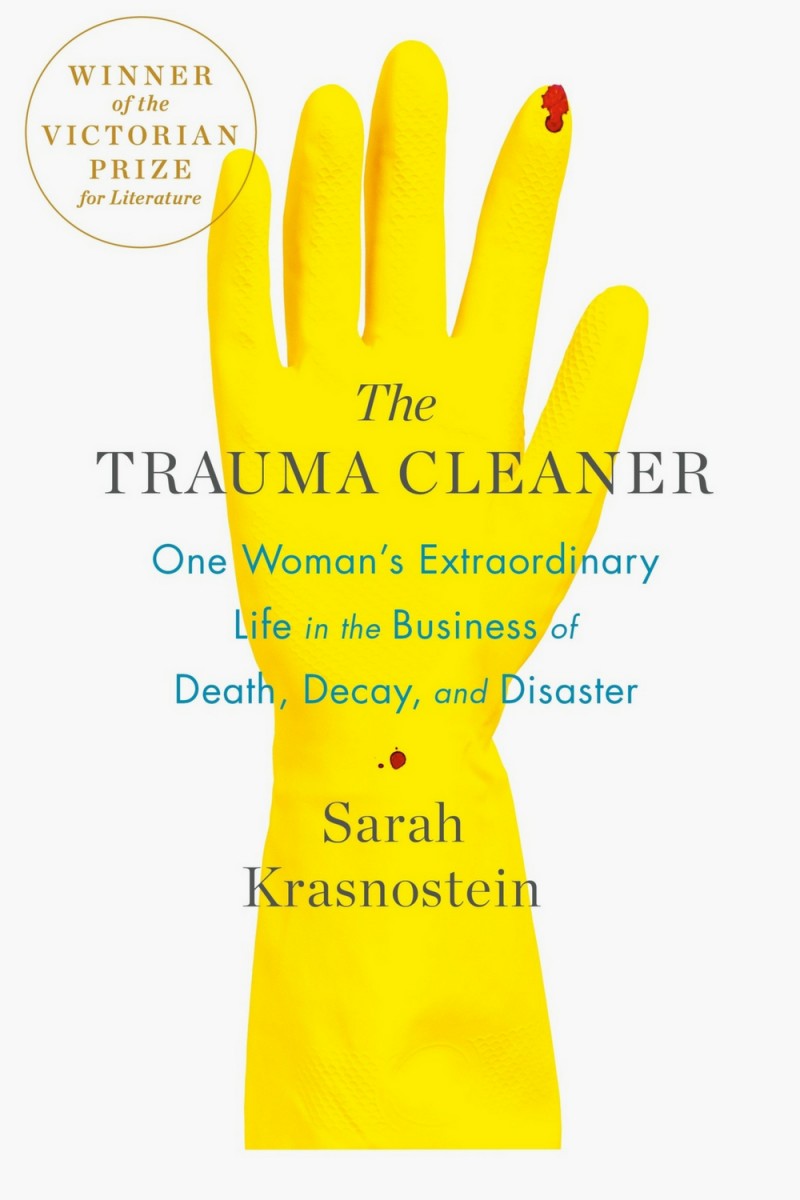 Sandra Pankhurst has lived many unconventional lives. Sandra has been a husband, a father, a sex worker, a drag queen, a gender reassignment patient and a wife. Now, as a trauma cleaner, she experiences some of the most eye-opening sights imaginable. Shadowing someone who cleans scenes of extreme violence, hoarding and squalor – Krasnostein had her work cut out for her. Follow Sarah as she explores 20 different crime scenes with Pankhurst and discovers what lead Sandra to this moment. Both stomach churning and captivating, you won't be able to put the book down.
Image Credit: Simon & Schuster, Workman Publishing, Goodreads, Amazon.com, Audiobookstore.com, Time, ew.com, Daily American, Lenny Letter, Book Vibes, Tumblr.