Your best shave is just a Schick away
Finding the right razor for you is a journey, that's putting it lightly. But years of trying out different brands and bearing all the bumps, bristles and bad hair-down-there days has led us at last to a shaving saviour - and we just can't put it down.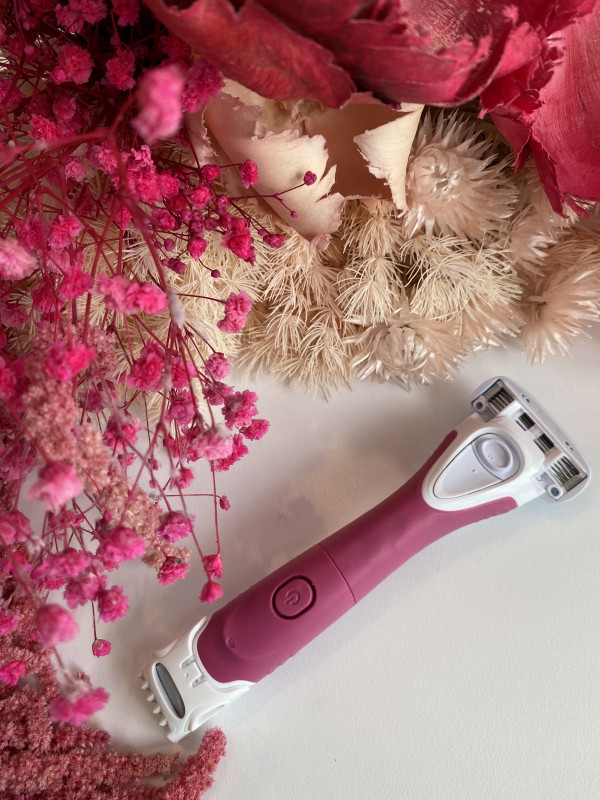 Schick has always been in our good books and a staple on our shower shelves over the years, but with their new and improved hair-removing hero, they've made themselves irreplaceable in our shaving routines. Smooth, seamless and perfect for on-the-go grooming, we wouldn't trust our shaves with anyone else, which is why Schick's Trimstyle razor is a maintenance must-have.
Going above and beyond the expected duties of your daily shave, the Schick Hydro Silk® TrimStyle® boasts a hydrating razor and bikini trimmer in one razor - a two for one like no other.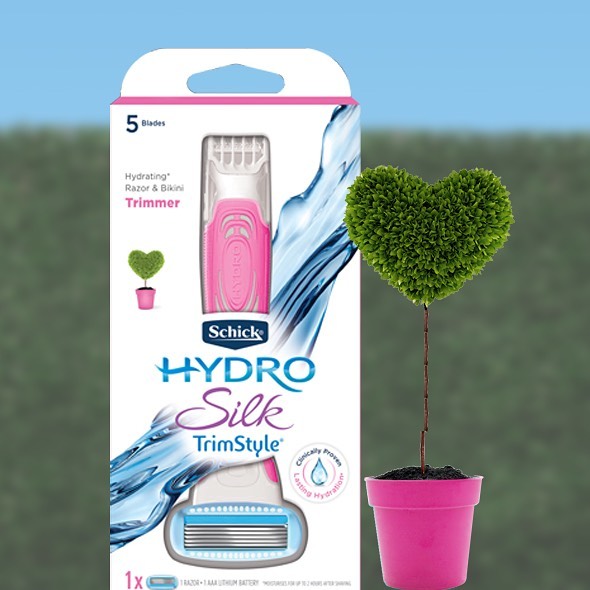 On one end, the razor is formulated with water-activated Hydra-Renew™ serum and shea butter to provide long-lasting hydration from day to day. This moisturising serum is clinically proven to provide lasting hydration for up to two hours after shaving, meaning a soft shave is inevitable when using your favourite razor.
The other end features a waterproof bikini trimmer that can be used in and out of the shower for quick bikini maintenance at your convenience. The adjustable comb has four settings for a customised trim length and clean look and feel. Combining the uniquely designed Schick Hydro Silk razor with advanced trimming technology, this razor shaves, trims and transforms with just the flip of a handle.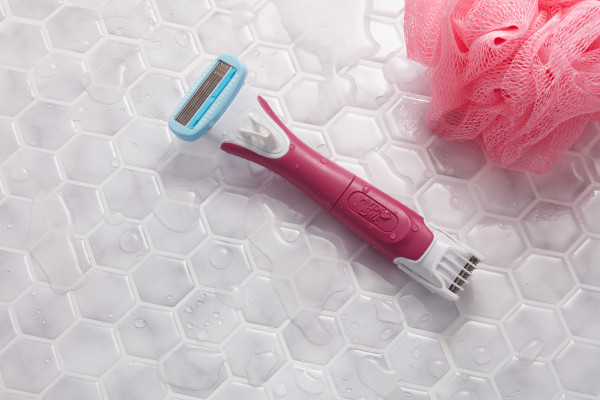 So choose a razor that is Schick, slick and saving the day, because when you're on the go, you want a razor that never fails, never falters and always gets the job done. And what better razor to entrust your shave with than a razor that can do it all and then some.