Introducing Me Today's new Mānuka range
With Me Today's new range of Mānuka skincare products, a deep cleanse doesn't have to mean stripping your skin of its natural oils, leaving it feeling dry and irritated. The Mānuka Active+ range promises to target stubborn spots and unclog pores while deeply nourishing the skin, no compromise necessary. And while we could rave about the benefits of Mānuka all day long, it's best we leave it to the experts. So, here's the lowdown from Me Today's Dr. Melodie Lindsay about the benefits of this sought-after ingredient and the move to incorporate it into Me Today's latest skincare range.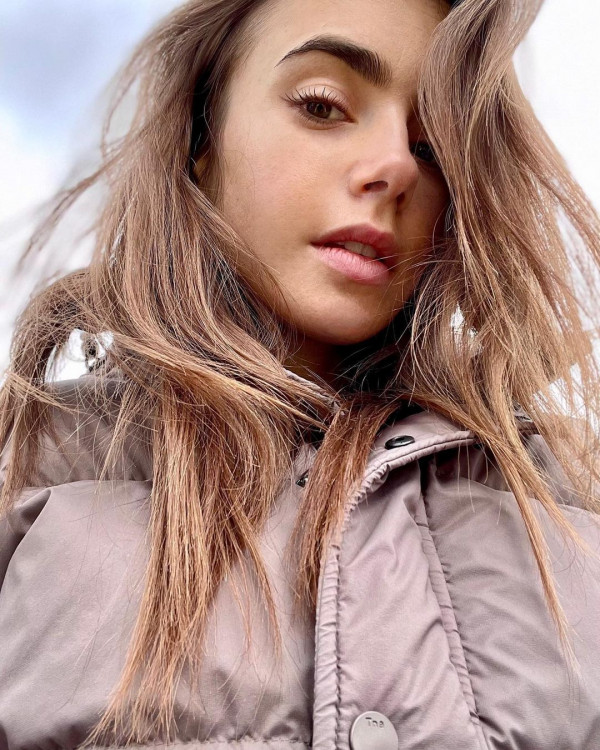 We've heard about the benefits of Mānuka honey, but what about the benefits of Mānuka oil?
Our new Mānuka Active+ range has both Mānuka essential oil and Mānuka honey. Mānuka essential oil is more potent than similar plant-based tea tree oil. It has both anti-inflammatory and antibacterial properties – perfect for skin prone to breaking out. On the other hand, Mānuka honey has the added benefit of being a humectant. This means it helps draw moisture into the skin – so while deep cleansing, you're not going to be drying out your skin.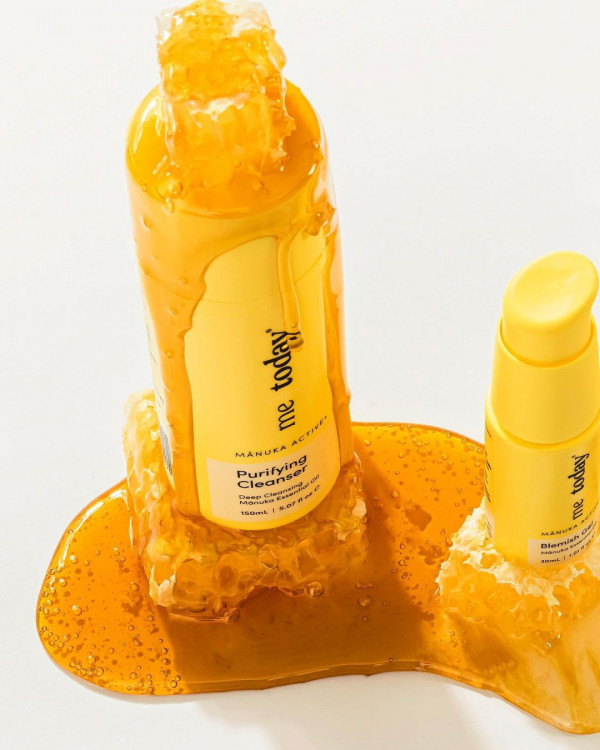 What other ingredients can we expect to find in the Mānuka Active+ range?
We have an amazing hero ingredient in our Blemish Gel and Moisturiser called CutiBiomeCLR™. It's a blend of Mānuka, Black Pepper and Magnolia extracts which help to reduce inflammation and support the natural balance between the skin and its microbiome. A big plus is that this ingredient has been shown to inhibit the growth of some nasty acne-causing bacteria, so we're really excited to introduce this into our skincare range.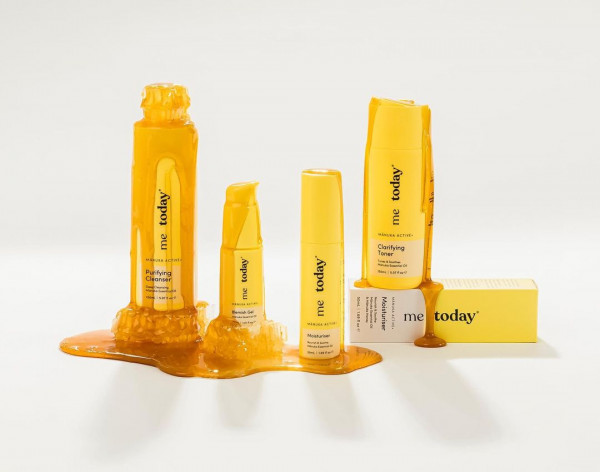 How do you use the Mānuka Active+ range?
Cleanse using the

soap-free

foaming cleanser. This deeply cleanses the skin, without stripping any essential oils.

The toner removes any last traces of dirt and oil build up, while also helping to calm the skin.

The moisturiser is lightweight, so it will add the right amount of moisture to the skin, without clogging the pores.

Spot treat the skin with our powerful gel treatment. This contains Mānuka essential oil and Mānuka honey for targeted blemish control.