Your beauty checklist to prep for party season
No matter how high or low-maintenance you want to be about your party prep, we salute you. But if you decide to go all-in, we're here to help with the planning...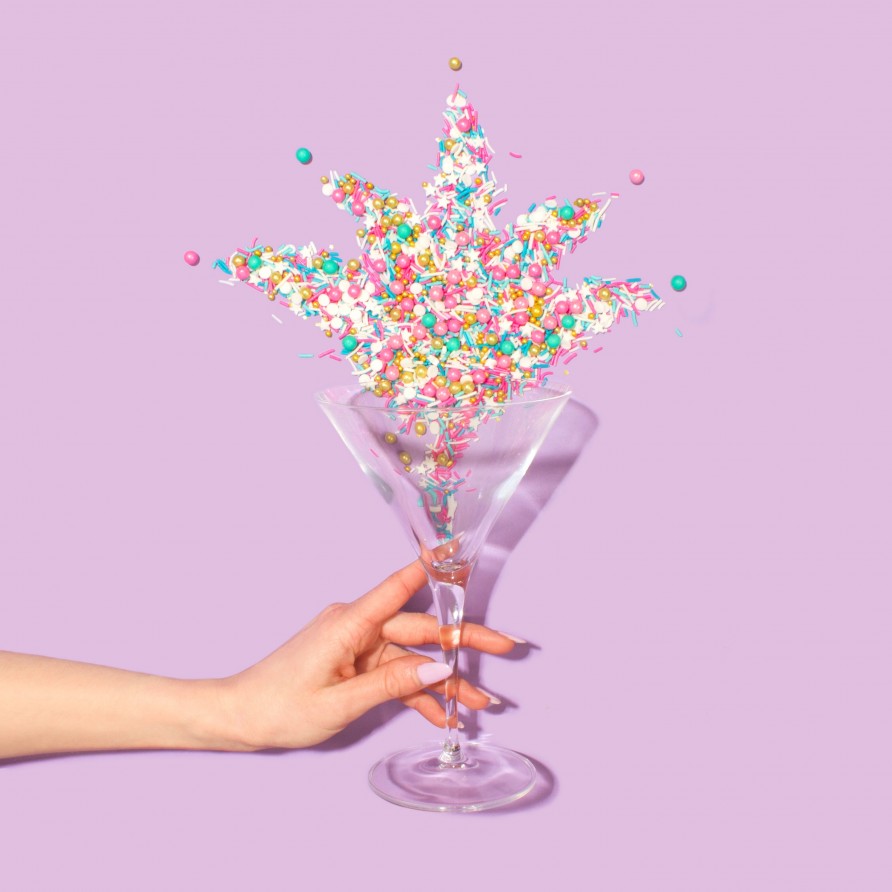 Body
Spray Tan at The Tan Box
The days are getting warmer and the urge to expose those winter-white limbs is growing. So as we head longingly into the months where alfresco dining is once again a feasible option, you may want to consider getting some colour. There's no better place to do exactly that than Victoria Park's resident wonder-tanner The Tan Box. The cosy space and owner Carly's expertise makes this an ideal place to get your faux-glow. Rally a group together, pop a bottle of bubbly, and make an evening of it, or, pop down in your lunch break for a quick glow-up. Either way, getting depth of colour has never been easier…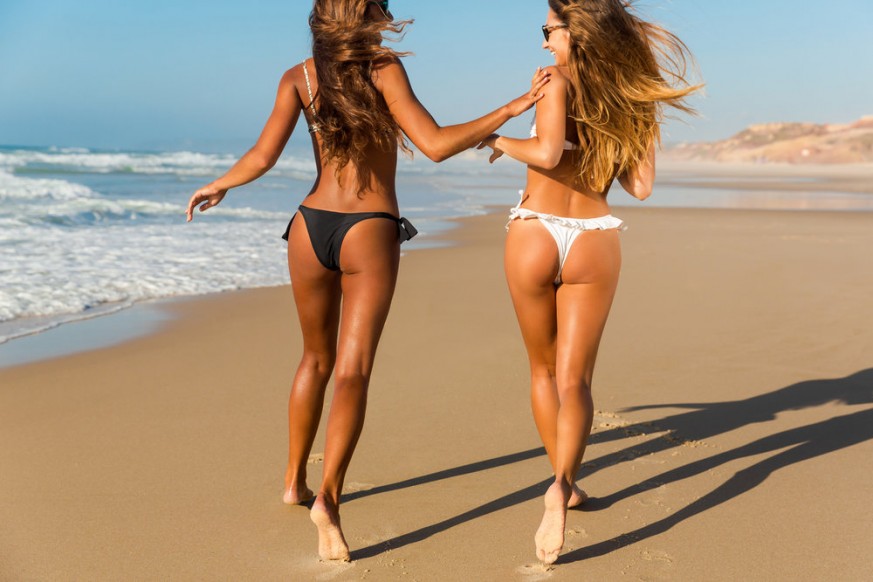 Hair
Colour Service at Bulls & China
Boutique Herne Bay hair salon Bulls & China is the brainchild of a renowned hairdresser, Katherine Gray, and if you're having hair bothers, you're going to want to book in at your earliest. Focusing on quality over quantity, the salon's ethos is having fewer clients, and looking after them. Any given day, any given week, you can find Gray and her arsenal of talented hairdressers making their clients haircare dreams come true with their experienced team, high-quality products, and beautifully appointed salon.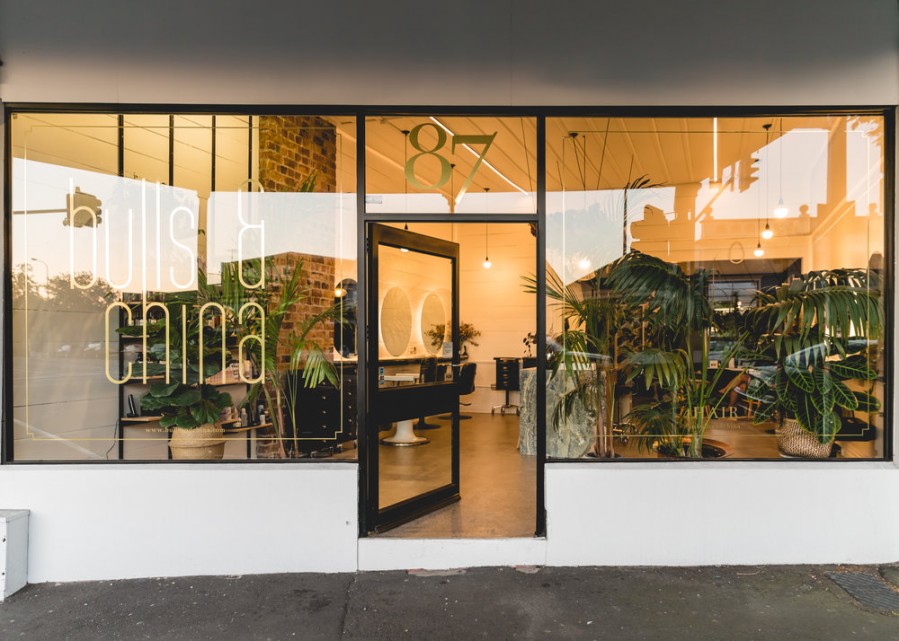 Nails
Mani-Pedi at The Nail Studio
Looking for a quick fix for your chipped gel polish? Or want to treat yourself to a well-earned manicure break? Look no further, Westfield Newmarket has granted us with the perfect answer: The Nail Studio. Nails are a crucial part of looking well put together, and no special occasion is complete without a flawless main-pedi. At The Nail Studio, you know they'll nail it every time, with quick professional service to top it all off.
The Nail Studio
Westfield Newmarket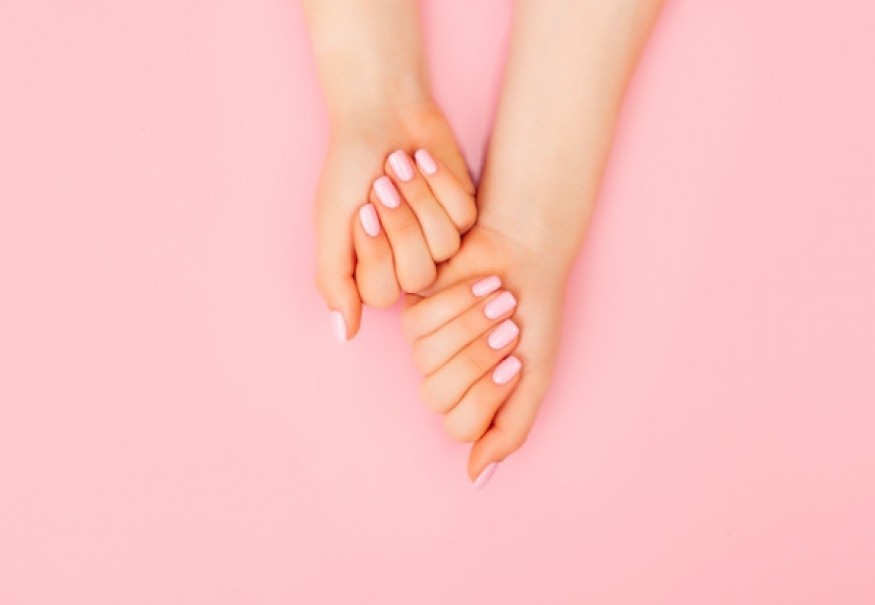 Face
Photo Finish Facial at Clinic 42
Clinic 42's photo finish facial is a mix of botulinum, restylane vital, and hyaluronic acid that is applied using a vital injector. Basically, your skin is numbed and then the combination solution is injected into the skin using five small needles in a one-centimetre grid across the face. The result? Impossibly dewy, refreshed looking skin that is perfect for a special occasion.