Why Y2K is the biggest beauty trend of 2021
Some of you millennials may have some brutal fashion memories from the decade of velour tracksuits and low rise jeans but much like every other decade seeing a resurgence in recent years, the 2000s are back. But the Y2K nostalgia hasn't just left its mark on fashion, it's also taking over all the hair and beauty trends of the year.
After all the doom and gloom feelings we have all been experiencing recently, it's no wonder everyone is turning to a time of perceived fun and frivolity and experimenting with textures and bright colours once again.
Celebrities like Bella Hadid and Dua Lipa have been avid campaigners for the return of the iconic era and to be completely honest, they're making a damn good case, sparking a global obsession with cropped baby tees, tiny bags and colourful handmade looking jewellery.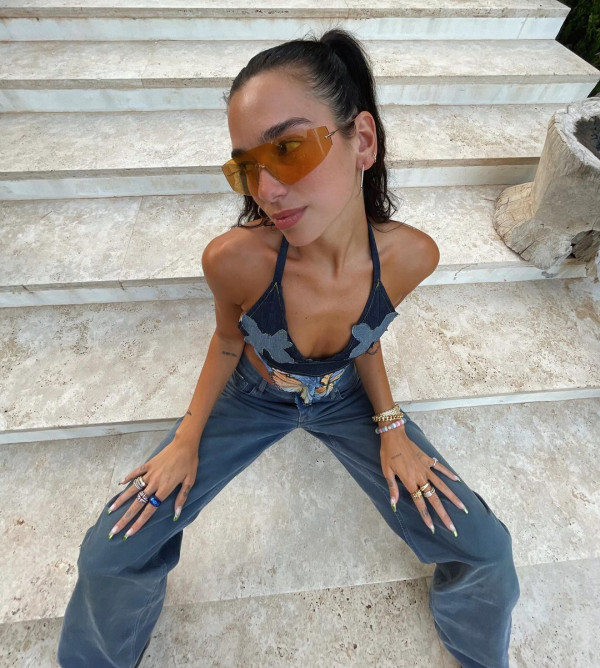 We can also pin the return of 2000s era clothing down to the rise in conscientious consumption and secondhand shopping. The thing about the Y2K style is that it can be easily sourced secondhand from platforms such as Depop who offer the trendy relics at affordable prices whilst contributing to the sustainability movement.
The beauty world's boom in Y2K nostalgia has come in all forms of hair and make-up trends, with many celebrities going for a brighter, more expressive look. Although we can all agree that tiger striped hair is definitely a thing of the past, we're definitely going to be embracing the era of the Paris Hilton reign.
To achieve the fun, lighthearted and flirty look of the modernised Y2K hair and beauty trends. Here are the go-to's of the season.
Glitter lids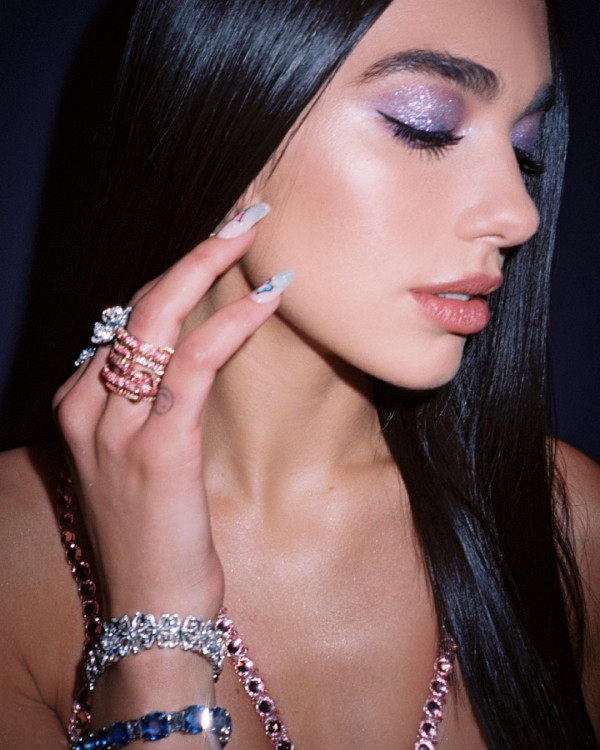 Dua Lipa is the poster star for this emerging futuristic Y2K inspired trend and she loves a coloured glitter lid. You can achieve this look with Shiseido's POP PowderGel Eyeshadows with its range of bright colours and buildable pigment.
Claw clips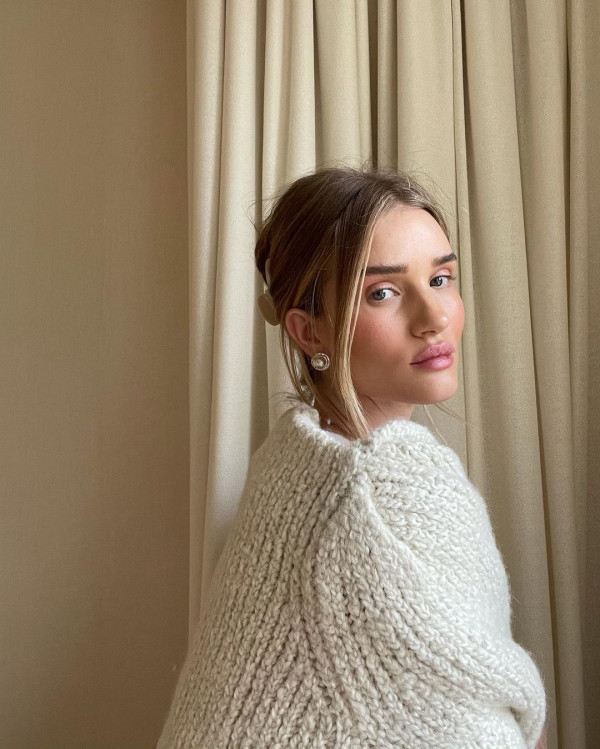 The Claw clip is probably the number one hair accessory of 2021. Not only is the clip extremely cute and easy, it's also incredibly gentle on the hair when putting it up in that classic non-fuss twisted up-do.
Glossy lips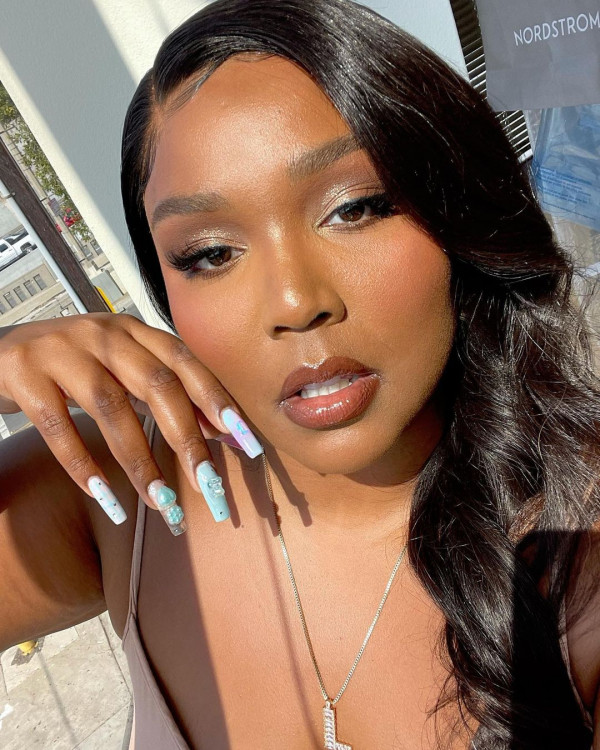 In true 2000s fashion, it's ultra important to be able to leave a kiss mark wherever you go. Therefore, a glossy lip is a must. You can recreate Lizzo's look with the Dior Addict Ultra-Gloss to get a sensational shine and plumping effect.
Coloured eyeliner and eyeshadow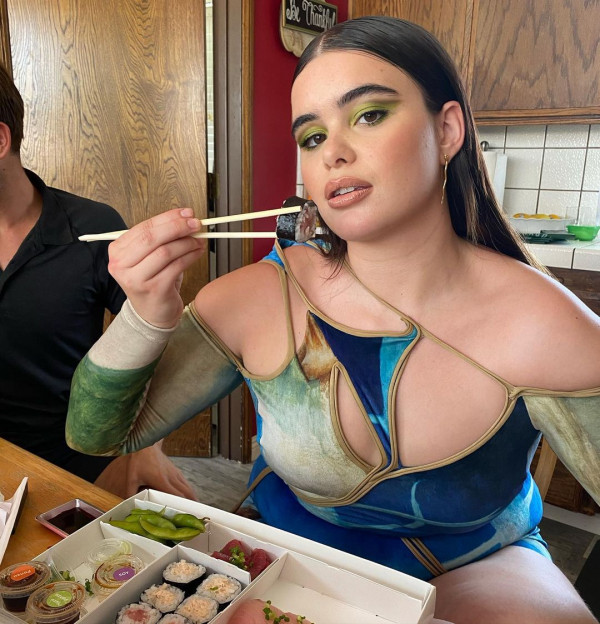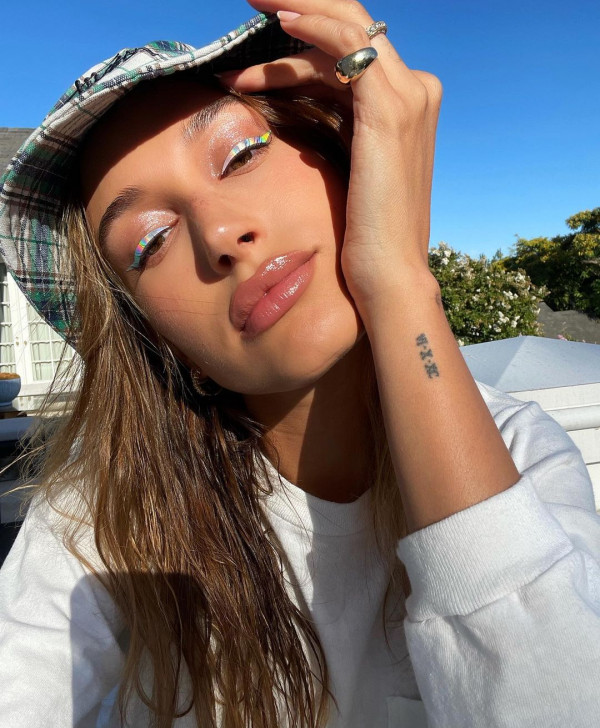 The eyes are the window to the soul, so why not spruce them up a little bit. Adding colour to your lid is all the rage at the moment and is reminiscent of the party era. Whether it's a full eyeshadow look or a simple coloured wing, the trend is super easy to recreate. Hailey Bieber goes the extra step by wearing Simihaze's adhesive eyeliner for a fun summer statement.
Zig zag part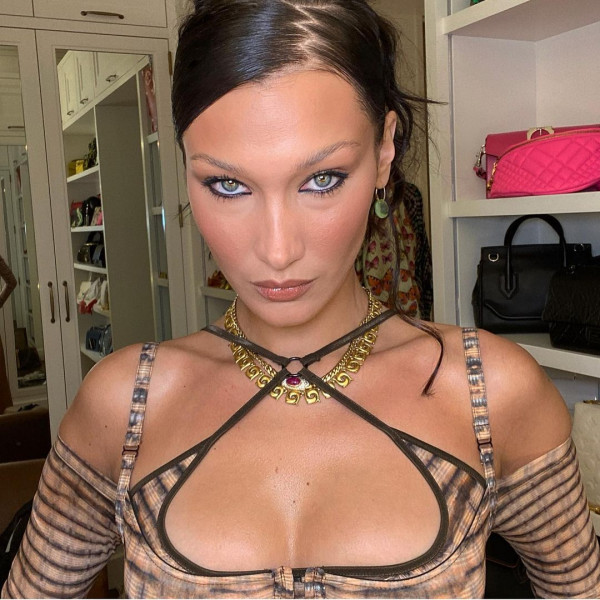 Style icon Bella Hadid can bring any forgotten trend back from the grave. Worn by our favourite 2000s icons Britney Spears, Christina Aguilera and Alicia Keys, the zig zag hair part adds flair to any hairstyle. Slick it back like Bella, or let your hair loose for a more effortless look.
Ombre lips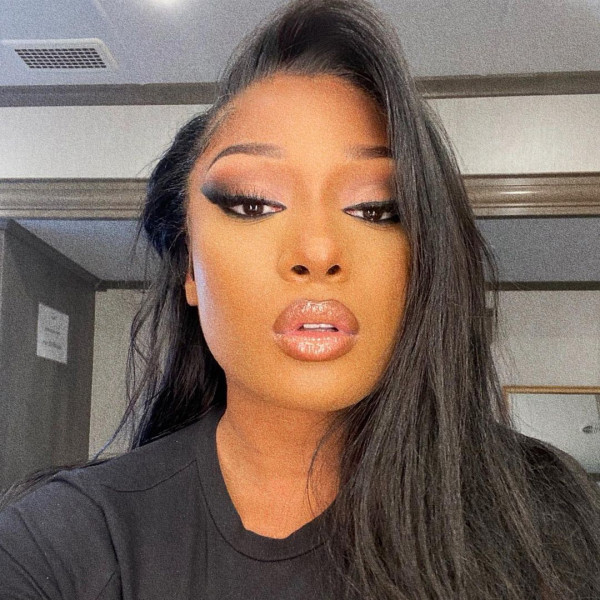 To get the ombre lips look as seen on Megan the Stallion, start with a dark lip liner to line the lips. We recommend the Dior Contour Lip Liner Pencil for intense colour and long wear. Then apply a darker matte lipstick to the edge of the lip line, followed by the lightest shade to the centre of your lips using a liquid lipstick.
Hair crimping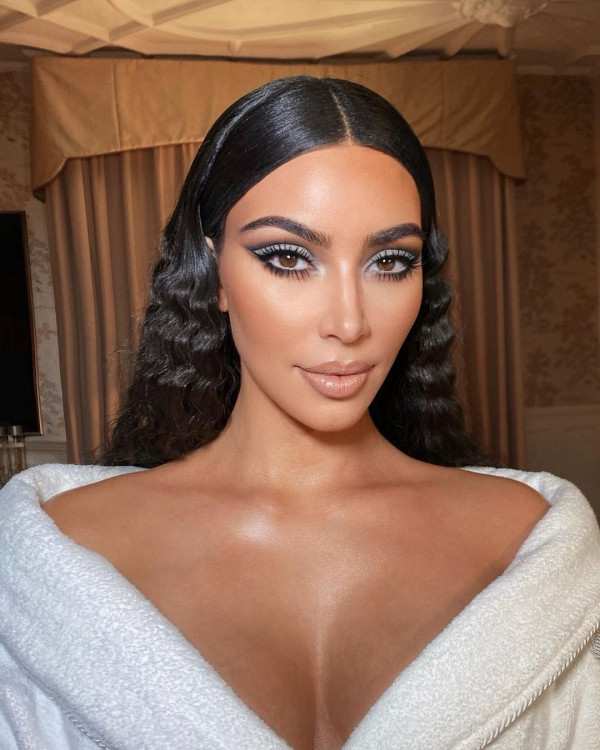 Crimped hair is back and better than ever, except instead of tight kinks we're opting for more of a subtle wave for a natural everyday feel. The low-maintenance style adds some spunk to any look.
Fun nail art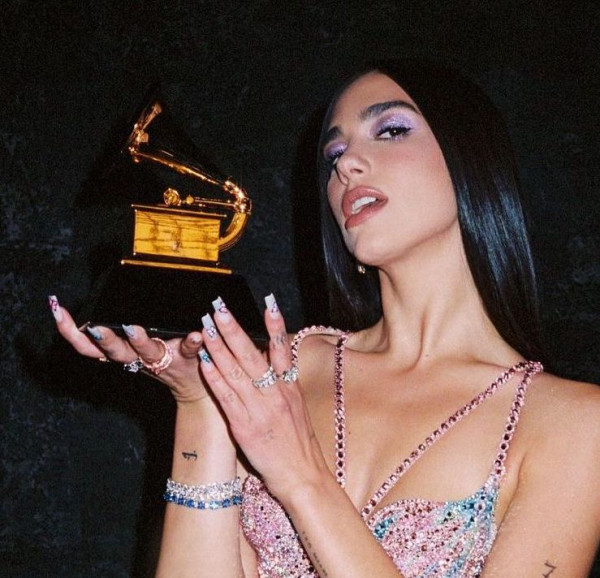 Think bright pink, diamantes, butterfly stickers and french manicures, and you have early 2000s nail art. Our nails are just another way to express ourselves so why not go all out. They may not always be the most practical but at least they look good.