Your morning skincare essentials explained by an expert
Let me start off by saying I am by no means a skincare expert. I am just a gal in her mid-twenties who learnt the hard way a year or so ago that my university skincare routine ('washing most nights, maybe') was no longer going to cut it. I'm lucky not to have terrible skin, but the minor concerns (dryness, dullness, comfort-food-related pimples, fine lines, inexplicable bumpiness)? Oh yeah, I definitely have my fair share. So, I've set about curating the skincare routine that allows me to live my best life. Turns out, this can get complicated; we've all heard of moisturiser and cleanser, but there's toner and serums and eye creams that are apparently just as crucial to your morning routine.
I figured it was about time I sat down with an actual skincare expert and got the lowdown on why each step of the morning skincare routine is important, and what each product actually does. The lovely NZ Skincare Educator for Caci Clinic, Linda Sharrem, helped me out and also shared her top picks from Murad Skincare. Here's what I learned:
Cleanser/Exfoliator
Overnight your skin produces new layers of dead skin cells and oils that need to be removed each morning, especially you have oilier skin. If you don't cleanse, Linda warns that you're welcoming more build-up during the day, along with blackheads, enlarged pores and your makeup sliding off. Not cute. If you struggle with blackheads and pimples, try the Murad Pore Reform Daily Cleansing Foam, or for a gentler cleanse, the Essential C Cleanser.
Toner
The toner I remember from high school was glorified rubbing alcohol prescribed by particularly vindictive dermatologists and teen magazines. Proper toner actually works to restore a healthy pH level for the skin, therefore prepping your skin to best absorb the rest of your skincare products. It also completes the cleansing process. A good toner can help you even out texture and tone, shrink the appearance of pores, and leave your skin soft and radiant. Sounds like a win to me! Murad does several great toners but Linda's favourite is the Essential C Toner.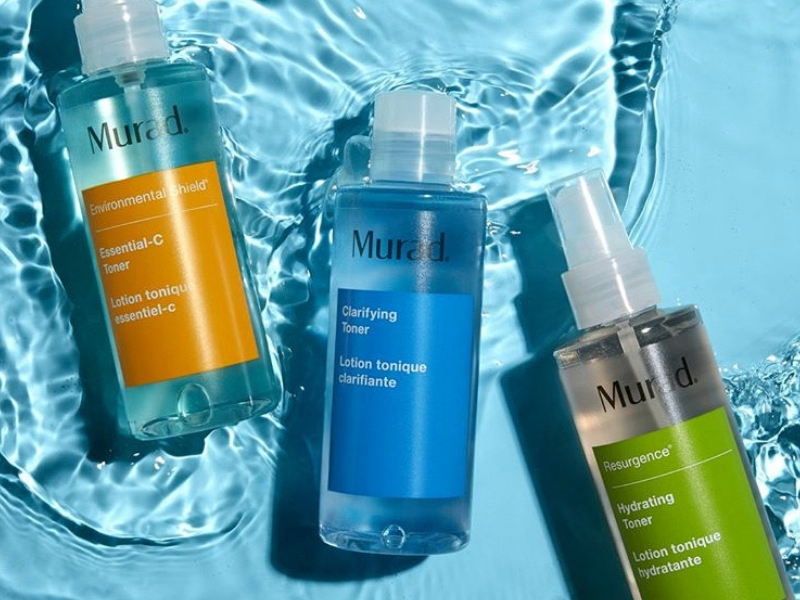 Serums
Now I love a good moisturiser, but a specific serum was the miracle potion I didn't know I was missing. While moisturisers are based on your skin type (dry/oily/combination), serums address your more specific skincare concerns. They target the deeper layers of the skin to repair, reverse and prevent damage. These days there are serums for most concerns, including dullness, unevenness and discolouration. You know those fine lines I was whining about earlier? Murad's Retinol Youth Renewal Serum is honestly making those lines my b*tch. It releases three types of Retinol to quickly and visibly minimise lines while it firms and evens skin tone! Linda also recommends the Rapid Age Spot Correcting Serum if you want to target pigmentation.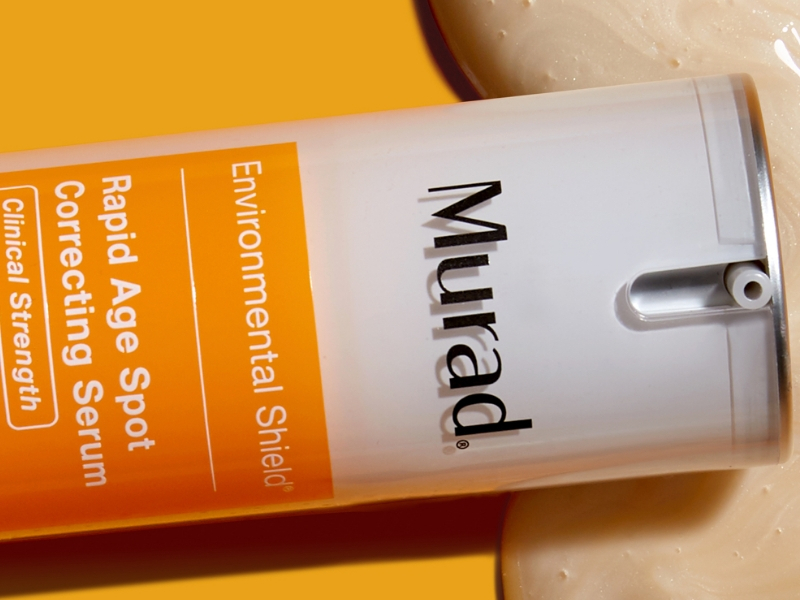 Eye Cream
I am not particularly kind to the skin around my eyes. Whether I'm pulling it taut for the perfect winged eyeliner or trying to forcefully get rid of said eyeliner at the end of the night, or just accepting that my standard five hours of sleep per night results in under-eye circles darker than my soul and lines that aren't just 'fine' anymore. Treat your peepers the way they deserve to be treated! The skin around your eye is far more delicate than the rest of your face, and should be cared for accordingly. Starting your day with an eye cream will not only make you look more awake (thanks to reduced dullness around the eye), but maintains strong skin structure in this delicate area, and can even reverse existing damage/sagging. Linda's pick is the Resurgence Renewing Eye Cream to treat dark circles, reduce 'crow's feet' and puffiness.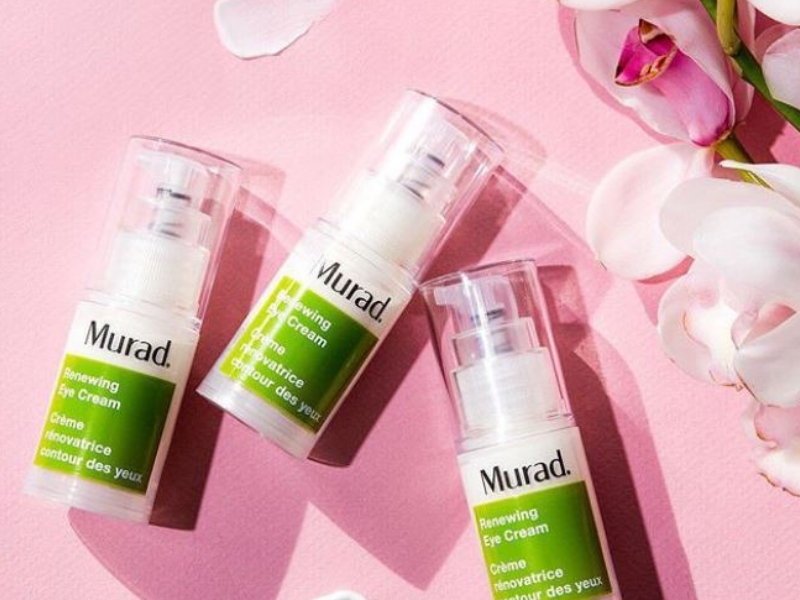 Moisturiser
Moisturiser is crucial in the morning to not only initially hydrate the skin, but to lock in moisture throughout the day. Hydrated skin means a dewy and youthful complexion! Day moisturiser should always contain SPF to protect from sun damage, and Linda says to also look for moisturisers filled with antioxidants to protect from free-radical damage, particularly over the summer period. Murad's Essential-C Day Moisturiser ticks all the boxes!!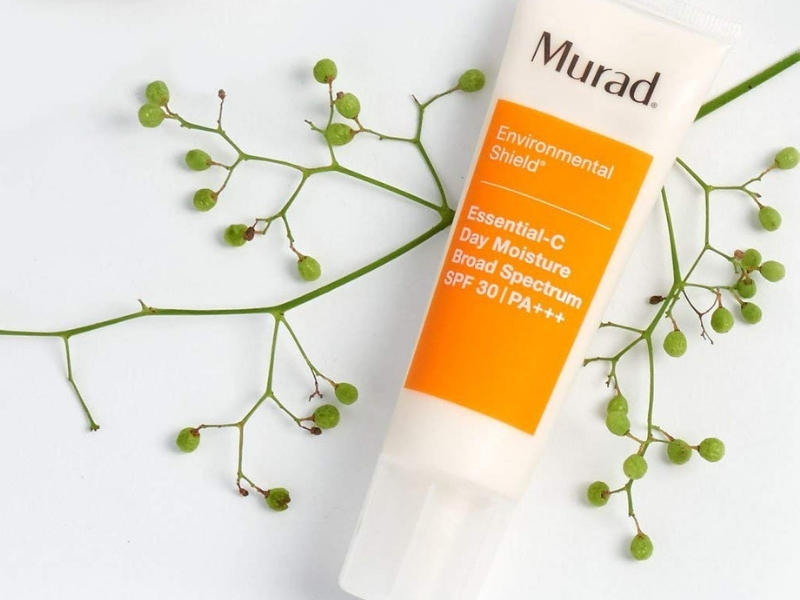 After chatting with Linda, I'm feeling a whole lot better about the crazy amount of products filling up my dresser table, knowing that at least these five are justified ride-or-dies for my morning skincare routine!