What toner actually does, and which ones to buy
A lot of people often scratch their heads when it comes to using toners, 'what does it actually DO' they ask in bewilderment. I get it, whenever I'm feeling in strife about my finances, a quick mental tally of the monetary value of my products cupboard is enough to send me into cardiac arrest. If you feel me on this one, it's natural to seek what products you can 'miss' in your regime without facing severe consequences (in the form of fine lines and pimples of course).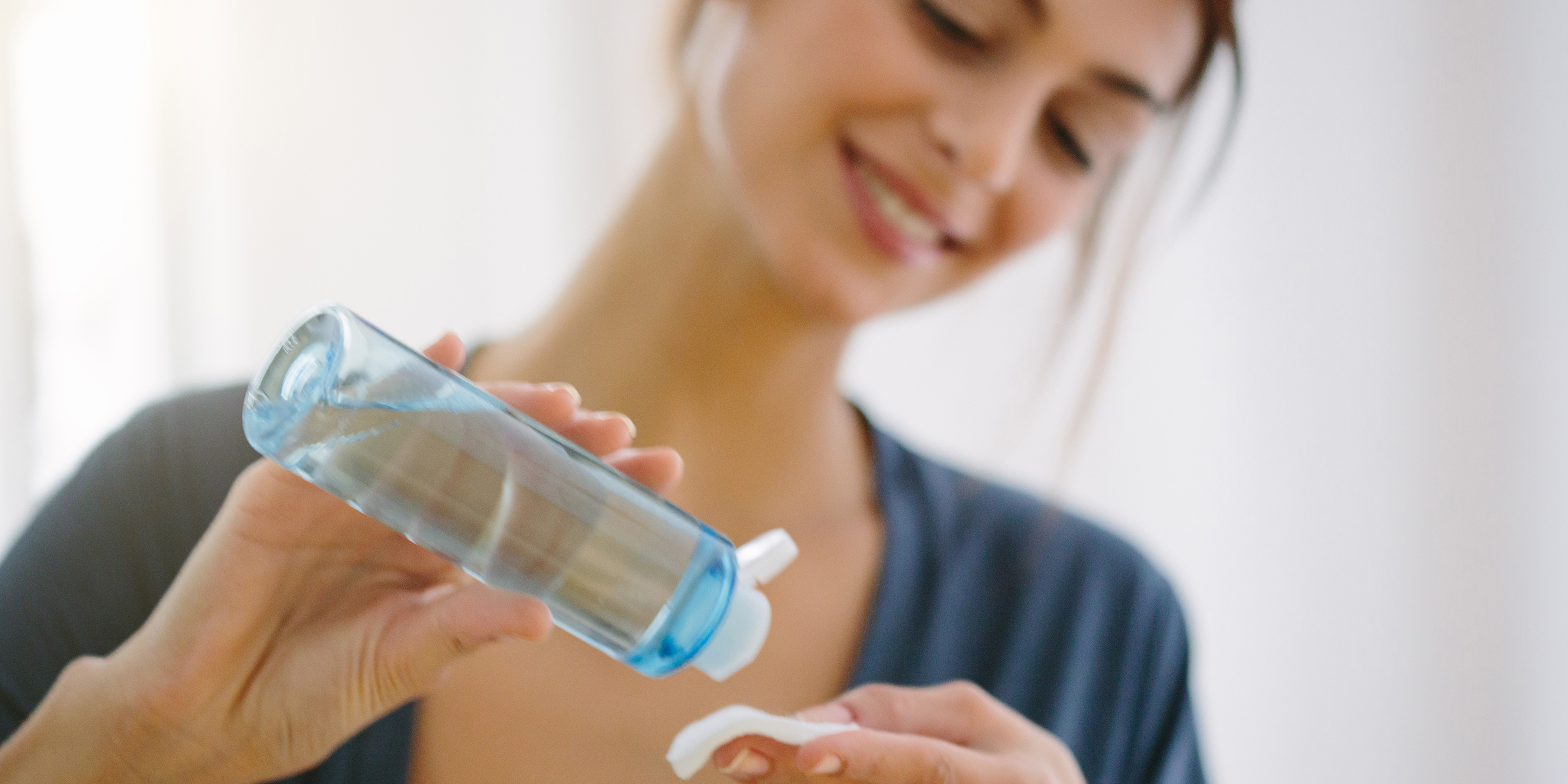 While there are a few things that CAN be given a miss if you really need to save, don't let toner be one of them. I'm always blown away (and I tone every day so you think I'd be over this by now) at how much makeup comes off when I tone, even after a double cleanse.
So, before moisturising and following your double cleanse, a good facial toner will help to remove excess dirt, traces of oil and makeup and correct the pH of your skin. So basically, it's just a really hardworking skin cleaning product.
A lot of 'old school' toners can make your skin feel really uncomfortable and tight, but fast forward to today and there are a few exceptionally multi-tasking ones, here are some of them: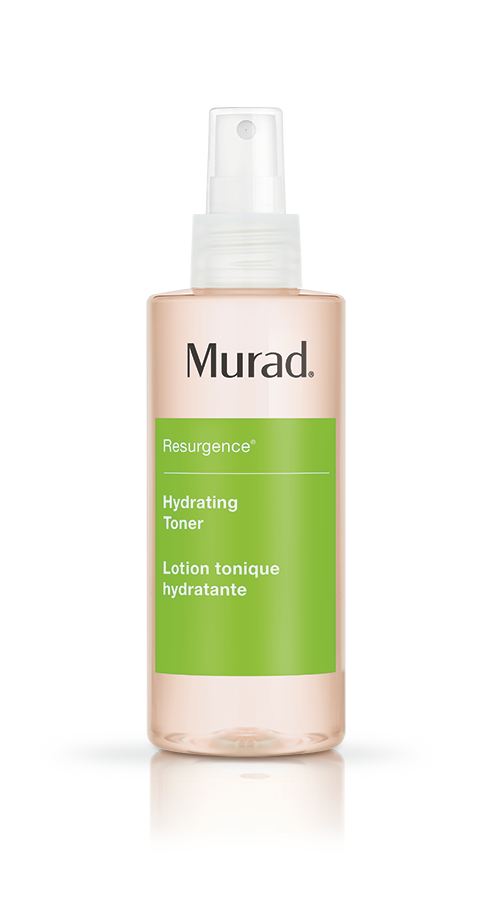 This is one of those products I just can't wait to use at the end of a long hard day of writing about toners. Replenishing skin with lost moisture, this alcohol-free toner provides a lightweight mist that restores skins pH balance and neutralises surface impurities. I spray onto a cotton pad after cleansing at night and give myself a quick spritz in the morning after jumping out of the shower. It also smells like cucumbers.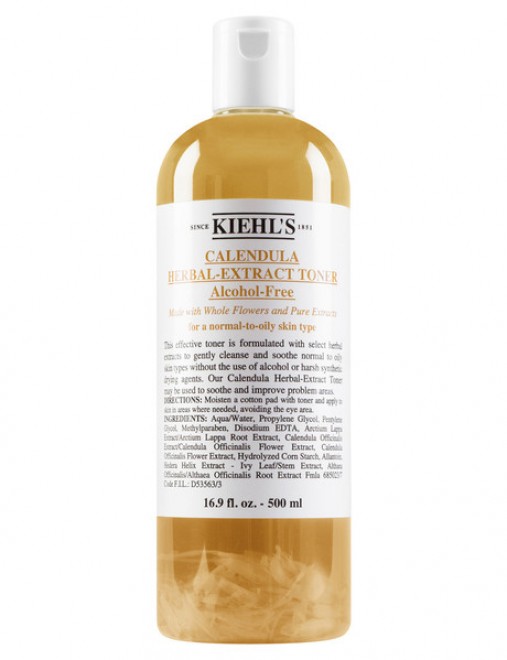 Kiehl's Calendula Herbal Extract Toner
I've got bae onto this one and he can't get enough of the herbal extracts. Well, he didn't use those words exactly but he is usually quite reluctant with skincare, and I've noticed this bottle is nearly empty. Honestly, if I have any advice - if you want to convince a man to use skincare, buy them something from Kiehl's. Maybe it's the straight-forward packaging and clinical formulations that leave little to be suspicious of, but whatever it is this product is great for soothing skin, so if you struggle from sensitive or oily skin - this would be the perfect toner for you.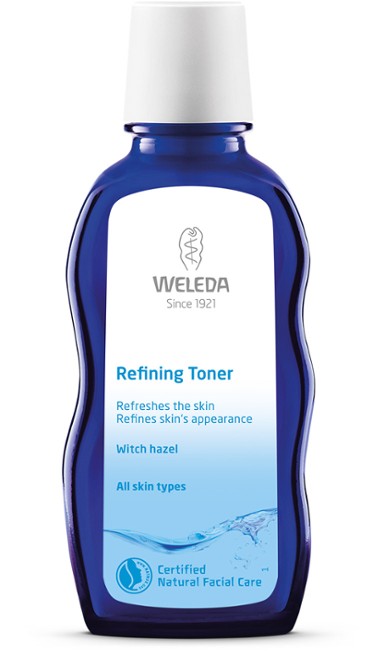 This natural toner helps to purify the skin with powerful ingredients such as distilled witch hazel and organic extract from wild roses. The fresh blend is a great way to clarify and tone all skin types and goes exceedingly well with the fragrant scent.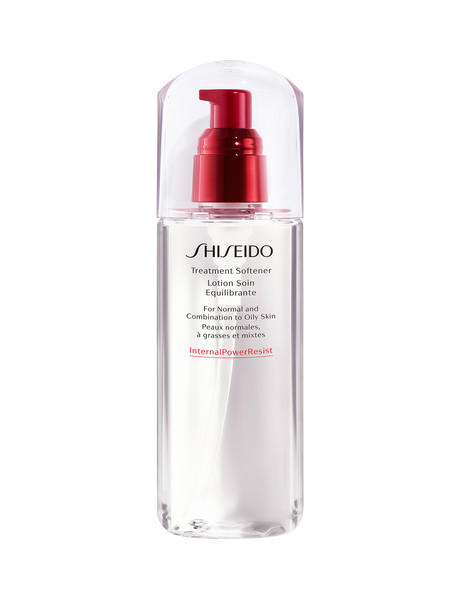 This super hydrating toner penetrates deeply into the skin's outer layer, making wrinkles caused by dryness appear less visible.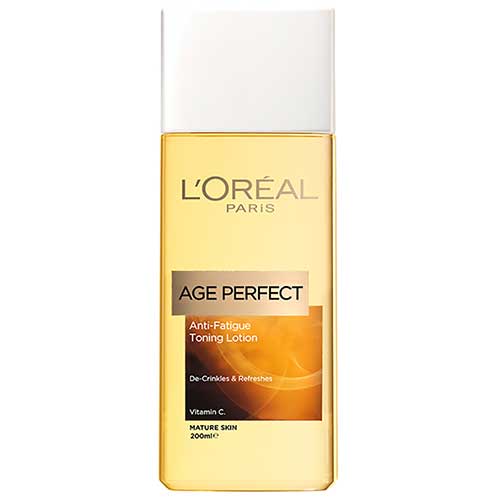 L'Oreal Paris Age Perfect Toner
This one has a bit of a cult following and for good reason. This unique formula harnesses the power of Vitamin -C to invigorate tired skin. Day after day your skin will continue to be revitalised, minimising signs of fatigue.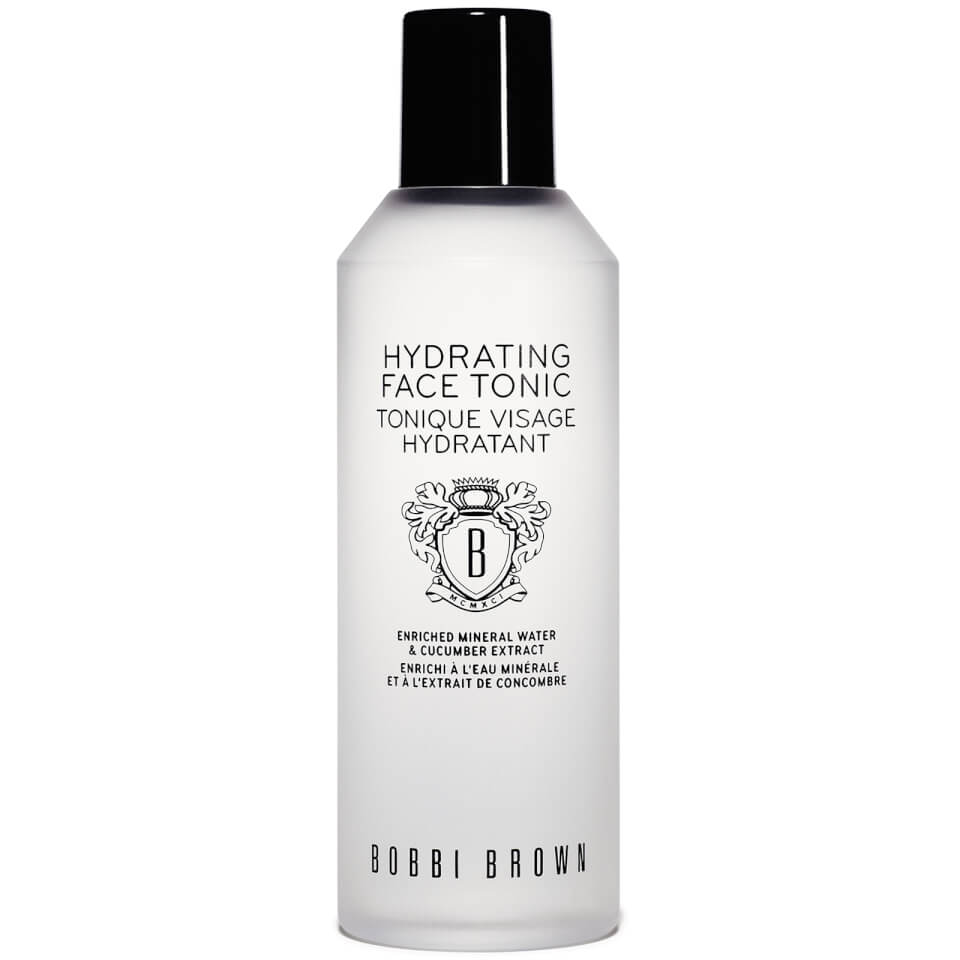 Bobbi Brown Hydrating Face Tonic
This is a bit of a luxury toner, but it's worth the investment. If the heavenly scent of cucumber, chamomile, liquorice and aloe leaf isn't enough to have you hooked, how soft and conditioned your skin feels after using it will!