Turns out this overlooked step in your grooming routine, deserves some more thought
Showers might be the more monotonous of daily tasks, so by proxy shower gels and body washes don't exactly give us 'thrills'. However, they're undoubtedly the grooming product we use and re-purchase the most. Chances are it's a repeat purchase on your supermarket run because a product rinsed off and churned through so quickly doesn't exactly warrant a hefty price tag, right? Right. But, that doesn't mean you should underestimate the transformative powers of shower gel, you can definitely reap equal rewards with a budget-friendly option. Enter Bulldog Skincare Original Shower Gel.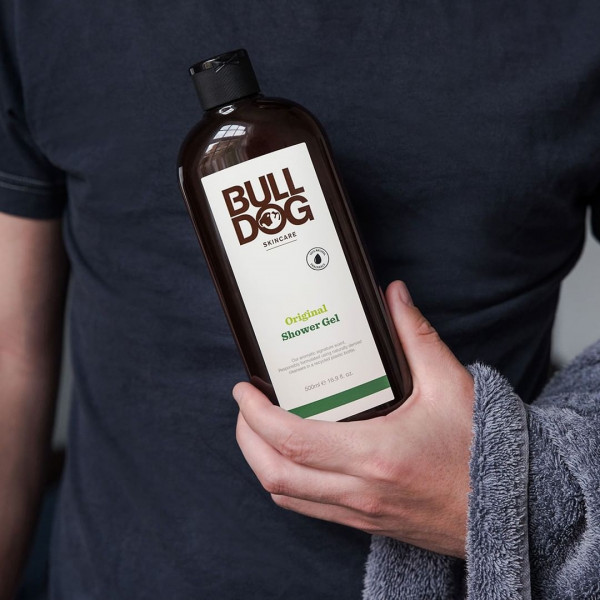 The ritual of showering – whether it's after a morning workout or pre-bed—may be the only five (or 15…) minutes of the day you get to yourself. It's a chance to energise in the A.M or decompress after a long day, without the distraction of your phone. So, put a little more thought into your next shower gel purchase, because it's so much more than just that.
A favourite of the Remix team is the Bulldog Skincare Original Shower Gel, which leaves skin feeling refreshed without the dryness often associated with a good clean. Featuring Bulldog's 100 percent natural signature scent, with top notes of bergamot, lemon and lime and base notes of cedarleaf and juniper, the non-drying shower gel lathers into an aromatic foam. Unlike other traditional shower gels on the market, this iteration won't leave your skin feel stripped. The gentle formula effectively cleanses, while nourishing the body revealing silky soft and moisturised skin.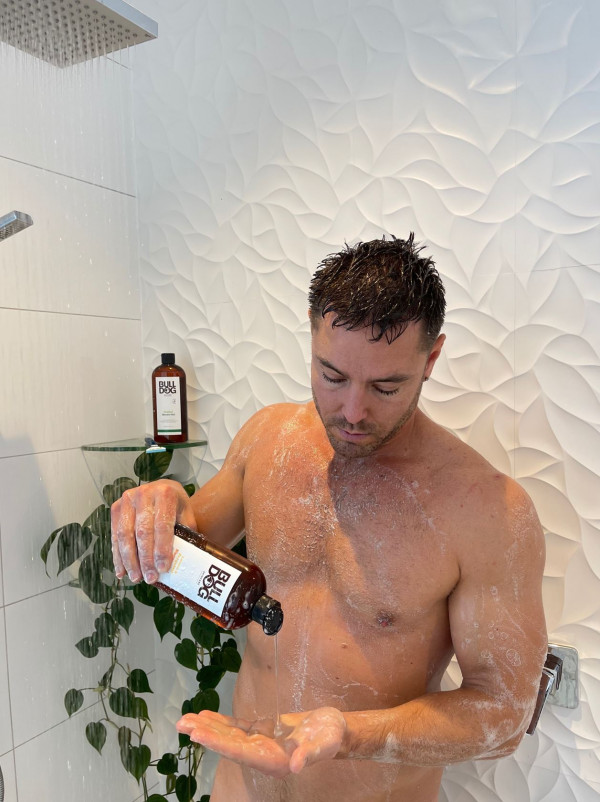 The Bulldog Shower Gel is also available in a sunny lemon & bergamot scent, which is a light and refreshing blend perfect for a pick-me-up first thing in the morning.
What's more, it's good for you and the planet. Free of synthetic thickeners and sulfates (including SLES and SLS), it's also cruelty-free under the Leaping Bunny programme and bottled in 100 percent post-consumer recycled plastic. A convenient, effective and environmentally conscious shower gel - it's a win win.