This revolutionary razor is changing the way we shave!
My hair is basically a girl who just got asked where she wants to go on a dinner date – it literally has NO idea which direction it's going. I avoid shaving my legs at all costs because it's an absolute nightmare of weird positions in the shower as I first shave the 'normal' way, then have to shave right back the way I came, then side to side… it's not a pretty thought, let alone sight. So I'm beyond ecstatic that Schick has changed the game…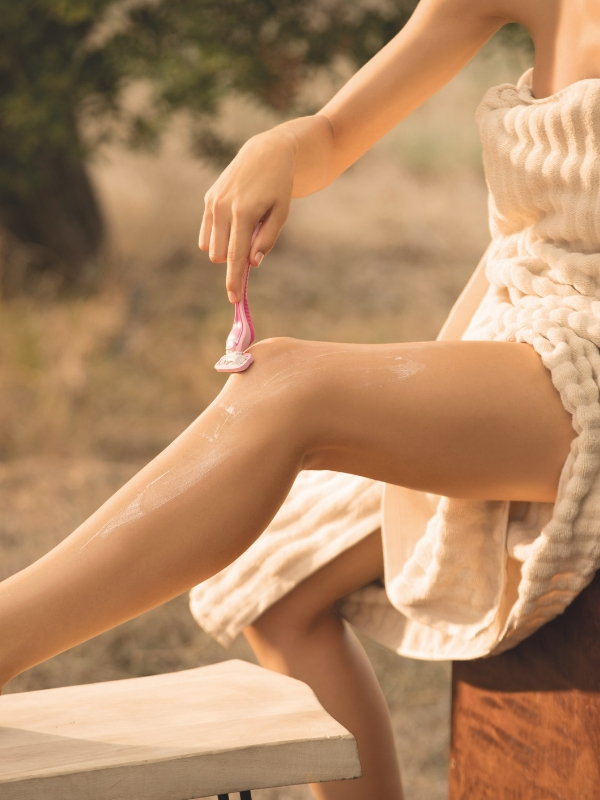 Introducing Schick Inituition f.a.b. – the double-directional de-fuzz tool that shaves (f)orwards (a)nd (b)ackwards effortlessly!! Just in time for the warmer season as hemlines get shorter.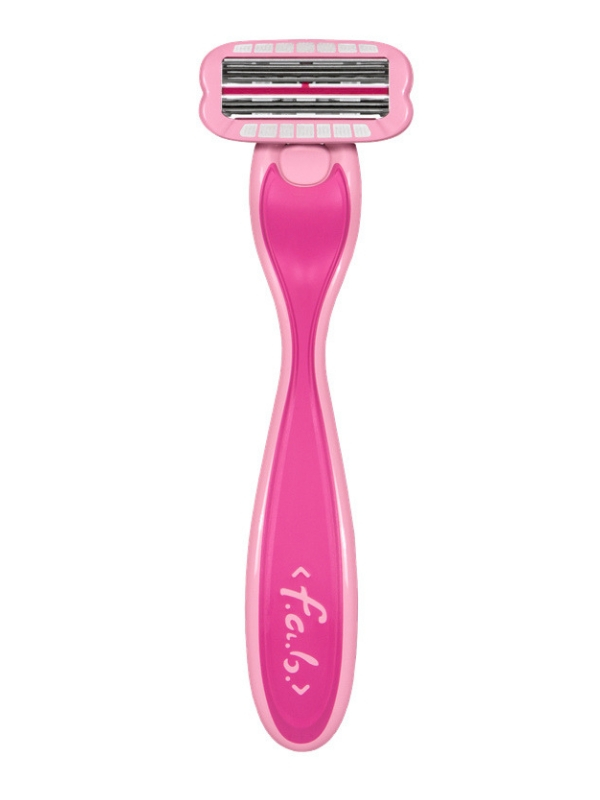 Yes, the razor is safe. Well-tested, no issues. The top blades shave up and the bottom blades shave down, so you can perfect those pins in one continuous, simple motion. Water activated gel paves the way for an easy glide, all the while with you never having to go to the effort of lifting your razor from your skin. Honestly, try it for yourself – why not take advantage of any extra convenience you can get your hands (or legs) on! Check out how it works here.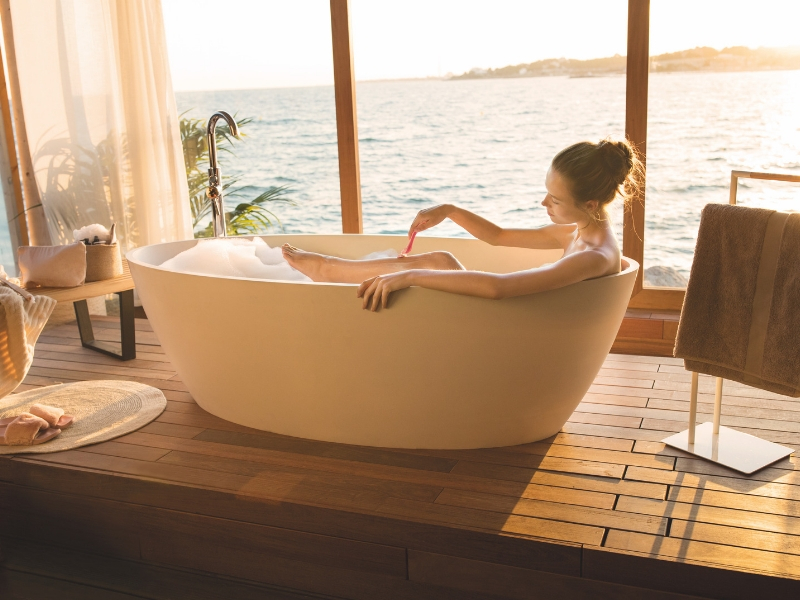 Look out world, because I'm unstoppable (or at least moving more… smoothly) now that my beauty routine just got a whole lot easier!
Get your own Schick Intuition f.a.b. at leading supermarkets, The Warehouse and selected pharmacies nationwide.