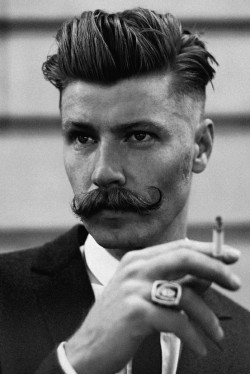 Mimi Kelly is the artistic director/owner of Killer Hair, Newton. She's an award-winning hair colourist and makeup artist. Every week Mimi will be doing what she does best... give her opinion.
It has been said it's a ladies hands that give her age away. Even Ellen Degeneres who looks amazing and cover girl fresh at 55 says her hands look every day her age. When you think about it your hands get it tough. In a 'hands on' profession like mine they take a lethal bashing! Besides dehydration, your five fingered friends are the first to get the dreaded sun spots. This is due to direct sunlight exposure and one the worst activities is driving. You could do like some women in Asian cultures and wear driving gloves, or for a less conspicuous look might I suggest keeping a small sized sunscreen about 50+ in your handbag for on the go protection. For a deep moisture hit try keeping a lovely rich hand cream by your bedstide table to apply just before sleep. That way it's always there to remind you and your hands get about 8 hrs of uninterrupted absorption. After a week of doing this you will be amazed at your soft and beautifully renewed hands. After applying a few myself and handing out to friends to try here are my top 3 hand creams:
Kio Kio Hand and Body Lotion
$29.90 for 300ml. A light formula for all over, not just the hands. The pure essential oils create an incredible aroma mix and with all this amazing sunshine we're having every application makes for perfect kiwi summer moments.
Weleda Citrus Hand and Nail Cream
$ 19.90 for 50ml. All natural with a lovely zingy fragrance, this cream is ultra rich for hands with added protection for nails and healthy cuticle beds.
Trilogy Rose Hand Cream
$27.90 for 100ml LOVE this brand, they always do such lovely products and have such great ethics. I really enjoy the almost vintage rose scented cream. It's a light but ultra hydrating dream for a girls hands. XMimi