The blemish serum people are swearing by for clearing up breakouts
With wearing masks on the daily the new normal, we've inadvertently unmasked a new issue: 'maskne', AKA mask-related acne. Of course, the trade-off for keeping our community safe is a small price to pay, it doesn't mean it's not annoying though. According to Google, there's been a 5,000 per cent surge in searches for 'maskne treatment' this year. While not the most glamorous of beauty trends, the quest for the best blemish-banishing products is real.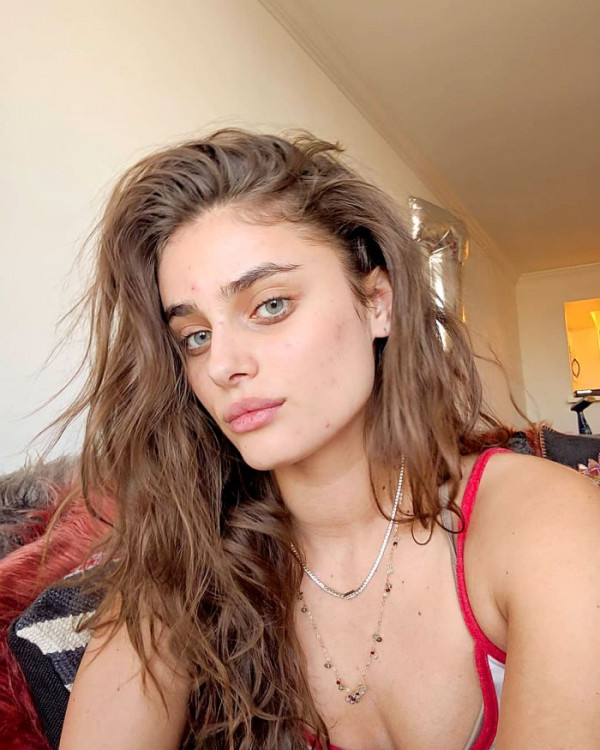 Ahead, we outline how to keep maskne under control, and the serum discovery touted as "life-changing".
Wash or replace your face mask daily
As a general rule of thumb, you should be washing your face mask as much as you're washing other clothes you wear daily. Face masks will get contaminated with anything in the environment, like bacteria, viruses, and fungi, which is exacerbated further when trapped in a moist environment. It could also serve as a vector for transmission of bugs itself if it's not properly maintained and cleaned.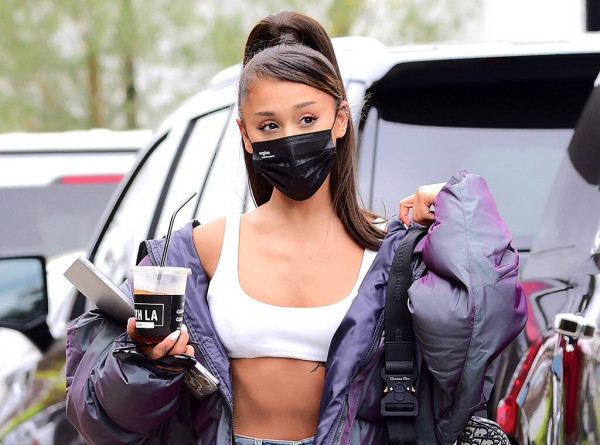 Cleanse
This goes without saying any time, but cleansing every day is even more important right now. Double cleansing involves using a cleansing oil, balm or micellar water to first break down make-up, SPF and sebum on the surface of your skin, before following it with a deeper water-based cleanse. My pick for the best facial cleanser is an oil because it really gets in there. If you're struggling with breakouts or have oily skin, the concept of putting an oil-based product on your face may seem counterintuitive. But that's simply not true. While it's tempting to over-cleanse and gravitate towards cleansing foams that give a squeaky-clean feel, it's probably making your maskne worse. Your skin will go into overdrive producing excess oil and in turn more breakouts. A super gentle oil, like Glow Lab Sensitive Cleansing Oil, will deeply cleanse the skin to draw out impurities without compromising sensitive skin.
Treatment
Now for the serum that's generating hype for its ability to combat breakouts – better yet, it's a New Zealand brand.
BOOST LAB Vitamin B3 Blemish Rescue Serum is an oil-free serum that delivers an intensive vitamin B3 concentrate to help reduce skin blemishes, acne, enlarged pores, redness and oily skin. The serum also forms an invisible, breathable shield to protect our skin from all the nasties.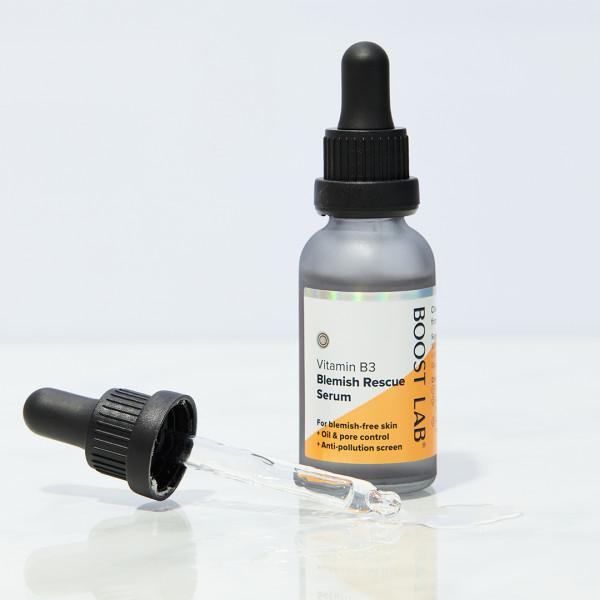 The hero ingredients include;
Niacinamide (B3) - helps to balance oil production to diminish shine, brighten uneven skin tone and provide antioxidant protection against environmental aggressors.
Zinc PCA - to hydrate skin, reduce the look of visible pores and provide antimicrobial properties.
Pollustop - an antioxidant complex to protect the skin against environmental aggressors, thereby reducing irritation and the look of redness.
With a 90% recommendation rating on Adore Beauty, and a stream of positive reviews filtering through, it's ranking high on our list for maskne must-haves.
"I experienced a severe breakout. One week after using this serum at night, it cleared up the scabs, diminished raised bumps and reduced pigmentation drastically! I incorporate 1 drop at night on any under the surface blemishes, my skin is super clear. Great price. Great product," said one user.
Auckland-based influencer Georgie is also among the army of fans.
"It's SO good and have been life-changing for my skin. My face has always had breakouts, redness and sore spots."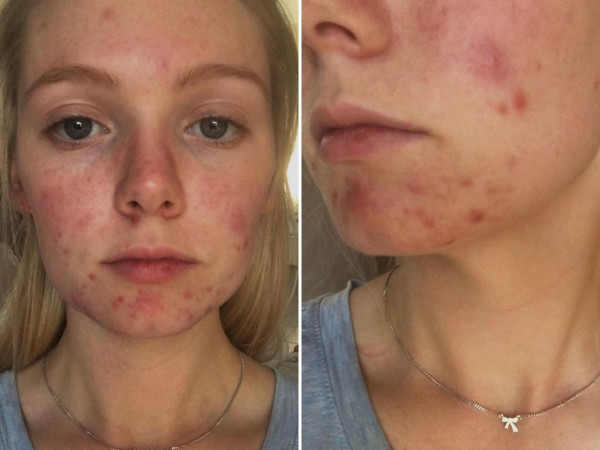 "Since using Boost lab I saw an immediate change in my skin, and although my skin is naturally quite patchy and red, I haven't had any of those big nasty breakouts since using these serums. They've given my skin such a healthy barrier and the hydration it seems to have needed for years!"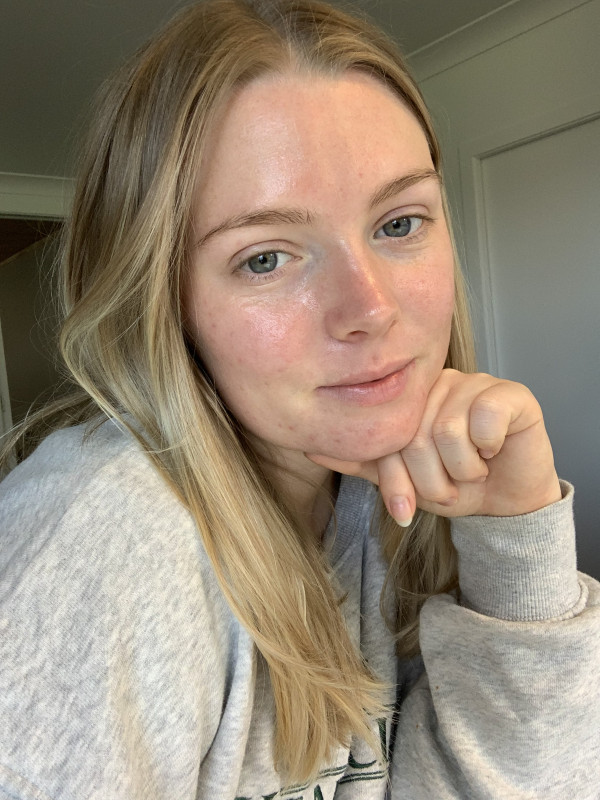 If these incredible unfiltered before and after shots aren't enough to convince you, then the price will. BOOSTLAB's range of highly concentrated, clean, ethically and sustainably-sourced serums are half the price of your average cosmeceutical serum retailing for just $34.95!