The best facial cleansers of 2021
Sure, cleansing is hardly the most thrilling step in your skincare routine, but it's definitely the most essential. In recent years, cleansing has become something of a ritual – it's essentially the makeup equivalent of taking your bra off after a long day.
Nowadays, there's literally a formula to suit every preference - foaming cleansers, balms, oils, creams, micellar waters and – although dubious – facial wipes. No judgment though, they serve a time and a place…like in the early hours of Saturday morning.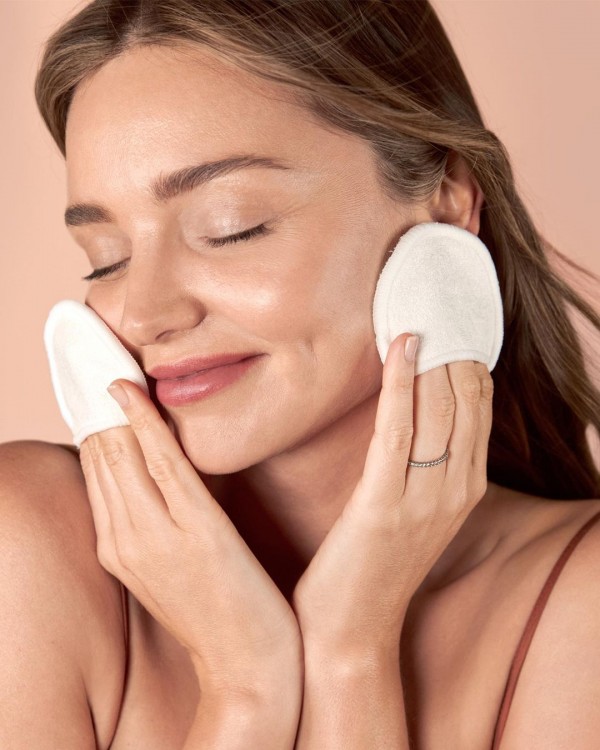 A fresh, clean canvas is a non-negotiable step in order to reap the rewards of the skincare that follows. Without a proper cleanse, you may as well be throwing all that investment down the drain.
If it's a step you often dread or skip, consider these all-star cleansers, as voted by Remix readers in our Lifestyle Awards 2021.
Double cleansing
First things first – you've heard double cleansing bandied about, but are you well versed in its benefits? Because if you were, you'd certainly be practicing it on the daily. Double cleansing involves using a cleansing oil, balm or micellar water to first break down make-up, SPF and sebum on the surface of your skin, before following it with a deeper water-based cleanse. Not so essential in the morning, but definitely a vital step come P.M.
Dermalogica Special Cleansing Gel | Shop here
Get in on this cult-favourite cleanser that deeply cleanses without stripping the skin of it's natural oils. This soap-free, foaming gel thoroughly removes impurities without disturbing the skin's natural moisture balance. Naturally-foaming soap bark extract gently rinses away toxins and debris to leave skin feeling smooth and clean. This cleanser is lightweight and mild enough to use every day.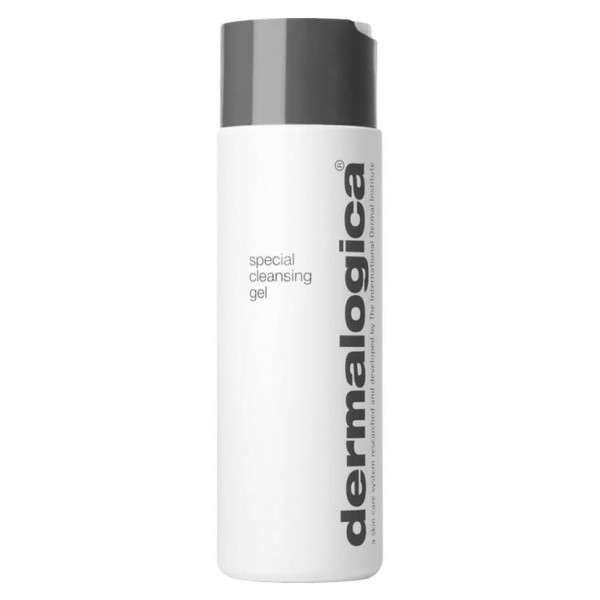 Murad AHA/BHA Exfoliating Cleanser | Shop here
No surprises this 2-in-1 made the cut for our Best of Beauty. Not only does it effectively cleanse, but it buffs away dead skin cells through chemical exfoliation. Exfoliants on the market today currently run in two lanes: physical and chemical. Physical exfoliants, the traditional kind, have small grains to slough off dry skin, while their chemical counterparts use acids to do the same. You want to look for one with AHAs or BHAs, which in Murad's case, has both. A powerful combination of salicylic, lactic and glycolic acids, the Murad AHA/BHA Exfoliating Cleanser works to reveal brighter, smoother skin. It polishes skin to remove dead skin cells and impurities, clearing pores to enhance the complexion and visibly improves overall skin texture.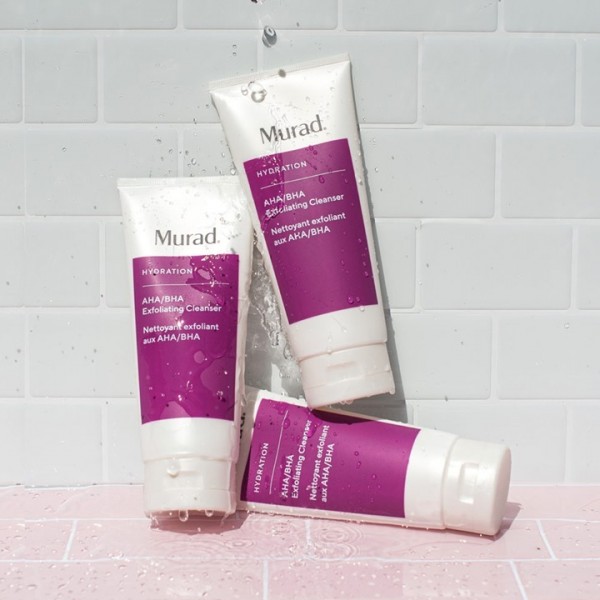 Garnier SkinActive Micellar Cleansing Water | Shop here
If a quick once-over is your preferred cleansing method, then this surprisingly powerful micellar water could just be your match – it's America's number one micellar water after all. Formulated with micelles that gently lift away makeup and impurities from the skin, the all-in-1 cleanser is specifically formulated with no oil, no alcohol, and no fragrance, making it suited to most skin types. The best part? No rinse required, meaning no basin clean-up.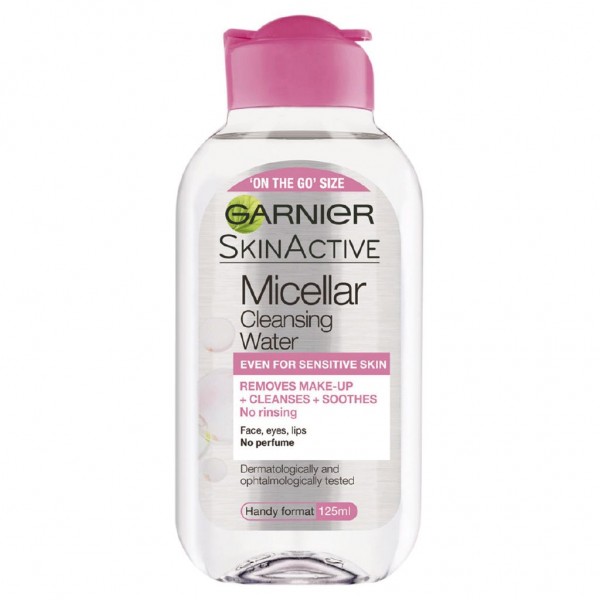 Snowberry Gentle Cleanse & Tone Soft Foaming Cleanser | Shop here
This natural foaming cleanser hails from New Zealand, enriched with antioxidant rich goodness like kiwifruit extract, kumquat extract (yes it's pronounced cum-kwot), and macadamia. A multi-tasking staple, it gently lifts grime, opens pores and then through a natural toning action, firms the skin, leaving it feeling beautifully refreshed. This cleanser is perfect for those prone to irritation from conventional soap products, as it's not abrasive and won't impair the natural skin barrier.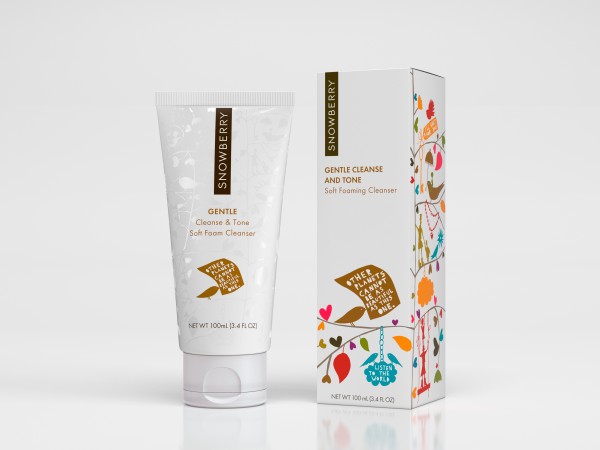 Tatcha Pure One-Step Camellia Cleansing Oil | Shop here
If you have oily skin, the concept of putting an oil-based product on your face may seem counterintuitive. But that's simply not true. It's the perfect options for the first step in your double cleanse as it really gets in there, without stripping the skin. The Camellia Cleansing Oil in particular, because it doesn't contain mineral oil, emulsifies completely with no oily residue. The hydrating formula draws out oils, removes sunscreen and waterproof makeup (even mascara).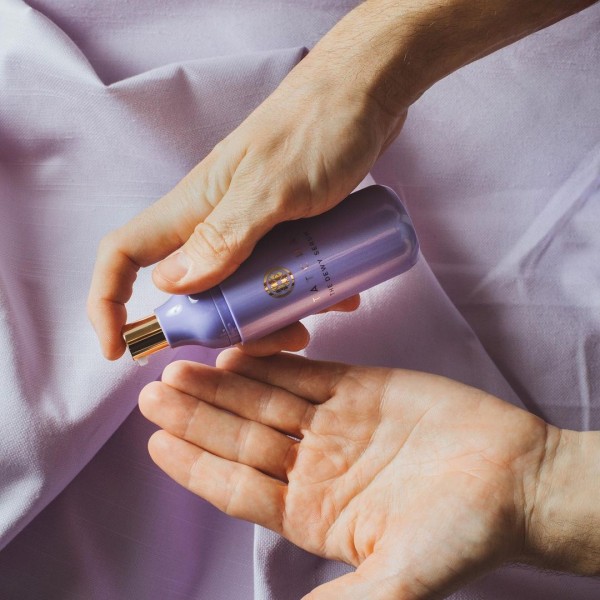 Beauty editor recommendations
When it comes to cleansers, I've tried A LOT. After much trial and error, my preference is definitely a cleansing oil. With traditional cleansers geared towards sensitive skin, you often still need a heavy-duty cleanser to remove makeup. However, cleansing oils actually remove it all, even waterproof mascara and long-wearing foundation. Most cleansing oils boast a high percentage of natural ingredients, so they tend to smell therapeutic too thanks to the natural plant extracts. I find this makes me more inclined to spend a little longer cleansing, because it feels like a relaxing facial massage. Who doesn't want that at the end of a long, hard day?
Below are my top picks…
Trilogy Rosehip Transformation Cleansing Oil | Shop here
I've been using this one and off in between trialling new launches, but I go back to this tried-and-true time and time again. It ticks all the boxes: removes makeup, leaves skin feel cleansed, smells amazing and doesn't sting the eyes.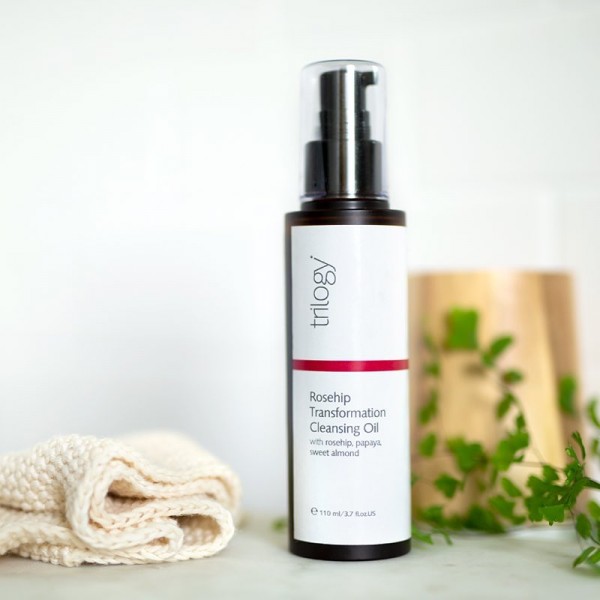 Emma Lewisham Illuminating Oil Cleanser | Shop here
Another gem in the Emma Lewisham stable, this luxurious 100 percent natural cleansing oil does it all, including bonus anti-ageing and pollution fighting benefits. With this one I definitely observe a noticeable 'glow' after cleansing, which is most likely due to the unique pH balanced formulation, which preserves moisture levels in the skin. The formula harnesses four enzyme rich flowers, including Bulgarian Lavender, Neroli Absolute and Damask Rose – probably why it smells so beautiful. Like the Murad cleanser, it also doubles up as an exfoliant thanks to naturally occurring acids that help eliminate dead skin cells and dissolve dirt. Only caution with this one would be to avoid the eyes as it is a bit irritating if it gets in there.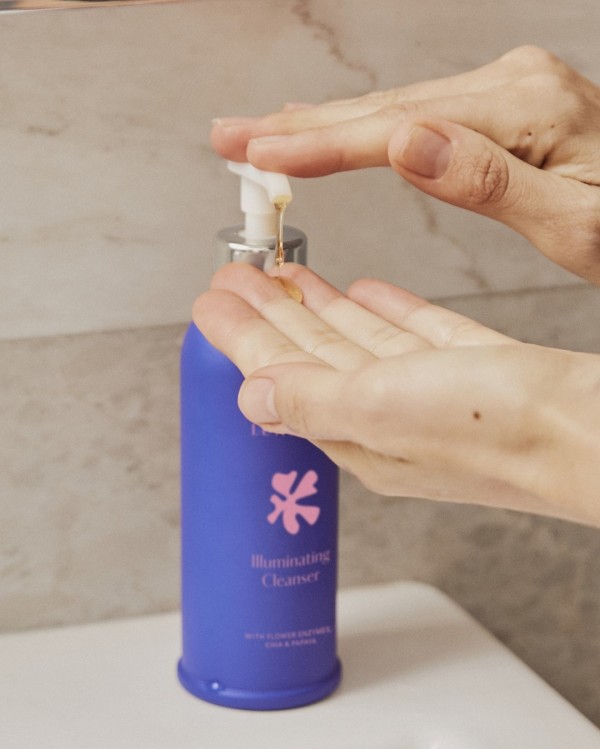 Glow Lab Sensitive Cleansing Oil | Shop here
Finally, one of my favourite supermarket skincare brands has one of my favourite products! Long overdue but I'll forgive them because this is a star. It's a super gentle oil that transforms into a milk with water, to melt away make-up and daily grime without stripping the skin of vital moisture. Enriched with jojoba and sunflower oils, it leaves skin supple and smooth. Again, this is a gentler cleansing option, in fact it's formulated specifically to nurture sensitive skin.
Kora Organics by Miranda Kerr Milky Mushroom Gentle Cleansing Oil | Shop here
If Miranda's glowing complexion doesn't convince you enough, let its ingredients lure you in. This certified organic dual-phase cleansing milk is enriched with fancy ingredients, like Noni, Babassu Oil, Silver Ear Mushroom and Apple Seed Oil.