Everything you need to know about micro-needling
Last year, we retreated indoors and went away with makeup, instead going sans foundation in favour of a fresh-faced, messy bun and activewear 'vibe' (a vibe we're happy to see the back of). We replaced full coverage formulas with skincare, embracing the opportunity to invest our newfound time in our faces. On the quest for complexion perfection, many of us discovered micro-needling. Now, it's arguably one of the world's most popular professional and at-home treatments.
Below, we breakdown everything you need to know about the skincare treatment taking the beauty world by storm.
What is needling?
While we may be experiencing a needling (also referred to as micro-needling and dermarolling) revolution today, it's actually been around for more than 20 years. Thanks to Environ's Founder and Scientific Director, Dr Des Fernandes, Environ boasts the world's longest history in safe and effective micro-needling. The brand's remarkable track record has been acknowledged by many industry awards over the years, including recently winning Top Medical Skin Care Line of the Decade in the global Aesthetic Everything Awards.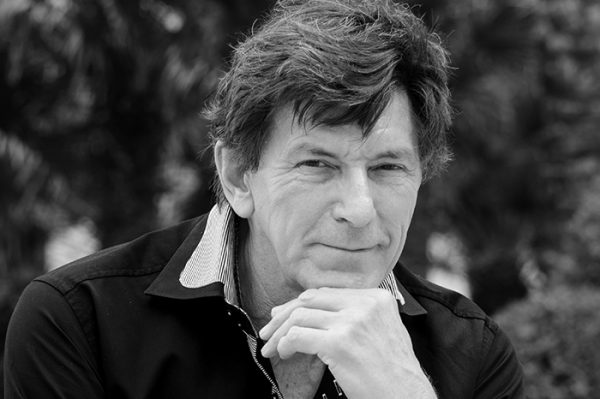 Dr Des Fernandes was the original pioneer in needling.
Respected and recognised as the world-leading specialist in micro-needling technology, Dr Fernandes, globally-acclaimed plastic surgeon, doctor and creator, changed the way the world sees, understands and cares for skin.
The micro-needling process involves, as the name suggests, rolling a small handheld wheel with stainless steel micro-needles over the face to gently prick the skin. Think: lint-roller with hundreds of tiny needles. Sounds scary we know, but you need not be deterred: it shouldn't hurt, if you're doing it right.
As leaders in vitamin A and skin regeneration, Environ, were perfectly poised to revolutionise the skincare game.
"I found that my patients' skin reached a plateau and I needed to find a way to get more effects of vitamin A," explains Dr Fernandes. With this realisation, needling was born. An innovative way to deliver more vitamin A to the skin to enhance the benefits and achieve maximum results. Very soon after, Environ launched the first cosmetic roller to the world.
The Environ Roll-CITTM is a durable, meticulously crafted device featuring 0.1mm needles. The medical grade roller provides an effective, painless and safe needling experience. Dr Des supports micro-needling with shorter needle lengths (0.1mm or 0.2mm) to ensure that it's easy to do and painless which allows for a more intensive needling experience. At Environ, it's all about the number of holes, not the needle length to get the best results.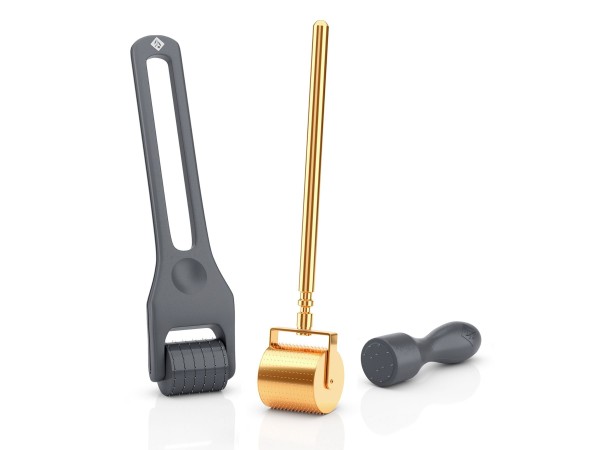 How it works
When in use, the needles create micro-channels on the skin, which in turn sends collagen and elastin production into overdrive to compensate as it heals—leaving your complexion tighter and plumper than it was beforehand. Plus, when used in conjunction with skincare (as it should be), it can significantly boost ingredient absorption. In fact, needling can give you up to 100 times more out of your skincare. More mileage for all that skin investment? Sign us up.
For a more intense treatment, professionally trained skin clinics offer medical needling, using deeper needling devices to assist with skin concerns, such as acne and scarring. This is a much more invasive treatment so make sure the practitioner is professionally trained in medical needling.
The benefits
Needling promises a host of skin benefits, from promoting collagen production to strengthening the skin barrier.
Stimulates collagen (AKA the fountain of eternal youth)
Accelerates skin cell turnover
Fades scars
Minimises fine lines
Refines uneven skin tone and texture
Plumps and tightens skin
Helps reduce dilated blood vessels
Strengthens the skin barrier
Enhances the effectiveness of skincare products up to 100 times more!
Needless to say, we're converted.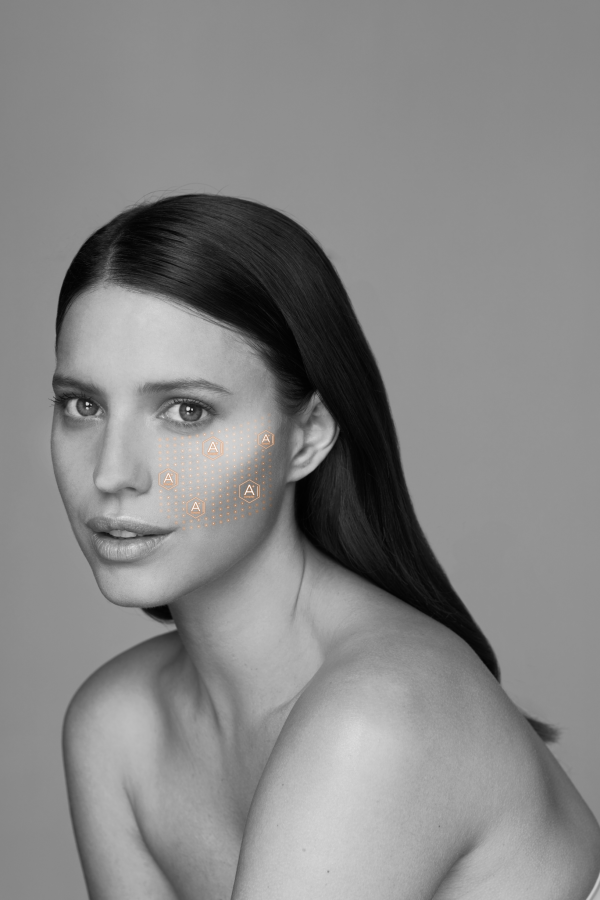 How to prepare for needling
For best results, skin needs to be well prepped first. Environ recommends using their vitamin STEP-UP SYSTEMTM first, to acclimatise the skin to vitamin A and to build your skin up to a level where it's ready.
Once your skin is ready, double cleanse the skin pre-rolling for maximum absorption and to prevent infection.
Divide your face into invisible target areas, focusing on one section at a time, like your forehead. Roll the device over the area vertically, diagonally and horizontally multiple times for a few minutes. The goal isn't for it to hurt and it should not draw blood, mild pressure is all you need.
Once you've finished all areas, follow with the recommended Environ products, such as the Focus Care range for targeted skin concerns.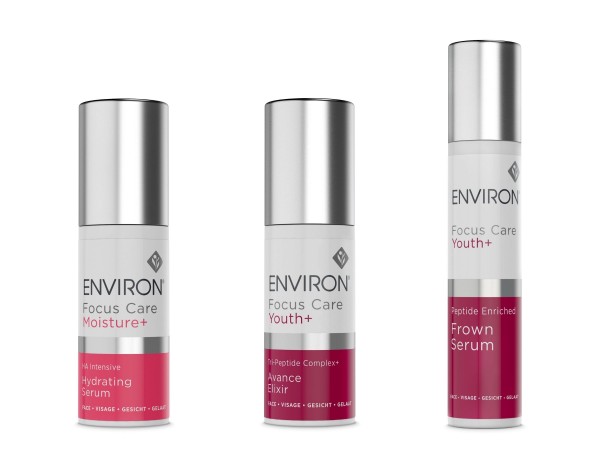 Lastly, it's super important to sanitise the Roll-CITTM after using. Rinse the roller before and after use, then clean with the Environ Instrument Cleaning Solution.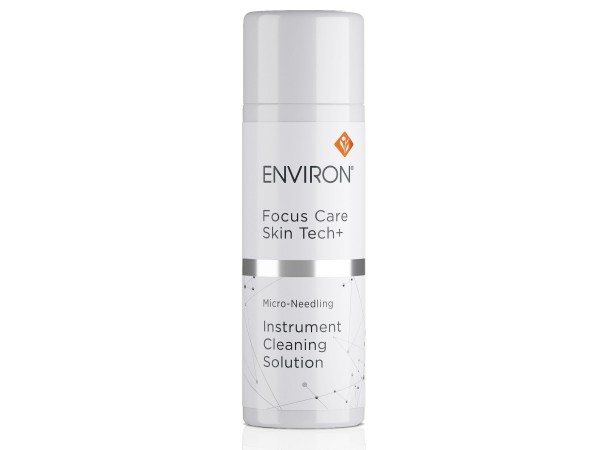 Is needling the secret to flawless skin? We'll let you discover the answer to that ;)