The French woman's 'Au Naturale' Beauty Philosophy
There is something to be said about how the French exude a laid-back yet quiet confidence in everything they do. The French women and their effortless approach to beauty being the greatest enigma of them all, and how they have a way of making us believe that they just happened to wake up with perfectly tousled hair and crystal clear skin.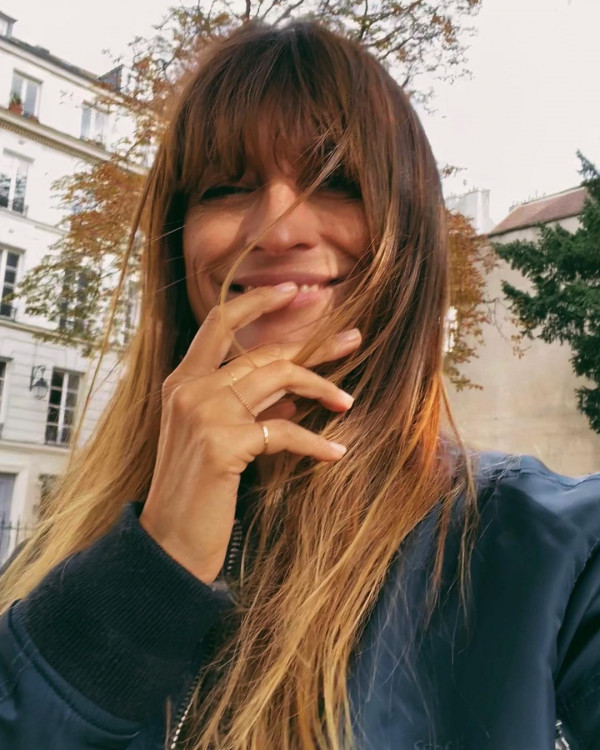 The answer they have though is pretty simple. Less is more. When it comes to French beauty, it can be summed up in one single phrase, 'Au Naturale'. From icons of the past like Brigitte Bardot and Catherine Deneuve, to modern French Influencers such as Camille Charriere, Sabina Socol and Jeanne Damas. All of these women share the same philosophy, and that is to prioritise skincare so they can spend less time on their make-up.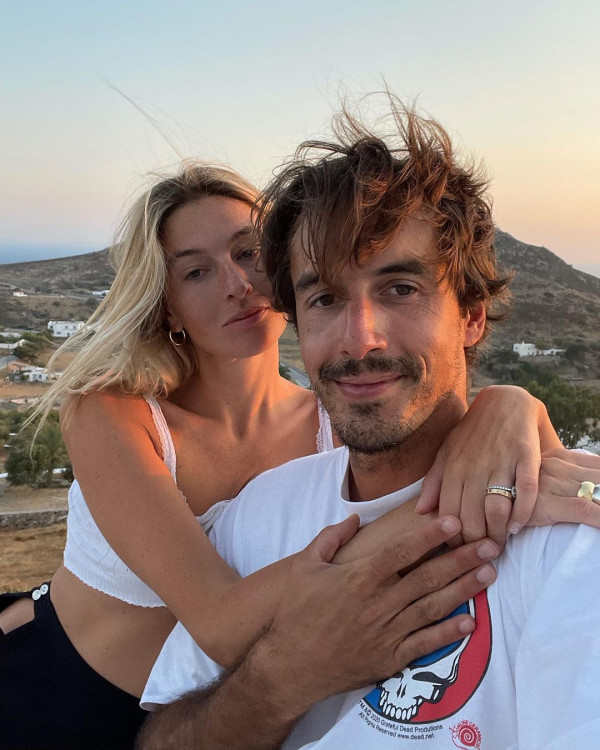 The French are known to treat their 'base' as best as they can, starting their skincare routines well before any of us could tell the difference between a moisturiser and cleanser. The French 'pharmacie' is unlike any we have seen before and filled with only the best gentle yet effective beauty products which are the perfect balance of indulgence and results.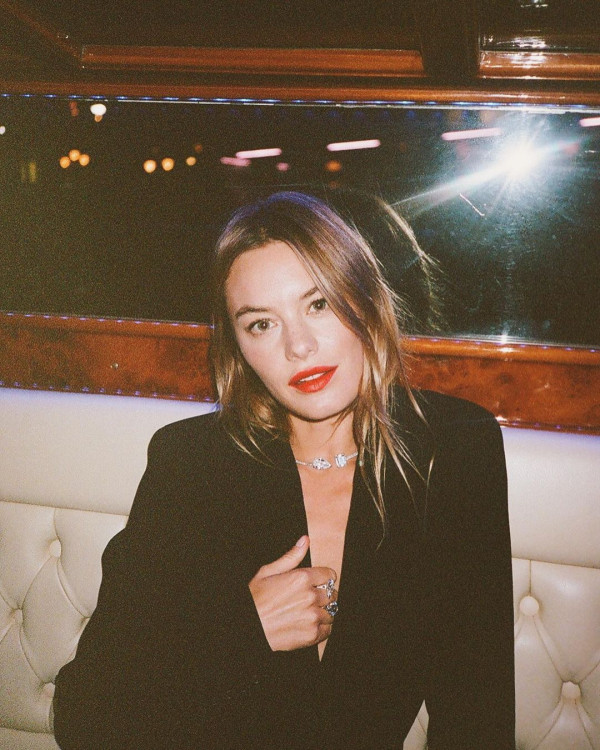 To give your skin a certain 'je nai sai quoi', here are some French skincare secrets for the perfect base that will be sure to shine through your make-up.
Never go to bed without removing your make-up.
In France, it is common for women to cleanse with micellar water on a cotton pad. To master this nightly ritual, try La Roche-Posay's Micellar Water for Sensitive Skin for a fresh and clean complexion without the drying effect that other make-up removers often have.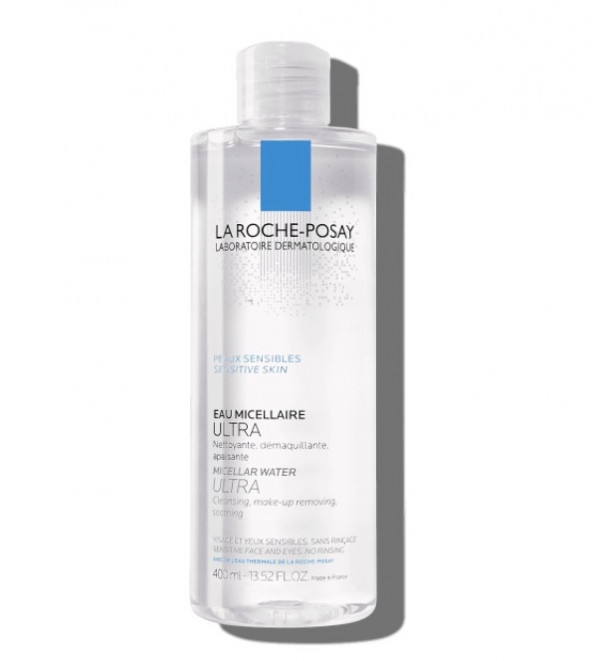 Use a serum to plump the skin and to achieve lasting moisture.
For this, we recommend the Avené A-Oxitive Antioxidant Defense Serum, a classic French Pharmacy product that has just recently launched in New Zealand. This 15% vitamin C miracle serum not only brightens skin for a radiant complexion, but it also reduces the appearance of those pesky fine lines.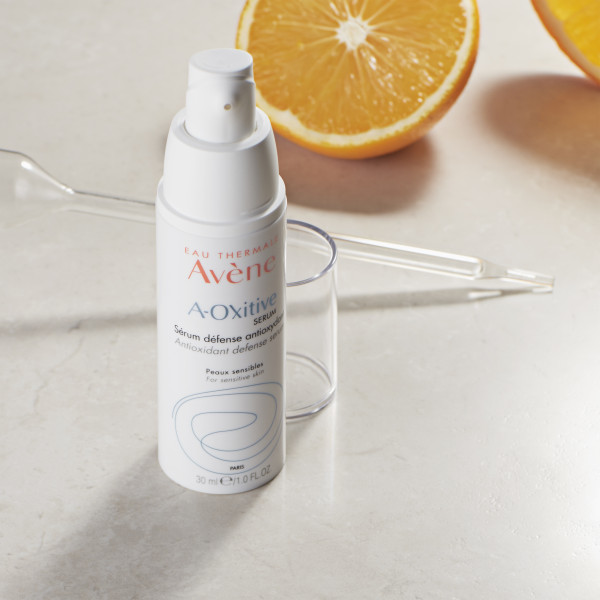 Never leave the house without SPF.
French women often avoid wearing foundation so it is essential that they take the utmost care of their skin. Wearing SPF everyday significantly reduces the risk of premature aging, so you can look younger for longer. The Avené SPF 50+ B-Protect is the crowd favourite amongst French shoppers due to its nourishing and protective formula.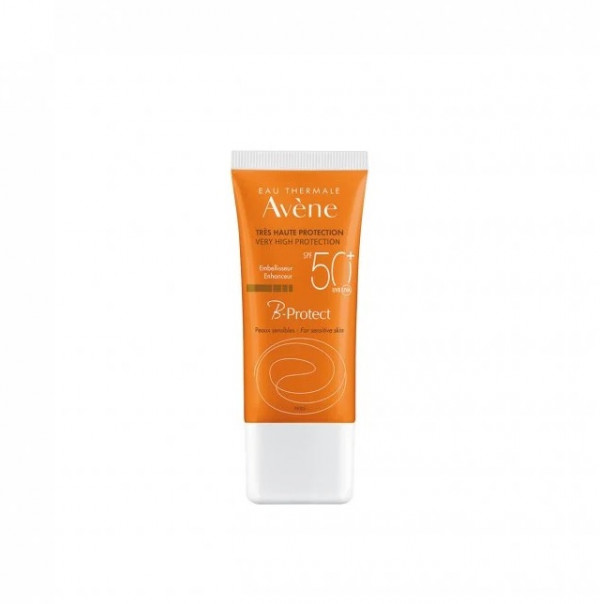 Drink Plenty of Water.
Need I say more. Drinking water keeps your body hydrated and maintains the elasticity of your skin. It is said that people who drink more water are less susceptible to early signs of aging compared to those who drink less water.
Consistency is Key.
Stick to a routine. There's no need to use an extensive range of products on your face if you have already found something that works for you. However, it is important that you change your routine with the season to accommodate the changing needs of your skin.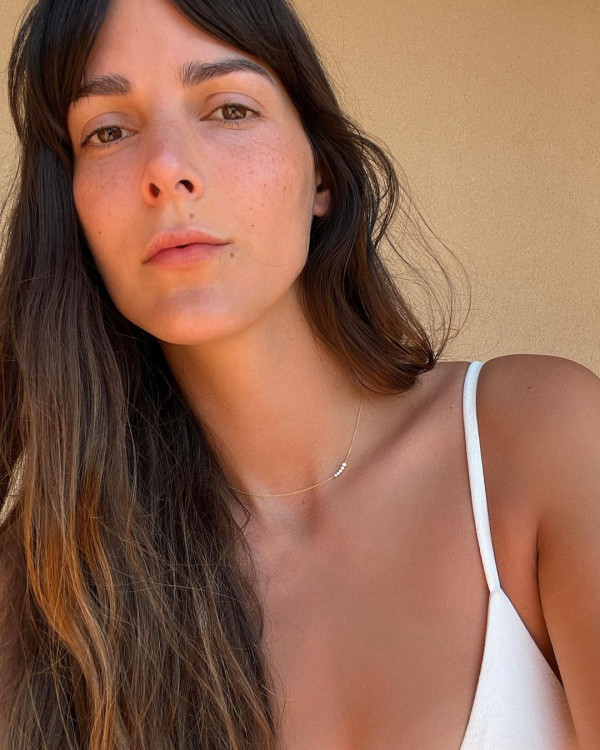 When it comes to make-up, French women maintain the same less is more philosophy. Because they take such great care of their skin, they generally keep the rest of their beauty regime relatively low maintenance.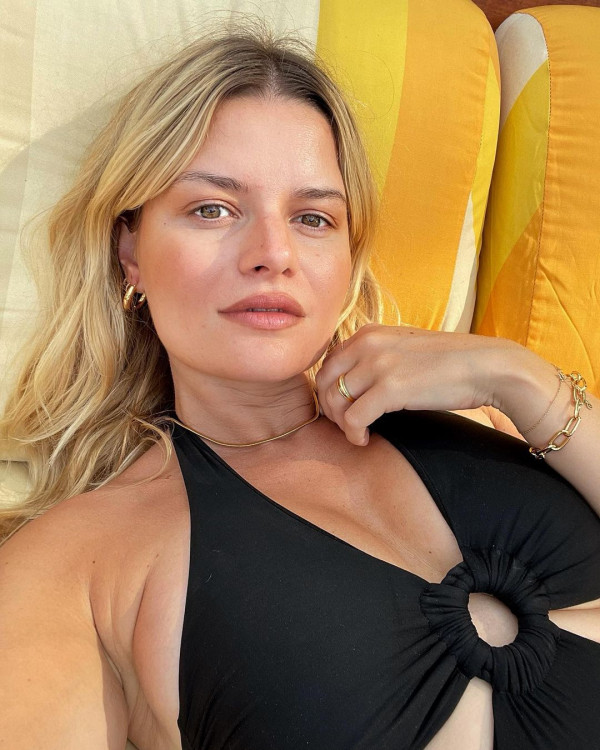 To achieve the French girl look, ditch the foundation and touch up imperfections with a little bit of concealer. We recommend the Yves Saint Laurent Touche Éclat. Keep the eyes neutral with a few strokes of mascara to both the top and bottom lashes, and top it off with a bright lipstick, we suggest you try Dior Addict for a hydrating shine.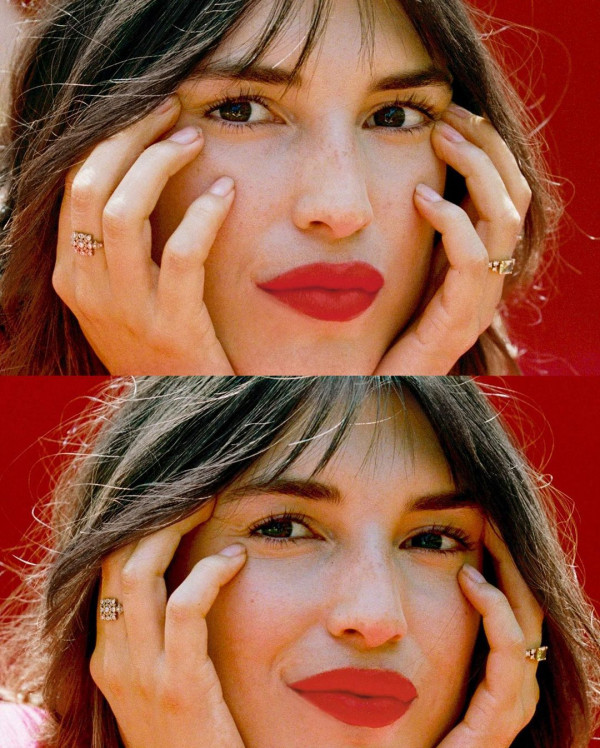 Not all of us can be French, but we can definitely adopt their no-nonsense beauty philosophy for a flawless complexion and beautifully natural look.