The best face masks to use after a night out 
When I'm dusty, I want indulgence. I want to be pampered to the nth degree and order enough UberEats to feed a small family of rhinos. There are few steps in our skincare routine more indulgent than a face mask, and so naturally, these two rituals tend to go hand in hand.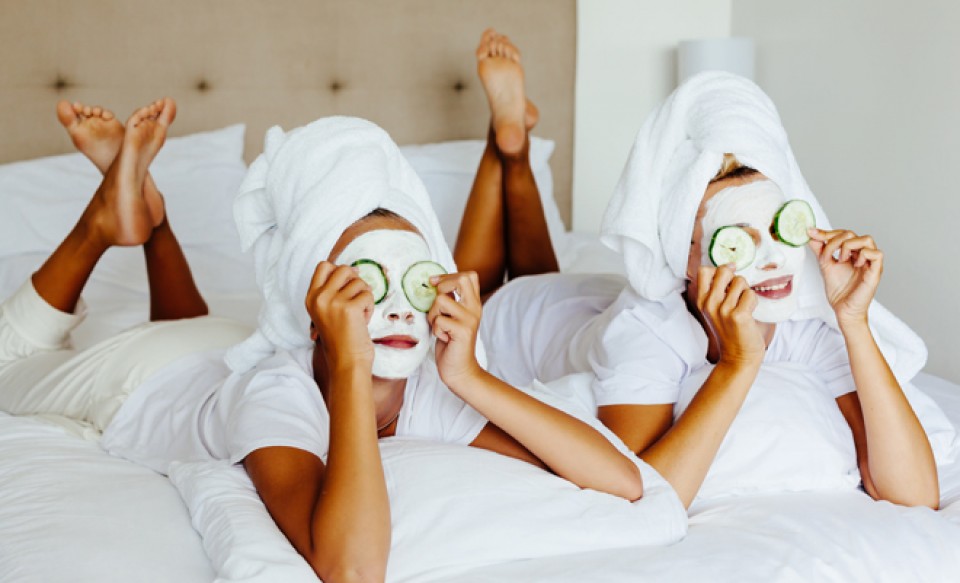 Also, a skin hangover is a real thing. You're dehydrated, inside and out, and your skin deserves a little TLC so you can roll into work bright-eyed and dewy the next day. Face masks are the perfect options, as they are designed to deliver high concentrations of active ingredients to the skin, helping to give you skin a boost when it needs it. Here are the best ones to reverse a hungover face, from the comfort of your own covers…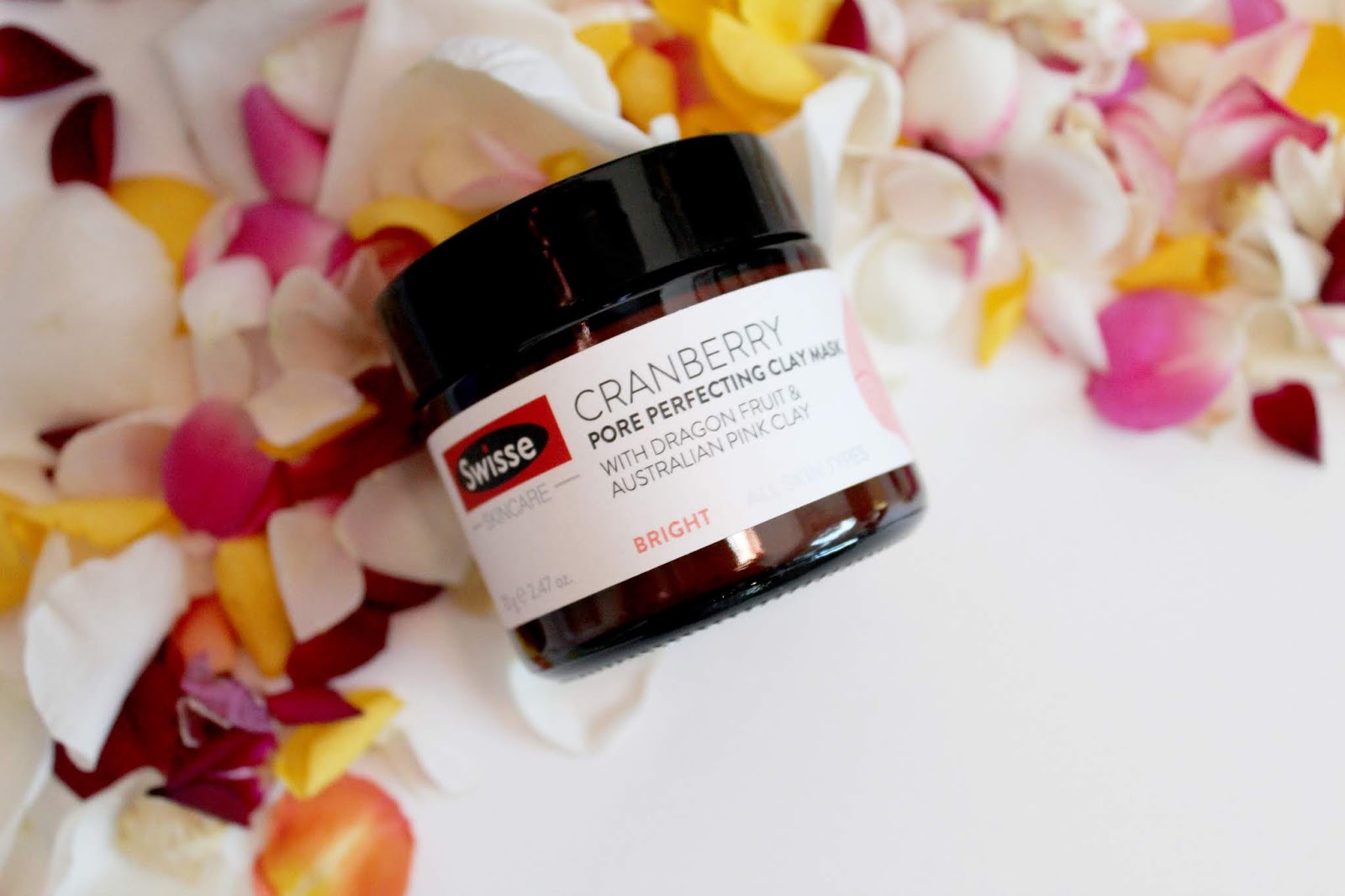 SWISSE CLAY MASKS
Swisse are no amateurs in the clay mask arena, having already delivered the acclaimed and best-selling Swisse Manuka Honey Detoxifying Facial Mask with charcoal powder and kaolin clay. Powering on with the innovative research and development their name and brand lives up to, Swisse have launched three more innovative mask products to the popular skincare range. Designed to address specific skin needs, the new collection of Australian coloured clay masks delivers specific benefits; Swisse Cranberry Pore Perfecting Clay Mask to brighten the skin's appearance, Swisse Matcha Tea Anti-Pollution Clay Mask to soothe and Swisse Blood Orange Brightening Clay Mask to nourish.
Swisse.com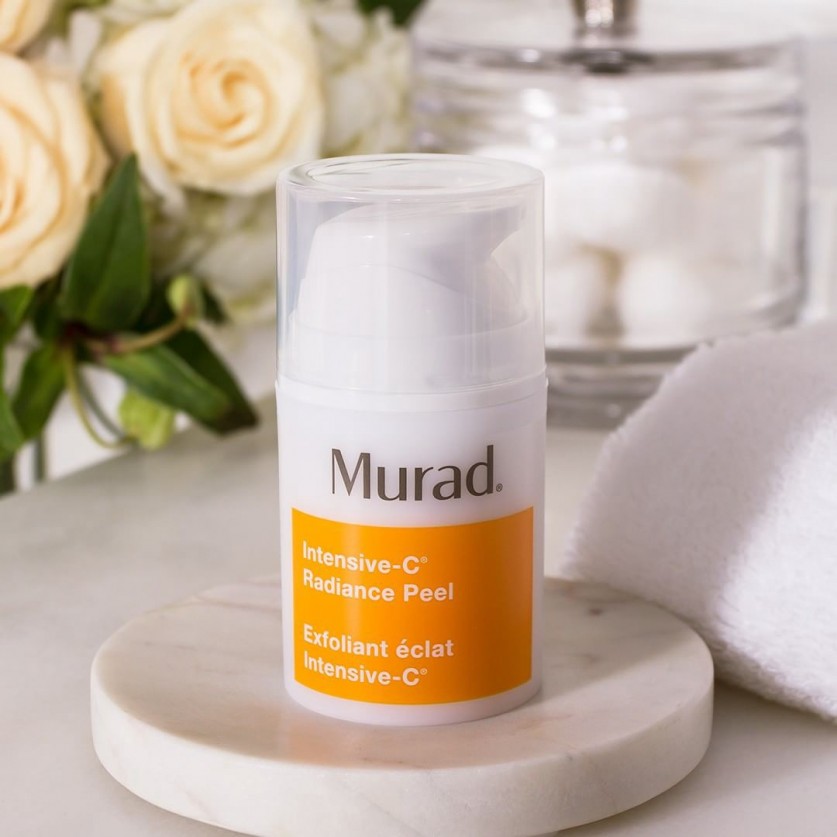 MURAD INTENSIVE C RADIANCE PEEL
Brighten, smooth and hydrate to see a radiant glow after just one treatment Glycolic Acid exfoliates to accelerate turnover of dark damaged cells, removing dullness and improving skin texture. Myrtle Extract supports cellular renewal to boost youthful resilience and elasticity. Vitamin C and Indian Fig protect against free radical damage while enhancing skin clarity and luminosity.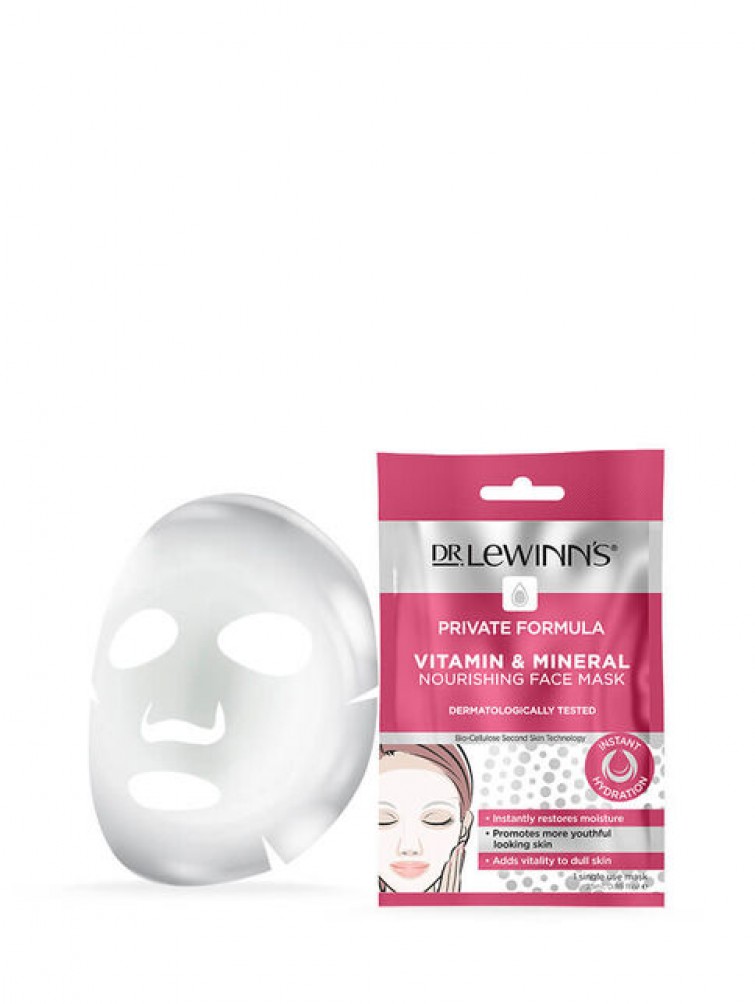 DR. LEWINN'S VITAMIN & MINERAL NOURISHING SHEET MASK
This mask pays homage to the original benefits of a mask, incorporating a highly potent serum of multi-vitamins and minerals that brings the fast effects of nourishing, hydrating and refreshing to the skin. Dr. Lewinns have also added a private formula to take your skin-woes to skin wows.
Drlewinns.co.nz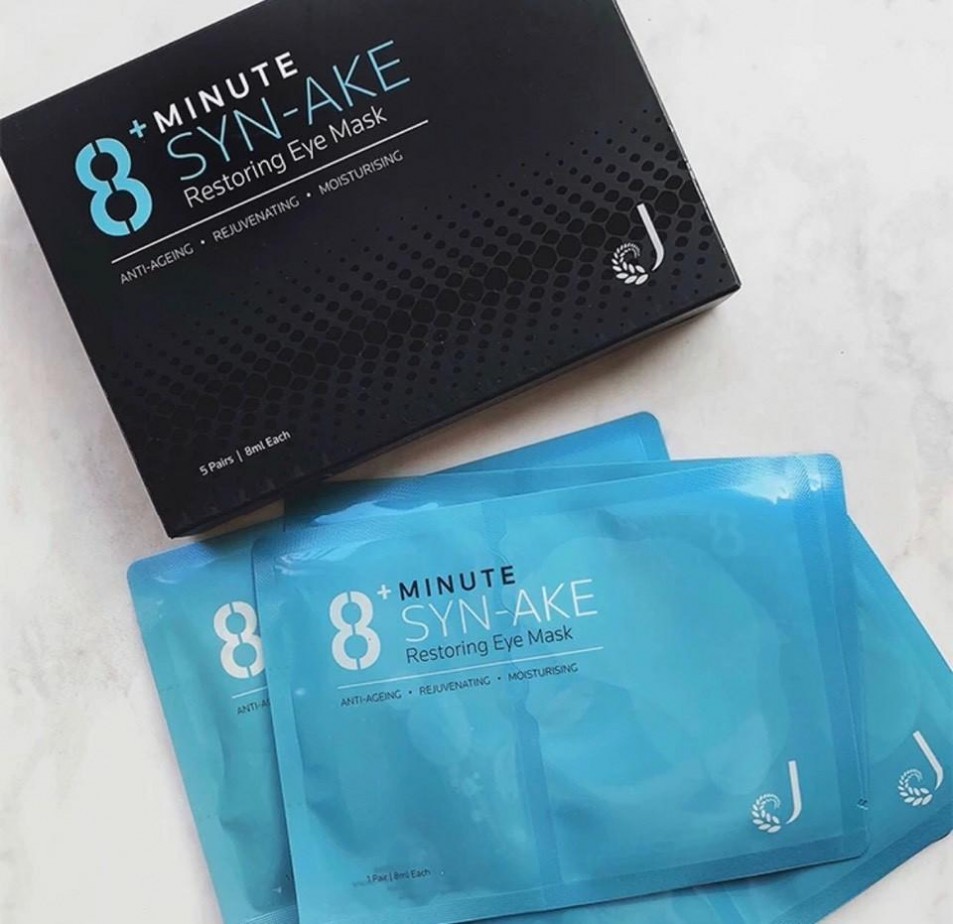 8+ MINUTE SYN-AKE RESTORING EYE MASK
When it comes to skin treatment, 8+ understand that beautiful skin and true radiance can only come from natural healthy dermal cells. That's why all their products combine the best of nature's nourishing ingredients with the with the latest technology, to maximise the skin's natural strength and reveal a smooth, healthy, and rejuvenated appearance. The latest from the brand, the 8+ Minute SYN-AKE Restoring Eye Masks, do exactly that. Containing potent active ingredients that improve skin elastin and collagen regeneration. The result? A bright and youthful appearance to your eye area in just eight minutes!
Jemmarose.co.nz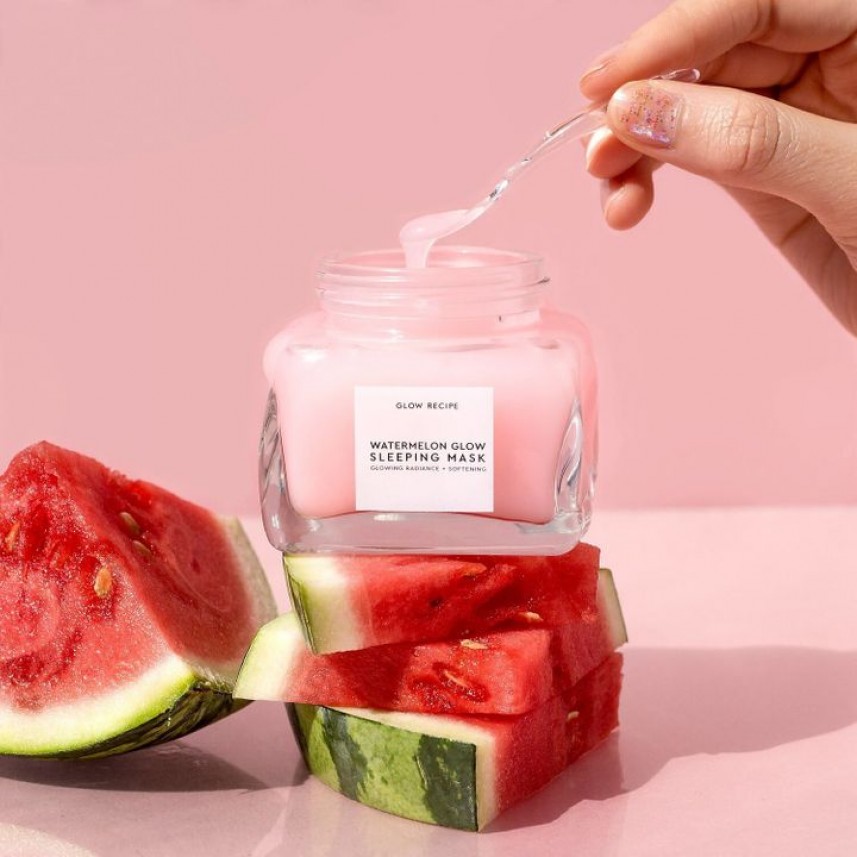 GLOW RECIPE WATERMELON GLOW SLEEPING MASK
A Glow Recipe Watermelon Glow Sleeping Mask is sold every three minutes, according to the brand. This mask is one of the stand-out products from 2-year-old K-beauty brand, Glow Recipe. But what makes the mask so popular? It has to do with the blend of AHAs, watermelon extract, hyaluronic acid, antioxidants and peony root that work hard to hydrate the skin overnight. It also smells heavenly! Watermelon may seem like an unusual ingredient for the beauty world, but it's become a staple for the Glow Recipe brand because of its anti-inflammatory properties and essential vitamins.
Meccabeauty.co.nz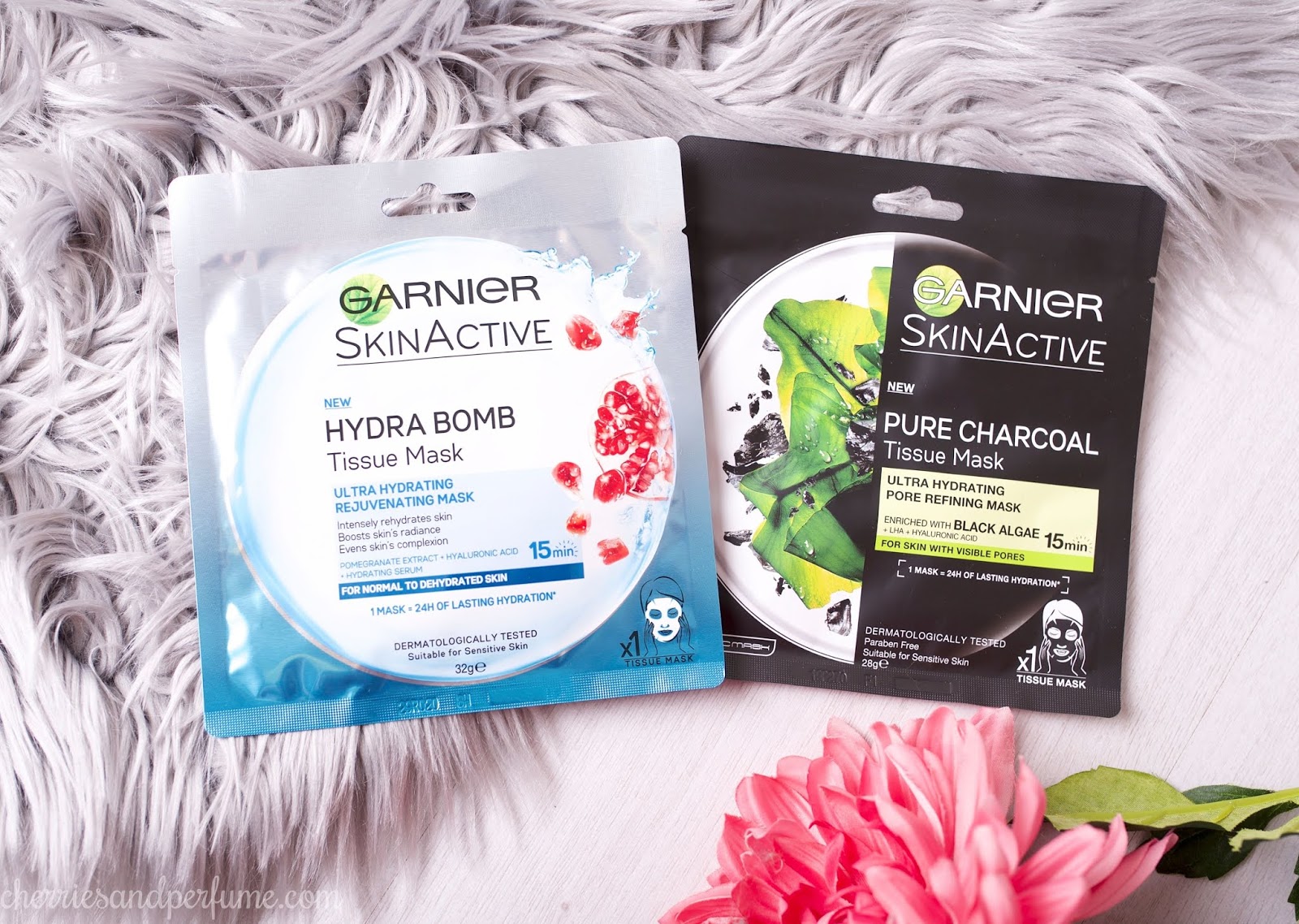 GARNIER HYDRA BOMB MASKS
Garnier Hydra Bomb masks, a range consisting of four masks all tailored to combat specific skin concerns in only 15 minutes, and offering 24 hours of clinically proven hydration. If your skin is feeling a bit flat, try the Pomegranate mask to nourish and rehydrate, if your pores are in need of refining and purifying, the Charcoal Black Algae mask offers instant gratification.
Farmers.co.nz