Bulldog's three step guide to smooth, supple skin
If you're a minimalist with your bathroom toiletries, or if you're wondering which products are mandatory for a blemish-free face, then do take note of this Remix men's skin session. We've made it as straightforward as possible for you. There are only three key steps in any man's skincare regimen that must be followed.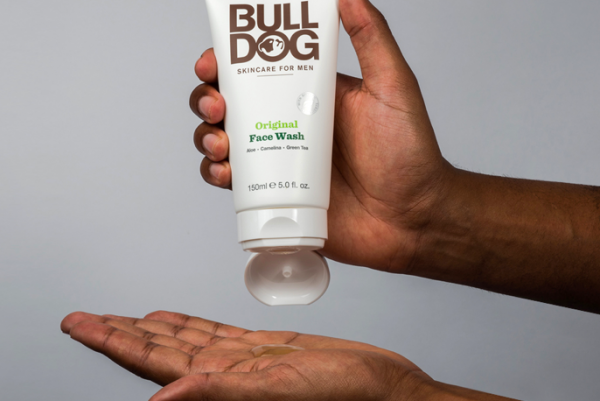 Cleanse twice a day
When you wash your face, you remove the dirt, grime, and excess oil that has settled inside your pores. This will help prevent clogged pores, breakouts, and will minimise shine.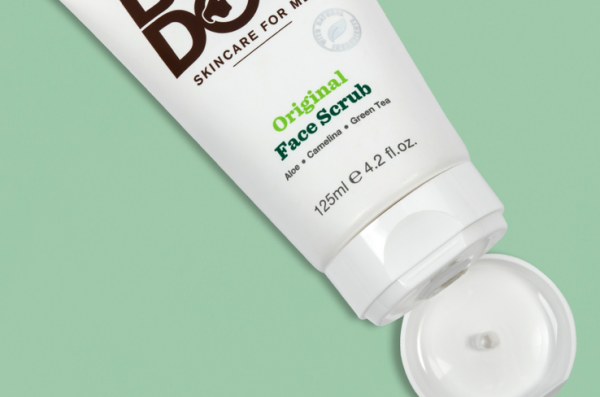 Exfoliate twice a week
After you cleanse, you should scrub away any dead skin cells that would clog pores and otherwise lead to breakouts. This exfoliation also allows the healthier skin cells to live on the surface of the skin, giving you a "brighter" complexion while also minimising fine lines and wrinkles. You should only exfoliate twice a week, to avoid too much abrasion.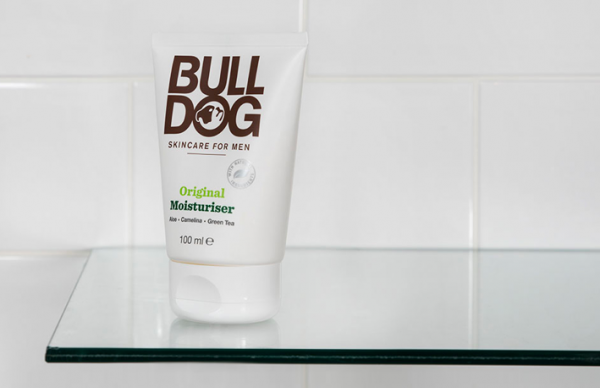 Moisturise twice a day
Once you've cleansed and buffed the skin, it's time to hydrate and protect your face. It delivers soothing vitamins and nutrients to the skin, while also creating a barrier atop the skin. Apply it in the morning to recover from lost moisture during sleep, as well as before bed to maximise the potency of the skin-strengthening nutrients while your body's cells regenerate.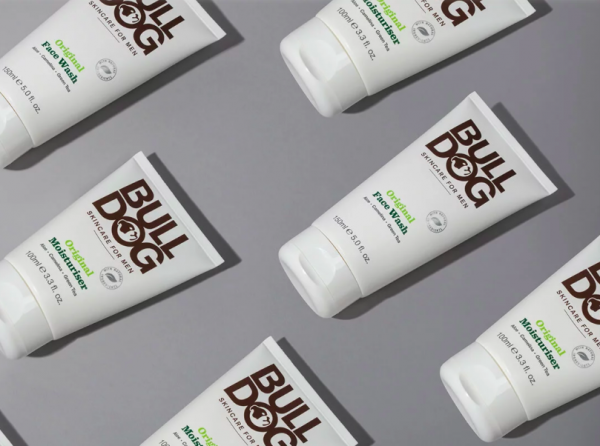 Bulldog Skincare was made perfectly to suit this uncomplicated routine. From normal, to sensitive, to oil prone, to mature skin, the range is designed for everyday use to work simply and effectively for the busy man. Trust us, it won't add more than a few minutes to your daily routine, but that time spent can make you look years younger, and for the long haul.