Support your immune health and energy levels with this one-a-day supplement
Taking on the challenging aspects of day-to-day life is a constant struggle, without the added pressure of running on an empty energy tank. From the moment we wake in the mornings we are on the go, managing home life, families and busy careers, and sometimes our health can be bumped to the lowest priority on our lists. It's simple - we need support. AFT Pharmaceuticals have created a one-a-day, easy-to-take supplement to support our energy levels, so Kiwis can tackle the day in the best form.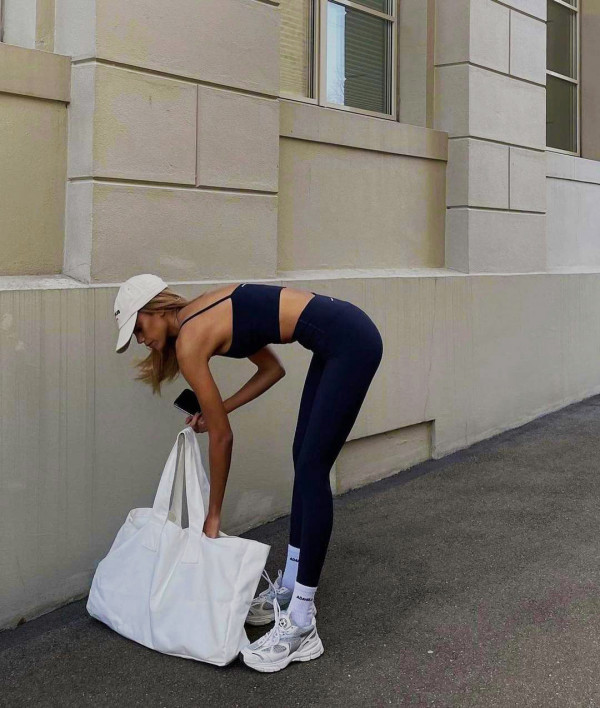 via Pinterest
Ferro Lipo-Sachets by AFT Pharmaceuticals feature Liposomal Iron to support our overall vitality and immune health. Iron is an essential element present in all cells of the human body, playing a crucial role in supporting various vital functions. These convenient one-a-day sachets offer a daily dose of new-generation liposomal iron, powered by patented Liposhell technology, which ensures superior absorption. Ferro Lipo-Sachets are scientifically proven to deliver superior absorption compared to traditional iron supplements* by harnessing the power of liposomal technology, ensuring your body can effectively utilize the iron it needs and supporting iron levels and overall health.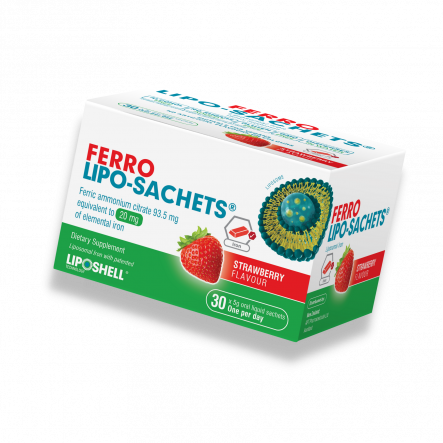 Ferro Lipo-Sachets are vegan-friendly, containing no animal-derived ingredients. They are also alcohol and gluten-free and contain no added sugars, giving you the confidence that you are nourishing your body with only the essentials. In our fast-paced lives, convenience matters. This user-friendly solution for maintaining your iron levels ensures that with just one sachet a day, you can stay on top of your health without any hassle. Perfectly sized for carrying around in your bag, just pop a sachet in a glass of water and take as needed to keep on the go without any unnecessary energy slumps.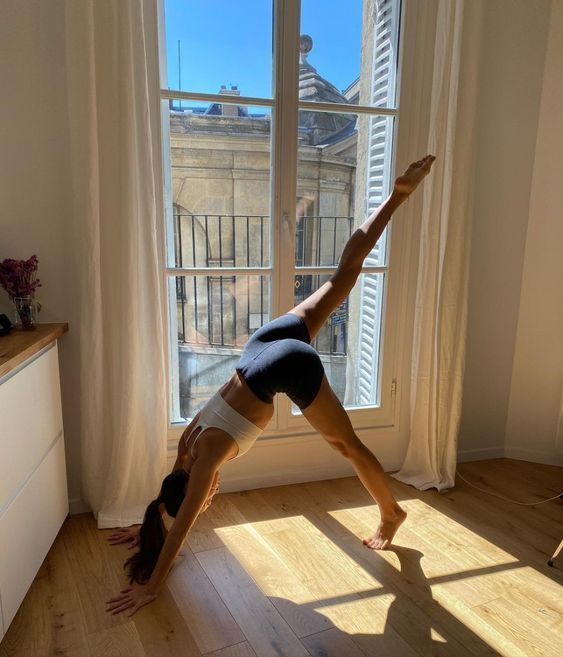 DISCLAIMER:

Dietary supplement. Not for the treatment of iron deficiency or iron deficiency anaemia. Contains naturally occurring sugars. Based on a study comparing Liposomal Ferrous Pyrophosphate to standard Ferrous salts (gluconate, sulfate & pyrophosphate). Always read the label and use as directed. If symptoms persist see your healthcare professional. AFT Pharmaceuticals Ltd, Auckland. TAPS PP1580.