SkinSmiths started as a small company, with a big mission; to instil skin confidence in all women from all backgrounds.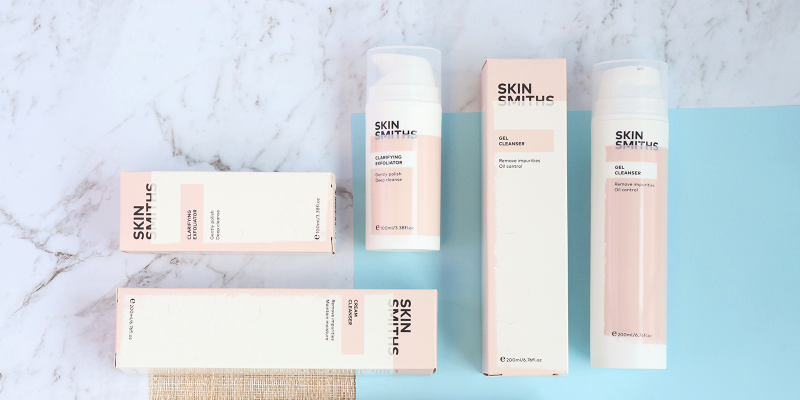 One year on, and still delivering on this mission across the world - from New Zealand to the UK, SkinSmiths has gone from strength to strength.
After opening their flagship clinic in Hanwell, London this time last year, the brand now has nine clinics in London and over 2,000 members on a Skinsmiths membership.
Caci has incorporated the New Zealand way of doing things to the brand, combining expertise and care with results-driven treatments, that work.
The beauty of the Skinsmith range is that it's easy to understand and accessible. They also include proven Treatment Plans that improve the skin's health and maintain cosmetic injections and laser hair removal.
Some of our favourite from the SkinSmith's range: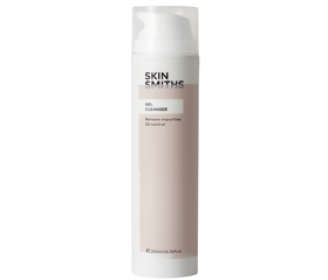 Formulated with nourishing shea butter, hemp seed oil and chamomile this creamy cleanser is both effective at removing makeup and soothing.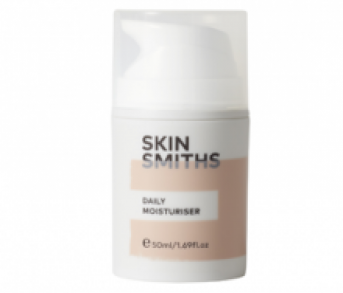 Harnessing the hydrating powers of shea butter, olive oil and avocado oil, this is the perfect lightweight daily moisturiser.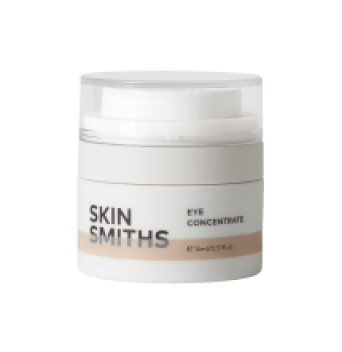 An eye serum is imperative to reducing the appearance of fine expression lines. SkinSmiths Eye Concentrate contains powerful antioxidants for a smoother, more hydrated appearance.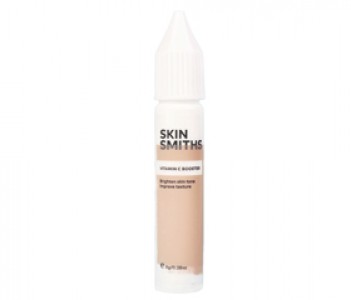 If you haven't already incorporated a Vitamin C into your skincare regime, now is the perfect time to start. The SkinSmiths Vitamin C booster reveals a brighter, more even complexion and boosts overall radiance.