How To: Switch up your beauty look for autumn
A change in season always calls for a change in beauty routine and autumnal tones are something we can always get behind.
With reds, oranges and berry tones taking centre stage for the next few months, we have your guide to incorporating them into your beauty routine for a truly on trend makeup look.
Skin:
Whether we're looking at the stars or models on the catwalk, a enhanced natural base is the perfect way to embrace your natural skin while still maintaining a glowy look. Throw on M.A.C's Face and Body Foundation for a look that allows your skin to show through, freckles and all, while still evening out the appearance of uneven skin tone and blemishes.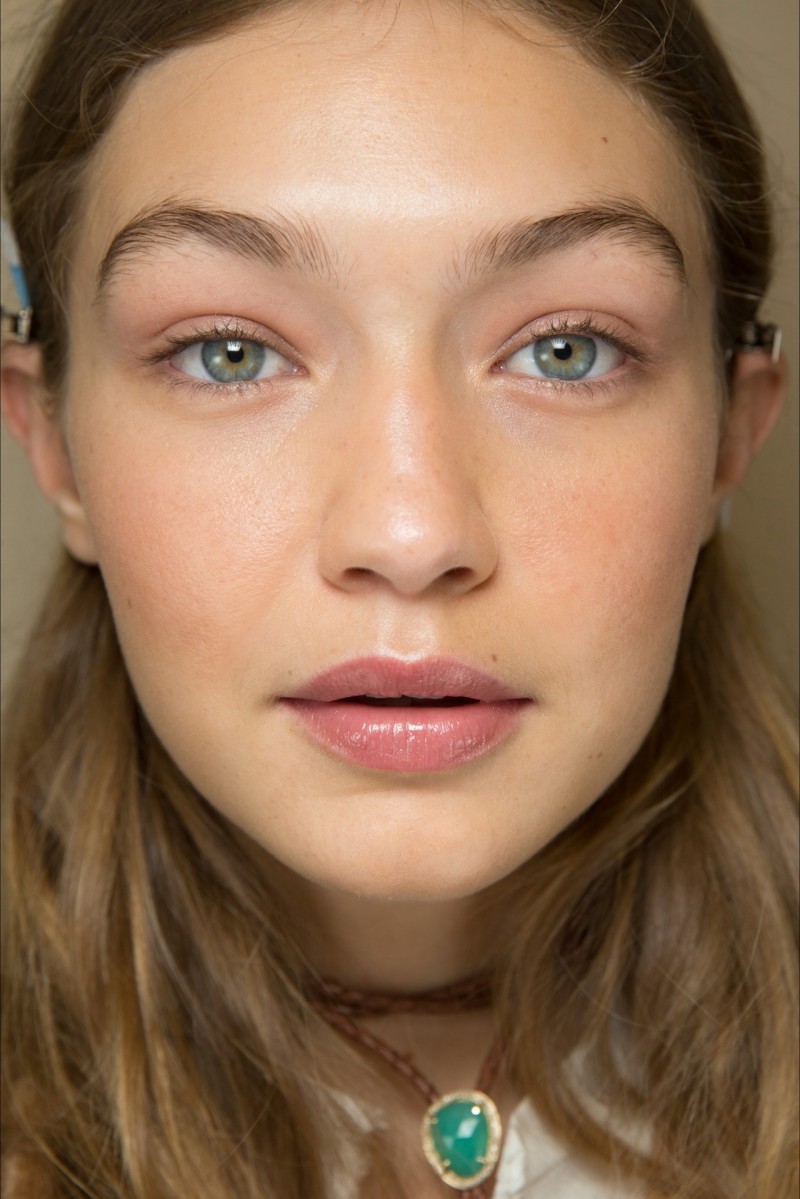 If super-sheer foundation isn't quite your speed, mix in some M.A.C. Pro-Longwear foundation for a custom coverage or switch it up completely with Nars Sheer Glow, which offers a slightly more buildable coverage.
Lips, Eyes and Cheeks
Create a monochromatic effect and get the most for your money by opting for an all in one cream colour for eyes, lips and cheeks. Try out the Stila Convertible Colour in shades Lilium, Camellia or Magnolia for a autumnal inspired look.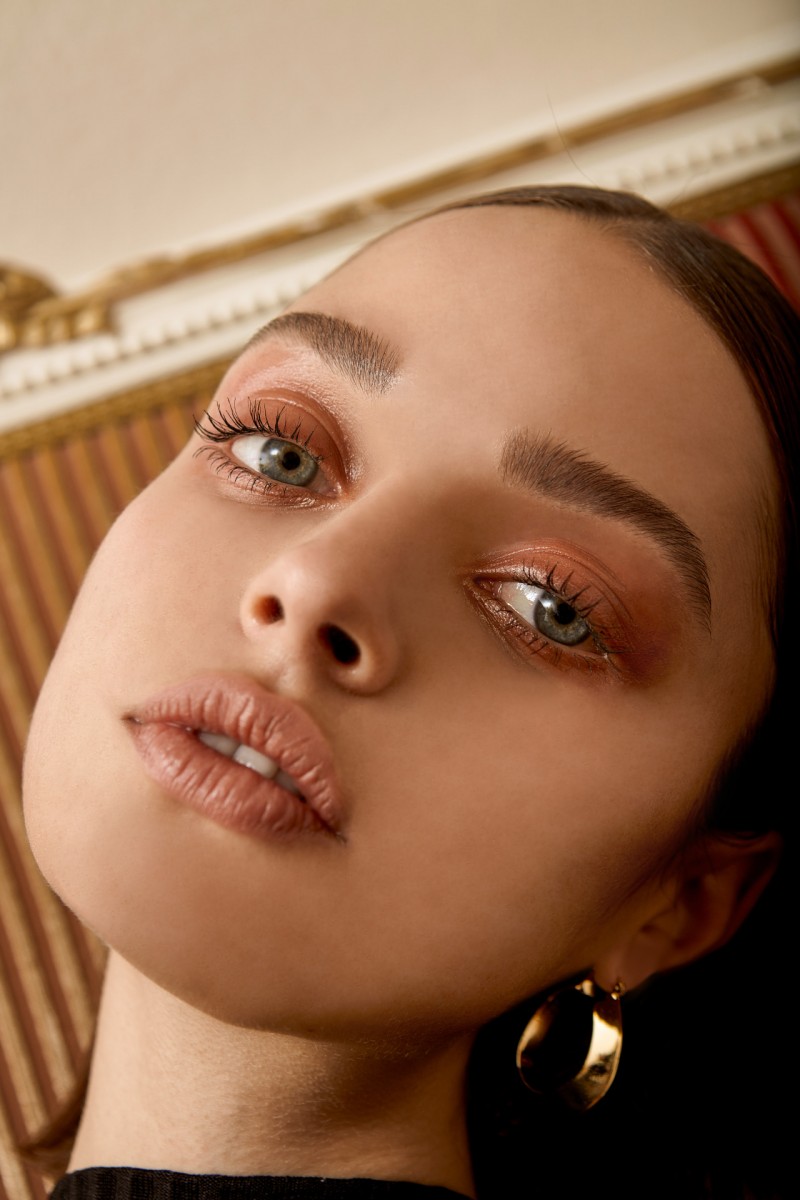 If you're a true M.A.C fan, try out their Cream Colour Base in shades Tint or Root, either or provide a deep, warm toned flush of colour that'll take your natural skin look to the next level.
If you're looking for something a little more customisable, try out Lipstick Queen Frog Prince Cream Blush for a product that changes from an intimidating green colour, to a natural pink flush based on your skins pH levels. The blush changes to give you the most flattering shade for your skin, so never again will you have to worry about finding the right shade.
Brows:
Moving away from super natural brows, try out a bolder, brushed up look. Starting with a pomade to help you nail down that perfect shape, finish up with tinted brow gel to make your natural hairs stand out. Our number one pro tip for brows is to finish up by going around the outside edges with concealer to tidy up.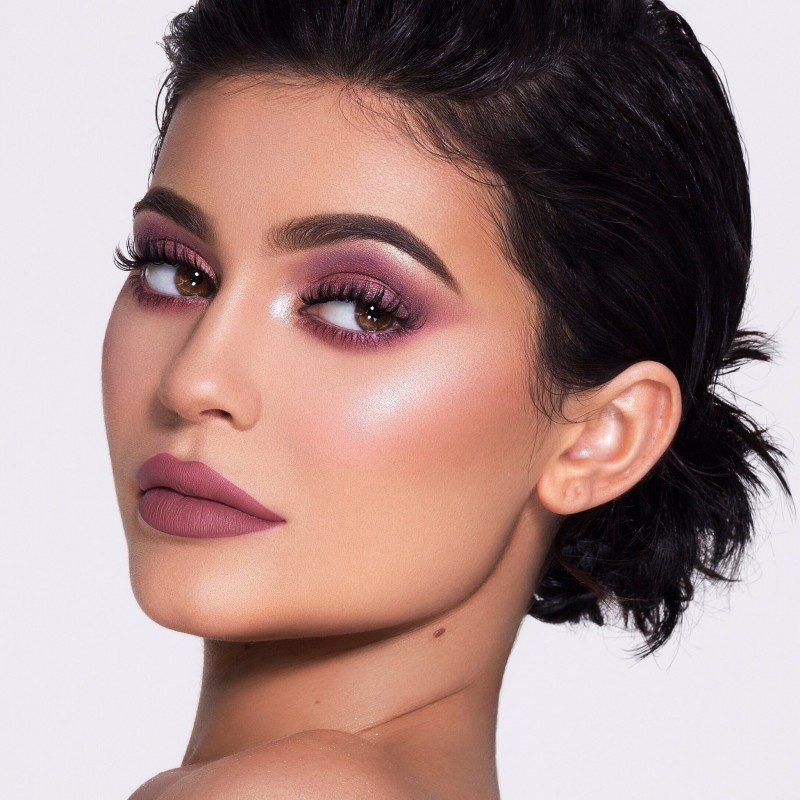 Benefit's Ka-Brow Cream and their 3D Browtones brush-through gel is an unparalleled combo, sure to help you create brows that will rival Delevingne's in no time.
Lip Stain:
If you're looking for a lip product with a little more staying power, lip stains are going to be your go-to this season. Creating a soft, diffused look that stays put for hours on end is super easy and practical too.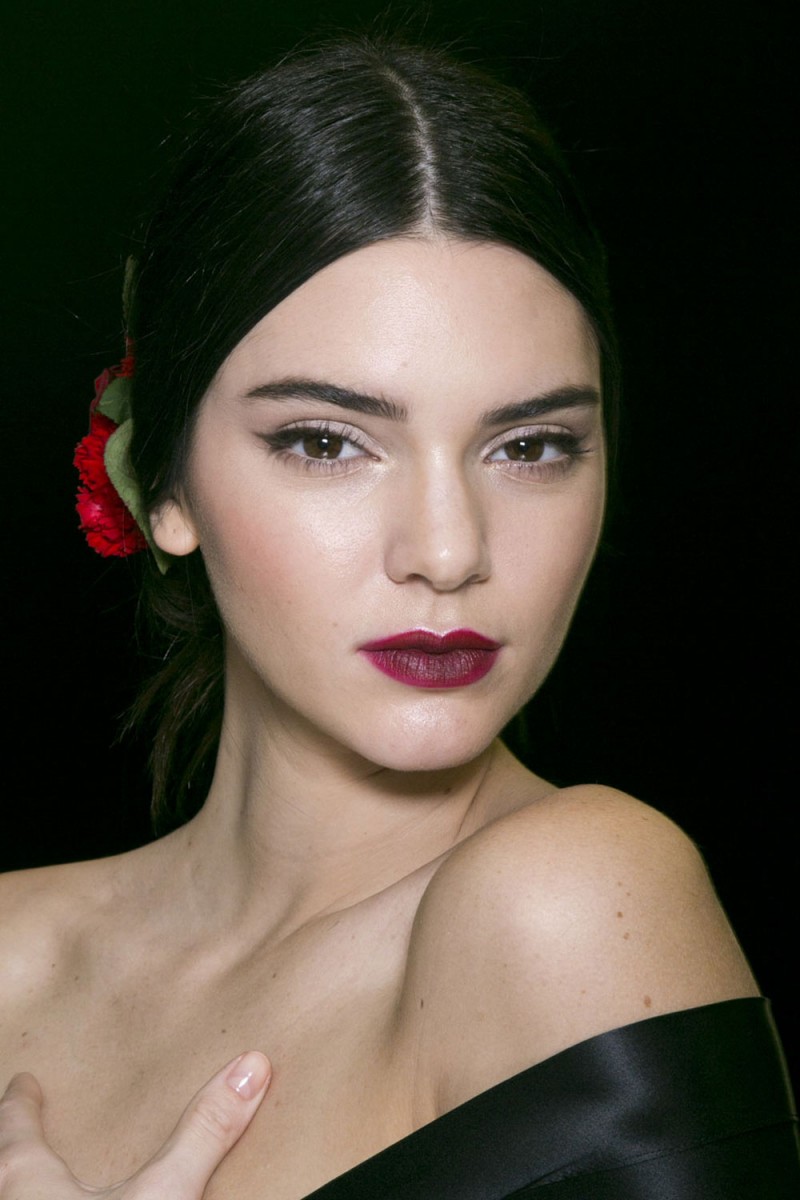 Two no-fail lip stains that we're currently obsessed with include the new YSL Tatouage Couture Liquid Matte lip stain and the Versicolour stains from M.A.C. The YSL stains provide a fuller coverage colour and a naked lip feel, making it the perfect product for those who like bold colour and don't like touching up. Try out Pink Squad or Crazy Tangerine for an on trend pout.
M.A.C's answer to a lip stain leaves a softer colour which is perfect for those who aren't used to bright tones, It's Never Ending, Perpetual Holiday and Forever, Darling are our top autumn themed picks.