Your must-have skincare heroes for summer
HALLELUJAH; the sun is shining, the flowers are popping, the birds are hatching. The warmer season is well and truly upon us.
With the days heating up, we are finally getting more facetime with our good friend, the sun. Though the extra dose of vitamin D may be a welcome side effect of summer, there are environmental stresses (UV rays, air-con, humidity, and probably a higher alcohol intake thanks to the festive season) to consider in ensuring we continue to put our best face forward through the next few months. (UV rays, air-con, humidity, and probably a higher alcohol intake thanks to the festive season)
We need a hero (cue music) or heroes, to keep the skin demons at bay, and me oh my, do I have the skincare heroes for you. Look no further than the Evolu range! Let me break down for you the best of their best for summer: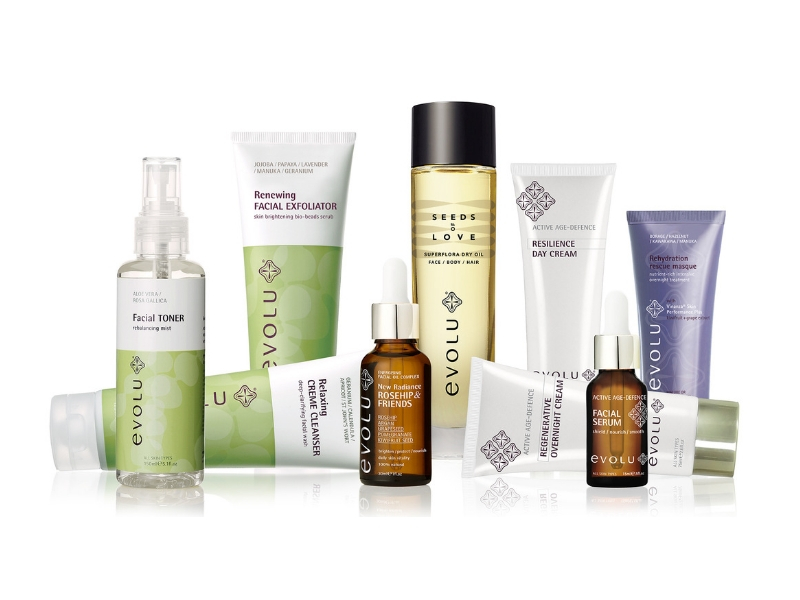 When the sun works hard, your skin works harder. Give your face the love it deserves after a long day of stress from UV rays. The Relaxing Creme Cleanser is Evolu's top-selling cleanser, and for good reason. Perfect for sensitive skin, it cleans away makeup (even eye makeup) and daily grime while gently working on impurities; it's soothing without removing your skin's natural defences.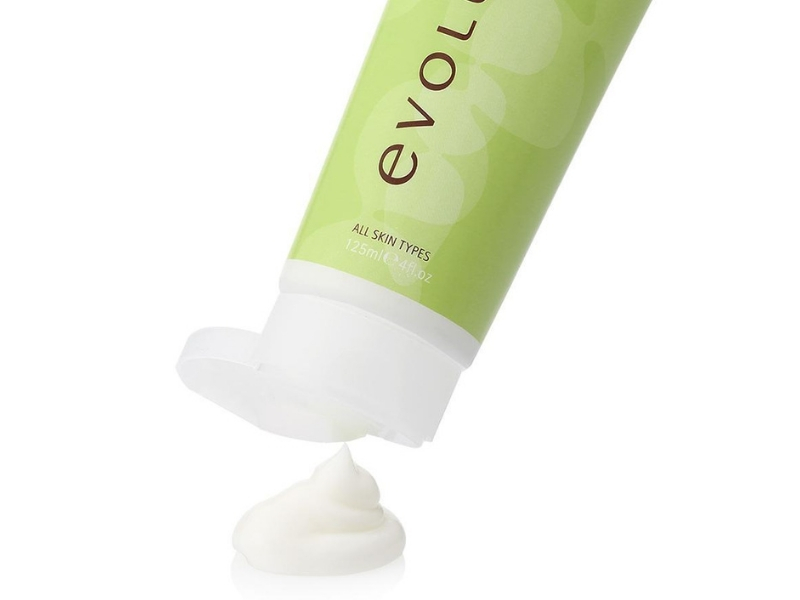 If you're not applying sunblock in summer, you can't be friends with this skincare junkie. If you are, you'll probably be struggling with the heavy layer of SPF leading to build-up and breakouts. Exfoliation is key; use the Renewing Facial Exfoliator to, well, renew your skin.
I have said this before, I'll say it again here. It drives me mad that so many people don't understand the importance of toner. You will get the most out of all of your skincare products if you use a refreshing spritz of Evolu Facial Toner to balance skin pH, hydrate and prepare your skin for moisturiser. And if you do get sunburnt (shame on you), this Toner provides the perfect relief.
I was adverse to facial oils for years, thinking they would mean breakout central. Turns out, the right oil for your skin is nothing short of a godsend. The Evolu facial oils are anhydrous (no water added) and in the "dry oil" zone, so they absorb quickly and leave no icky oily feeling. Take your pick from Rosehip&Friends or the Facial Serum before your moisturiser – your freshly radiant skin will thank you.
As you may have picked up, breakouts freak me out; it has been a long road to getting mine under control. But, now I've hit my mid-twenties, fine lines are also a thing, and I'm furious about it. No fair to have breakouts AND wrinkles. Turns out you're supposed to start an anti-aging regime at 16? Ugh. Anyway, UV rays accelerate aging tenfold, so in summer, Age Defence products are more crucial than ever. Evolu packs a punch of anti-oxidants along with an extract called OakLeaf Fern from the Pacific Rim, which has phytosterols to help stop the breakdown of collagen in its tracks.
Let's talk air-con. While it stops us overheating, it has resulted in dehydrated faces plaguing the office since ages ago. Slap on Evolu's Rehydration Rescue Masque overnight to quench that facial thirst and treat particularly irritated patches.
On Evolu's 21stbirthday, they actually gave the world a gift. Seeds of Love Superflora Dry Oil is THE multi-purpose dry oil for all your skincare woes; it's for face body and hair, and an awesome natural fragrance is an added bonus!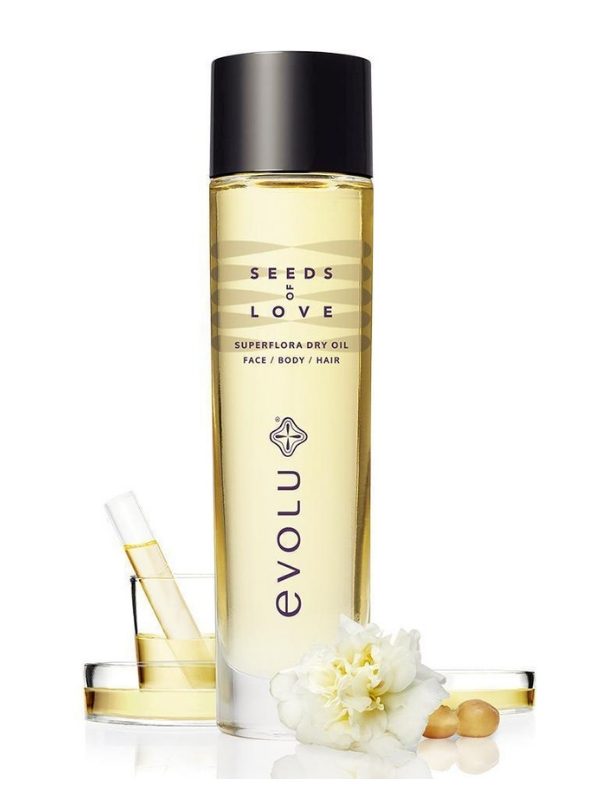 Sip that cocktail, soak in that sun and take on that air-con head on knowing that Evolu has you covered with your best summer skincare regime yet!