Six must-have products for summer hair recovery
This summer was all about celebrations, days out in the sun and yet, even more celebrations. However, the sunny season is by far one of the worst times of the year for your precious locks. Lazy days in the drying sun and endless nights of heating tools before those social events can cause your hair to break. Before you clear out your arvo for a very expensive emergency revival at the salon, read up on this season's must-have hair products that will achieve salon-quality at home.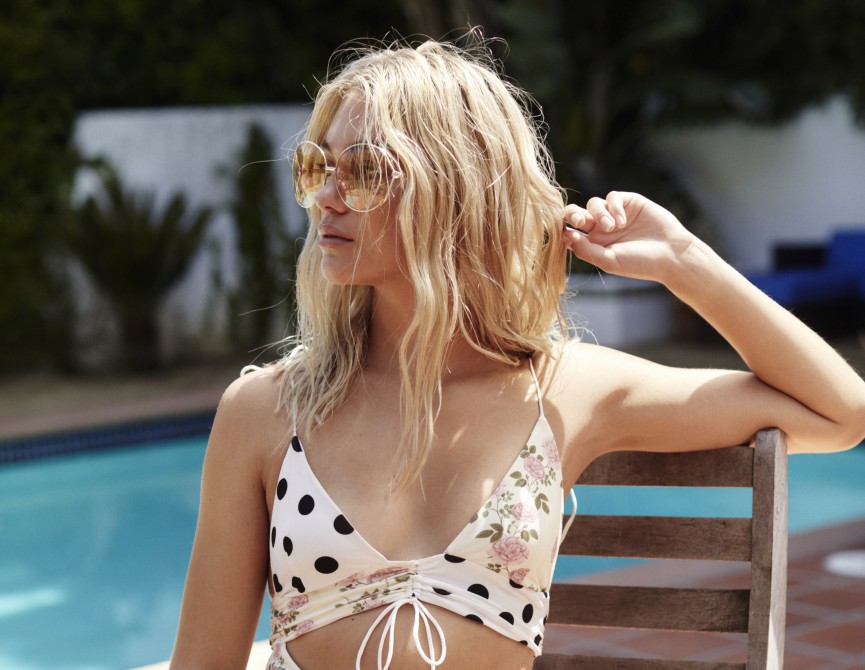 Image credit: Free People
Never lose your cool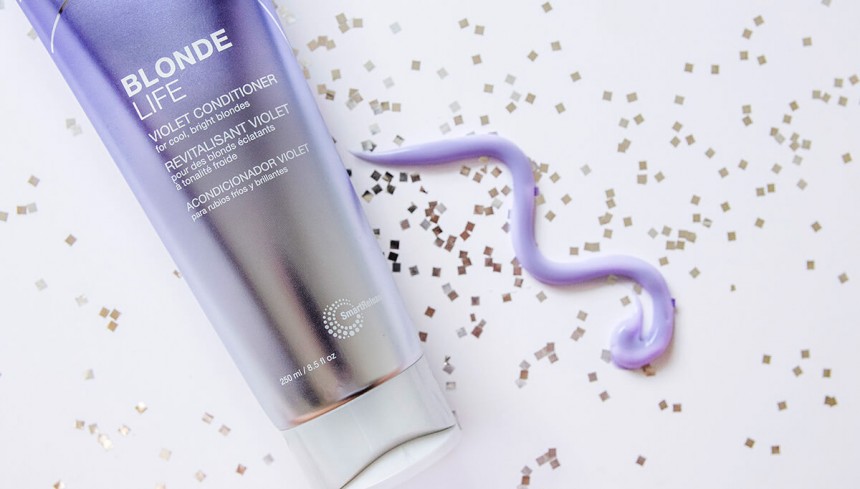 For all the cool blondes out there, we've got your back. We understand how hard and time consuming it is to maintain those icy locks. With Joico's Blonde Life Violet Shampoo, you'll be able to say good-bye to those yellow tones and hold on to the cool and icy tones for a little while longer.
When your hair is feeling parched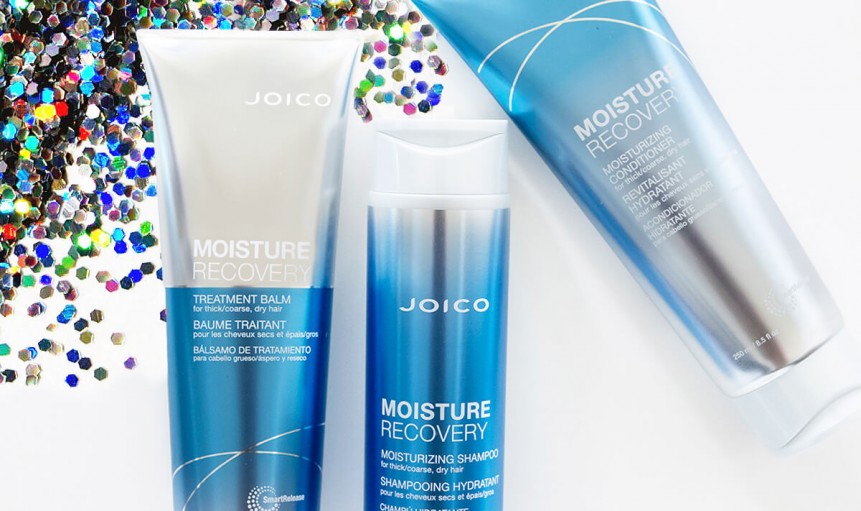 After all those hours out in the scorching sun whether you were stuck on the boat with your boyfriend or working on your tan poolside, it's no surprise that your hair resembles hay. To revive the moisture and keep your locks looking sleek, Joico's Moisture Recovery Shampoo is the way to go - it's literally in the name. Its rich, luxurious formula was created to restore the smoothness and elasticity to your dehydrated hair.
Treat it like royalty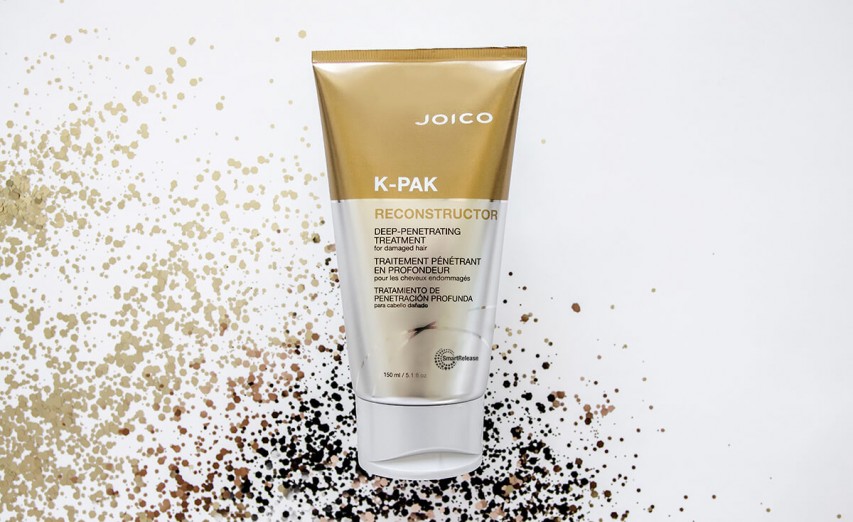 You can't go past this cult-favourite, it's are a hero when it comes to hair products. Joico's K-PAK Reconstructor is packed with a powerful combo of amino acids and Joico's Smart Release Technology to give you that healthy sheen. This five-minute treatment rebuilds and strengthens all stressed strands to instantly restore hair to its maximum health - yes, please.
At a loss for gloss?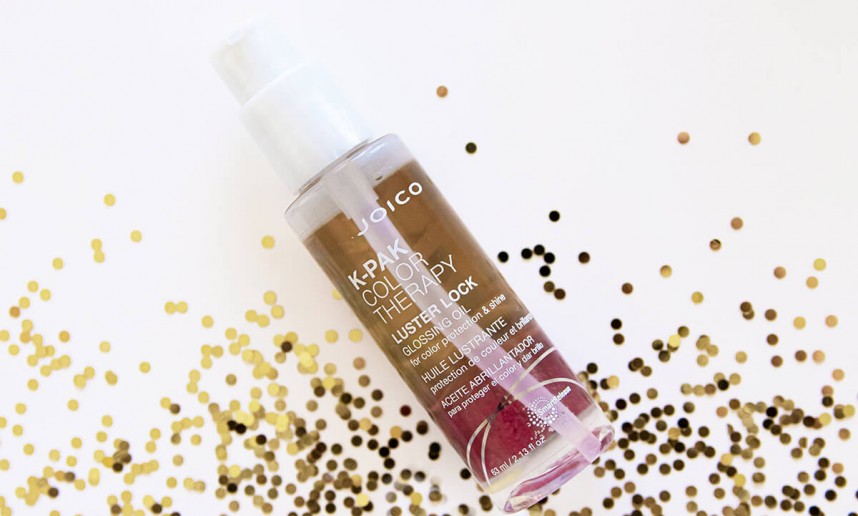 Joico's K-PAK Colour Therapy Luster Lock Glossing Oil is a 'lust-have' for all those who love to dabble in dye. The bottle comes with a brilliant formula that just hits right for finer strands, yet keeps is nourishing enough for those with thicker strands. If you've treated your hair to a colour upgrade, this go-to oil blend delivers that perfect wow-factor while protecting it to ensure your glow is seen far in the distance. *Adds to cart...
No longer damaged goods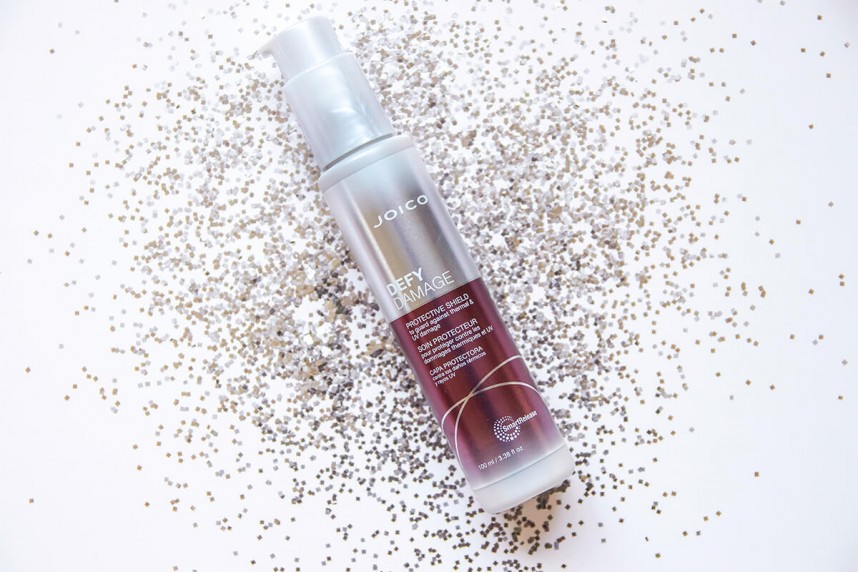 Is your hair too damaged to control? Joico's Defy Damage Protective Shield to the rescue! This little bad boy is a true hero when it comes to defending your hair from the harsh effects of daily styling and exposure to strong UV. Use this to revive that mane and you'll be turning heads on every street corner
#IWokeUpLikeThis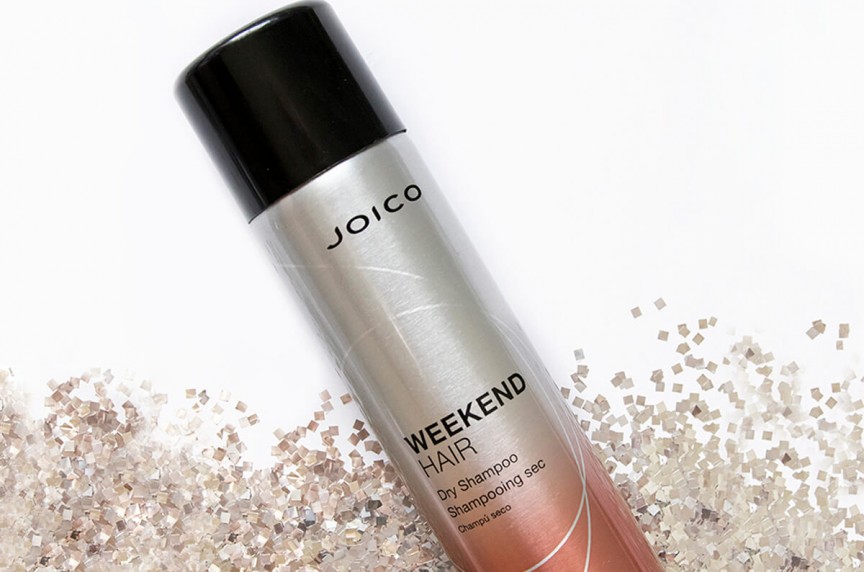 We get it. Sometimes, washing your hair just doesn't sound appealing after a long hard day tapping away at the keyboard, but if you've got a hot date that night and you're strapped for time, you'll need a quick fix. Forego the washing and the blowouts, instead opting for Joico's Weekend Hair Dry Shampoo. Not only does this extend your styled hair for days but it also holds properties that double the longevity of hair colour! This time-saving spray holds oil-absorbing ingredients and a volume 'oomf'. In no time you'll be welcoming a delicious 'just-washed' fullness and fool them all!