Five great lengthening mascaras
Forget sitting in a chair for hours, these mascaras deliver falsie-looking lashes in minutes.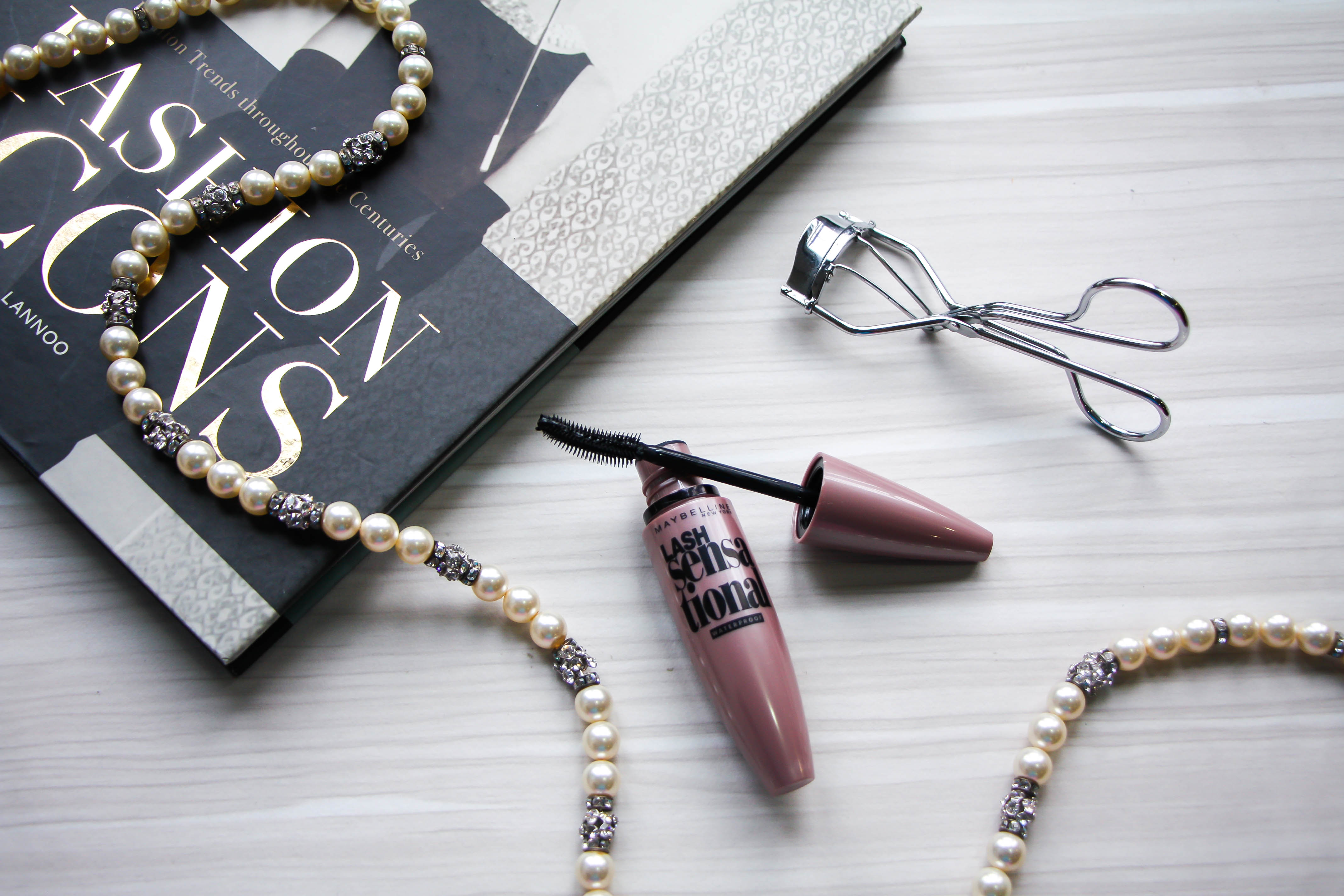 When you work in the beauty industry, every woman and their miniature schnauzer treats you like a beauty encyclopedia. As soon as you spill the beans, it's likely you will receive messages out of the blue on a daily basis "hey, what's your favourite (insert beauty product)". One of the most common queries is undoubtedly about mascara, with lengthening being the most common aim of the game.
I am someone who has a few mascaras on the go at once, but I definitely have a few favourites that I always revert back to. So, here are a few of the best to deliver look-at-me lashes in seconds: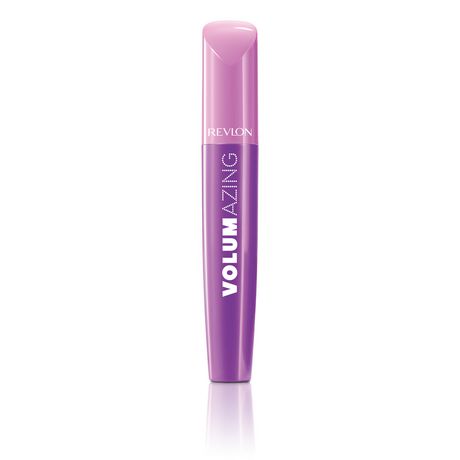 Because I'm not too keen to sell an organ on the black market to help feed my insatiable appetite for cosmetics, I often opt for 'cheaper' mascaras. One of my favourites is definitely Revlon Volumazing Mascara. This creamy, quick building formula creates fanned-out clump-free results in record time.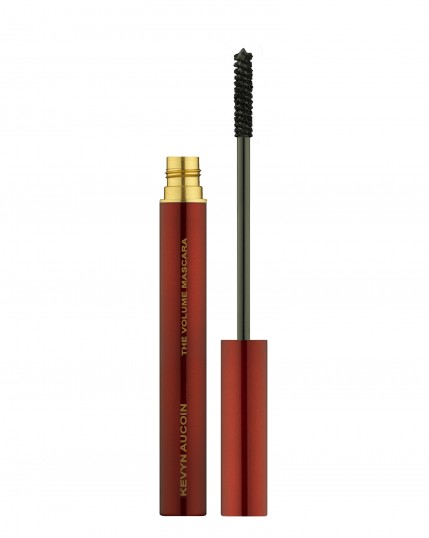 I know a few makeup artists who always have this in their kit. I love how fine the bristles are so it doesn't end up looking clumpy, making it the perfect formula for everyday wear. The wand is also super thin and easy to manoeuvre, so I never get little black specs all around my eyes like I sometimes find with other mascaras. It's also perfect for getting through a workday because it doesn't transfer under the eyes, it can be a bit of a challenge to get off though, I recommend gently rubbing your eyes using only water in the shower rather than battling with a cotton pad.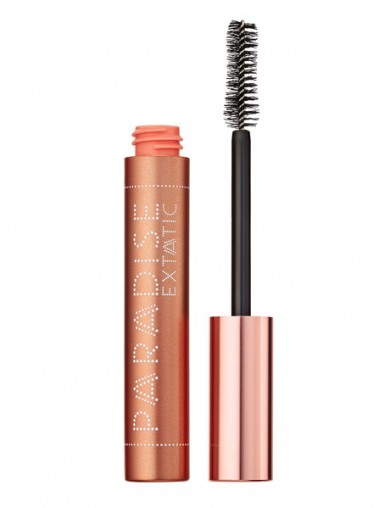 This formula is some kind of wizardry, by which I mean with one stroke the bristles were coat literally every lash. It's so smooth and silky and definitely delivers on its promises, my lashes looked at least two/three times longer and more voluminous.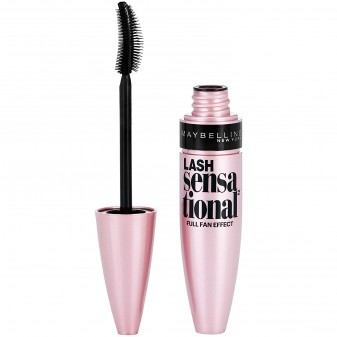 Of all my many (many) beauty indulgences, I've always managed to save on mascaras. While there are some high-end options out there doing some pretty incredible things to people's lashes, I've just always found that there are cheaper options willing to do the same amount of work, for a smaller cost. Maybelline New York Lash Sensational is one of them. This formula will have your lashes almost touching the brow bone by the time you're done with it.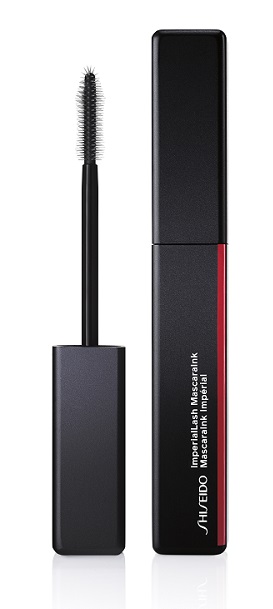 You can definitely get away with calling it a jack of all trades, as Shiseido's Imperiallash Mascara is one of the few mascaras that does it all in terms of lengthening, separating, and volumizing.