There's a new razor in town for the eco-conscious man
From bamboo-handle razors to sugarcane packaging, London-based skincare brand Bulldog is the perfect mix for environmentally aware and grooming-conscious males.
Bulldog recently launched in New Zealand, bringing Kiwi men natural and conscious grooming products for enriched, thoughtful skincare routines. In 2005, founder Simon Duffy felt there needed to be a better razor for the next generation of shavers to love, not just use.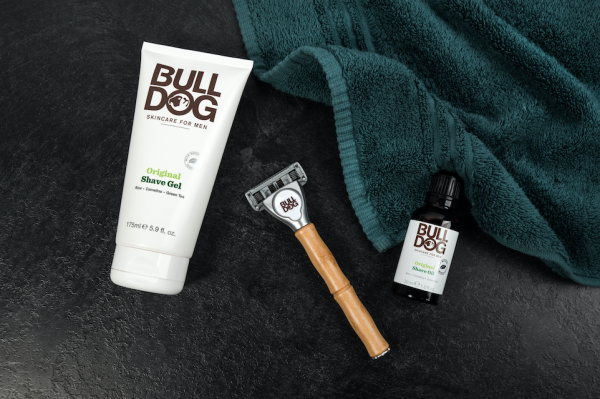 "It's great to finally see a sustainable razor on the market that's not only reducing plastic waste and having a positive impact on the environment, but effectively delivering a clean shave too!" - Steven Fernandez, Remix Creative Director
Both water-resistant and replaceable, the bamboo handle comes with a flexible razor with brushed metal head, five tempered steel blades, a precision trimmer along with a lubricating strip with aloe. Finally, a sustainable alternative to cheap disposable razors.
The packaging for their skincare range is also made from sugarcane plastic. For every 100 tons of sugarcane plastic produced, 309 tons of CO2 are taken out of the environment, resulting in a significant impact on the environment.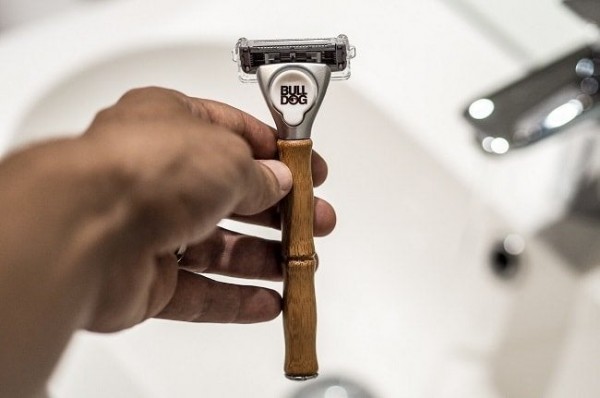 Designed from the ground up with male skin as their focus, all Bulldog products are created to work simply and effectively while dealing with the specific issues faced by men's skin. Whether it's pH balance, oiliness, shaving rash or dry skin, Bulldog has the answer, and that answer is always eco-friendly.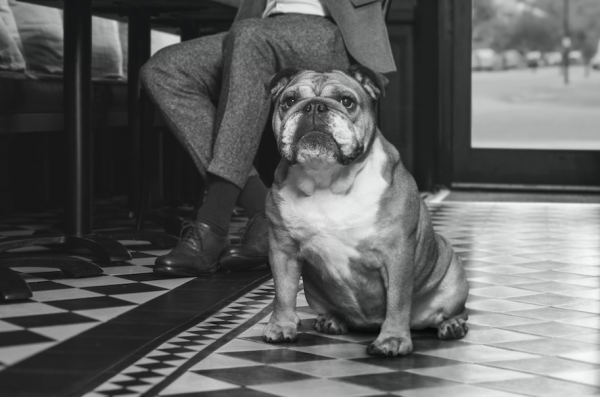 Bulldog is set to become man's best friend.