My hair transformation at Bulls & China
Here's how to give your blonde hair that rich-girl glow that will light up your DM's faster than gasoline on fire.
Blondes haven't been so collectively fussed over, since, probably ever. There's a myriad of products and salons out there promising life-changing results, so, I went on a quest to separate the men from the boys. I've been bleaching my hair platinum for as long as I can remember, and if you're fellow platinum, you know the struggle; brassy tones are the enemy, and how do we keep this almost-translucent hair in good condition? Being blonde is HIGH maintenance, seriously, be prepared to spend precious days caring to your locks as if it were a very well-loved, privately educated child. Luckily for you, I have found the perfect place and person to help you combat these blonde-bothers.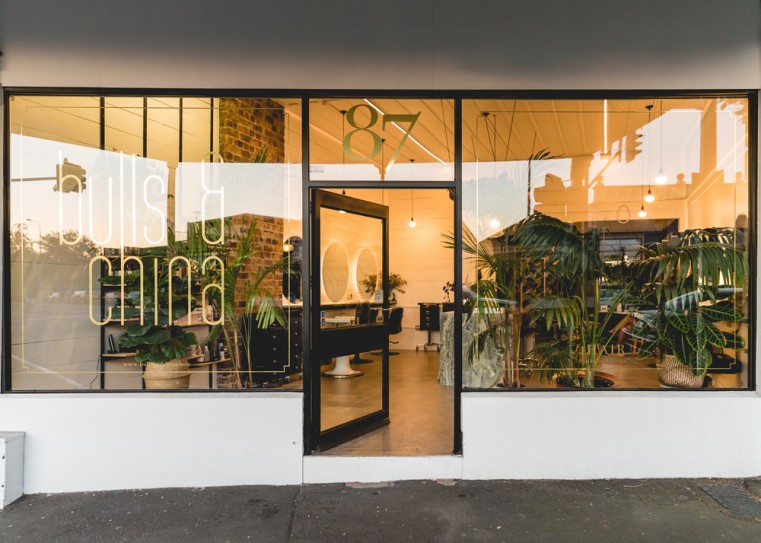 Boutique Herne Bay hair salon Bulls & China is the brainchild of renowned hairdresser, Katherine Gray, and if you're having hair bothers, you're going to want to book in at your earliest. Focusing on quality over quantity, the salon's ethos is having a few clients, and looking after them. Any given day, any given week, you can find Gray and her arsenal of talented hairdressers making their clients haircare dreams come true, and I am one of them.

I'm someone who is perpetually trying to win the tone-battle with my hair. I have tried quite literally every purple shampoo in the quest for the perfect shade, but it's not as easy as it sounds. Numerous times a few moments too long have resulted in unwanted warm hues turning into an even more unwanted violet hue. The options that are intensely pigmented, can also be extremely drying, so my hair wants hydration. At Bulls & China, they use, Wella Blondor, a bleaching system formulated to respect and protect hair during any lightening experience. After my first appointment, my hair colour had completely evened up, revealing a bright yet natural-looking blonde, and my hair feels elastic and soft.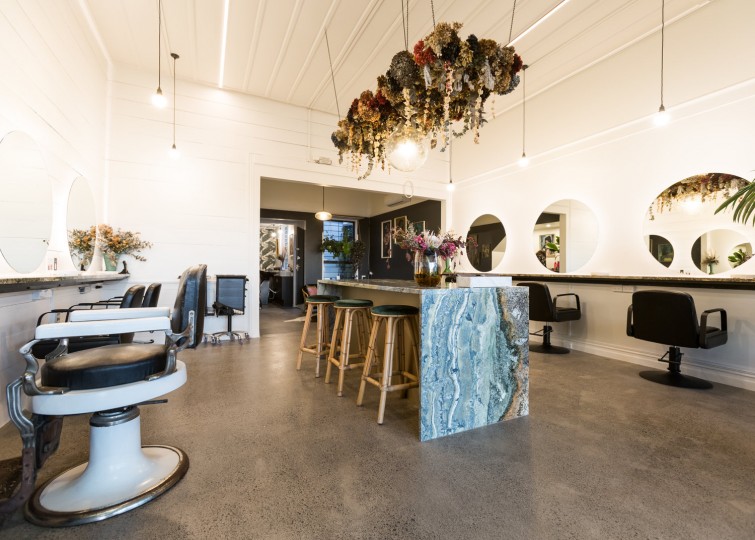 After your colour treatment, they'll make sure your hair gets a nice long drink with a super hydrating Olaplex treatment and delightful head massage. They're also absolute wizzes with the scissors…

The result? I'm usually sceptical when I see anything claiming to be 'recovering' or 'transformative', mainly because they don't seem to instantaneously reverse decades of chemical abuse? But I walked out of Bulls & China salon looking like a Disney princess. This place is like vampire nectar for damaged hair, and you will not regret adding this to your iCal.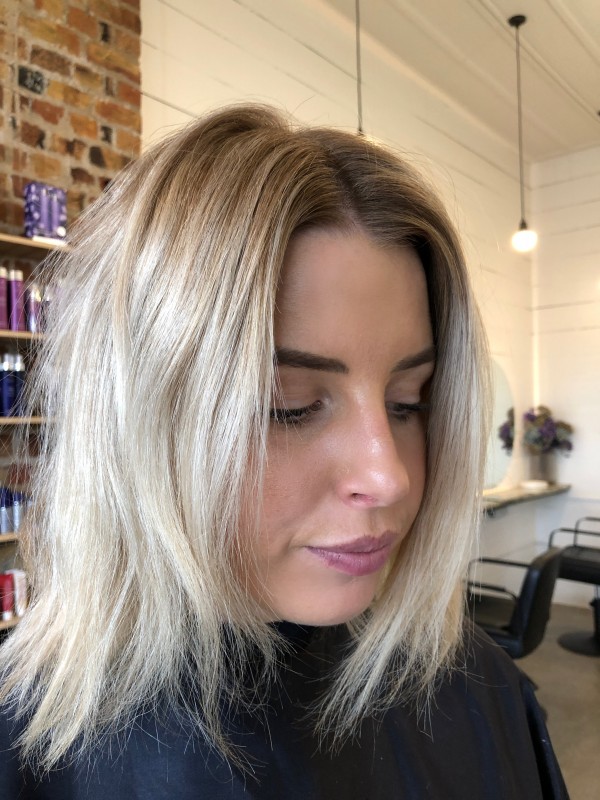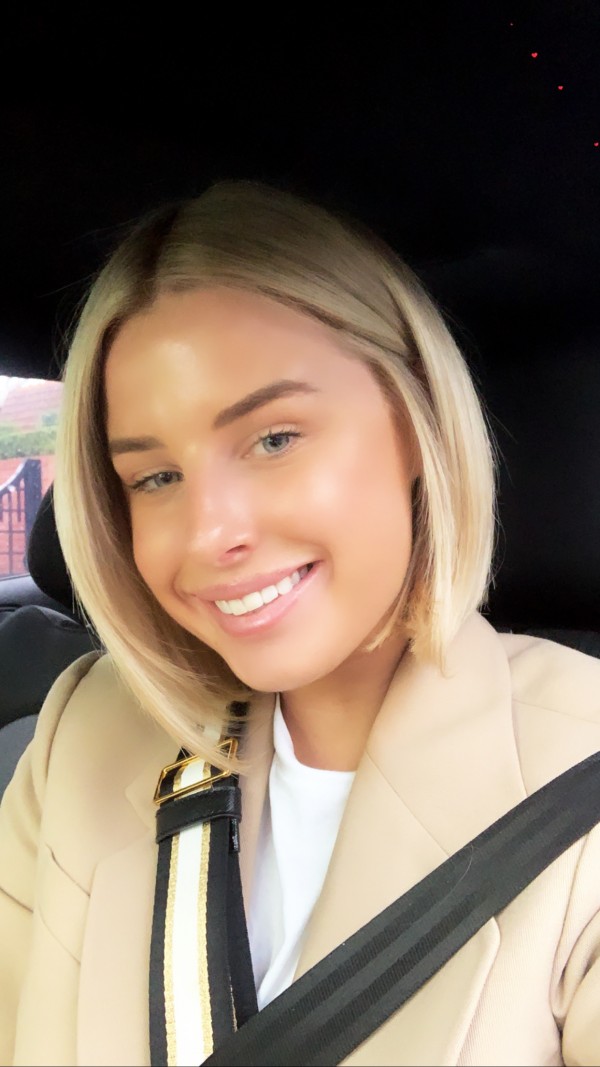 87 Jervois Road, Herne Bay